Without a skerrick of uncertainty, Sunshine Coast property auctions continued at a pace traditionally reserved for our capital cities.
First up Saturday was the sale of 2/20 Fourth Avenue, Cotton Tree.
With property veterans Don Greeff and Ned Byrne at the helm, it was sure to gather plenty of momentum.
The three-bedroom, middle-floor apartment in a complex of three is located right in the heart of one of the Coast's great lifestyle precincts.
Bidding was calculated, yet firm, right up to $954,000 where the property changed hands.
Jamie Hill and the team at Property Today continued to raise the bar with the sale of 25 Marlock Close, Buderim (pictured below).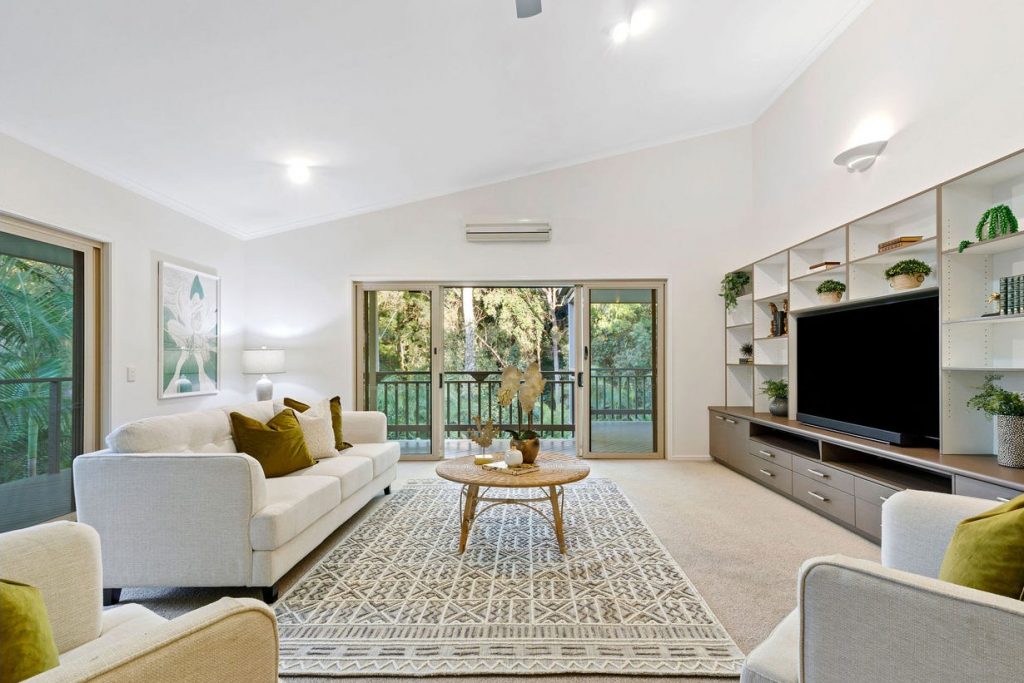 Positioned on over half an acre at the end of a cul-de-sac, the property is the perfect family home.
The house is large with bedrooms and living areas galore. With multiple buyers, all with their heart set on becoming the owner, we were off and racing at one million dollars.
After plenty of encouragement from "Hilly", the property went on to sell for an eye-watering $1,570,000.
Positioned to take advantage of magnificent ocean views, is Beach Life Alex on Alexandra Parade.
Up for grabs at auction was unit 503 on the fifth floor, which boasts a house-sized floor plan.
There's four bedrooms, two bathrooms and enough elevation for wonderful whale watching views.
With Damien Said and the team at C21 on Duporth on deck advising just the one registered bidder, the negotiations were conducted privately until we came to an agreement at $1,800,000. At this stage, the negotiations were made public and the new owners were welcomed with applause from onlookers.
One of the finest examples we've seen of a raised post-war chamfer board home is 52 Werin Street, Tewantin (pictured).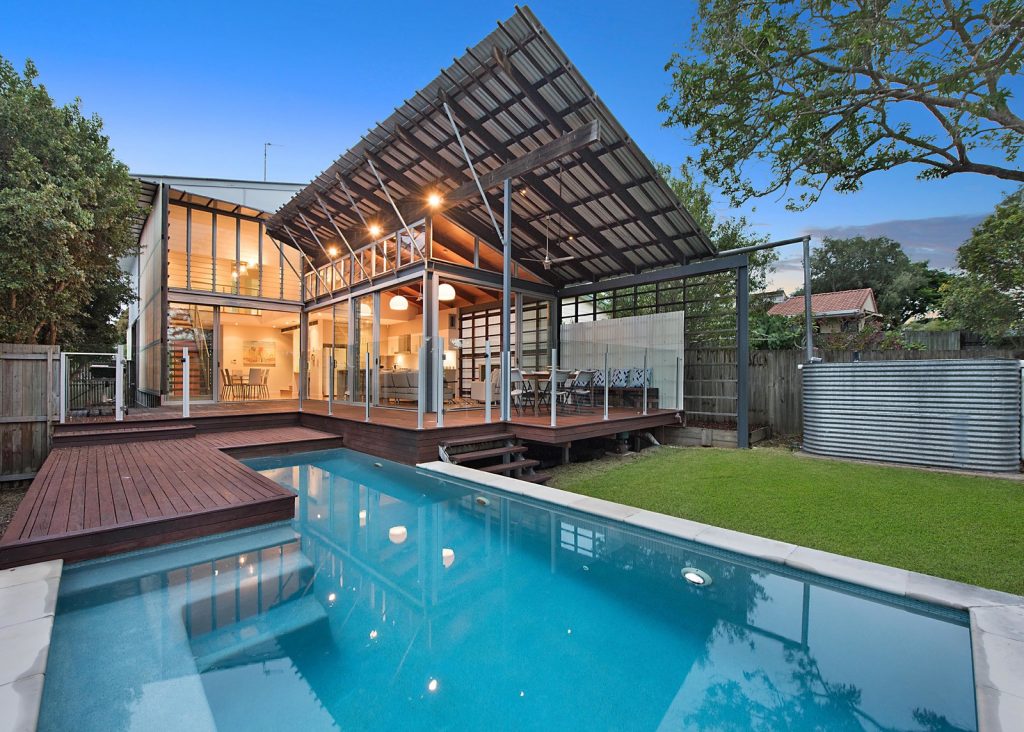 Filled to the brim with contemporary architecture, this home is a masterclass on the possibilities for original post-war homes.
Hosted by Lauren Chen and the team at Tom Offermann Real Estate, the negotiations were quickly under way with an opening bid of $1 million.
This was followed by quick-fire ensuing bids and the home went on to sell for $1,310,000 setting a great benchmark for Tewantin real estate.
Gordon Macdonald, founder of The Auction Group, has been calling auctions on the Coast for more than a decade after an earlier career in real estate sales. His auction wrap-up for sunshinecoastnews.com.au is compulsory reading for anyone interested in the hottest sales and latest tales from the property frontline.