A $13 Uber ride was all that stood in the way of a couple buying the home of their dreams at an auction.
This came a short time after they first laid eyes on the property while reading the local news over a Saturday cup of coffee.
Quickly finishing their lattes at Little Fig Cafe, they took the 5.5km Uber ride and gatecrashed the auction party where they put forward the highest bid, just shy of $2 million.
Prime Property Buderim's Bevan Horsnell said the speedy decision and purchase was remarkable.
"They rang up and had a chat to us about it, came along, registered, bid and bought," Mr Hornell said.
"I have never seen anything like that before.
"We actually had to take them back again the next day to show them through the house completely as they didn't have much of a chance to have a look through the place in totality.
"But they were absolutely rapt. They love it."
The couple from Brighton, Melbourne, who run their own technology business and have an adult son, were on a week-long trip to the Sunshine Coast with the purpose of finding and purchasing a home with the intention of moving to the region.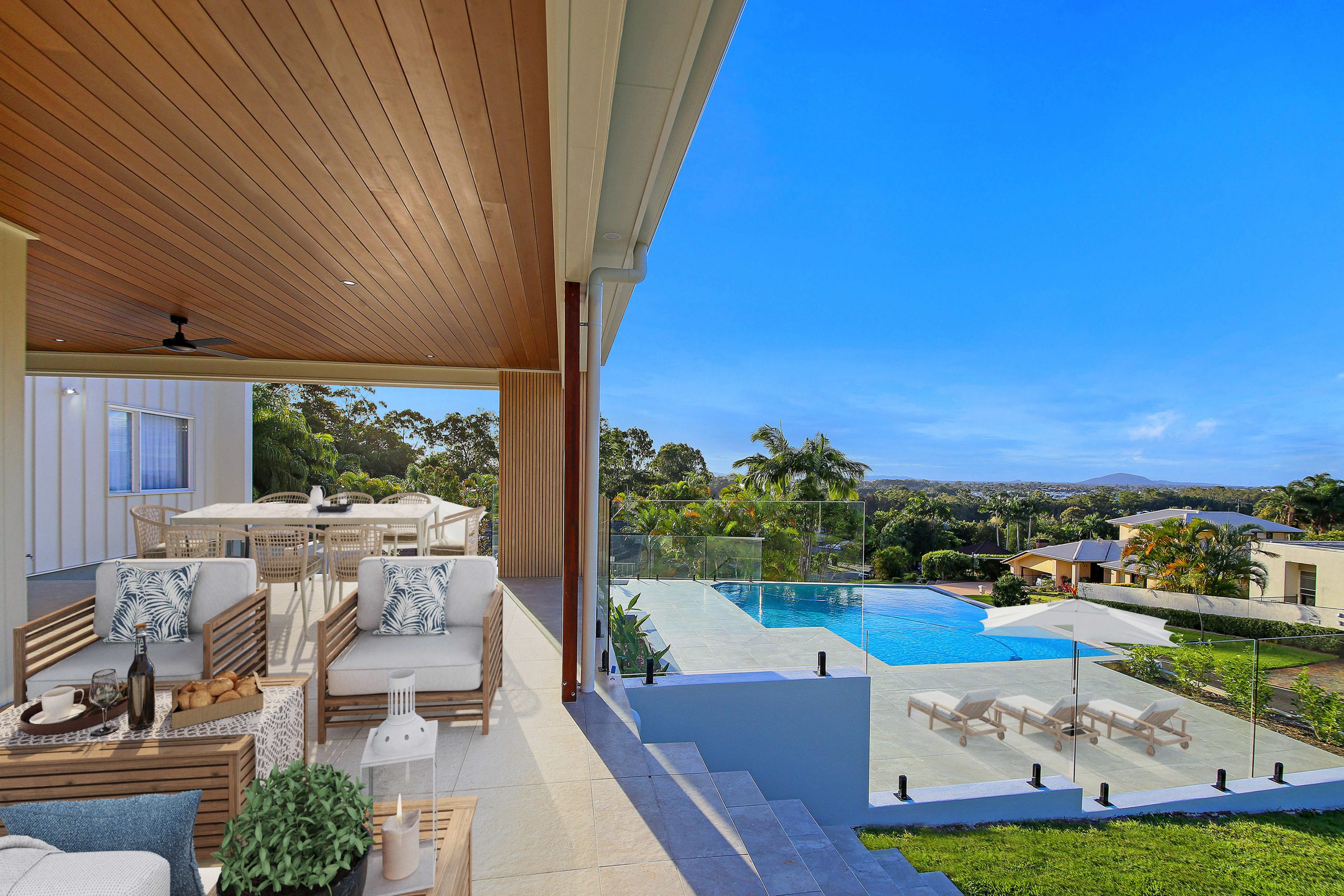 They paid $1,995,000 for the newly built four-bedroom home at 54 Forestwood Drive, Buderim, after seeing the auction advertised in Sunshine Coast News' sister publication My Weekly Preview.
"They have been coming up for holidays for years and years, but they are coming to Sunshine Coast because that's where they want to live," Mr Horsnell said.
"They look at a property like that — it's two or three times the value down in Melbourne of a similar property — so to get it at that sort of money, they were very happy with it.
"It was nice at the end of the auction. There were a heap of locals who came over and introduced themselves and welcomed them."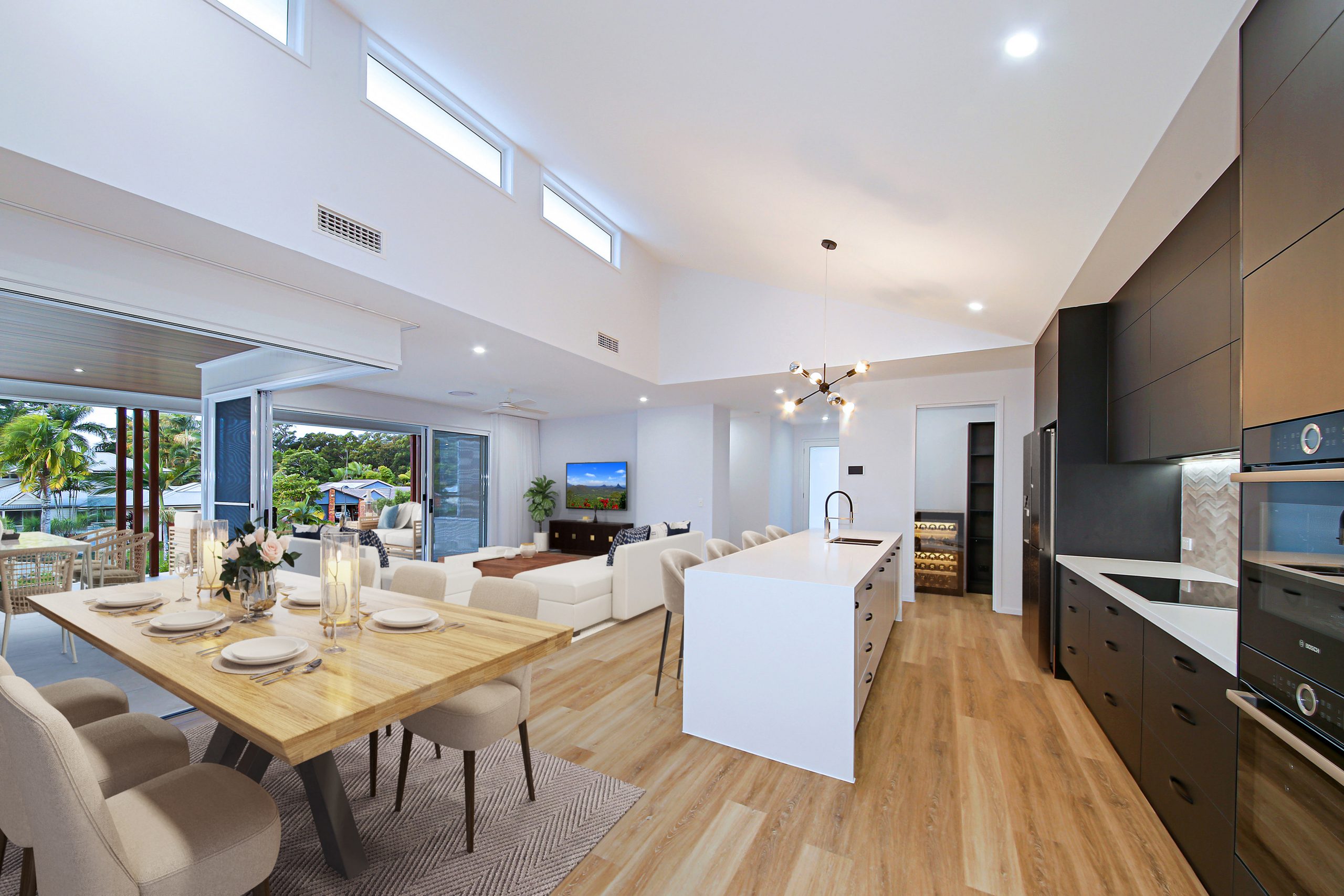 The home itself was completed a week before it hit the market and during its four-week campaign generated huge interest.
"I would be very comfortable in saying it is one of the nicest homes in that location that I have seen since I have been doing the (real estate) game. It's just gorgeous," Mr Horsnell said.
"It was bought as a block 12 months ago and the main focal of the house is very much the parking side of things, with a very big triple garage downstairs for people to put big caravans and boats.
"It is a really well designed, well thought-out specific home and low maintenance.
"We had a four-week campaign in My Weekly Preview before going to auction.
"Prior to the auction day itself we had 70 inspections."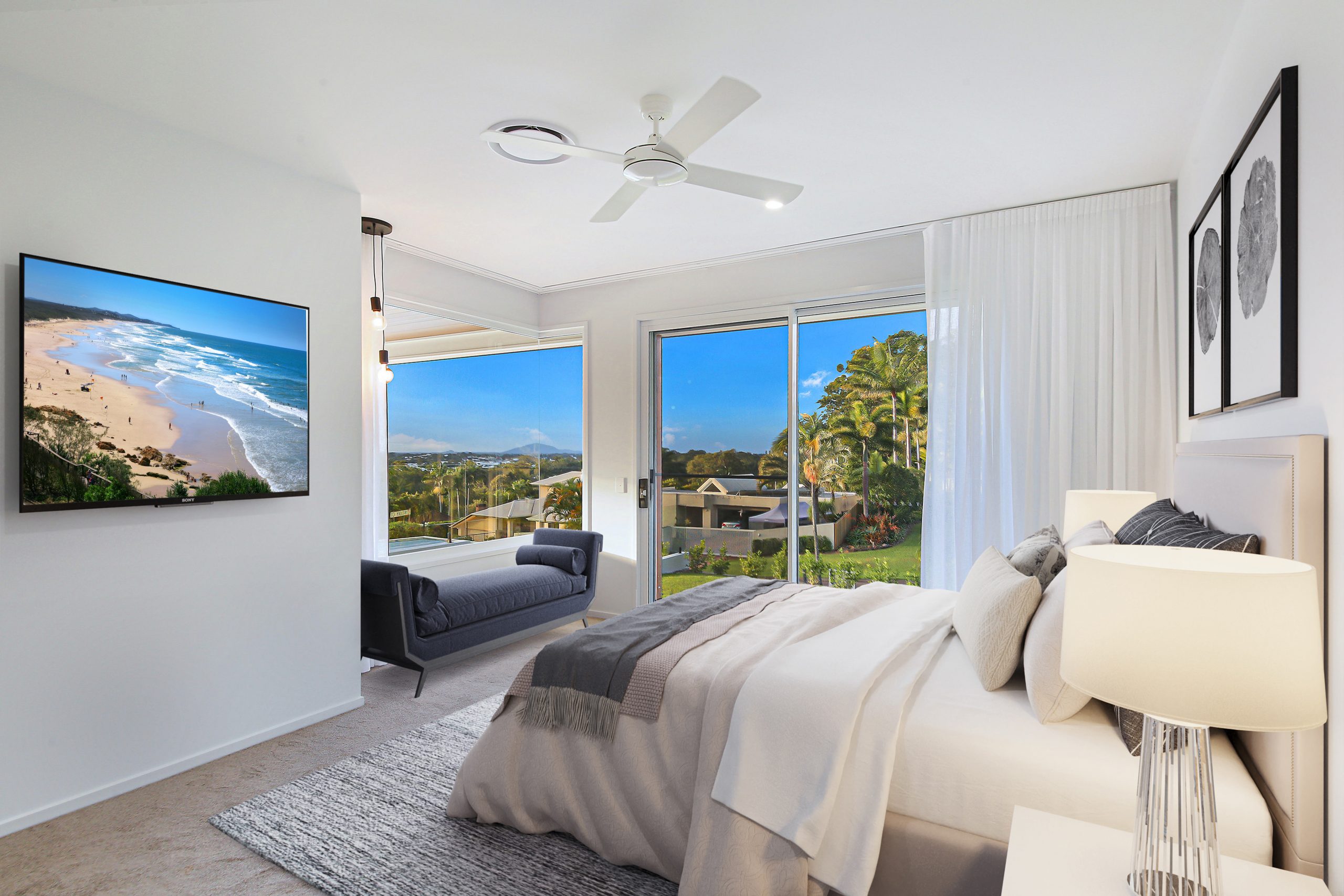 Follow Sunshine Coast News on Facebook.
Working in real estate locally for 16 years, Mr Horsnell said he had not experienced the market like it is today, especially with the demand for owner-occupier.
"I've been doing it since 2005 but this is certainly the most crazy market I've seen, that's for sure."
"From my point of view, it is pretty much all owner-occupier.
Help keep independent and fair Sunshine Coast news and sport coming by subscribing to our free daily news feed. All it requires is your name and email. See SUBSCRIBE at the top of this article.
"Most of the people we are still selling to are locals, but there is no doubt some of the more expensive properties interstate people are coming to get a hold of."
With few investors currently buying in the market, Mr Hornsell said he hoped the high owner-occupier rate will prevent a market crash later down the track.
"I look at it from the point of view that it is a good thing for our market long term.
"We are seeing very few investors in the market."