Sunshine Coast people have opened their hearts and wallets in an overwhelming show of support for those impacted by the region's homeless emergency.
This follows a series of articles in sunshinecoastnews.com.au, including the push for the Coast's first sleep bus.
The bus, for men, took 18 months to fund.
However, such was the reaction to the stark reminder of how bad this situation has become, money for a second bus was raised in just weeks.
To be built in Melbourne, the mobile shelters will provide 20 pod beds with toilets and the initiative will be supported by security and volunteers.
Maroochy Neighbourhood Centre CEO Michael Henning said he was incredibly emotional after the response from generous and concerned individuals and community groups.
"We have fully funded the second sleep bus," Mr Henning said.
"When a benefactor arrived at the door to present me with a cheque, I just burst into tears.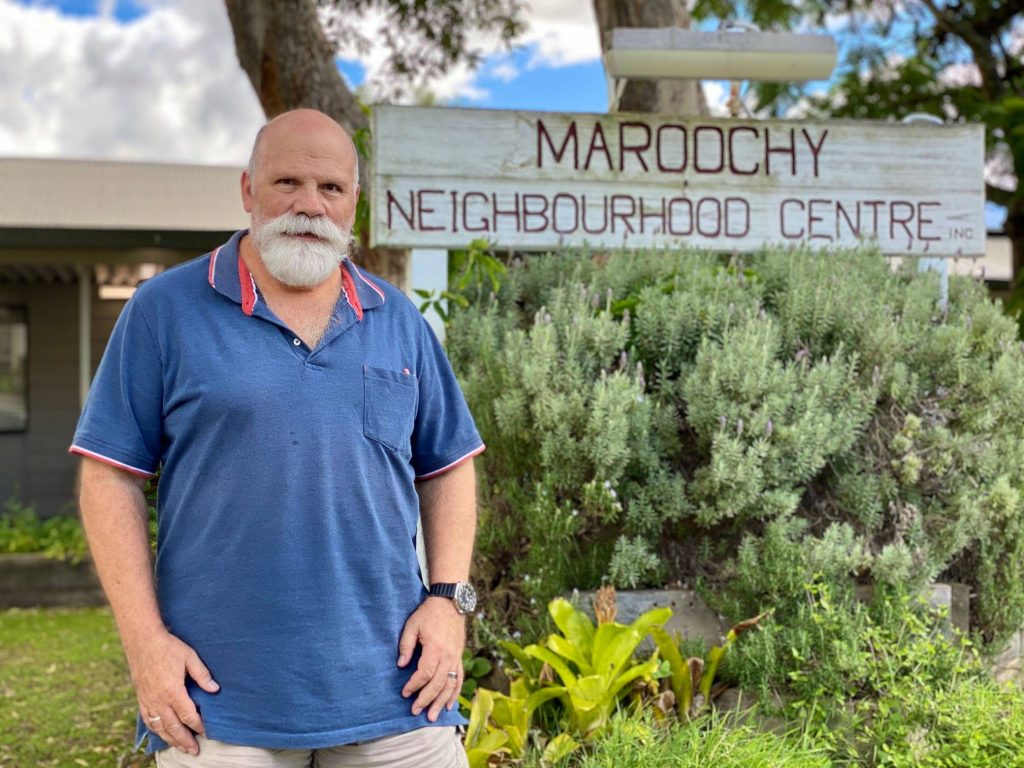 "Together, with a couple of other benefactors and the broader community we have achieved well over $118,000 for the sleep bus."
Mr Henning said the full amount was raised quickly and he credited Sunshine Coast News's campaign of stories for generating much-needed community interest.
"It just took two weeks for that to happen, and we didn't even launch it," he said.
Help us to support the community. Keep independent and fair Sunshine Coast news coming by subscribing to our free daily news feed. All it requires is your name and email. See SUBSCRIBE at the top of this article 
"It just morphed into this … the community embraced it and off it went.
"It shows the depth of support that people have towards the homeless community here on the Sunshine Coast.
"It also shows the community recognises there is a problem of homelessness here. I think it is truly remarkable they have decided to embrace the idea of 'let's do something'."
Several individuals, community groups and businesses donated, with a significant anonymous donation of $2000 plus a $1200 contribution from Caloundra Bridge Club. There were donations of $1000 and other donations ranged from $5 to $100.
Sister publication, My Weekly Preview, first broke the story on MNC's effort to fundraise for a sleep bus for men in October 2020.
"It took us 18 months to get (funding for) the first one," Mr Henning said.
"I think the first bus inspired the movement for the second bus.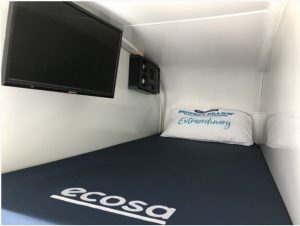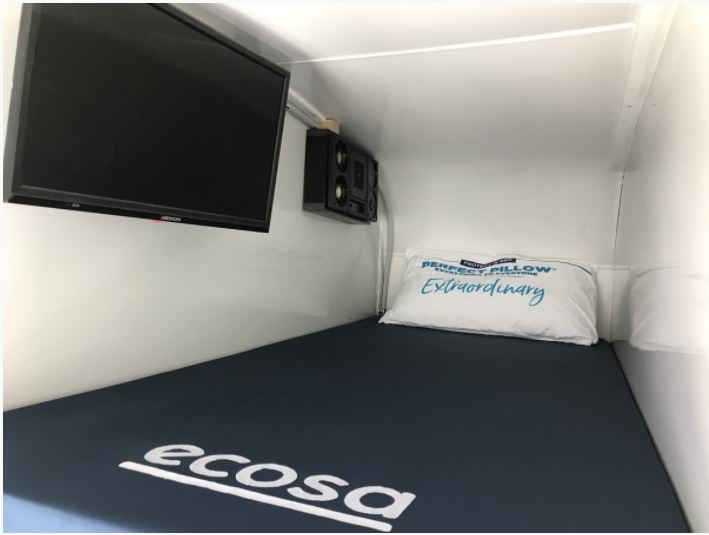 "There were a number of people who contacted us asking about a bus for women and children.
"When we talked about having the second one, we thought it would take a shorter time period – but we didn't think it would take this short a time period."
The pink sleep bus will now be built along with the men's bus in Melbourne, but Mr Henning said no official delivery date could be set, with the company experiencing delays due to Victoria's continuing COVID crisis.
He said he had contacted the company to let them know funds had been raised for the second bus.
"They are truly gobsmacked.
"We had anticipated the first bus to arrive (on the Sunshine Coast) in October this year, but it looks like we won't get it until Christmas or just thereafter.
"We are hoping we can get them both at the same time."
Do you have an opinion to share? Submit a Letter to the Editor with your name and suburb at Sunshine Coast News via: news@sunshinecoastnews.com.au
The pink sleep bus will be the fifth such bus in Australia, with the Sunshine Coast home to two.
"It will be the only place in Australia that has one for men and one for women and I think that is an extraordinary achievement."
While there are no plans to campaign for another bus at this stage, Mr Henning said the centre was in discussions of other options to help alleviate the homelessness crisis.
For updates on the projects, visit sleepbus.org.