Controversial billionaire Clive Palmer has revealed a $100 million plan to refurbish his Coolum Resort, complete with replicas of the Wonders of the World and famous landmarks.
Mr Palmer, who has long been criticised for letting the former Hyatt Coolum fall from grace, says he wants to re-establish the property's position as the jewel in the Sunshine Coast tourism crown.
In true Clive style, however, this won't be your usual renovation rescue. He wants the Palmer Coolum Resort redevelopment to include replicas of the Wonders of the World and famous landmarks, including a full-size Trevi Fountain.
It is understood they will be imported from overseas and scattered around the property so visitors can sit and marvel at them.
The Seven Wonders of the World list was updated in 2007 to include the Great Wall of China, Chichén Itzá (a Mayan city in Mexico), the ancient city of Petra in Jordon, Machu Picchu, Christ the Redeemer statue in Brazil, the Colosseum and the Taj Mahal.
Previous to that the list had not been changed since the second century BCE and only one monument was still standing – the pyramids of Giza.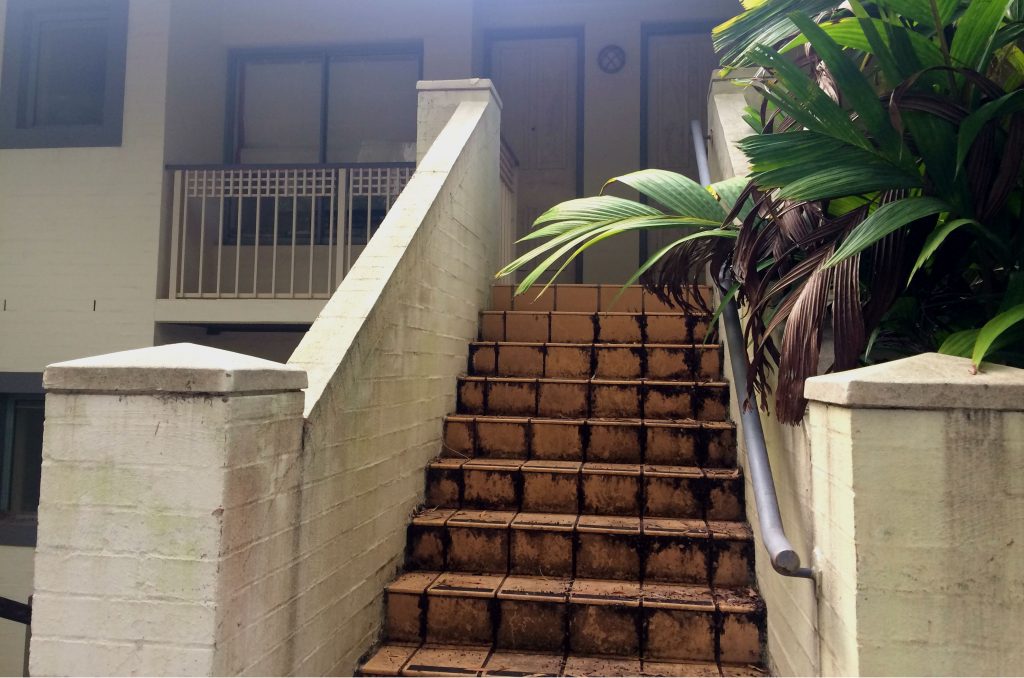 More than 300 premium studio, two and three-bedroom apartments would be completely refurbished in the upgrade, which would also feature seven restaurants and the complete renovation of the Village Square.
The doors will be thrown open to the public again, but it is unclear whether Mr Palmer will use one of his own entities to manage the property, or engage a specialist.
Mr Palmer said 100 tradespeople and construction staff were already on site, with a further 100 expected to be employed on the project by June, ahead of an anticipated opening of stage one in the second half of 2022.
Do you have an opinion to share? Submit a Letter to the Editor with your name and suburb at Sunshine Coast News via: news@sunshinecoastnews.com.au
At the heart of the revitalised Palmer Coolum Resort would be the world-class Robert Trent Jones Jnr-designed golf course, the former home of 11 Australian PGA Championships.
"The resort will be returned to beyond its former glory, stimulating jobs and economic growth for the region,'' Mr Palmer said.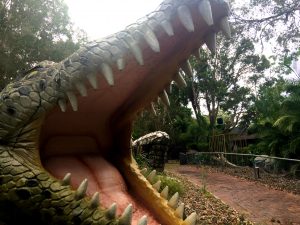 Mr Palmer said that as the former Federal Member for Fairfax, he had a duty of care to the people of the Sunshine Coast.
"The Sunshine Coast has suffered due to the massive turndown in tourism over the past 12 months and will face further economic hardships once the JobKeeper program finishes,'' he said.
"This project will provide much-needed economic stimulus during construction and into the future as a major visitor drawcard for the region.
"I would like to see the Queensland Premier to follow suit and step up her investment in the Queensland tourism sector.
"I am also calling on others who have been fortunate in business to do what they can to get Queensland moving again,'' Mr Palmer said.