Activity at auction remained buoyant this week, however, the buyers were more discerning.
They showed they were more than happy to walk away from a negotiation if the seller was enjoying "riding the wave" a little too much.
The gap between buyer and seller was quite evident at some of our auctions, suggesting more logic and less emotion may be required from vendors if they are to capitalise on the favourable conditions.
The properties that sold under the hammer weren't sold with competitive bidding past the reserve, they were sold with lengthy consultation with all parties.
The property at 48 Brian Street, Sunshine Beach was sold after a 45-minute negotiation for $3,550,000.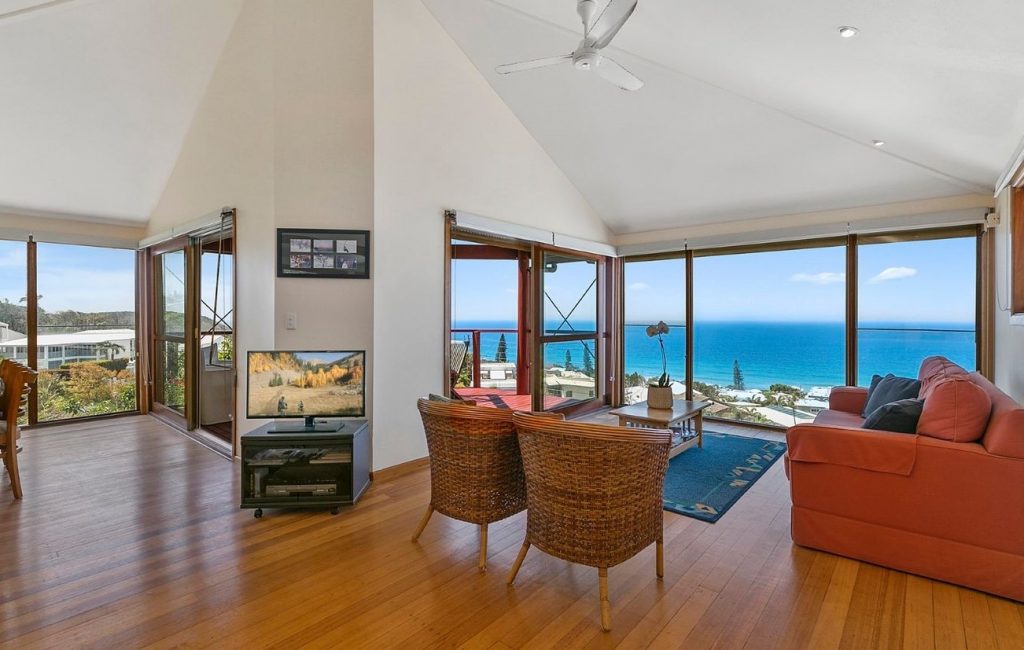 The opening bid of $2 million was followed by a succession of bids right up to $3 million.
Then Rob Spencer from Sunshine Beach Real Estate forged on, decreasing the gap between parties until they were all satisfied to proceed towards the transaction. It was a very healthy result for the character home with big ocean views.
Troy Scott and the team at Property Today were run off their feet at 5 Honeysuckle Drive, Bokarina.
The neat three-bedroom home (pictured) on 716m2 was only 150m to the beach, a very desirable location.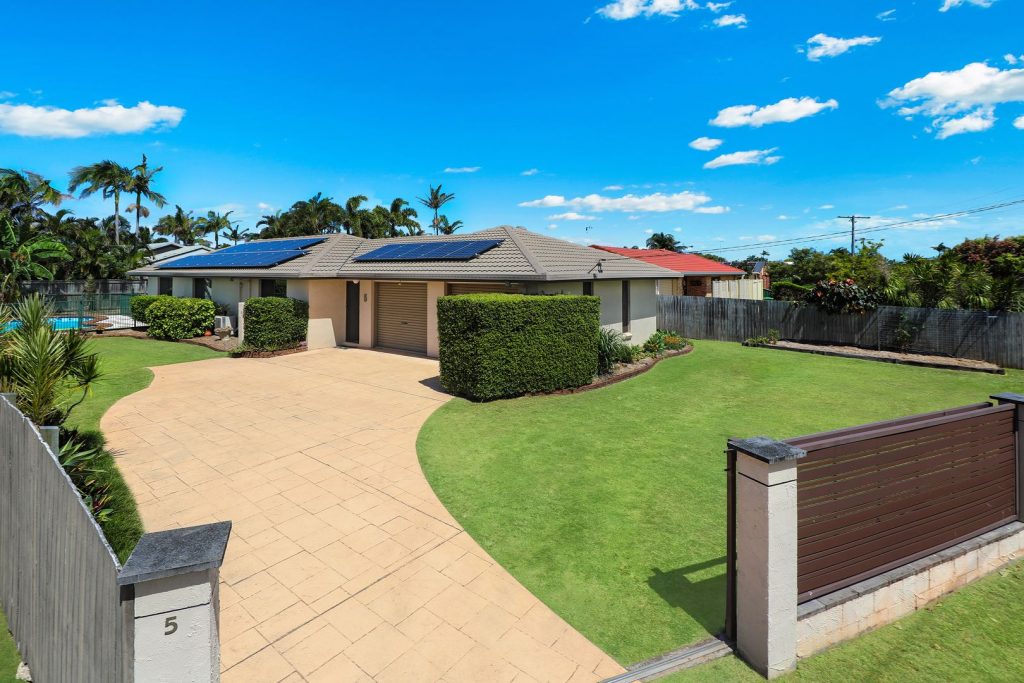 There was a solid opening bid of $850k and the bidding quickly ran to $900k.
Again, after lengthy conversation between key competitors, the highest bidder increased their offer to $935,000 and the property was sold in front of an excited local crowd.
In the hinterland, Mike Burns slam dunked the sale of 5-7 Benkalu Court, Palmwoods.
The home was the ultimate active family playground, featuring a half court basketball court and the biggest residential pool I've seen.
The opening bid was one million from a first time looker. It pushed on in $50k increments to $1.3 million.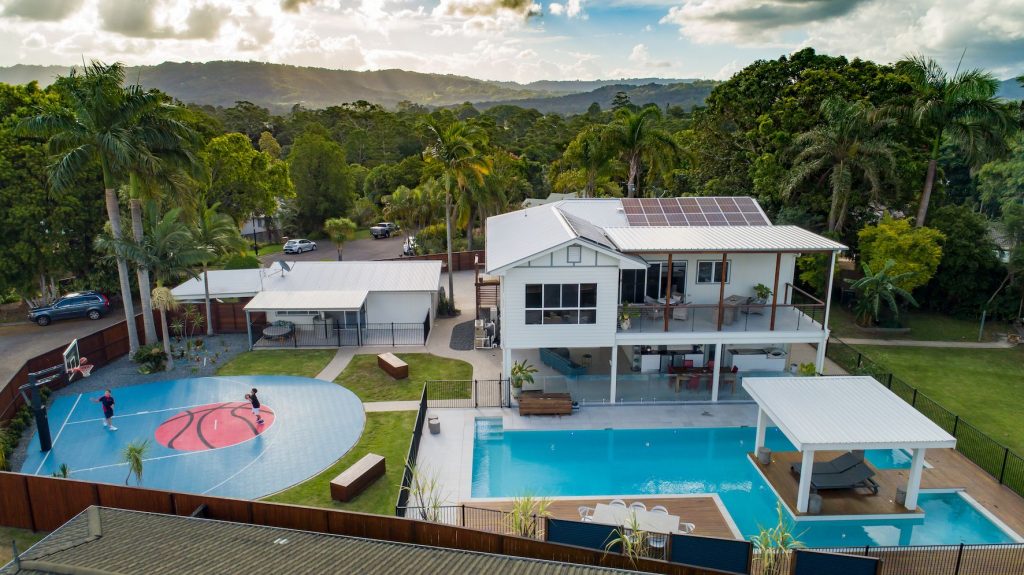 From there, the negotiations were touch and go. Both parties threatened to walk away.
Over an hour later the property was sold on the free throw line for $1,420,000. Agent Mike Burns commented as he skilfully rolled out the sold sticker "nothing but net baby".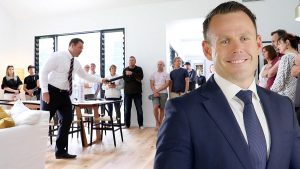 Gordon Macdonald, founder of The Auction Group, has been calling auctions on the Coast for more than a decade after an earlier career in real estate sales. His  auction wrap-up for sunshinecoastnews.com.au each Monday is compulsory reading for anyone interested in the hottest sales and latest tales from the property frontline.