Aerospace studies are taking off in Queensland and Maroochydore State High School is leading the way in helping students reach new heights.
The school runs specific classes for Grades 7 to 12 and is this week hosting a special conference for teachers from around the state.
Maroochydore State High is one of 16 Gateway to Industry Schools with an Aerospace program.
They engage with Aerospace industries, along with tertiary education and training providers to inspire students to consider a career or pathway into the aerospace sector.
Maroochydore State High Head of Department for Technologies and Aerospace, Shane Hilder, said the program was in its third year at the school and it was becoming increasingly popular. This is the first year all grades have access to it.
"I think the program has opened the kids' eyes," he said.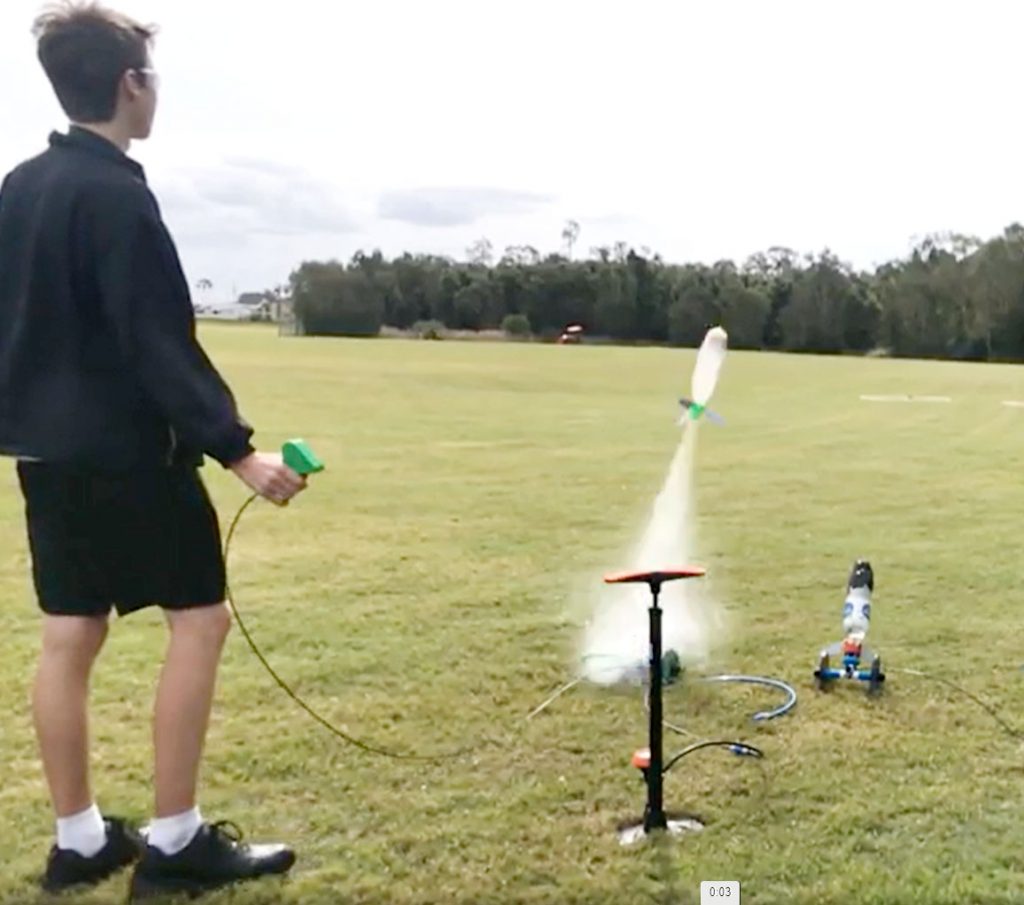 "Aerospace isn't just about piloting. It's about everything in the industry, whether that's finding out how an airport operates or looking at the technology involved in painting an aircraft."
Does your school have a success story to share? Email us at Sunshine Coast News via: news@sunshinecoastnews.com.au
He said the program's existence was a sign of the times.
"It's the way things are going. You look at thinks like Uber Air and how drones are taking off.
"There's industries everywhere with flight technology."
Students at the school study fixed wing flight, rocketry, drones and quad copters before researching navigation and piloting in Years 11 and 12.
Blackhawk helicopter military were at the school on Tuesday, when the youngsters were thrilled to use four flight simulators, courtesy of Major David McEvoy and Lieutenant Chloe Barker-Smith.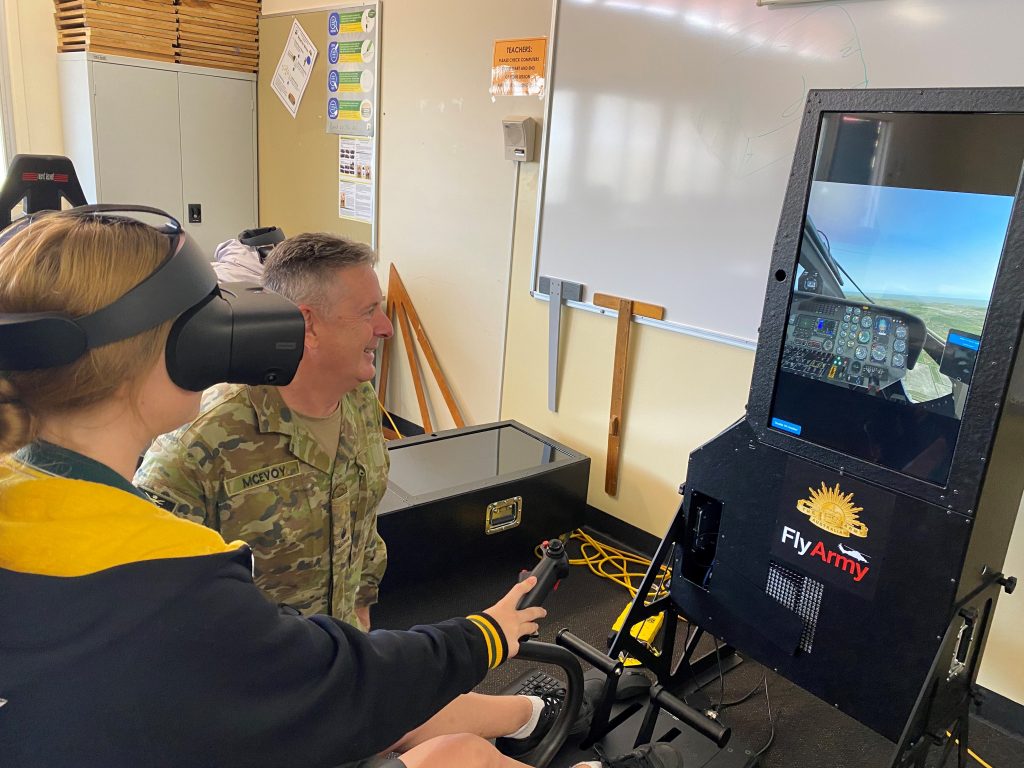 Maroochydore High is hosting the Aerospace Teachers Conference on Thursday and Friday.
It consists of professional development for staff as well as a trade show and Aerospace activities such as flight simulators and drone racing.
It's an annual event on the calendar of the Aerospace Gateway to Industry Schools.
"I think that's a feather in our cap that they wanted to host it," Mr Hilder said.
"They must like what we're doing."