A groundbreaking $25 million project at Birtinya aims to change the face of health and wellbeing on the Sunshine Coast.
Vitality Village, due to be completed by June in the Sunshine Coast Health precinct at Birtinya, has achieved a major milestone with almost 70 per cent of the building now leased or under offer.
The project is being led by Be (formerly ComLink), which has contributed start-up funding and will relocate staff from their current Innovation Parkway headquarters to the building.
The Village aims to address some of the region's biggest health and wellbeing challenges by encouraging businesses from a range of sectors to work together and deliver innovative answers to complex problems.
Be CEO Feda Adra said Vitality Village was taking great shape and tenants were keen to be part of something big.
"We're really pleased to welcome new tenants on board and we also have some exciting projects in store to help us change the face of health and wellbeing on the Sunshine Coast," she said.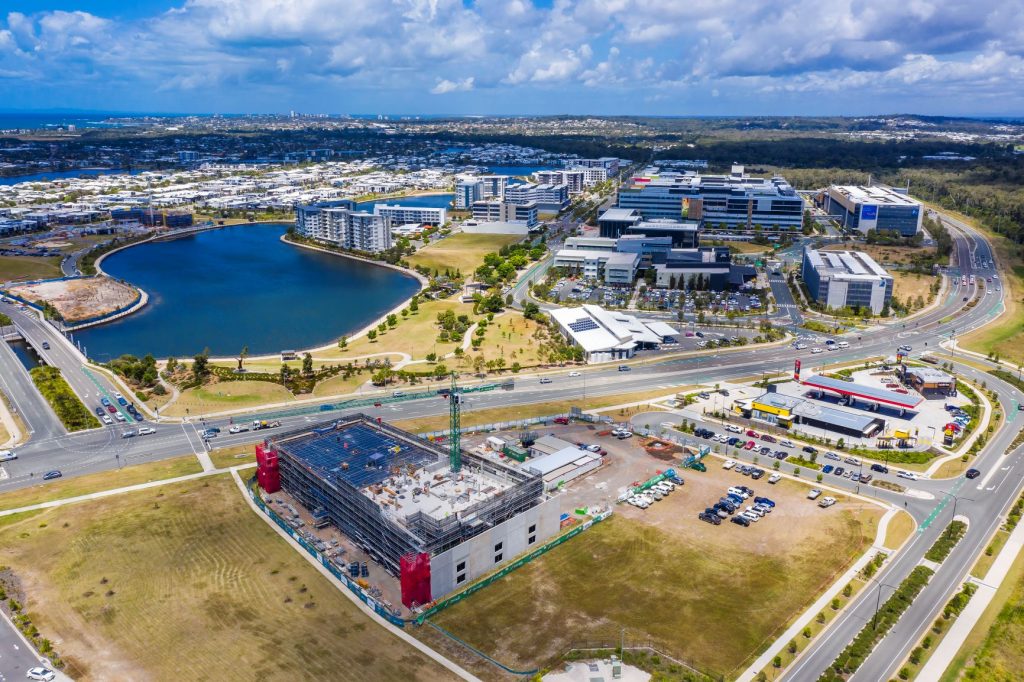 "We are still welcoming interested future tenants and to complement the businesses we have secured including from the heath, aged care, youth and creative industries.
"We can't wait for Vitality Village to open in June and bring together some of the finest professionals in the country to collaborate, innovate and positively change lives."
Ms Adra said 2021 would be an important year as the community emerged from a difficult time because of the COVID-19 pandemic.
"The type of issues the Village will tackle like isolation, loneliness, mental health and ageing well have never been more important," she said.
"We want liked-minded businesses and professionals to join us as we seek to transform health outcomes in a new model that seeks to share knowledge and experience and successes."
Like stories that inform, connect and celebrate the Sunshine Coast? So do we. Join an independent local news revolution by subscribing to our free daily news feed: Go to SUBSCRIBE at top of this article to register
Vitality Village tenant Character Care provides clients, including schools and young people, with support to foster character development and personal development.
Director Damon Joseph said Vitality Village was a great project to be part of at the start of its journey.
"Character Care is excited about quality outreach into the community. Vitality Village affords a collaborative network of allied health and industry professionals to encompass the best possible offering for our clients," Mr Joseph (pictured) said.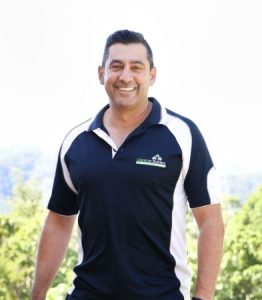 "Together we can do more. Character Care understands that the Village presents greater
opportunities for quality allied health offerings to the community when we come together.
"Vitality Village is a place in which Character Care and our clients can get the best level of care and support."
The Vitality Village is under  construction by local developer McNab. The multistorey building will house services in aged care, allied health, disability and specialist support services, along with leadership and training, and technology, creative and innovation services.
It will also offer a first-class eatery, function rooms and event space, and market garden. Around 49 full-time equivalent staff are currently working on the building during construction.
To find out more about Vitality Village visit vitalityvillage.com.au