A big-hearted group of female property developers has joined forces to provide a home for people in crisis at Christmas.
Usually, the ladies from WOW Property Women are focussed on sharing development tips and portfolio ideas.
But with more people struggling to find somewhere to live, the women have prepared a house so it's ready to move into on Christmas Eve.
With scrubbing gloves on, the WOW group spent Christmas Eve cleaning and stocking the three-bedroom house in preparation for its new tenant who moved in that afternoon.
Get more local stories direct to your inbox by subscribing to our free daily news feed: Go to SUBSCRIBE at top of this article to register 
Property developer Lorna Willis, founder of WOW Property Women, said they sourced furniture, electricals and anything else that could make the house a home before the tenant moved in.
Ms Willis said the ladies were passionate about helping other women who were doing it tough.
"Our vision is to help women over the age of 50 who are the fastest-growing homelessness group, and we want to do it before Christmas," said Ms Willis.
"We want to make sure they are looked after and come out the other side.
"This is something that is close to the hearts of a lot of our women and we want to do more."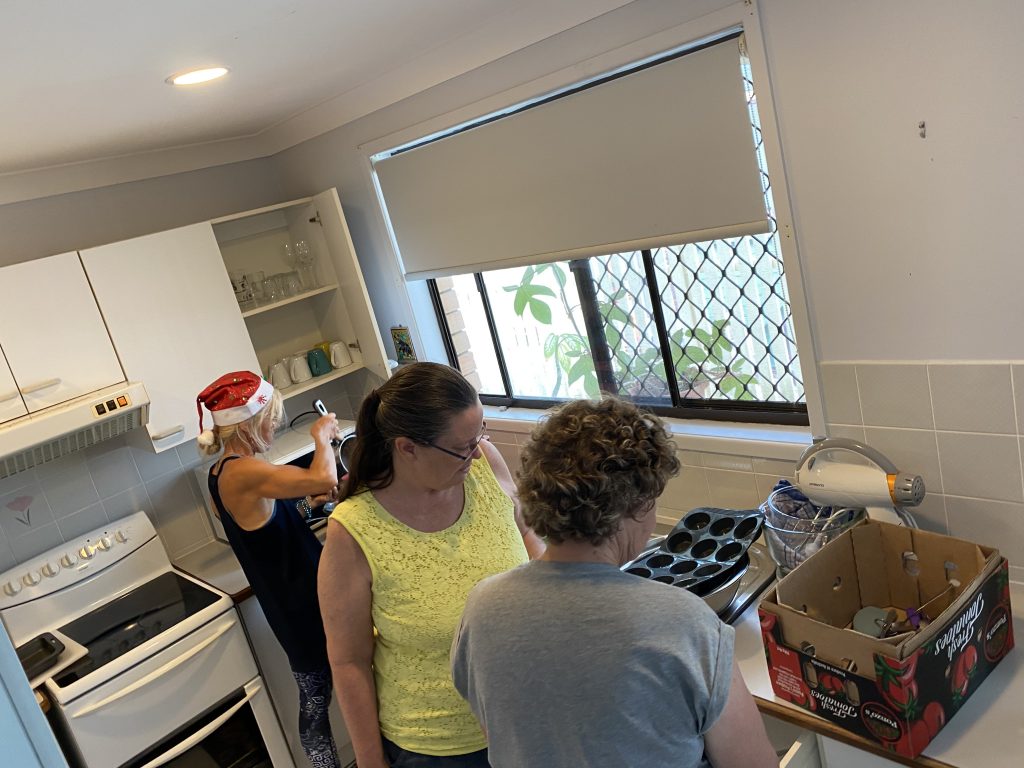 WOW worked with an agency to find a tenant – who cannot be identified for safety reasons – who will be able to live in the house rent free for the next six months.
The house, which will eventually be demolished to make way for a resort development, is one of nine acquired by Ms Willis's WOW Group in order to develop the site for the new Lowanna Beach Resort.
The $85 million resort has gained development approval as a residential and retail project at Buddina.
Ms Willis said housing on the Sunshine Coast was a growing problem and not just for vulnerable people.
"The Sunshine Coast has matured as a great place to live but a lot of people have not been able to get a home even if they can get the money together," she said.
"The demand far far outweighs the supply."
Ms Willis said WOW Property Women wanted to do more to address housing needs on the Coast and had seeded a future idea to build accommodation for older women.
She thanked everyone for getting involved in their first project in the rush before Christmas.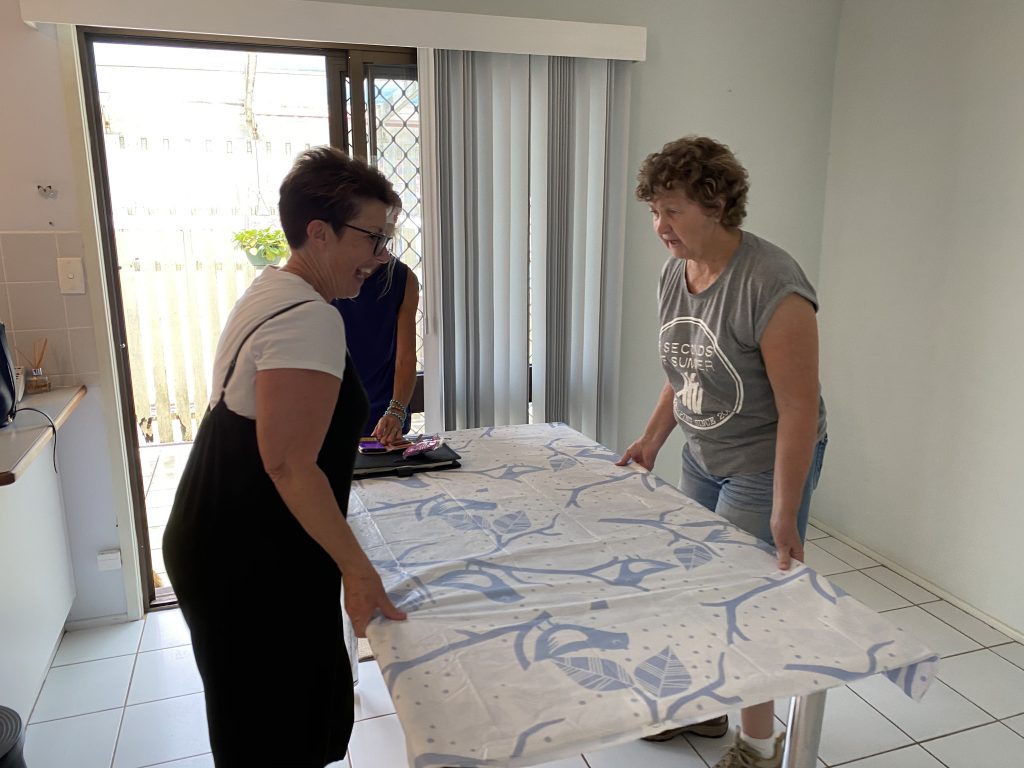 WOW Property Women is a group of about 500 members (300 on the Sunshine Coast) which exists to empower and encourage other women in development by sharing ideas and knowledge.
In another tale of Christmas cheer, The Salvation Army is thanking Coles staff for donating $15,000 in gift cards to put food on people's tables this Christmas.
A spokesperson said it was not a corporate donation, it was from in-store staff who did internal fundraisers (not collecting from customers) through the year.
"It will be amazing to be able to help people out in our local Caloundra community," Auxiliary-Lieutenant Tim Clark said.
"It's above and beyond what we expected. It's very generous, it's very kind, and we're very thankful."