Usually we're basking in sunshine and ideal beach vibes but as the first big weather of the summer shows, the Sunshine Coast is not always serene.
Powerful seas have left us in awe as water eroded sand dunes to create cliffs and cyclonic winds and towering swell pummelled the coastline.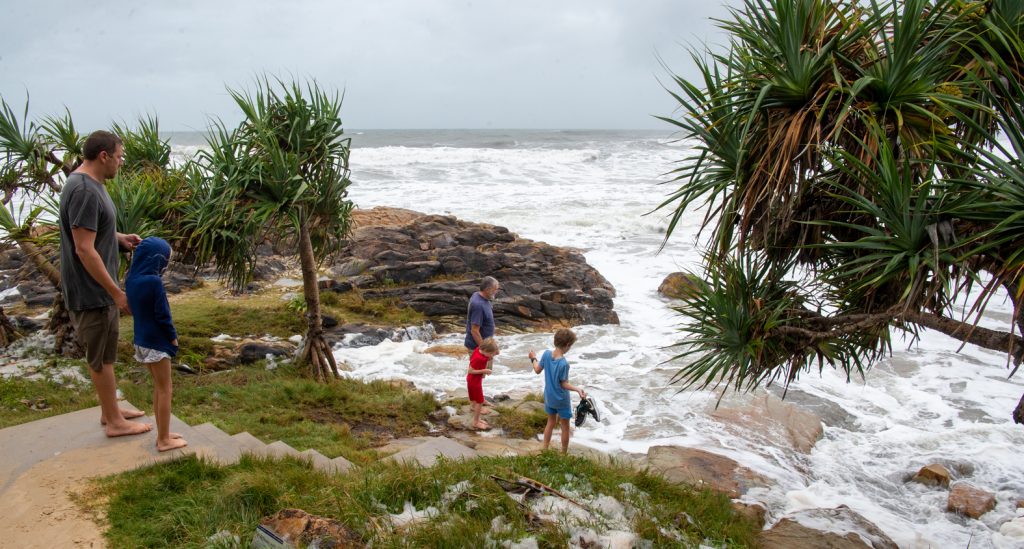 Mother Nature lapped on our doorstep, with the king tide flooding esplanades and riverside footpaths from Caloundra to Maroochydore to Noosa.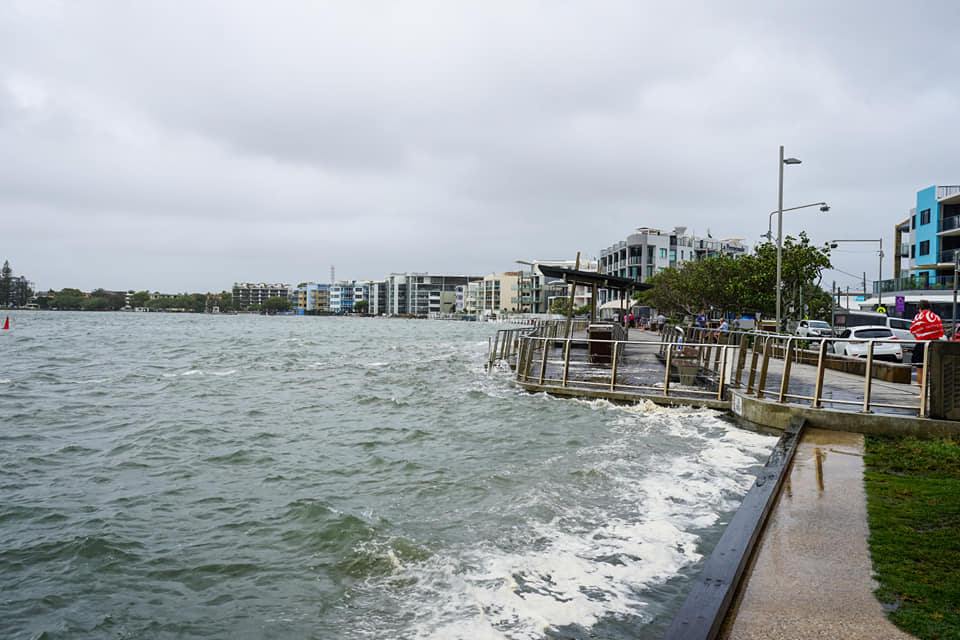 Roads went under, houses were threatened and crashing trees damaged buildings.
In the hinterland, Wappa Dam spilled with thunderous overflow.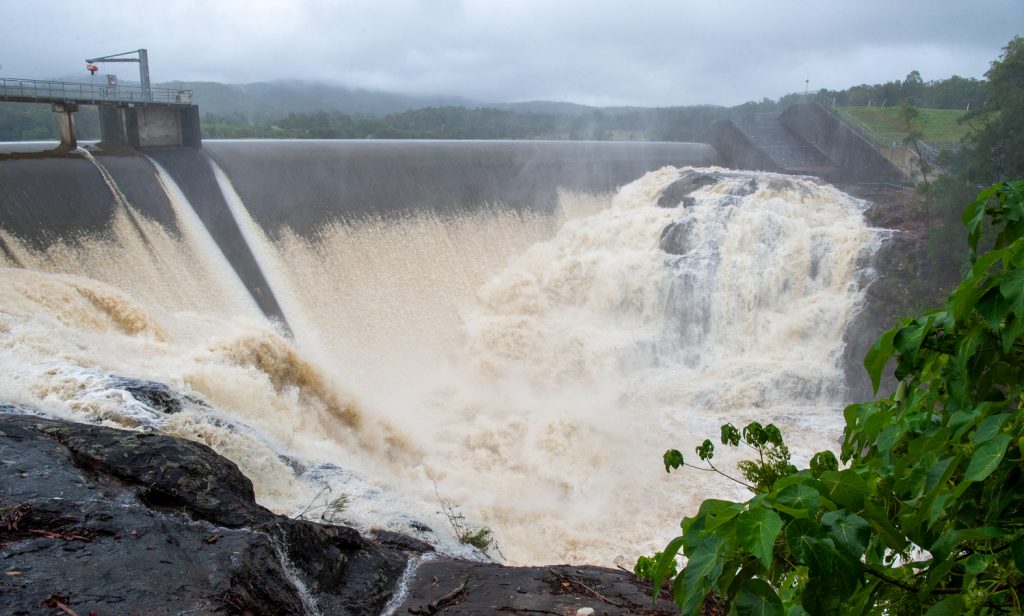 And of course, the opportunistic surfers could not resist the cyclonic swell.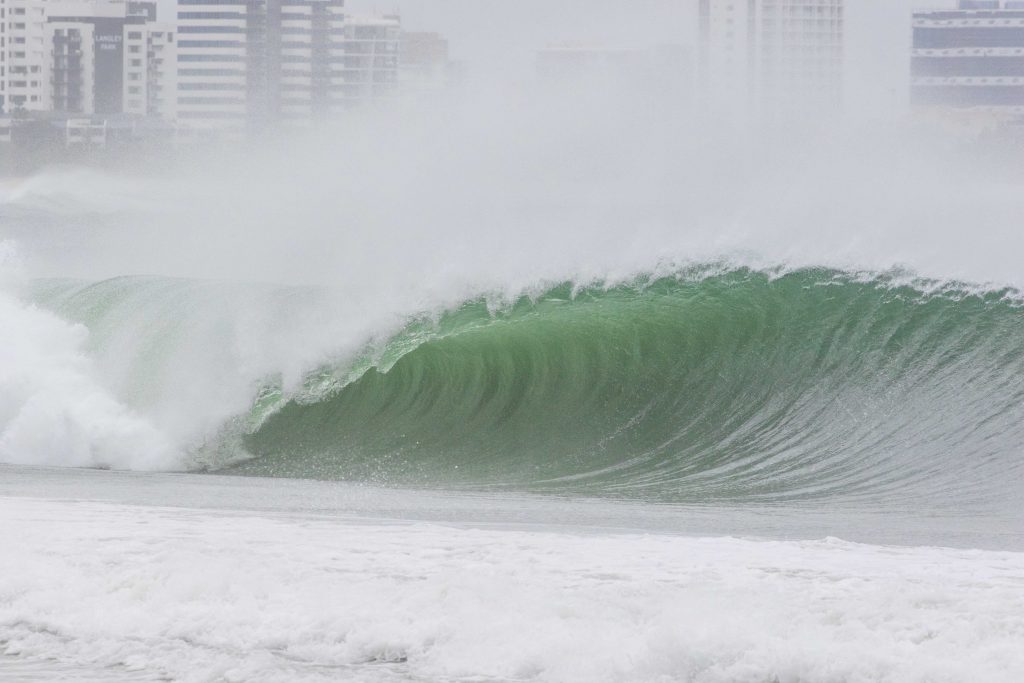 The wild weather was caught on camera by Sunshine Coast News photographer Warren Lynam, who was himself trapped by flooding as he navigated the Coast, wave photographer Andrew Carruthers and Bluey's Photography in Caloundra.