This stunning $24 million Sunshine Beach house is the most expensive "joint" on the Sunshine Coast and you'll never guess what's it's made of — hemp.
The property in the sand dunes has already been lauded for its eco-friendly features and is so exclusive it rents for $100,000 a week during the summer holiday period.
But until now it has been a well-kept secret that the structure is built from the one of the oldest – and most humble – building materials on earth.
The plant-based commodity is also responsible for the wealth of the property's owner — Russian-born hemp tycoon Evgeny Skigin.
Mr Skigin revealed to sunshinecoastnews.com.au that his luxury beach house's internal, non-structural walls, were made from hempcrete, a basic mix of hemp, lime binder and water.
The material was such a surprise to the builders who "had no idea what it was" that Mr Skigin flew them to the factory in Netherlands so they could understand what they were dealing with.
"One of the biggest problems is getting builders to understand the product and how to use it," Mr Skigin said.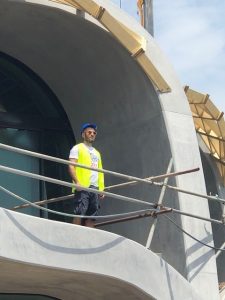 The Switzerland-based businessman has enjoyed spending a lot more time in his house of hemp this year after becoming stuck in Australia during the pandemic.
"I am not sure how much time I will spend there in the future, but during these extraordinary circumstances it is definitely a very pleasant time," he said.
"I love how cosy it is. Despite the fact that it is fairly large, it still feels very cosy and comfortable.
"The location of it is simply amazing as well, of course, and I still feel very blessed to have had the privilege to buy this block of land and build there."
Hempcrete is made from the hardy stalk of the hemp plant which is cut finely and mixed with lime and water to form bricks or panels.
It has become increasingly popular in Europe where its history in buildings dates back to France in the 6th century.
"I think the vast majority of people would be surprised to know that hemp is a building material at all," said Mr Skigin.
"Most people don't know anything about hemp, much less that you can build with it.
"There's a plethora of products that can be made out of hemp, and between dunagrohempgroup.com and konoplex.ru (my Russian hemp business), we make pretty much all of them, or at least supply raw materials to those who make the end products."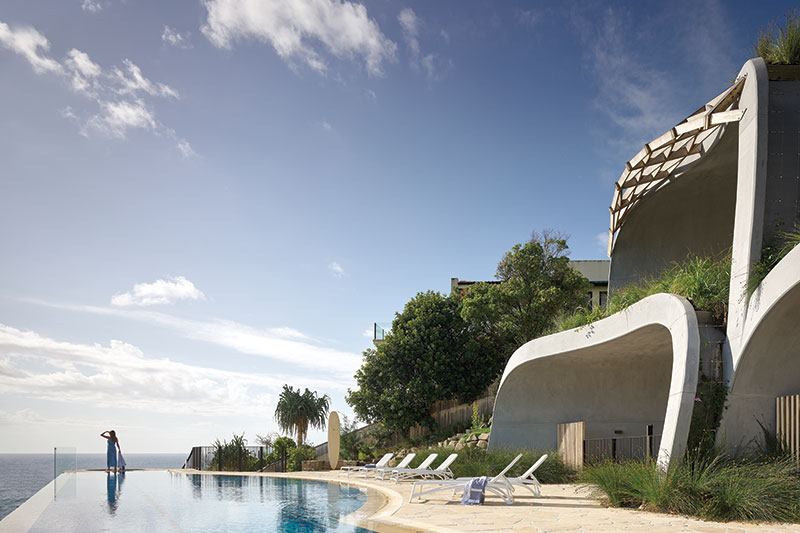 Mr Skigin said he would like to see more people embrace hemp to build their homes, and it was a trend that was gaining some momentum.
Mr Skigin said the benefits of hemp for housing construction were insulation and temperature regulation (it's cool in summer and warm in winter), being lightweight for building, and the fact it is fireproof and pest-resistant.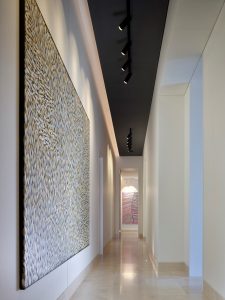 It is also leaves no carbon footprint because, even after the growing process, the hemp walls continue to absorb carbon.
Mr Skigin's factory in the Netherlands was the first to make pre-fabricated panels of hempcrete which simplifies the building process.
It is still slightly more expensive to build than traditional concrete but Mr Skigin said there were big savings in running costs.
"Our calculations indicate that over a longer time period it is cheaper already. With better technology and scaling it will also be cheaper to build," he said.
"When building a house out of hemp the foot print is carbon negative, which is excellent from a sustainability point of view," he said.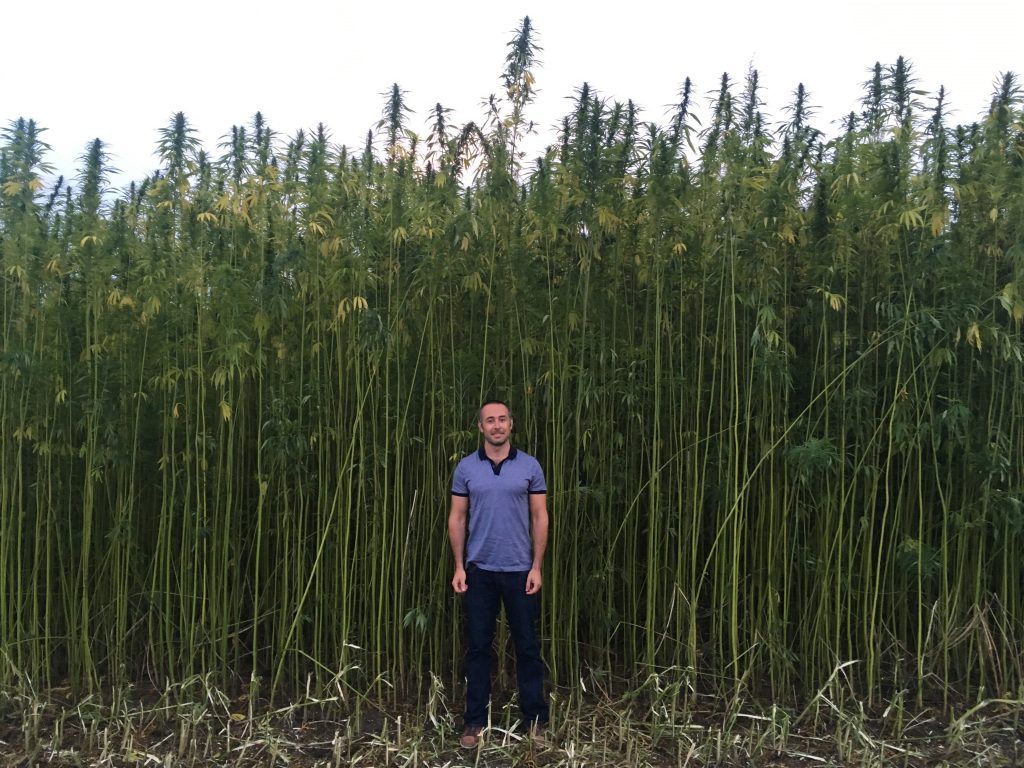 "But by far the most important point for me is the health aspect inside the house.
"Most people have no idea about today's plethora of chemical products used when building their houses. Many people suffer from health problems because of them.
"Hempcrete's properties are ideal for a healthy home and anyone who has been in a house made of hempcrete can feel the difference immediately."