A stunning showcase of the Sunshine Coast's creativity launches today – and it's at everyone's fingertips.
TAFE Queensland's annual Creative Showcase is going virtual this year, providing
local art lovers with the opportunity to appreciate the impressive skills of up-and-coming creatives from the comfort of their own home.
Work from over 70 students across TAFE Queensland's Sunshine Coast
photography, visual art, fashion, building and interior design, screen and media,
graphic design, and music courses will be on display as part of the online exhibition,
which launches Friday.
You can access the showcase at creativeshowcase2020.com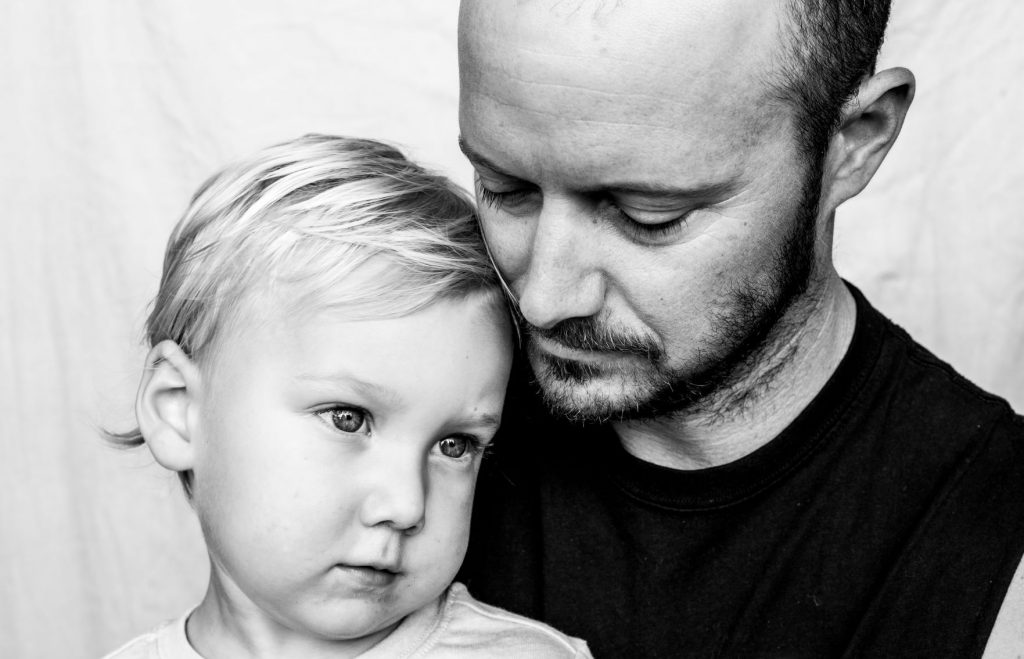 TAFE Queensland Faculty Director for Creative and Digital, Angela Lisle said the
showcase – which included student biographies and work, as well as immersive
virtual galleries and pre-recorded fashion show – was an opportunity for students to
share their passion and skill with not only their family and friends, but members of
the industry and the general public.
"While COVID-19 restrictions were too unpredictable for us to plan and host the
Creative Showcase as a face-to-face event as we typically do, TAFE Queensland
wanted to ensure our creative students have a platform to display the amazing work
they have produced throughout their studies," Ms Lisle said.
"This virtual showcase is the culmination of months of hard work and passion from
our students.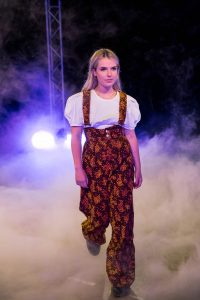 "They have poured their heart and soul into these creations and have
even played a valuable role in the production of the showcase itself, from
photographing fellow students and their work for their biography pages, to assisting
with the filming of this year's unique fashion show video," she said.
"By making the Creative Showcase an online event that is accessible to the general
public, these students can now share their portfolios with the general public, as well
as with family and industry anywhere in the world."