A Sunshine Coast man who adopted a fresh approach to Keno is bound for an overseas holiday, after claiming a big win.
The Pelican Waters man decided to shun his usual strategy and was overjoyed when the tactic paid off at Pelican Waters Tavern, collecting more than $55,000.
"There's a special set of numbers I've used for years without success. But this time I thought, why not change it up and see what happens?" he said.
  "As it turns out, first time is the charm.
"I received the shock of my life when I saw those numbers pop up on the screen."
He held an entry in draw 233 on Thursday, November 16. 
  "The win is going to be put to great use," he said.   "I'm already planning a family holiday overseas and it means we'll get to have a little bit more time to enjoy ourselves and relax.   "I still can't believe this has happened to me but I'm so grateful."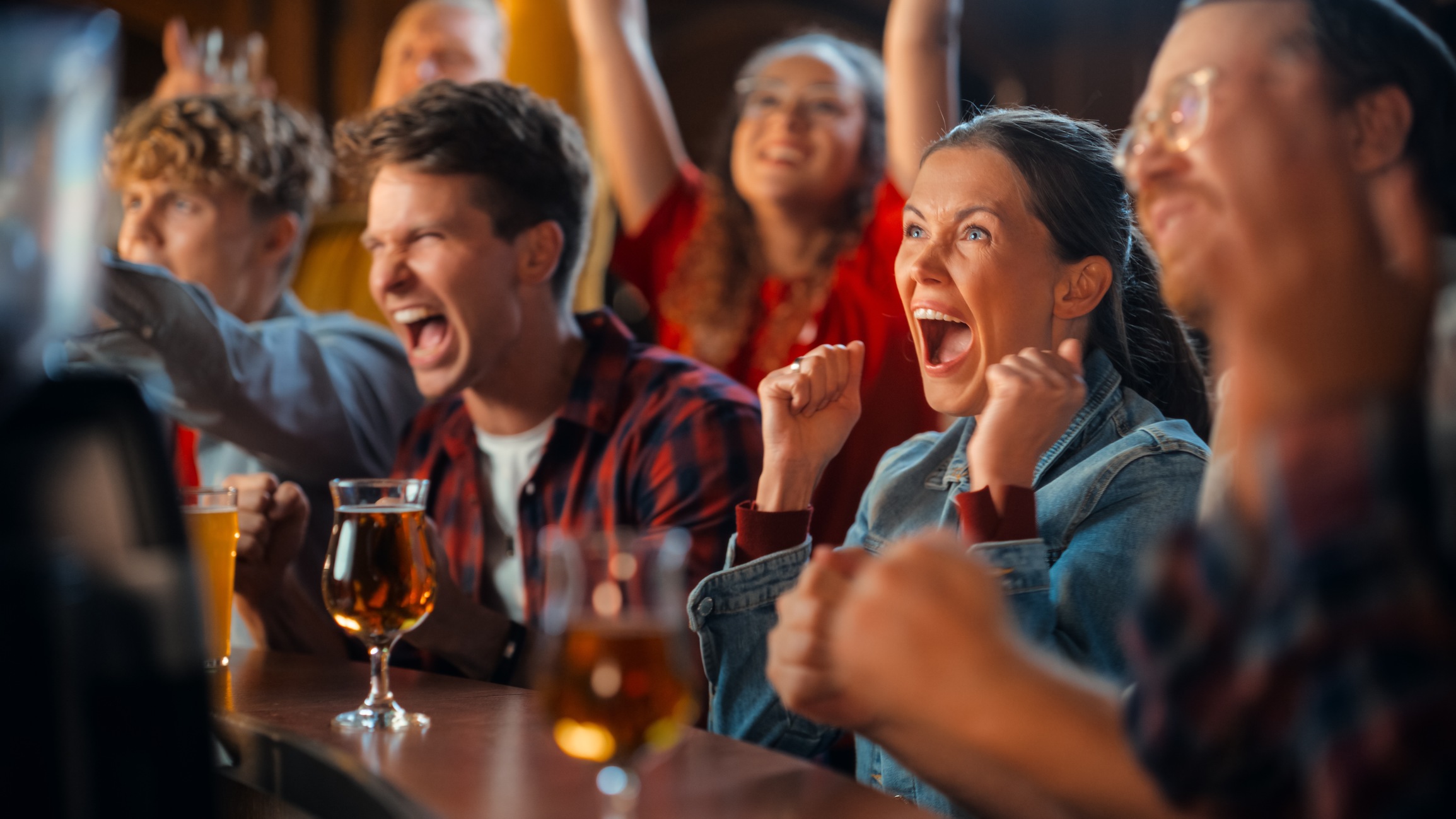 He said he'll go back to his usual numbers, despite the new strategy reaping rewards.
"I won't be giving up on my special numbers just yet, they just needed a break," he said.
Pelican Waters Tavern spokesperson Elise Gifford said she was delighted one of its customers scored a major Keno prize.   "Seeing one of our patrons win big with Keno is always fantastic and generates such a positive atmosphere in our venue that everyone feels like they've shared in the win too," she said.   "As you can imagine, Keno wins like this become a talking point here for a long time to come.   "Pelican Waters Tavern is no stranger to Keno wins, but we're always excited to see another one come our way.   "We wish our winner the very best with their prize."
Subscribe to our FREE daily news feed. All it requires is your name and email at the bottom of this article.