A local rugby league club and the NRL's newest team have forged a special link to provide young players with enhanced opportunities.
The Noosa Pirates and the Dolphins have started a partnership that will see a game development officer working in the region.
Pirates president Liam Anlezark said the initiative would bolster rugby league in the area.
"We started doing some work with the Dolphins last year, in the development space and with coaching clinics and carnivals," he said.
"So, we approached them with a proposal to employ someone fulltime at the club, who could work under the Dolphins' banner."
Beau Condon, who has a decade of experience fostering the code in several locations, will be the Pirates operations manager and the Dolphins game development officer (GDO) at Noosa.
He will inform coaches, foster the skills of Pirates juniors and boost rugby league in local schools.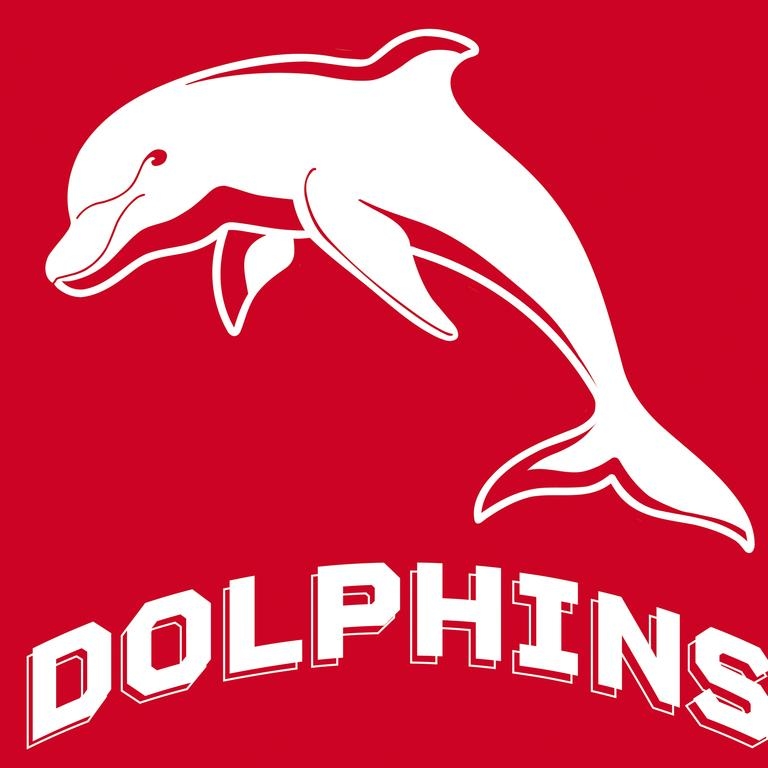 Mr Anlezark said Mr Condon's appointment would benefit the Pirates.
"We're going to do everything better. Our senior and junior coaches will have coaching mentorship from someone who has 10 years' NRL game development experience, and our kids will get better-quality coaching and have better systems. We've not got a coaching manual, which the Dolphins have weighed in on."
Mr Condon, who played for the Pirates as a junior, will be formally employed by the Pirates and supported by the Dolphins. Mr Anlezark said that "will evolve over time".
He also said the connection would also bolster rugby league at local schools.
"The goal is to get excellence through the school systems," he said.
"We're going to focus on the Noosa Shire schools and get better excellence pathways, and hopefully get one or two schools into the Allan Langer Cup or Kevin Walters Cup in coming years."
Mr Anlezark said Noosa had a proud rugby league history, but some juniors were travelling to other schools to further their rugby league.
"We've got a couple of juniors who go to school at Caloundra High because it's an excellence pathways school. They're driving from Tewantin and Cooroy to go to school and play footy there, because there's nothing of that ilk here.
"That breaks my heart. I don't want to see that happen anymore if we can get the right systems at this end of the Coast."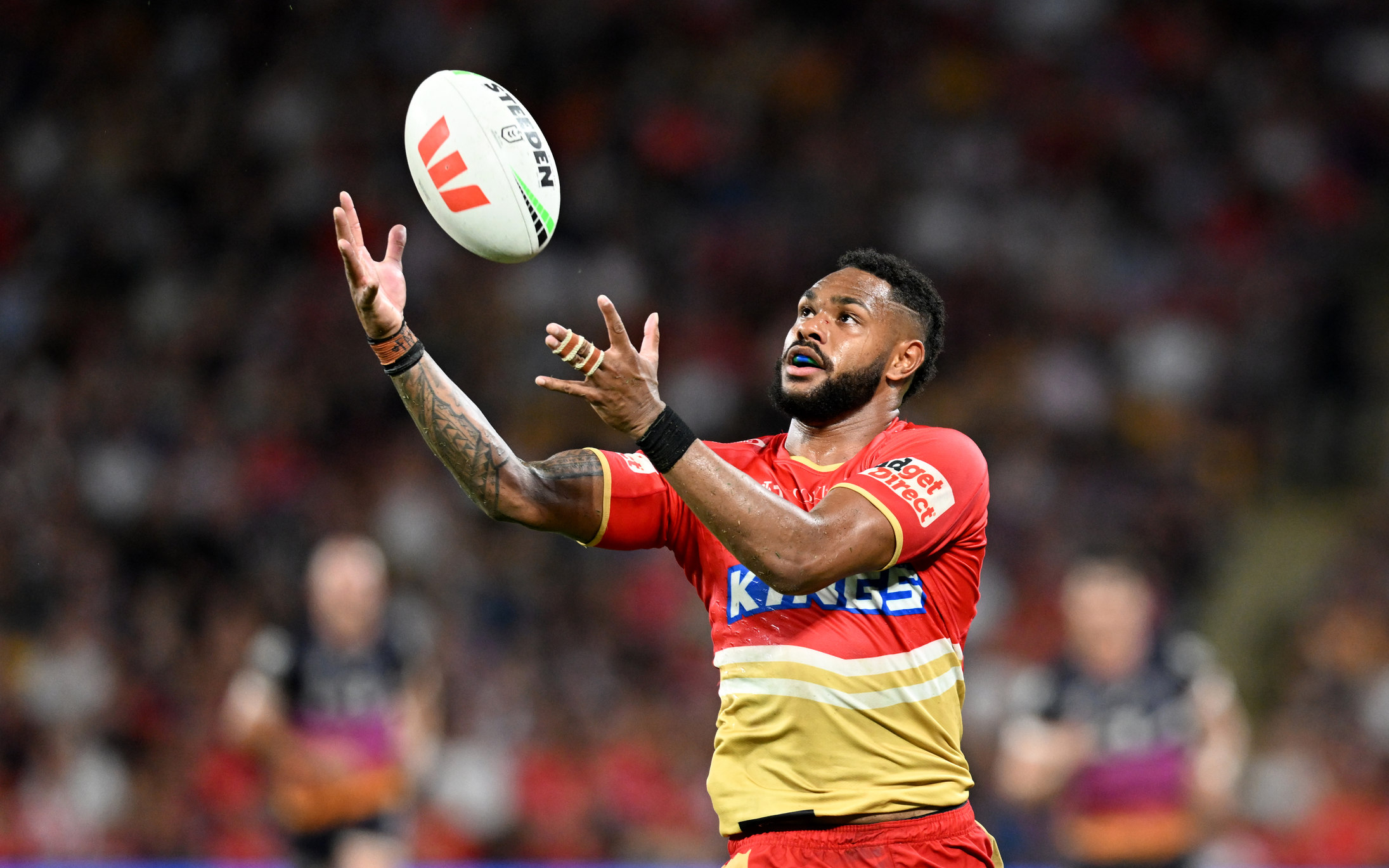 He said the link would benefit the Dolphins.
"They get exposure and a pathway (for talented juniors to be recruited by the Dolphins)," he said.
Mr Anlezark said the Pirates and Dolphins were a good fit.
"They are a very community-minded club, and their vision is like ours," he said.
"We had an approach from the Broncos, after we got the ball rolling with the Dolphins, to do a similar thing with them but I just love the vision of the Dolphins and what they're doing with grassroots footy."
He said the Dolphins also had a GDO at Rockhampton and they have one at Bundaberg.
The Dolphins also have a link with the Sunshine Coast Junior Rugby League. They were the major sponsors of the local association this year.
"So, they're spreading their talent pathways through regional areas of Queensland, which I think is smart," Mr Anlezark said.
"Those areas are footy nurseries, so I think they're working the long game really well."
Mr Condon said he was excited to take on the role.
"Having the Dolphins' affiliation is massive for the community," he said.
"Being able to implement plans and learn from the Dolphins' programs and taking that to schools in the Noosa shire is very exciting.
"I think a lot of people will get on board and to the club. We've already had people reach out, wanting to know more about the affiliation."
Dolphins CEO Terry Reader last year told Sunshine Coast News just how important the region was to them, and vice-versa.
Many local clubs have a relationship with the Sunshine Coast Falcons (the region's representative club), which has links with the Melbourne Storm.
But Mr Anlezark said the Pirates-Dolphins affiliation showed there is more than one way for the region's players to go through the ranks.
"We're still going to support the Falcons holistically – they're a great organisation – but this will give our kids a second pathway," he said.
"We're trying to pilot an avenue … that other clubs can use as a model if they have their house in order and have community support, to bridge the gap between local clubs and NRL clubs through alternative methods," he said.
Subscribe to our FREE daily news feed. All it requires is your name and email at the bottom of this article.