A leading local business group has outlined factors behind the Sunshine Coast's workforce crunch, after spearheading a research project.
The Caloundra Chamber of Commerce questioned 179 employers and 454 potential employees to understand the region's workforce needs, via a Regional Competitiveness Survey.
The survey's findings were published in the Regional Competitiveness: Perceptions of 'Living, Working and Playing' on the Sunshine Coast white paper, in a collaboration with the University of the Sunshine Coast.
Businesses said they were being forced to cut hours and even days of operation as they struggle to find and retain staff.
Moffat Beach Brewing Co general manager Craig Williams said the popular brewery had been challenged with chef shortages throughout the post-COVID era.
Do you have an opinion to share? Submit a Letter to the Editor at Sunshine Coast News via
news@sunshinecoastnews.com.au
. You must include your name and suburb.
"We were forced to close our restaurant on Monday because we didn't have a chef available," he said.
"We have constantly been recruiting for over a year and while we go through phases of having a chef, they find the same challenge with finding affordable accommodation within the region."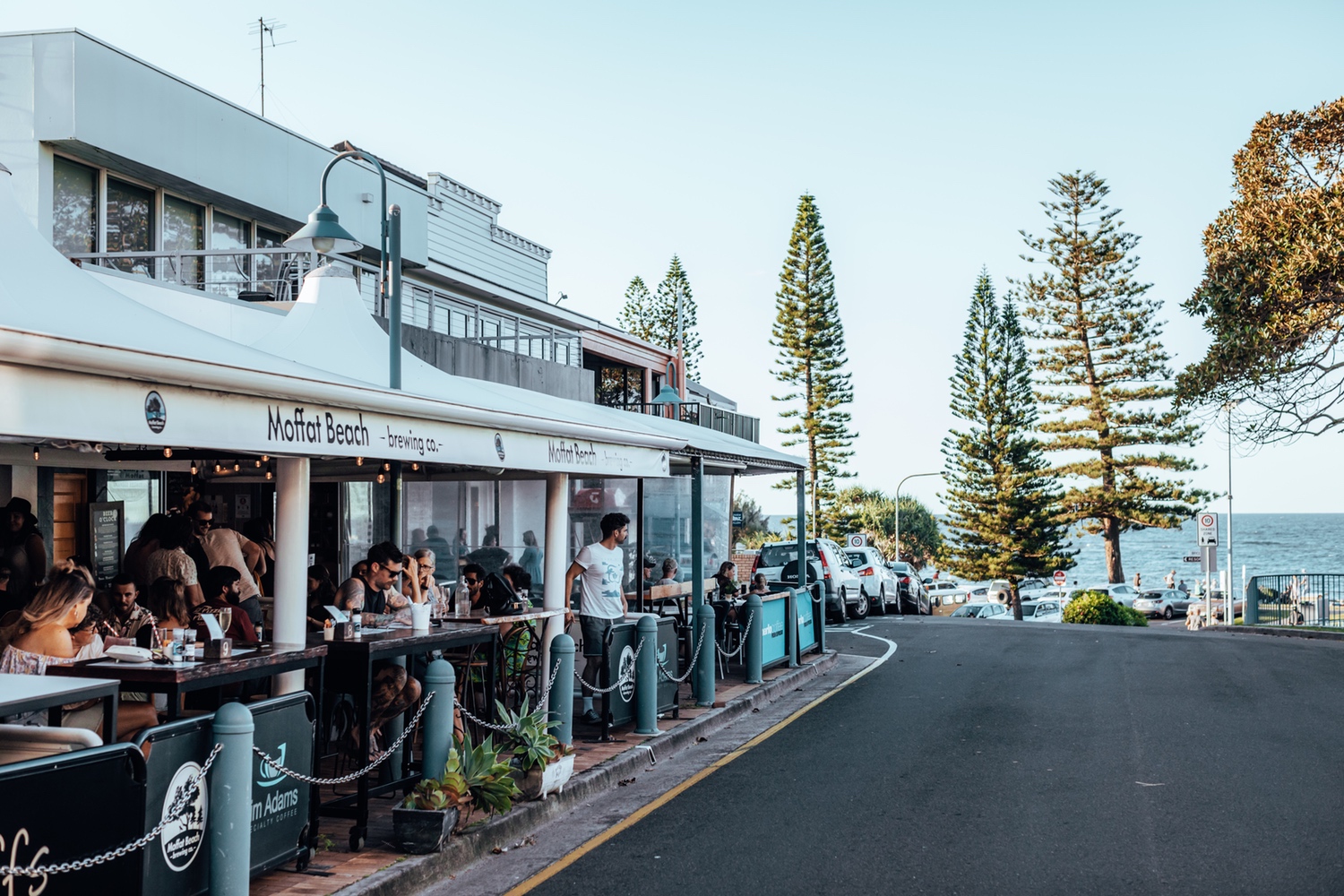 Mr Williams said there were many hospitality businesses on the brink of closing.
"The post-COVID era has been more challenging than when COVID was happening … because there is no support structure and we have been left with an industry reeling," he said.
The research demonstrated businesses were eager to grow, with 55 per cent of Sunshine Coast organisations revealing plans to expand their workforce by hiring one to five employees.
However, results showed potential employees are unsatisfied with the region's liveability, highlighting housing, nightlife and transport as top concerns.
Employees scored the region's nightlife 3.41 out of five while employers rated it a 2.52.
The potential workforce also said there was a "lack of decent public transport".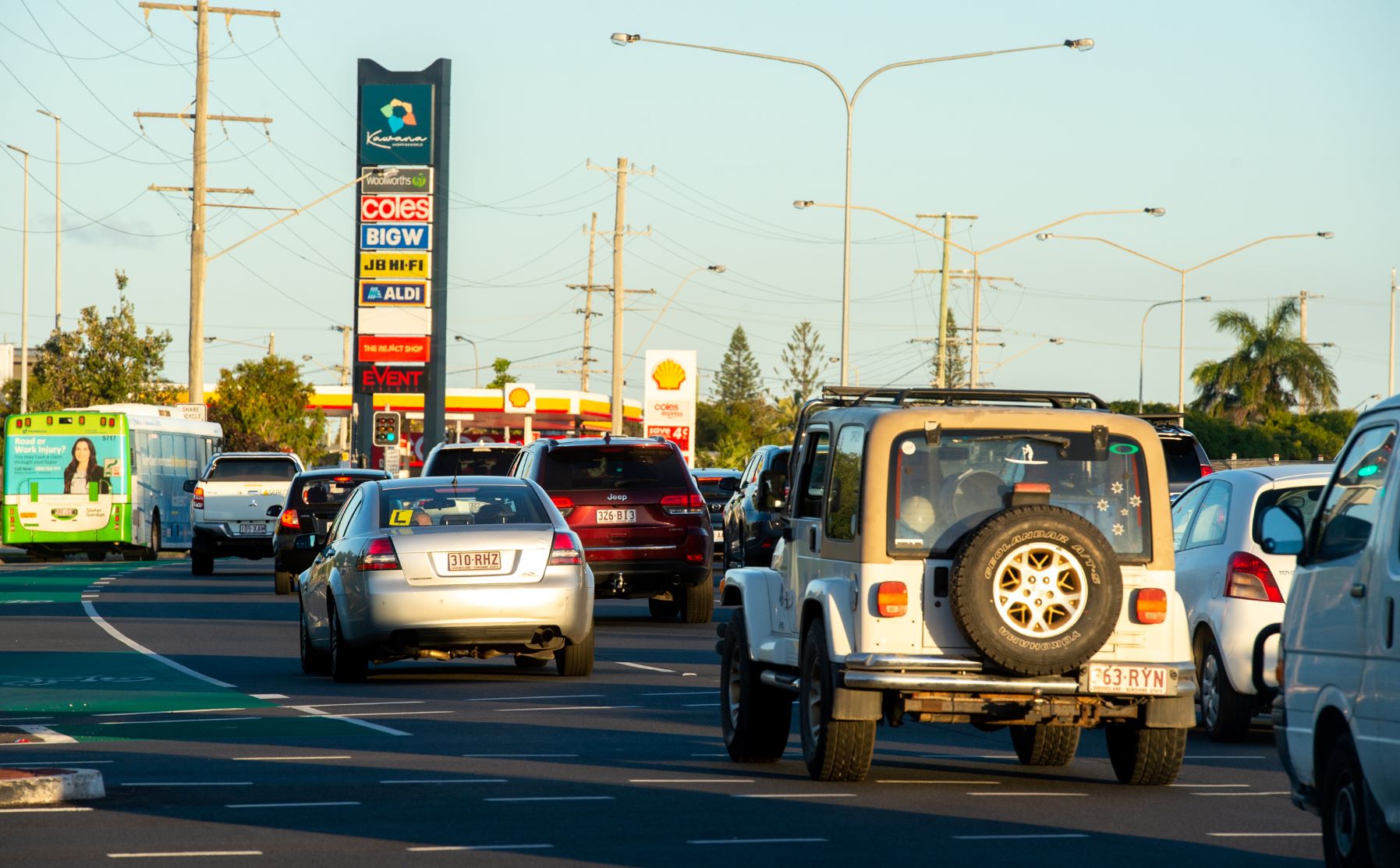 Caloundra Chamber CEO Brady Sullivan said the research proved the lack of available and affordable housing, transportation and nightlife was hindering business growth and called for all levels of government to take practical action.
"The Sunshine Coast will need 203,940 employees by 2026," Mr Sullivan said.
"To ensure we harness the region's growth and create a prosperous future for everyone in our community, we need to boost nightlife, build reliable transport infrastructure and provide affordable housing options."
Mr Sullivan said projects like the Coochin Fields festival venue and Sunshine Coast Mass Transit would be "game changers" in improving the region's liveability offering, attracting more talent to support our region's growing workforce needs.
Like stories that inform, connect and celebrate the Sunshine Coast? So do we. Join an independent local news revolution by subscribing to our FREE daily news feed at the bottom of this article.