An annual race day and raffle have raised crucial funds for breast cancer awareness and research.
The Pink Ribbon Race Day and NBCF MINI Raffle resulted in a record fundraising effort of more than $168,500 for the National Breast Cancer Foundation.
With 4 Ingredients, Coastline MINI Garage and Sunshine Coast Turf Club partnering in support of breast cancer awareness, the region experienced a wave of events and opportunities to join in on the NBCF awareness drive.
A sea of pink swept over the turf club in support of NBCF.
Over the year, the event, and those who have attended and bought raffle tickets, have raised more than $650,000.
Help us deliver more news by registering for our FREE daily news feed. All it requires is your name and email at the bottom of this article.
This year, with a reimagined Pink Ribbon Race Week by Racing Queensland being celebrated across the state, there was a significant amount of support by local businesses, residents and tourists on the Sunshine Coast.
Local resident Sandy was the lucky winner of the NBCF raffle, driving away in her new MINI Cooper Convertible.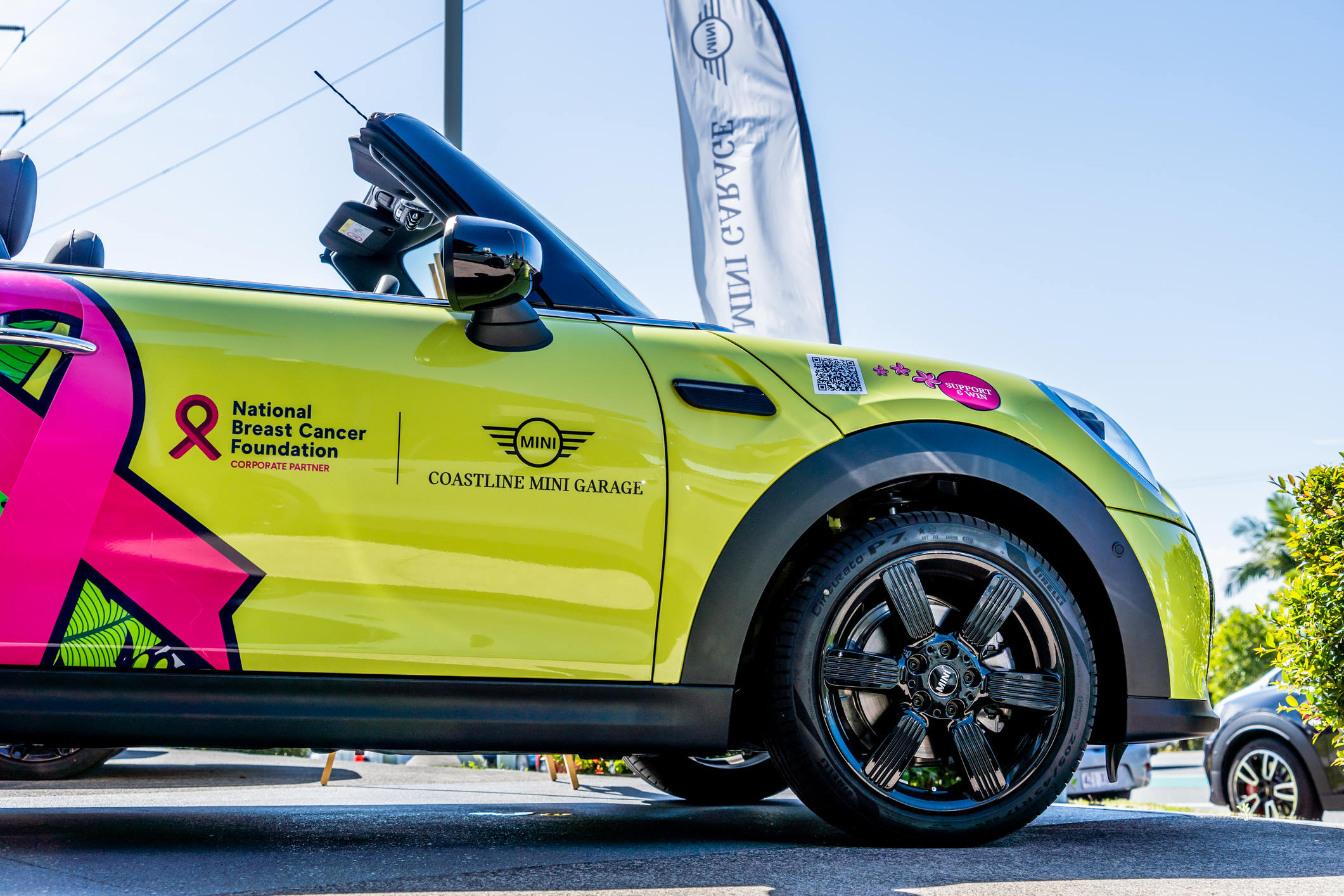 Despite being a national raffle, Sandy purchased her lucky ticket at the event, just hours before the draw.
Founder of 4 Ingredients, Kim McCosker, said the race day was "one of her favourite" events.
"It has such a community feel to it," she said via a media release.
"This year there were 26 people in attendance who have, or are travelling with, breast cancer, and 100 per cent in attendance who know someone who is.
"Breast cancer is the biggest cancer killer in Australia: it only seems right we do what we can to raise funds to find a cure."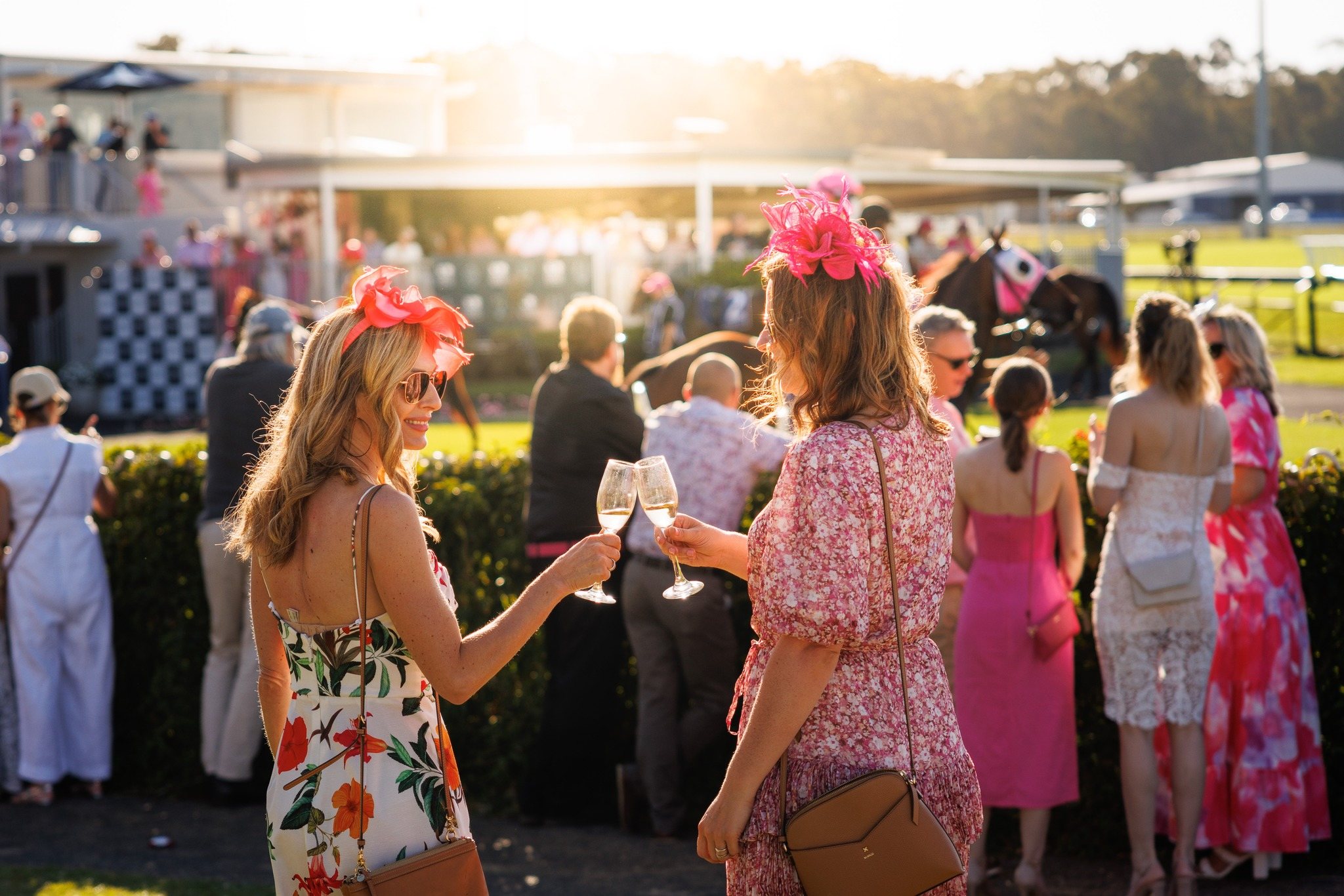 National Breast Cancer Foundation CEO Associate Professor Cleola Anderiesz thanked people for their support.
"The donation of close to $170,000 will be used to fund world-class breast cancer research focused on stopping deaths from breast cancer," she said.
"As a completely community-funded organisation, we rely on the generosity of organisations and individuals, so thank you for everyone who generously supported this event and thank you to the ongoing support of our loyal partner of 10 years, 4 Ingredients."
Coastline MINI Garage dealer principal Brad Butcher said the business was delighted to be involved.
"Raising much-needed funds for the National Breast Cancer Foundation through our MINI Cooper Convertible Raffle means doing our part in supporting the people we love who have been (or sadly might be) affected by breast cancer," he said.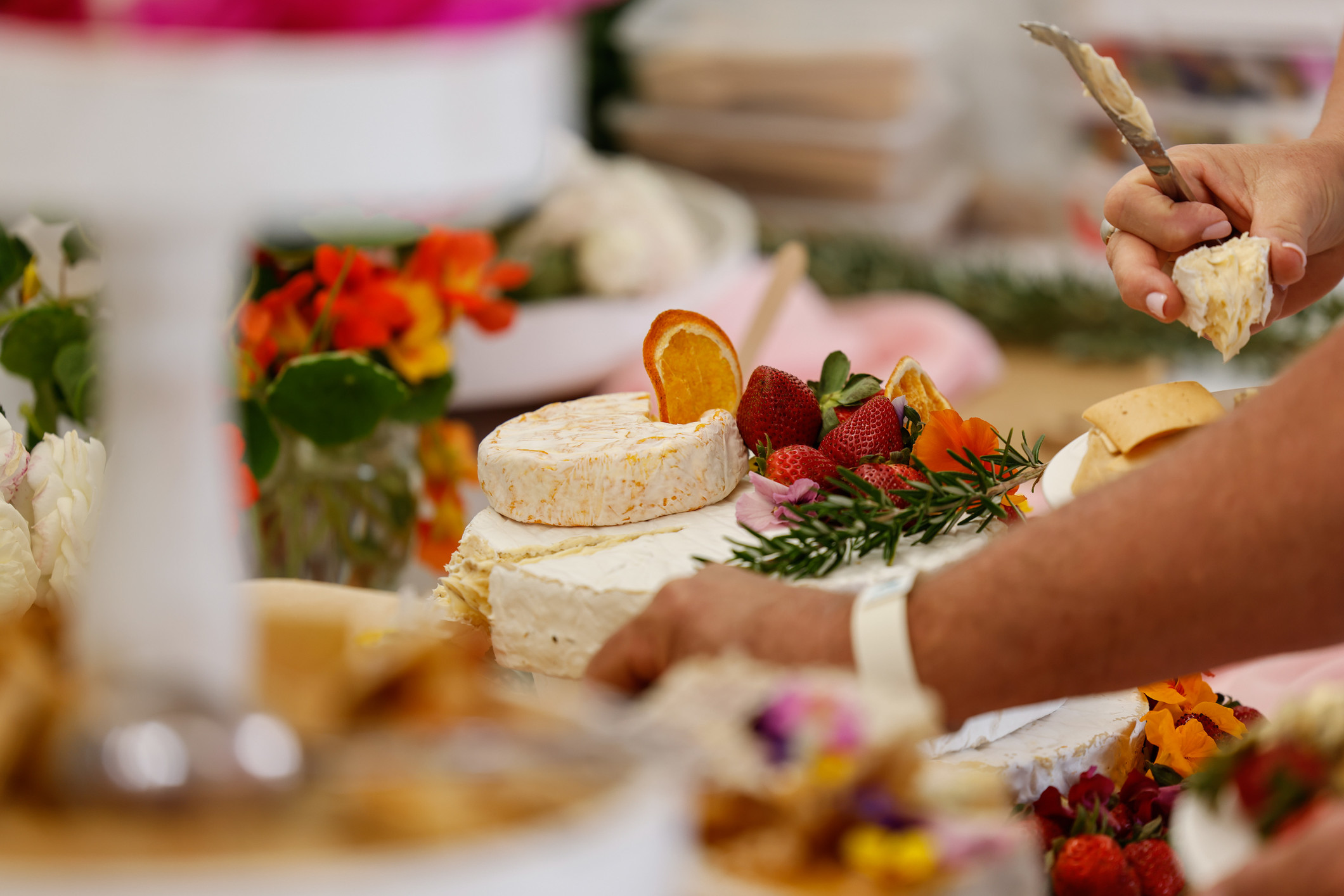 A spokesperson for the turf club said the event was an important on the schedule.
"We believe that this race day embodies the spirit and unity of our community," they said.
"It's an event we're wholeheartedly supporting to raise awareness and funds for the National Breast Cancer Foundation."
Do you have an opinion to share? Submit a Letter to the Editor at Sunshine Coast News via news@sunshinecoastnews.com.au. You must include your name and suburb.