A push for a dark sky reserve on the Sunshine Coast is gaining momentum, with the local council outlining its plans for a large hinterland area.
The dark sky movement is a global campaign to reduce light pollution, which would contribute to an increased number of stars visible at night. It could also improve health and safety for people and wildlife, while bringing tourism business to hinterland areas.
Sunshine Coast Council unveiled a proposal to establish a reserve at its November meeting.
The proposed reserve would encompass almost 900 square kilometres in the Mary River Catchment and adjoining national parks in the local government area.
Do you have an opinion to share? Submit a Letter to the Editor at Sunshine Coast News via news@sunshinecoastnews.com.au. You must include your name and suburb.
Councillor Winston Johnston said the proposed reserve would cover 38 per cent of the region and would bring a variety of benefits for both people and nature in the Sunshine Coast Biosphere.
"We recognise close to 15,000 members of our community call this area home, including those in Maleny, Mapleton, Montville, Witta, Flaxton and Conondale," he said.
"This proposed designation seeks to continue to support and protect the landscape and character of their neighbourhoods, including the unique night-sky values, while they continue to live, work and play.
"A dark night sky improves community wellbeing and is important to our native wildlife that rely on dark night skies to move, feed or reproduce safely at night.
"This designation would position our region to become an astro-tourism destination and help support our hinterland communities, while reducing emissions from excess lighting."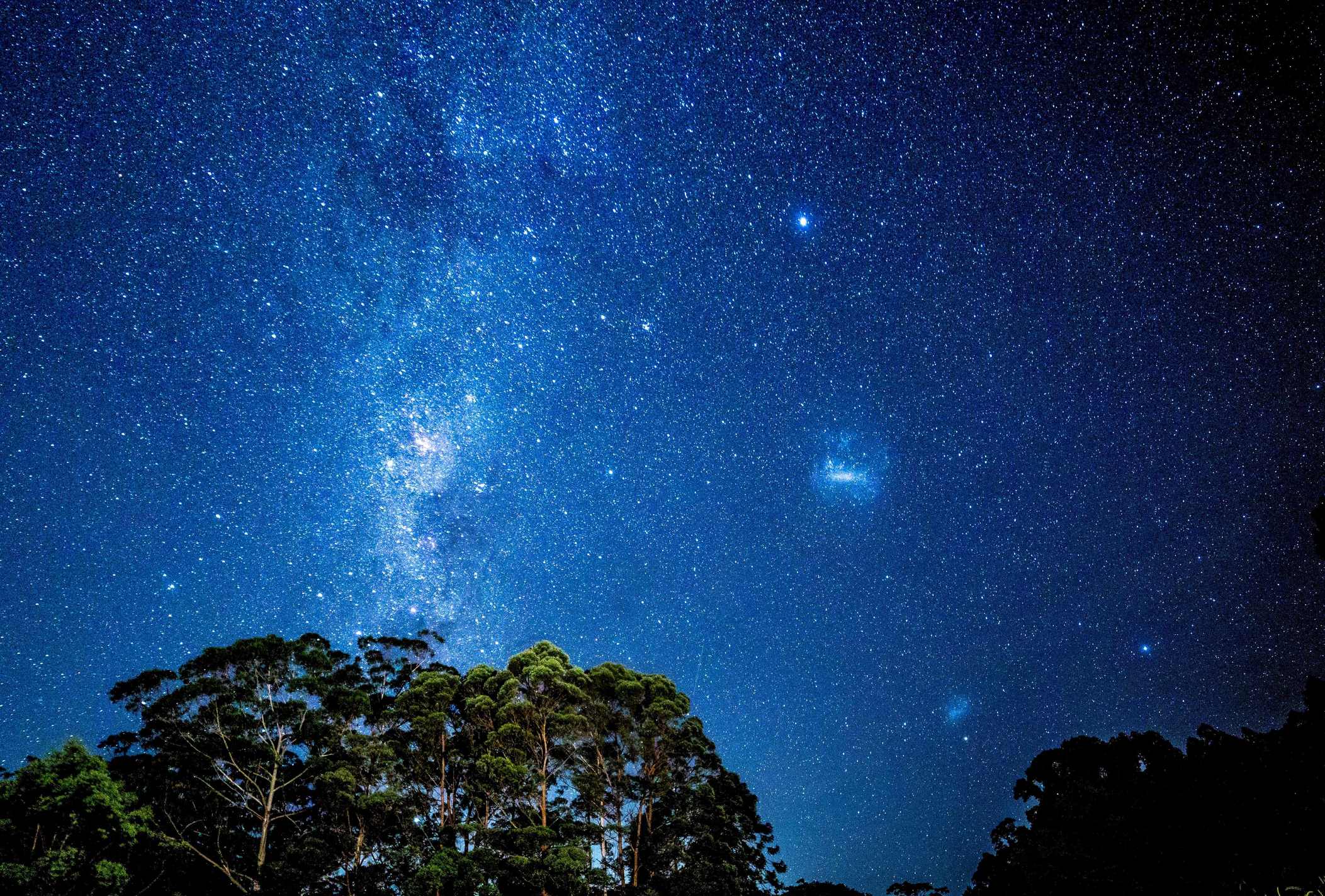 Councillor Peter Cox said pursuing an official designation would ensure dark sky quality would be monitored and continue to be protected into the future.
"This dark sky reserve, if successfully designated, would be one of only two of its kind in Australia," he said.
"This protected area would complement council's work to reduce light pollution in our coastal areas for our nesting turtles and other wildlife, and encouraging our community to be dark sky-friendly, which also helps keep down energy bills and carbon emissions.
"Meanwhile, we'll be using $4 million in funding secured through the Commonwealth's Local Roads and Community Infrastructure Program to upgrade street lighting in our region to be more energy efficient and reduce light pollution."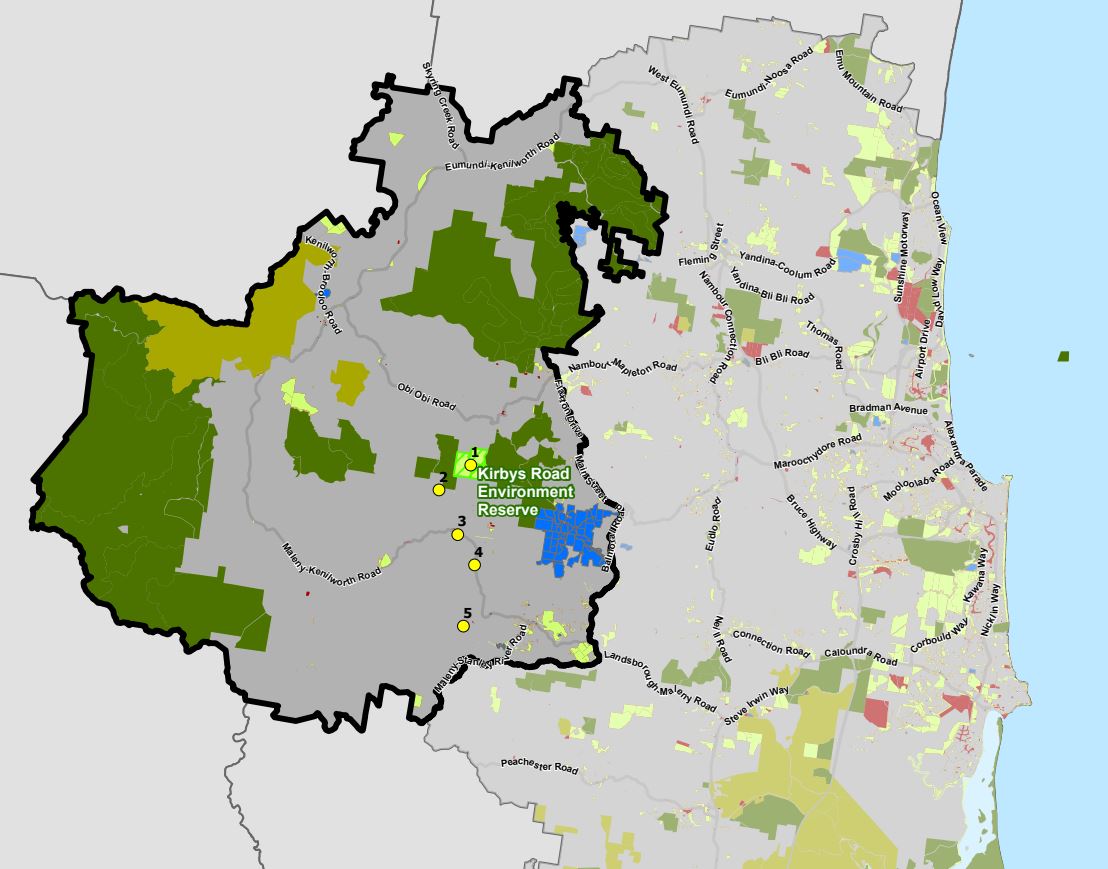 A dark sky reserve requires at least 700 square kilometres of quality dark sky and demonstrated commitment to reduce light pollution by minimising outdoor lighting and via public education. It needs to be certified by the International Dark Sky Association.
Councillor David Law said council's next steps for the proposed reserve would include more detailed planning and engagement with the community to understand their interest in the proposal.
"In the coming year we'll be speaking with our community, including residents in the proposed reserve area, about what this reserve could mean and how communities can get involved in protecting our region from light pollution," he said.
"This will continue the conversations with community members in recent years on the potential for a designated dark sky place in our region.
"The certification process with the International Dark Sky Association will take several years to complete, so by acting now we can secure our dark skies as our region continues to grow.
"By working together, we can keep our beautiful night skies dark and filled with stars."
Dark sky reserve locations around the world include central Idaho (United States), the Murray River (Australia), Mercantour (France), Aoraki Mackenzie (New Zealand), Brecon Beacons (Wales) and the Rhon Mountains (Germany).
Members of the Sunshine Coast Chapter of the Brisbane Astronomical Society meet regularly to soak up the night sky at the Maleny Observatory.
How to minimise light pollution
Turn off lights and only use lighting when needed
Minimise unnecessary outdoor lighting
Switch to environmentally friendly warm-coloured light bulbs
Shield lights and direct light downwards
Help keep independent and fair Sunshine Coast news coming by subscribing to our FREE daily news feed. All it requires is your name and email at the bottom of this article.