Police have executed search warrants around south-east Queensland, including the Sunshine Coast, after $60 million of cannabis, cash, vehicles and equipment was seized following raids connected to a farm on the Fraser Coast.
Detectives from the Drug and Serious Crime Group say officers executed a search warrant on November 7 at a Gungaloon property, west of Maryborough, where they found an extensive cannabis farm.
The raid yielded 11,118 cannabis plants flourishing in 24 covered "growth tunnels", measuring 65m by 10m, at the property, along with 515kg of dried cannabis buds.
The discovery prompted further property searches across south-east Queensland, with 18 people arrested and charged with a total of 80 drug-related offences.
Detective Inspector Brad Phelps said the operation had disrupted a major criminal syndicate that had invested significant resources into establishing the cannabis-growing operation.
"It will be alleged that the Gungaloon farm has been operational for approximately 18 months and was producing several hundred kilograms of cannabis per week," Det Insp Phelps said.
Ten people were arrested at the Gungaloon property, with another man who tried to flee the farm tracked down by the dog squad a short time later.
"These 11 offenders on this particular site were all here on student visas from Vietnam," Det Insp Phelps said.
All 11 people have been charged with one count each of producing dangerous drugs, possessing dangerous drugs and possessing items used or for use in the commission of crime.
They have all been remanded in custody and will reappear at Maryborough Magistrates Court on January 23.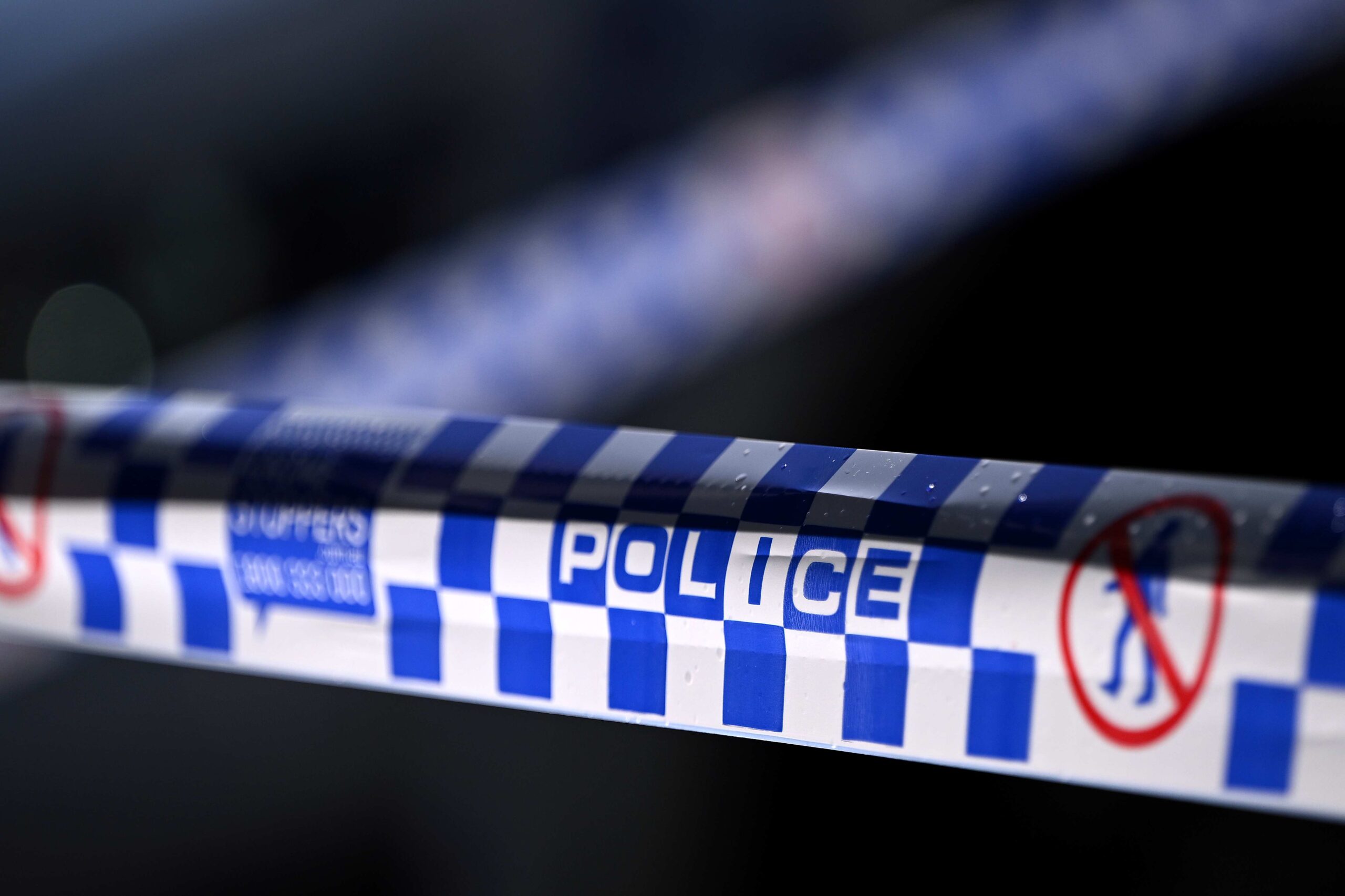 Police went on to execute 10 search warrants across the Sunshine Coast, Brisbane, Moreton and Logan districts, where they found $521,000 in cash, 90kg of cannabis, 245g of cocaine, 350g of ice and 126g of MDMA.
Seven people have been charged with 47 drug-related offences.
Det Insp Phelps said the searches triggered by raiding the Gungaloon property showed an alleged international-linked criminal syndicate focused on profiting from supplying dangerous drugs to vulnerable people.
"The seizure of over half a million dollars in cash along with significant assets provides an indication of the money generated by organised crime from cannabis production," he said.
Police also seized trucks, tractors and generators as part of the operation.
"The operation was started to target cannabis production by Vietnamese organised crime syndicates," Det Insp Phelps said, adding investigations into the syndicate were ongoing.
"We did a particularly good job in rounding up the people that were on that site, and the people that they were distributing to in south-east Queensland, but there's certainly other parts to the syndicate that we need to focus on."
Subscribe to our FREE daily news feed. All it requires is your name and email at the bottom of this article.