Jobs will be adversely affected at two major hospitals on the Sunshine Coast, prompting an outcry from a local member of State Parliament.
Working hours will be impacted among administration staff at Sunshine Coast University Hospital and Nambour Hospital.
Member for Kawana Jarrod Bleijie said it was a tough blow to an already under-strain local health system.
But Sunshine Coast Health said the changes could lead to more efficient services.
Mr Bleijie, whose electorate includes SCUH, urged the government to reconsider.
"The Health Minister (Shannon Fentiman) must immediately reverse this cruel decision," he said.
Do you have an opinion to share? Submit a Letter to the Editor at Sunshine Coast News via news@sunshinecoastnews.com.au. You must include your name and suburb.
"Nurses and other health professionals will now be slugged with an extra workload to fill the gaps, at a time when they're already exhausted.
"This is the result of nine years of poor planning.
"Our frontline staff deserve more respect and resources, not less."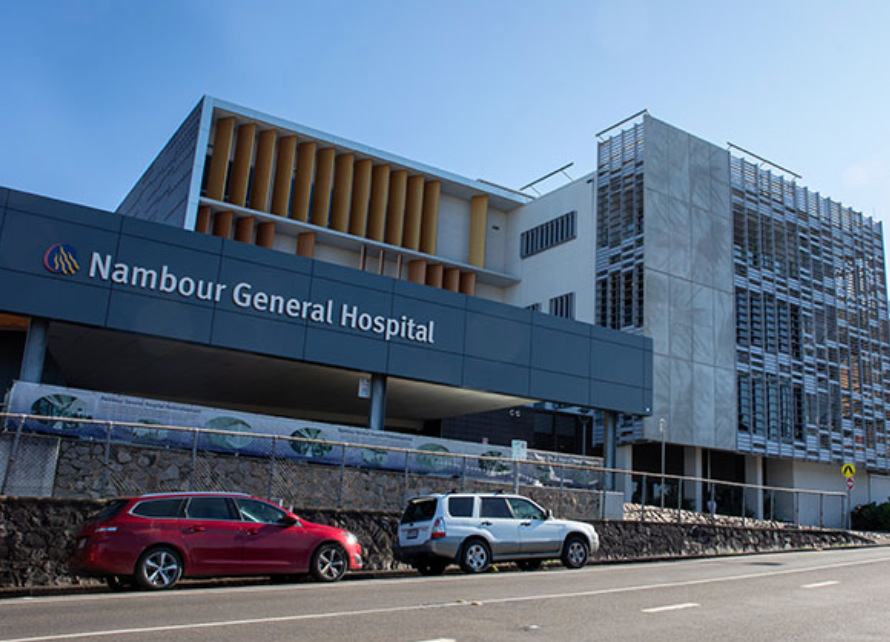 The Opposition said up to 21 full-time equivalent positions were likely to be affected and added that frontline staff were working double and triple shifts.
Sunshine Coast Health did not confirm or deny those details, but it said staff would be impacted in its efforts to create a streamlined service.
Related story: New command centre to bolster patient flow
It indicated that there were plans to reduce and/or redistribute working hours to better suit times of need and said the changes "may be difficult for some employees".
"Sunshine Coast Health is continually seeking to improve efficiency in the delivery of patient-centred care," a spokesperson said.
"An administration review was recently carried out, which included a review of administration inpatient hours.
"The recommended proposal will see a more equitable distribution of administration support to meet patient activity.
"All current administration staff will retain their roles; however, work hours may change.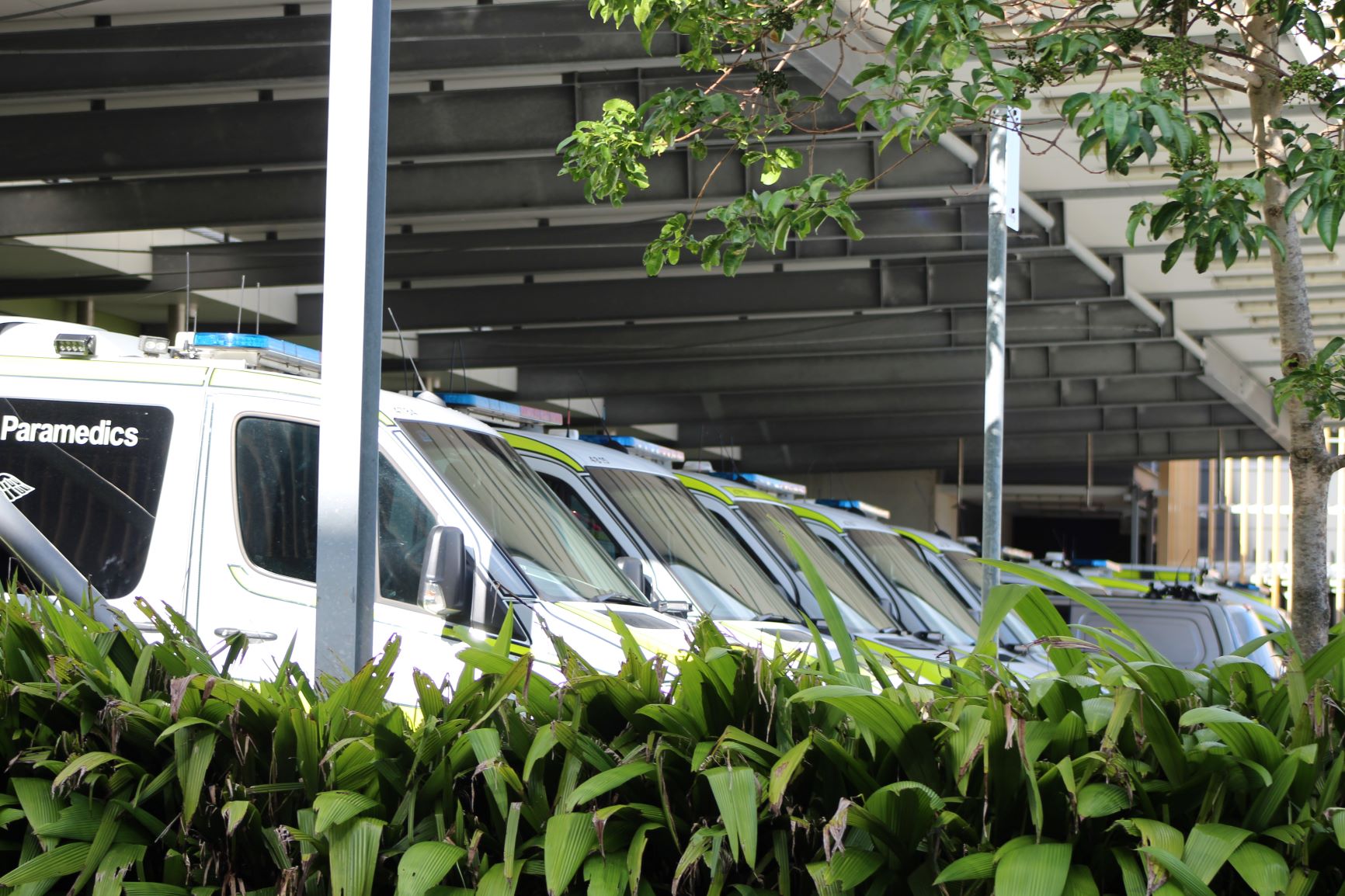 "The new structure will better support periods of peak client demand and have a centralised afterhours service model, as is consistent with other Queensland Health facilities.
"We appreciate the changes may be difficult for some employees.
"Consultation with staff remains ongoing and support has been offered to employees."
Subscribe to our FREE daily news feed. All it requires is your name and email at the bottom of this article.