When there's jaw-dropping, edge-of-the-seat acts including Globe of Death and Human Cannonball, high-flying aerialists and mesmerising freestyle motocross stunts on offer, you know the circus must be in town.
And if that wasn't impressive enough, this could be your chance to be part of a reality TV episode on the troupe.
Aptly named The Circus – presented by Weber Bros Entertainment – has set up in Dalton Drive, Maroochydore, on the final stop of a national tour.
Want more free local news? Follow Sunshine Coast News on Facebook, LinkedIn and Instagram.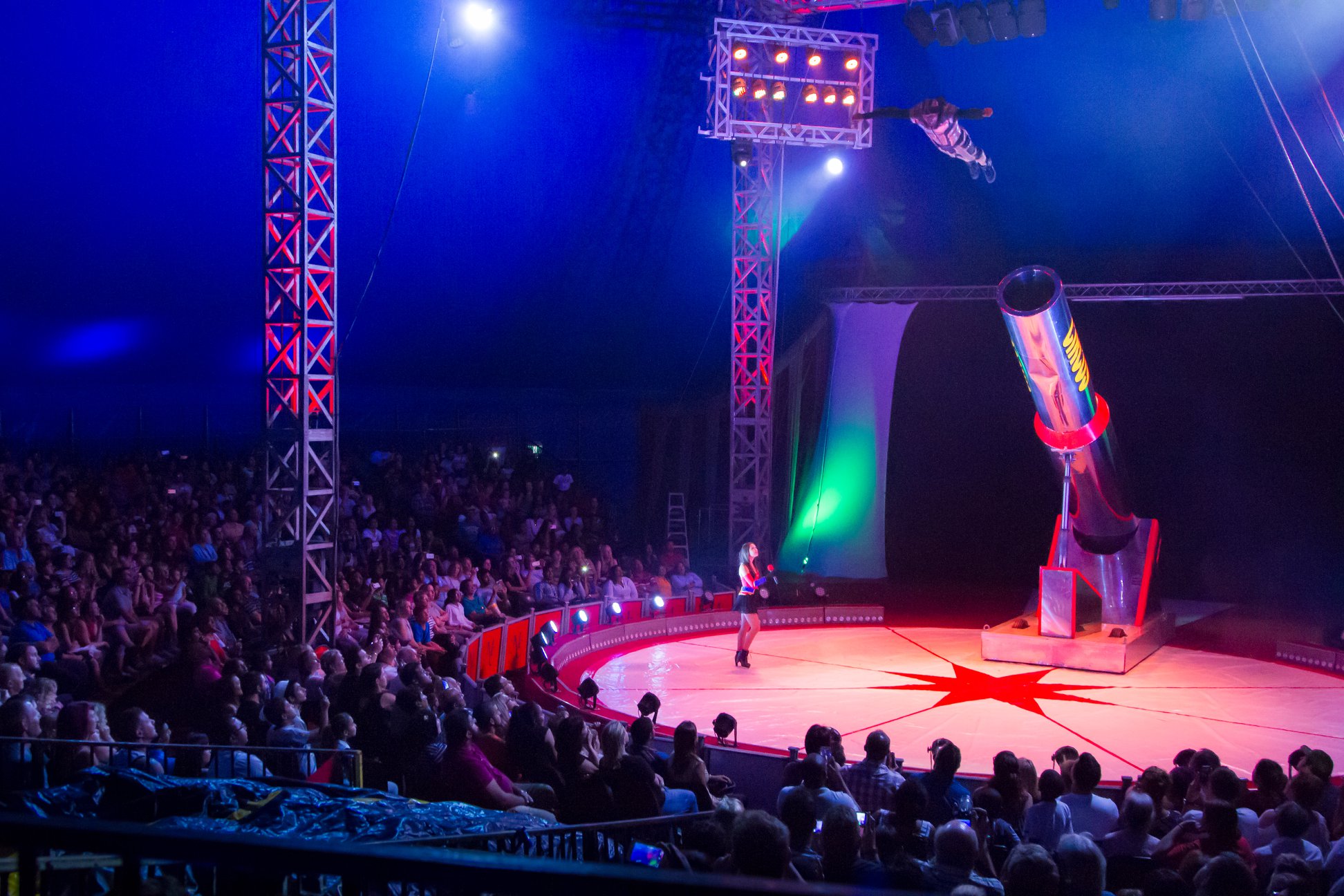 For the next couple of weeks until November 26, the Sunshine Coast will play home to the seventh-generation entertainment group led by Harry Weber, his wife Marie and their eight children.
The family members are also the stars of a hit reality TV show The Circus, currently streaming on Hayu.
The reality TV show provides a rare glimpse into the captivating world of a travelling circus and its day-to-day antics and dynamic adventures under the big top.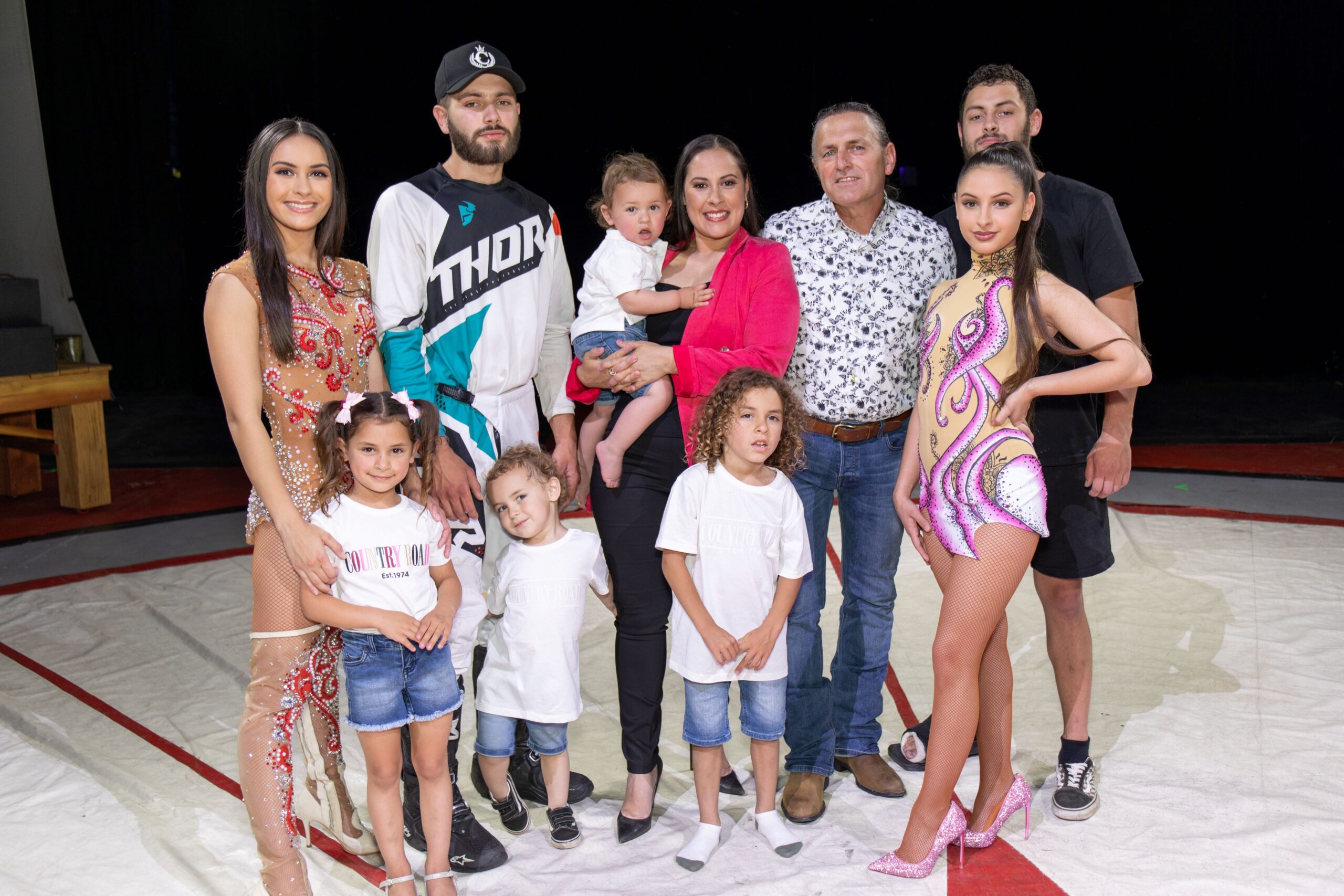 Patriarch Harry said he was excited for the region to experience the adrenaline-pumping, family-friendly, two-hour show.
The region will feature in an upcoming TV episode as The Circus rounds out the national tour.
"Imagine the thrills of a live performance combined with the behind-the-scenes chaos of a reality TV show, and you've got The Circus. Expect the unexpected," he said.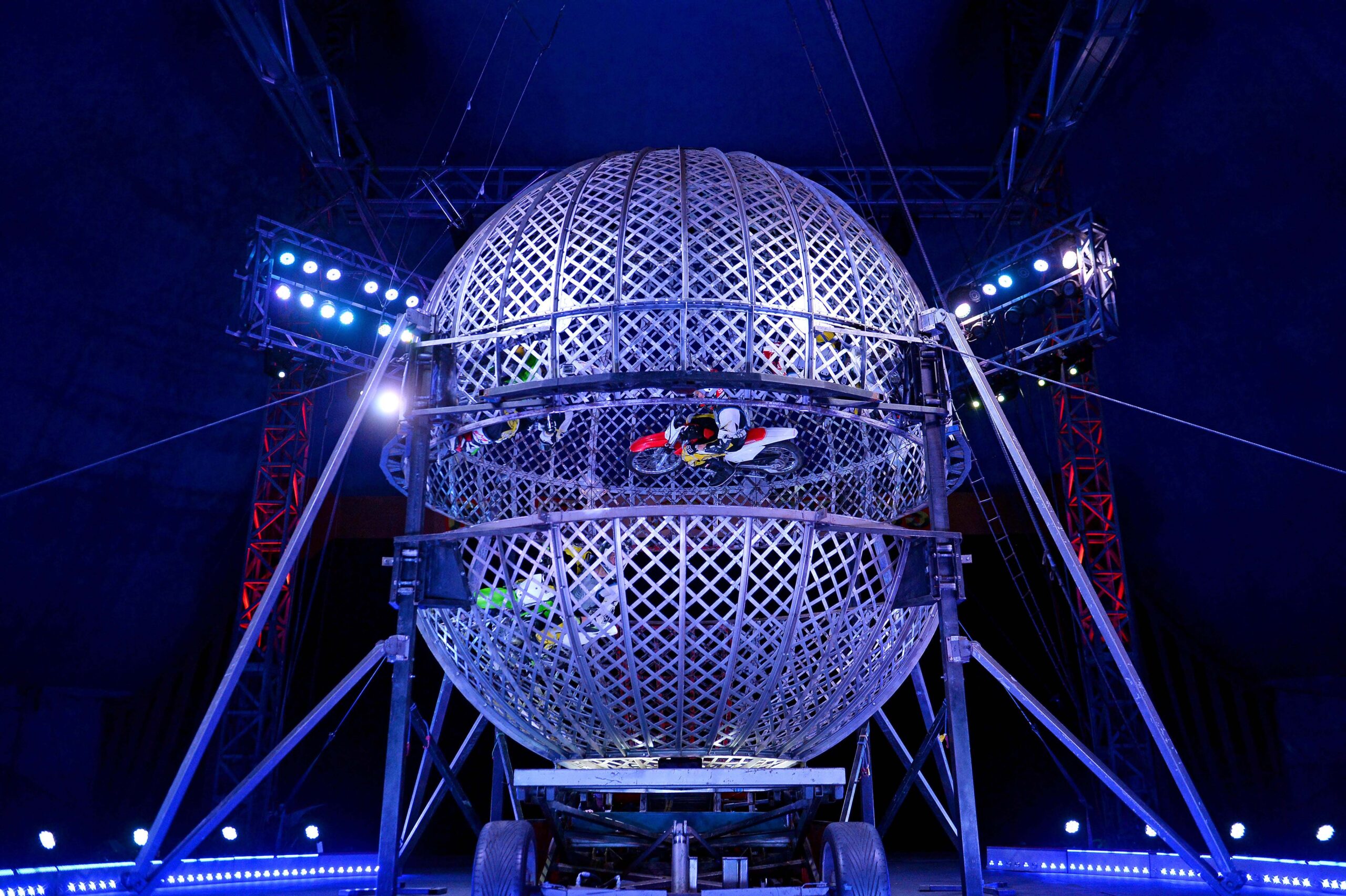 "We've compiled some of the most extraordinary and world-class acts that will have guests on the edge of their seats, including daring FMX riders, captivating aerialists, the crowd-favourite splitting Globe of Death and the awe-inspiring Human Cannonball."
Weber Bros Entertainment is the largest touring circus in Australasia and has long held a strong commitment to bringing world-class, live circus performances to the nation.
For more information and tickets visit the website.
Like stories that inform, connect and celebrate the Sunshine Coast? So do we. Join an independent local news revolution by subscribing to our FREE daily news feed at the bottom of this article.