A renowned precious metals trader has opened a shop in the heart of Noosa.
Harringtons Bullion on Thursday welcomed in-store customers for the first time in three decades, after the historic business was deregistered and then revived as an online entity in 2020.
The shop offers gold and silver bullion, refines metal items and provides valuations for objects like jewellery and coins. There is also a vintage museum.
Owner and managing director Christian Gabriel said the location was a perfect fit for the outlet.
"Noosa really attracted me for our first store," he said.
"It's not only one of the most stunning locations in Australia but it also exudes that level of prestige that the Harringtons brand aims to mirror."
Do you have an opinion to share? Submit a Letter to the Editor at Sunshine Coast News via news@sunshinecoastnews.com.au. You must include your name and suburb.
Mr Gabriel said precious metals were desirable in different forms, but bullion was particularly appealing and addictive.
"Gold and silver come in all shapes and sizes," he said.
"It can be a shiny collectible coin, or it can be a great big lump of metal, but it is also an investment.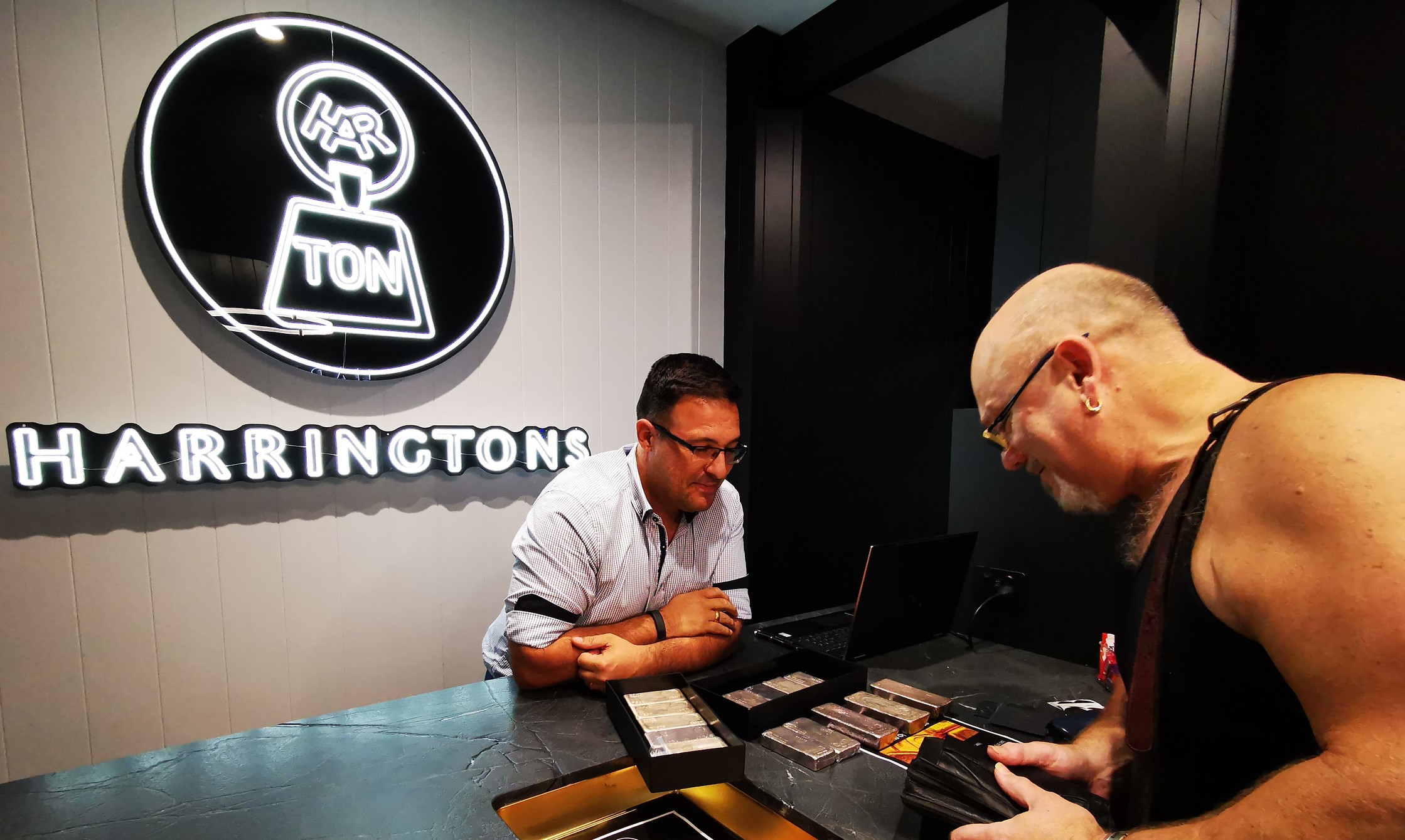 "When you hold a piece of gold or silver bar in your hand, you really feel like you're holding something of true value.
"I think once that lands in your hand, many people catch the 'stacker' bug."
He said precious metals were timeless treasures.
"Gold and silver have been a reliable form of currency for millennia," he said.
"Bullion has a proven track record as a sound investment and store of value over time, and many see it as a secure hedge against inflation, which we all know has hit everyone hard especially in recent years.
"Sadly, our dollar is devaluing each day and with cash becoming increasingly less available and accessible we find many people seeking silver and gold to preserve their wealth."
Harringtons Bullion sources gold and silver from multiple mining sites around the country. They are also refined domestically.
"We want to ensure our brand maintains its long-time Australian heritage," Mr Gabriel said.
The value of bullion consists of the spot price (the base price traded on the international market) and the premium (the mark-up for manufacturing, transport and profit margin).
The bigger the bar the better the value.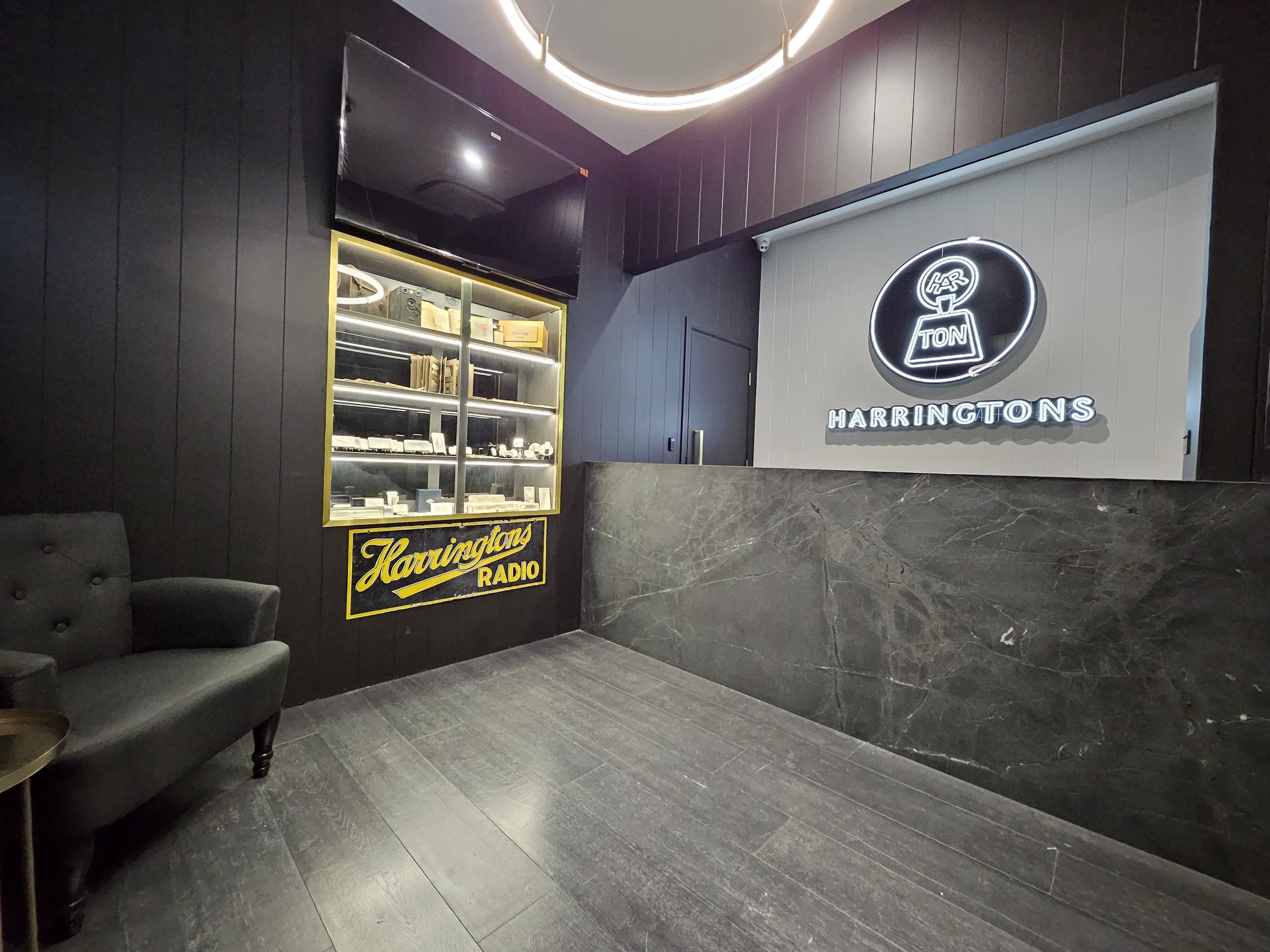 A gold bullion bar weighing one troy ounce (31.1 grams) from Harringtons is $3153. A troy ounce is a traditional measurement for weighing precious metals that is slightly heavier than one ounce.
"In my opinion, it is never too late to buy gold and silver and it is never too expensive," Mr Gabriel said, before adding that buyers were unlikely to get rich quick by investing in them.
"People shouldn't start buying up gold and silver hoping to flip it tomorrow for a huge profit," he said.
"It is a store of value, and they should be in it for the long haul.
"When buying gold and silver you are preserving your wealth, not getting rich overnight. "With any investment, you should always seek advice from a licensed professional adviser before jumping in."
Mr Gabriel said precious metals weren't just for the rich and famous.
"I think it brings out the widest variety of community members of almost any industry," he said.
"We have seen retirees, sole trader tradies, those with self-managed superannuation funds, allied health personnel, coin collectors, everyday working mums and dads, even young children looking to convert their pocket money.
"The great thing about this industry is we meet so many people from all walks of life and each of these people have their own unique story about why they collect precious metals or why they want to start collecting."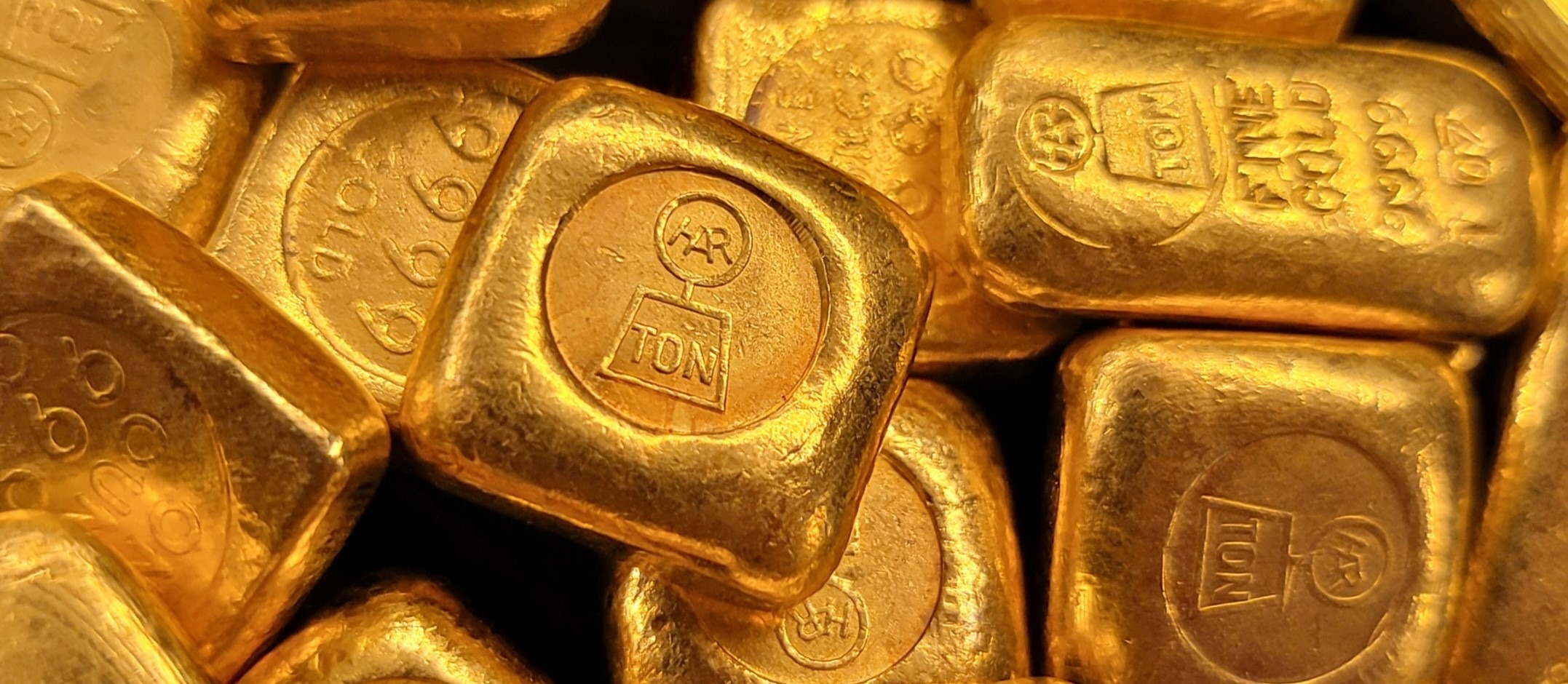 A metal investor for almost a decade, Mr Gabriel acquired Harringtons in 2020.
The business' roots date back to the late 19th century when brothers Tom and John Harrington started a photographic supplies business.
They branched out with a precious metal refining arm called Harringtons Metallurgist Ltd in 1906. Harringtons also started manufacturing radios in the 1920s.
They sold their camera operation to Kodak in 1934, to focus more on precious metals, before selling that business to employee and jeweller John Cooke in 1945.
It became the largest privately owned mint in Australia.
Harringtons marketed two-thirds of Australia's gold production and had offices around the world by the late 1970s.
The brand changed hands several times in the 1980s, before its assets were acquired by refining company Golden West in 1997 and the business was deregistered.
Harringtons was non-existent for more than two decades before it was revived, in an online space, by an unnamed investor, in 2020.
It was acquired by Mr Gabriel in May, who quickly forged plans for the physical store at Noosa.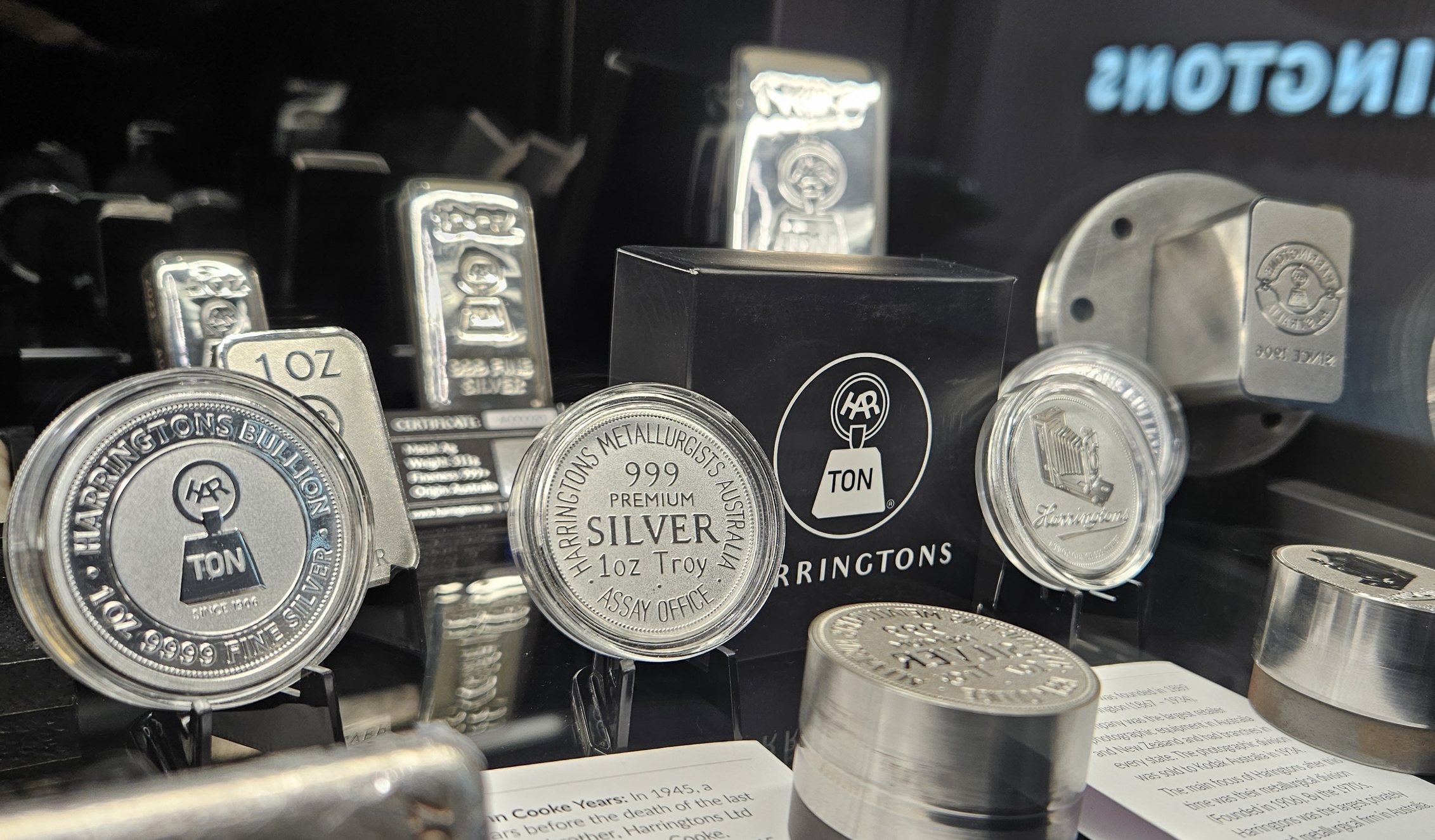 He said he had developed a zest for precious metals during the past 10 years.
"I strayed from the shiny new bullion bars and ingots you find at most bullion dealers, to the vintage old, toned bullion that brands of yesteryear produced," he said.
"My love for the Harringtons brand grew from there: collecting all things Harringtons, searching high and low for any memorabilia I could find.
"My passion was always to help tell the story of this once great Australian family business.
"I flew down to Adelaide recently just to pick up the original Camera and Radio signs that once hung proudly at the shopfront of their Rundle Street store in the early 1900s.
"When I heard the brand had been given new life in 2020 my excitement grew, and I had set my sights on acquiring the brand.
"The biggest difference between our brand and other bullion dealers is that we were a collector first, not a bullion dealer.
"It is because of this understanding and passion that we manage all levels of the design and production process making investment grade bullion by collectors for collectors."
The shop at Noosa represents Harringtons' first bricks and mortar store in 30 years.
It includes Harringtons Museum, which Mr Gabriel said was "the very first of its kind in Australia".
The museum boasts vintage and antique pieces from Harringtons history along with other vintage Australian bullion brands.
The store is at The Pavilion shopping centre, at Shop 5/19 Sunshine Beach Road, Noosa Heads. It will have an open night and Christmas event in The Pavilion on December 7 from 5.30pm to 7.30pm.
Help us deliver more news by registering for our FREE daily news feed. All it requires is your name and email at the bottom of this article.