One of the world's leading experts in trauma and stress-related disorders will take the helm of a renowned mental health hub and its new research facility.
Professor of psychiatry Alain Brunet will next year become the director of the University of the Sunshine Coast-owned Thompson Institute and its new National Post Traumatic Stress Disorder Research Centre.
Professor Brunet, from McGill University in Canada, is internationally recognised for his research on the mental health impacts of trauma exposure and for pioneering novel treatments for trauma survivors.
He will oversee the strategic direction of the almost-built PTSD research centre, which will integrate a unique model of clinical services, education, advocacy and research for those living with PTSD.
The centre will focus on researching the causes and impacts of PTSD, developing new therapeutic interventions and studying the associations between brain chemistry, structure and function.
Professor Brunet said he looked forward to contributing his research expertise and vision to the Thompson Institute and leading its "exciting" new venture to increase understanding of the neurobiology of PTSD and advance the treatment of trauma-related mental health conditions.
"Thompson Institute has an international reputation for research, teaching and clinical services to address society's most pressing mental health issues," he said.
"Stress and trauma-related disorders are a global public health problem, and my focus is on characterising the risk factors and changing the way we treat PTSD."
Professor Brunet is recognised for developing a novel treatment called 'reconsolidation therapy', which uses an evidence-based approach for gradually decreasing the strength of emotional memories for those who have experienced trauma. This method has been taught to more than 1400 clinicians worldwide.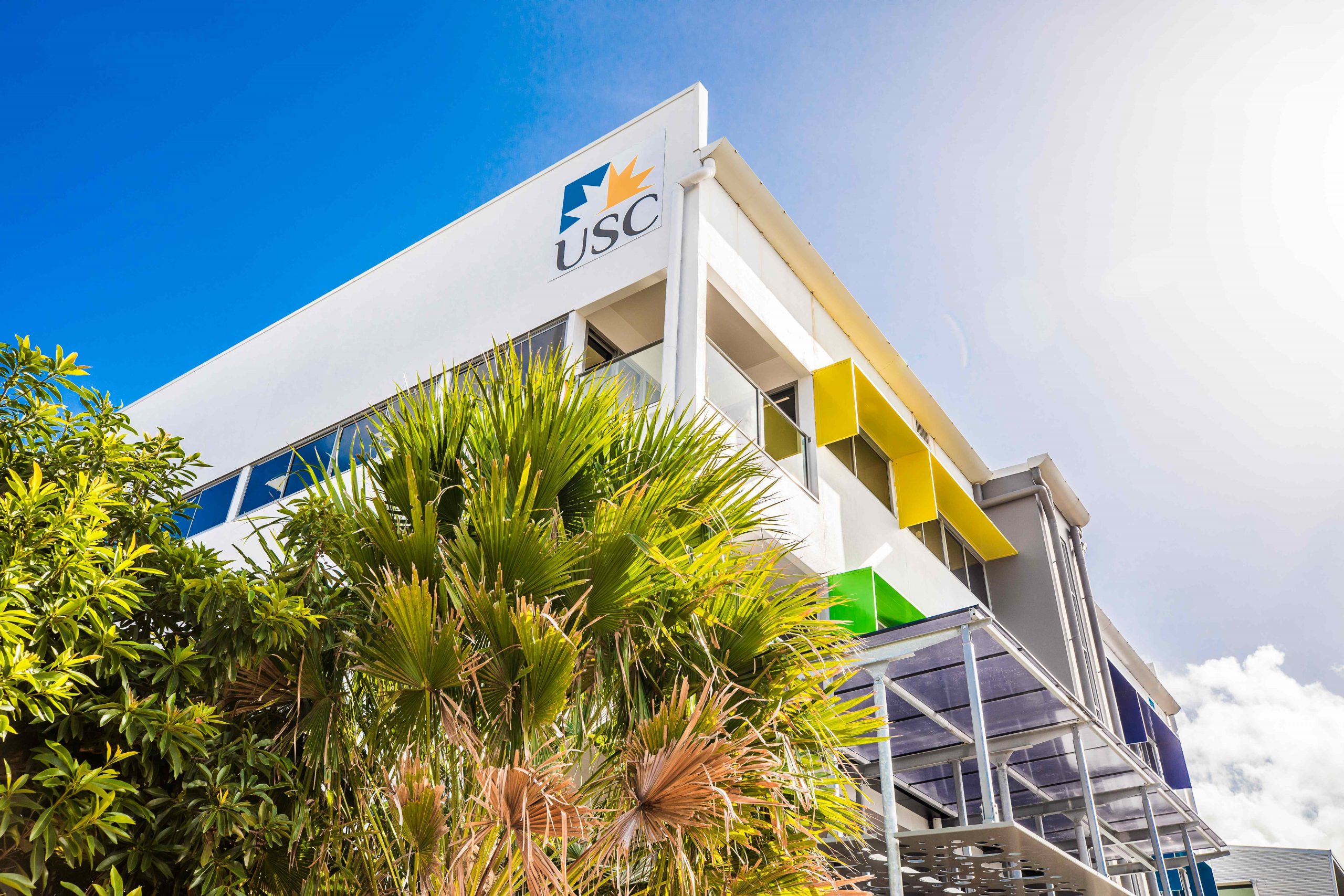 His earlier research included the development of the world's first tool to assess the recalled amount of distress experienced at the time of a traumatic event.
UniSC Vice-Chancellor and president Professor Helen Bartlett said Professor Brunet was a global leader in mental health neuroscience research who could innovate and deliver on a compelling vision for the Thompson Institute.
"He is rated in the top 1 per cent of world experts in trauma and stressor-related disorders by Expertscape, with an impressive research record that includes more than 200 peer-reviewed publications and over 14,000 citations," she said.
"This expertise extends to clinical trials design and implementation," she said.
"Dr Brunet's wealth of research, scholarship and clinical experience will elevate the Thompson Institute's status as a centre of excellence in trauma research and treatment and guide the institute to new heights of innovation and impact.
"His dedication to advancing our understanding of trauma and commitment to improving the lives of those affected by it aligns with UniSC's mission to make a positive difference in our community and beyond."
Want more free local news? Follow Sunshine Coast News on Facebook, LinkedIn and Instagram.