Triathletes from around the globe are converging on the region for an iconic event that is marking its 40th year.
The managing director of Oceania for The IRONMAN Group, Goeff Meyer, said excitement was building for the world's largest Olympic-distance triathlon, to be held on Sunday, November 5.
"We're thrilled to be celebrating the 40th anniversary of the iconic Garmin Noosa Triathlon this week," he said via a media release.
"Over the years, the Noosa Triathlon has become a must do event for triathletes from around the world and we can't wait to welcome a sold-out field to Sunday's event once again.
"From its humble beginnings back in 1983 to becoming the largest Olympic-distance triathlon in the world, the Noosa Triathlon has a special place in Australian sporting history and we look forward to adding another chapter to it this year.
"It's great to see so many past participants coming back to be a part of these celebrations: it's certainly going to be a week to remember."
The field will include reigning champion Olympian Ashleigh Gentle, who has won the race a record nine times.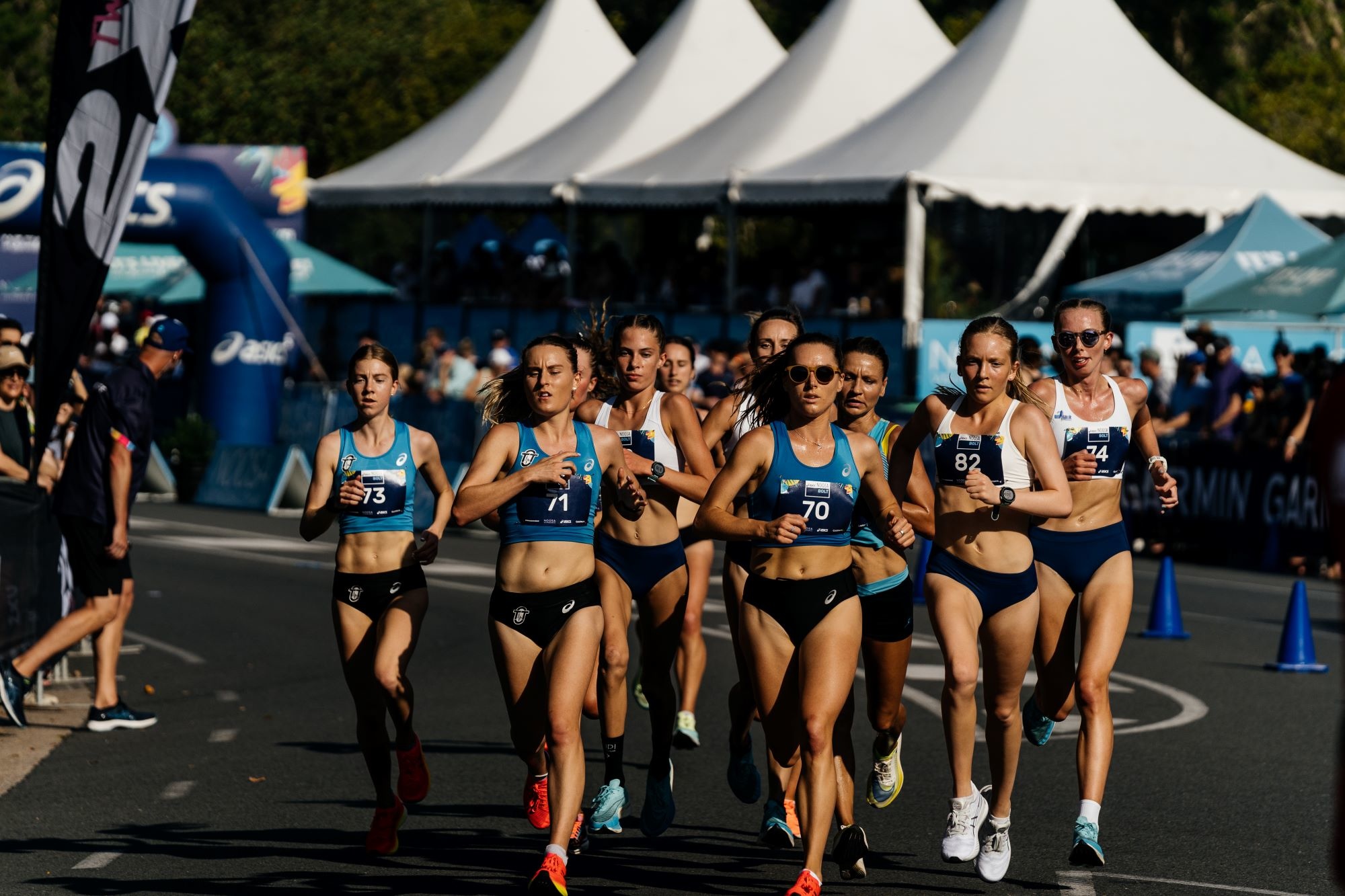 Queensland Tourism and Sport Minister Stirling Hinchliffe said the Noosa Triathlon is an important part of Queensland's great lifestyle.
"The Noosa Triathlon is one of world's top 10 triathlon experiences with a prominent place on the State's It's Live! in Queensland events calendar," he said.
A further five years of funding support has been locked in by the State Government.
"It's terrific to see the triathlon powering into its 40th year in Noosa with more than 21,000 competitors and spectators tipped to generate up to $27 million for accommodation, hospitality and tourism operators," Mr Hinchliffe said.
"You never know who you might spot at the starting line with professional athletes and celebrities alike voting with their feet to make Noosa Australia's favourite triathlon destination."
Tourism Noosa CEO Sharon Raguse welcomed athletes and their supporters to the region.
"The Noosa Triathlon has been a part of Noosa's vibrant events calendar for 40 years and is a true celebration of Noosa's wonderful lifestyle," she said.
"We are looking forward to welcoming the thousands of national and international competitors who visit Noosa for this bucket list event."
About 13,000 people are expected to take part in events during the five-day Noosa Triathlon Festival, including about 8000 in the main race.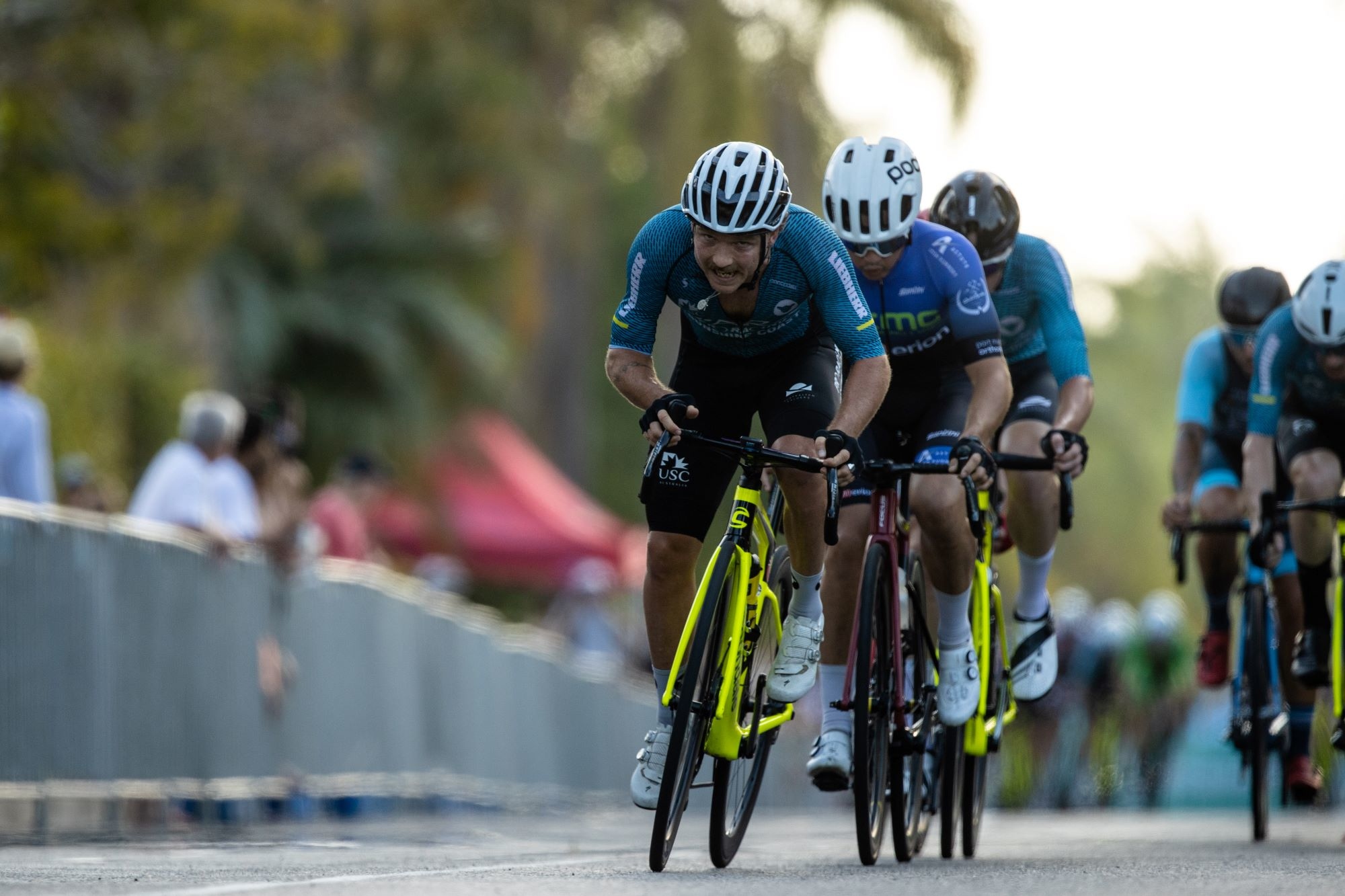 About 30,000 spectators should be on hand, and many more will be watching on social media, providing the region with a financial boost and exposure.
The Noosa Triathlon Festival will start on Wednesday, November 1, with the Noosa Run Swim Run, starting and finishing on Main Beach.
A range of events will be held on Friday, November 3, including the Tour De Noosa – Garth Prowd Ride, with cyclists taking on a leisurely 28km ride from 6am; the 5km ASICS Noosa Breakfast Fun Run beginning at 7.30am, with the Fun Run raising funds for the McGrath Foundation; and the 2XU Noosa 1000 Ocean Swim at 4.15pm.
More events will be held on Saturday, November 4, including the Noosa Superkidz Triathlon from 7.30am; the Tingirana Noosa Special Triathlon, which will see participants of all abilities take on a 100m swim, 3km ride and 500m run; and the 5km ASICS Noosa Bolt and the Australian Open Criterium.
The 40th running of the Noosa Triathlon will be held on Sunday, November 5, when thousands of athletes take on a 1.5km swim, 40km ride and 10km run.
The Noosa Triathlon is supported by the Queensland Government, through Tourism and Events Queensland, and features on the It's Live! in Queensland events calendar.
Like stories that inform, connect and celebrate the Sunshine Coast? So do we. Join an independent local news revolution by subscribing to our FREE daily news feed at the bottom of this article.