A much-loved teen and talented roller derby player's life will be celebrated at a special event centered around the activity she loved most.
Friends, acquaintances and those who want to extend their support are invited to the Celebrate Skate for Keira (Darla Damnation #275) event, to honour the late Keira Dascoli-Guymer.
Keira's former roller derby coach and event organiser Gillian Mathewson said tributes had continued to flow for the Nambour teen since her sudden passing last month.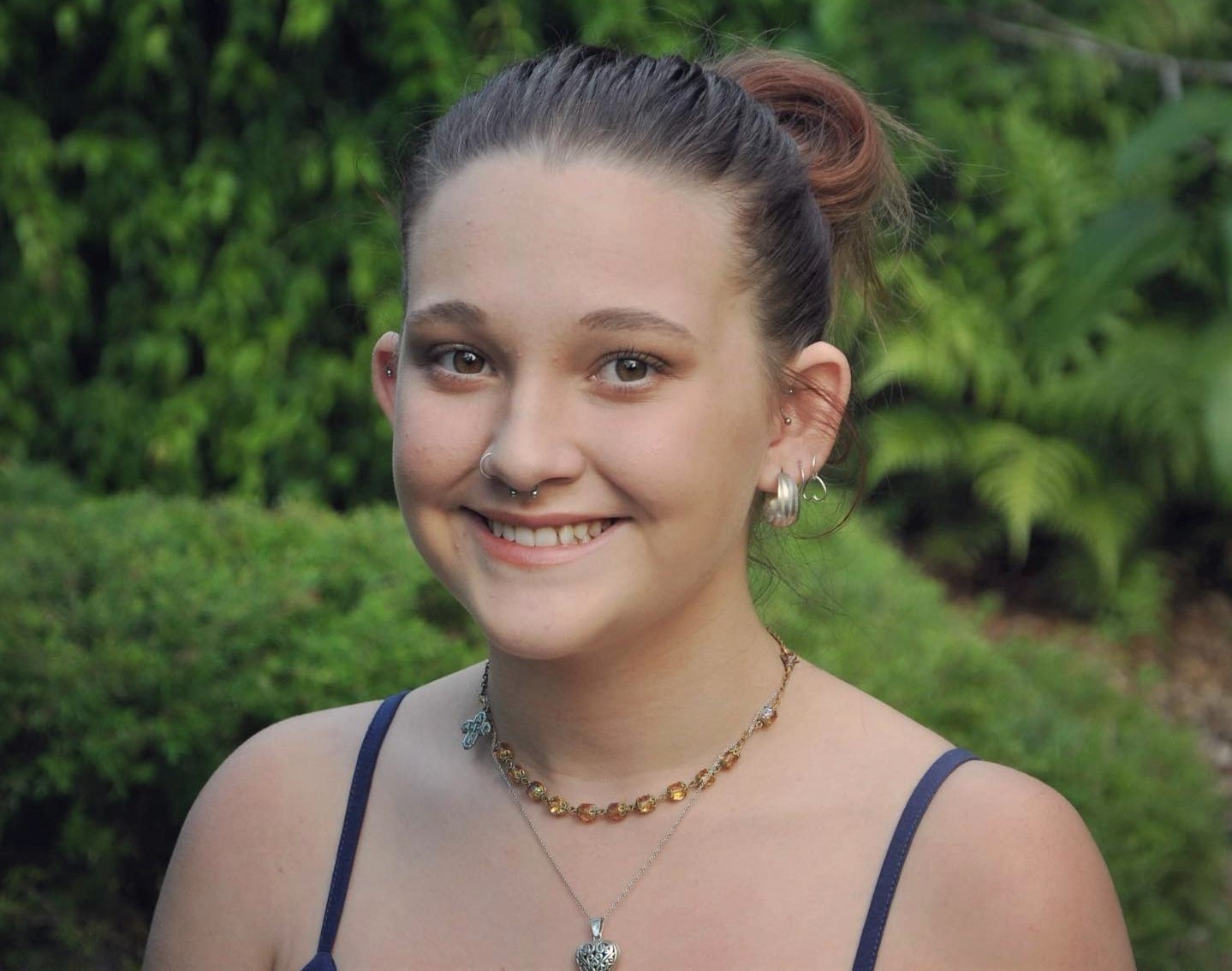 On Saturday, June 17, Keira experienced an unexpected cardiac arrest and then spent 10 days in ICU at the Sunshine Coast University Hospital.
"It was so unexpected. She was super-healthy, fit and young, and it was without any warning," Ms Mathewson said.
"They administered CPR on her for 15 minutes and then the ambulance brought her back to life. But then she was in an induced coma.
"They tried to bring her out to see what would happen, but there was no improvement. Unfortunately, as the damage to her brain had become too much, on Tuesday, June 27, at 9.30am the painful decision was made to set her free."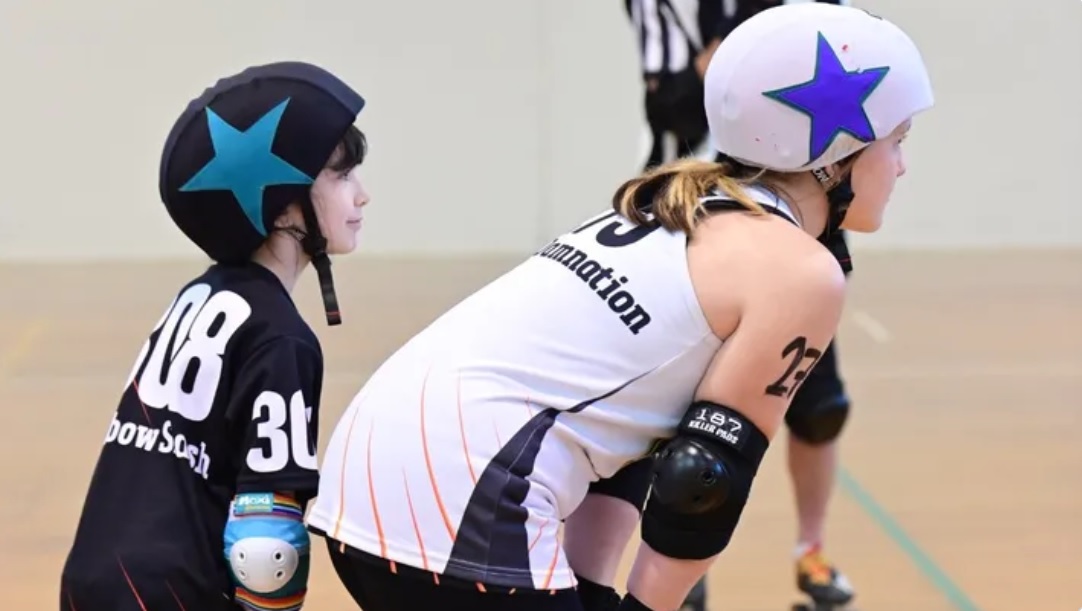 She said everyone close to Keira was incredibly grateful to all the SCUH staff for looking after her with such dedication and compassion.
"Our amazing girl has also provided four lucky people the opportunity to live a longer life by donating some of her precious organs," she said.
"We know how much everyone would like to reach out and offer us support, however at the moment we would much rather you take some time to remember her in your own way or attend her event.
"She was an amazing girl, taken too soon."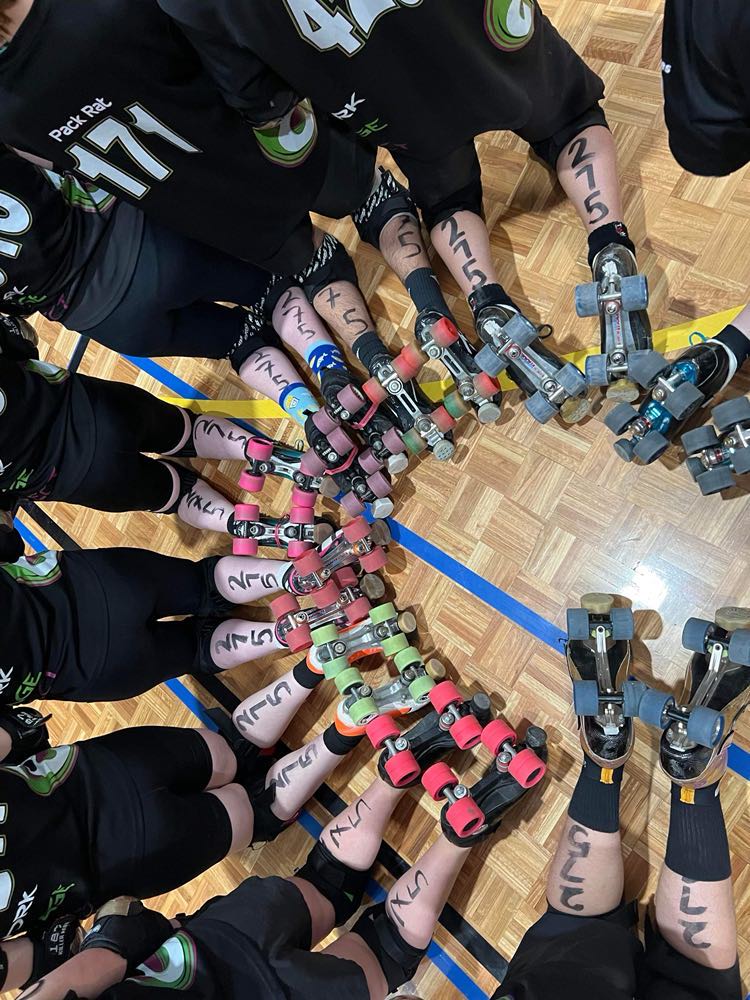 She said skating and, in particular, roller derby brought Keira great joy and happiness.
"She started with Coastal Juniors Roller Derby and was invited to train with Coastal Assassins Roller Derby adults before turning 18 as she had the maturity, skills and passion for her sport," she said.
"She was a bit lost and then her mum said that when she started roller derby she found her people, so to speak.
"She started off quiet and shy and then once she got some confidence and knew what she was doing, nothing could stop her. She was incredible.
"Her passing was an absolute shock. So hug your loved ones, friends and family a little tighter when you can, because unexpected things do happen."
Ms Mathewson said she organised the roller-skating fundraiser to bring awareness around what happened, to celebrate Keira's life and to help her parents financially.
The event will be held at the Caloundra Rollerdrome from 5-7pm this Sunday. All entry fees will be donated to Keira's family.
There will be a 'free-skate' and games such as speed skating and tandem skating – which she said Keira really loved.
"We are doing a few things she really enjoyed to celebrate her and her skating," she said.
"It's a good way of getting together to roller skate, which was her absolute passion.
"The event will raise funds for her funeral and is another chance to reflect on the amazing and lovely lady Keira represented in life.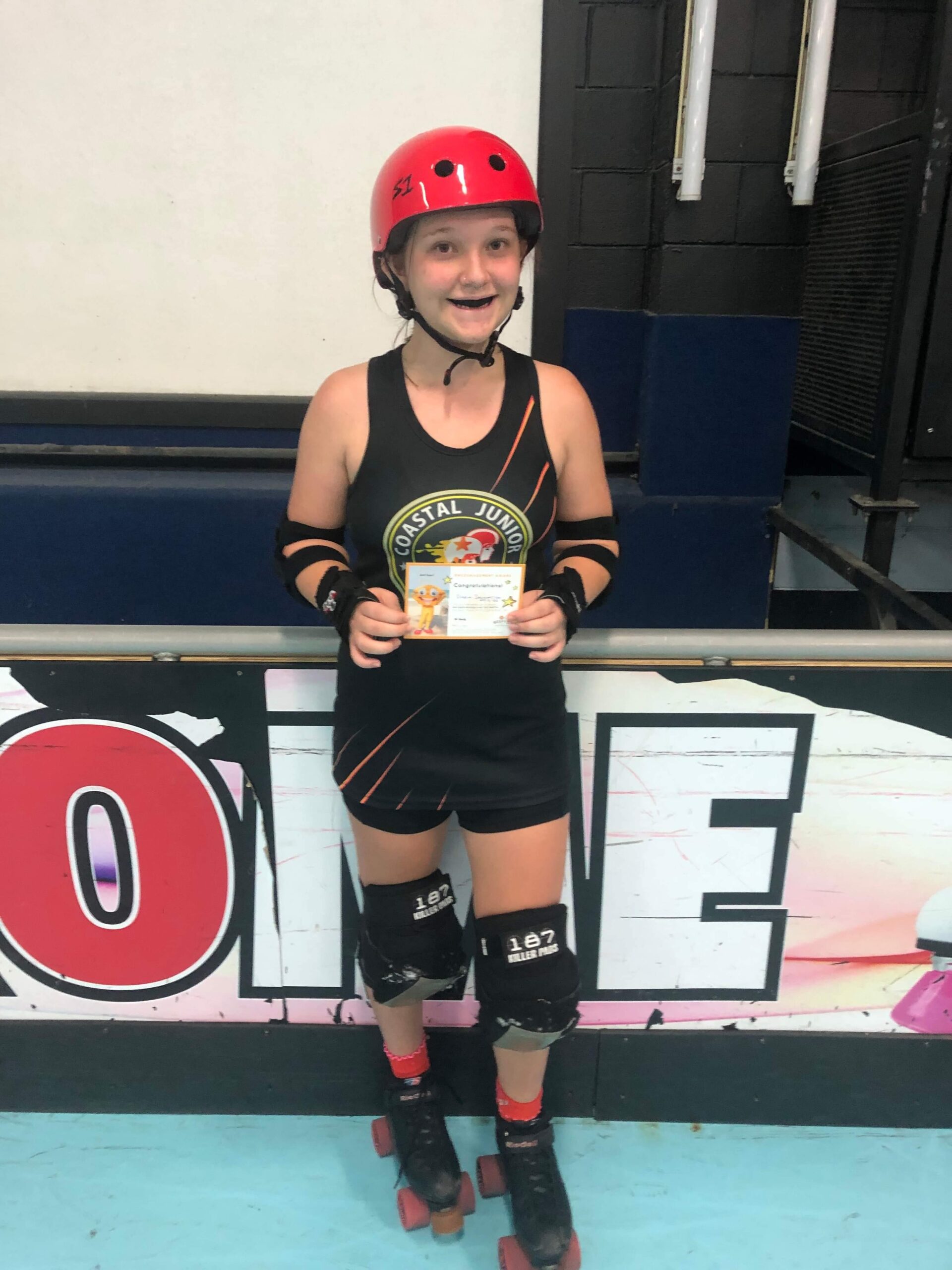 She said if people could not attend the event they could donate to a GoFundMe fundraiser she had organised.
"This will be very much appreciated. All money will be donated directly to Keira's family," she said.
"Funeral costs are absolutely ridiculous but it's not just about raising money, it's about people getting together to celebrate what an amazing person she was.
"The family has also been through so much and they give a lot to the community, so the community being able to give back to them is pretty important.
"Her younger sister has recently recovered from leukaemia as well – the family has been through hell and back.
"This was such an emotional, financial, mental and physical blow that you just don't wish upon anyone."
She said while it would be amazing to exceed the $5000 fundraising target, any donation would help.
"It's already over $3000 and that is already such a great result," she said.
SUBSCRIBE here now for our FREE news feed, direct to your inbox daily.