Sunshine Coast property prices are continuing to trend upwards, but a recent interest rate hike has cast some uncertainty around local real estate.
The region has experienced an increase in home values, up 0.6 per cent during the past month and up 0.4 per cent during the past three months, with a median value of $898,536.
It followed a dramatic decrease of 13.1 per cent between May and February.
The recent upswing was particularly noticeable at Nambour (up 1 per cent during the past month) and Buderim (up 1.4 per cent during the past three months). Noosa was the only location to lose value (down 0.5 per cent) during the past three months.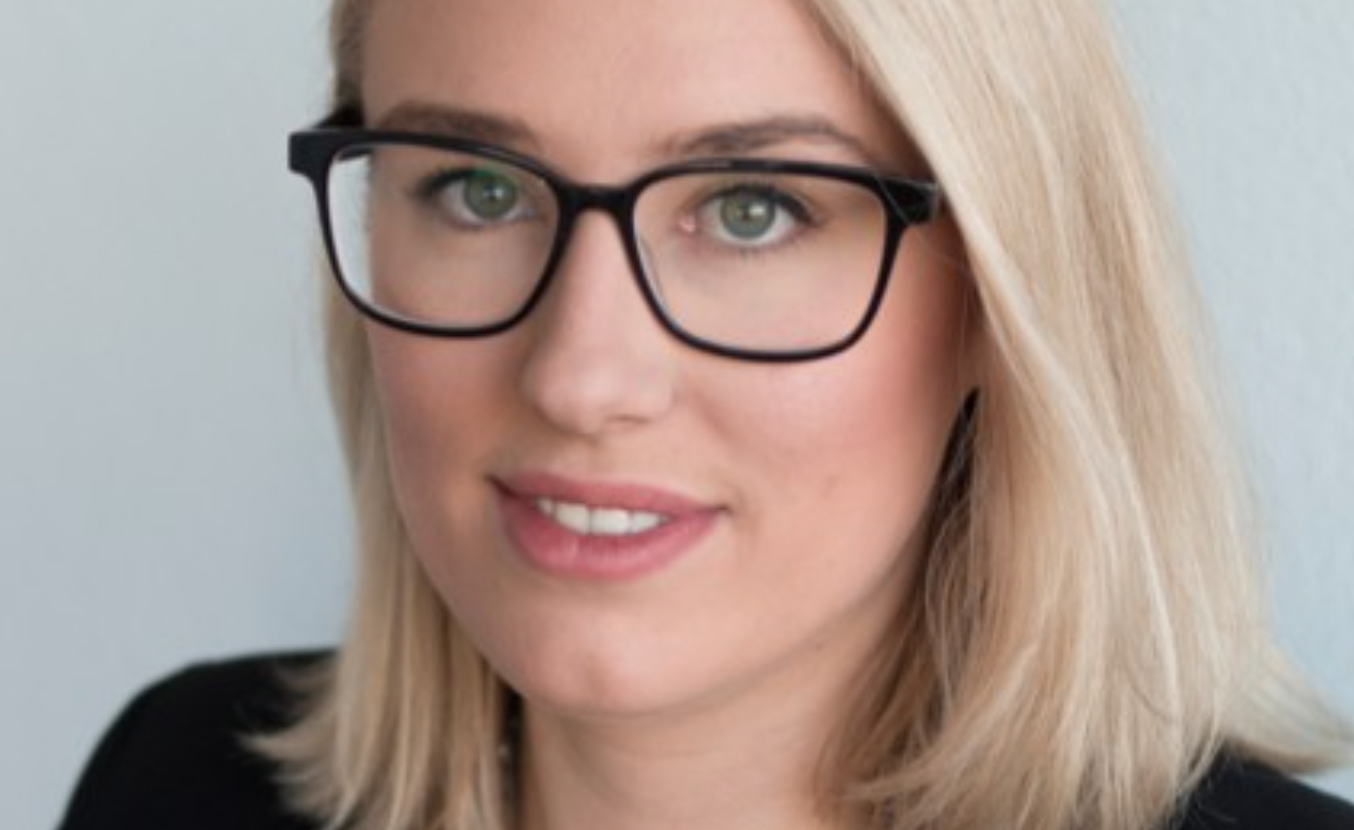 CoreLogic economist Kaytlin Ezzy said the uptick on the Sunshine Coast was "consistent with increases seen across other popular lifestyle markets".
"A number of factors have likely influenced this inflection in the growth trend, including a lift in consumer sentiment, a continued shortfall in the flow of new listings, and the perception that we are near the end of the current rate-tightening cycle," she said.
The Reserve Bank made no change to interest rates last month, after 10 months of increases, to indicate a settling of the market.
But it surprisingly lifted them by 0.25 basis points to 3.85 per cent this week, which has cast some doubt about the future of local property prices.
"The shift in the Sunshine Coast growth trend into positive territory seen over the past few months suggests that values across the region have moved past the trough, however, there is some risk that the current uptick could reverse," Ms Ezzy said.
"Tuesday's rate hike surprised many economists, and the increased cost of debt could add further downward pressure on values."
But she said there appeared to be light at the end of the tunnel regarding interest rates.
"Given the RBA had previously indicated further rate hikes (and then delivered one), it's possible that many are now viewing this as the end of the rate-tightening cycle, which could reassure more buyers and result in increasing demand," she said.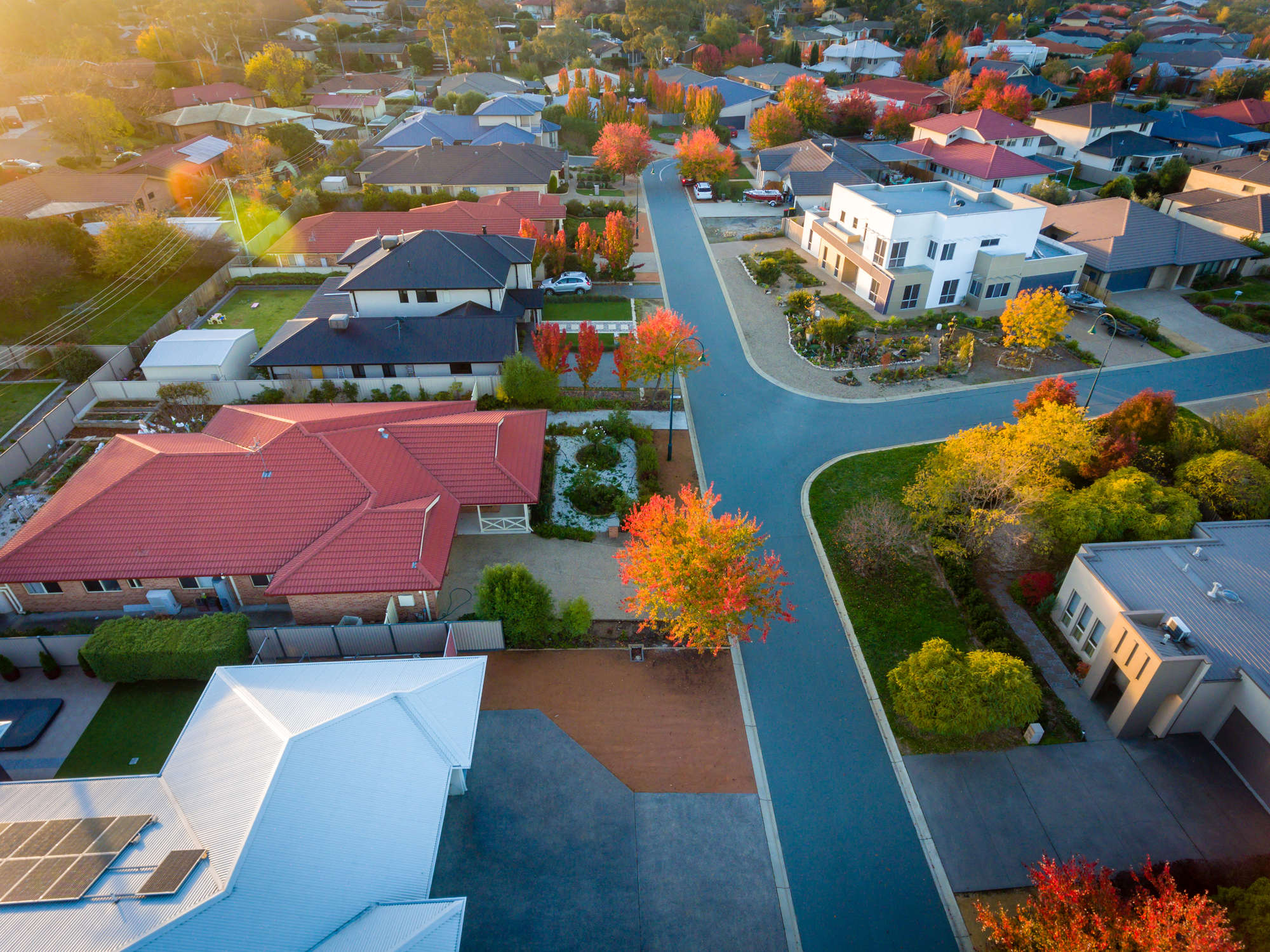 Ms Ezzy did not expect a significant increase in property prices in coming months unless there was concerted action.
"It's unlikely we'll see much momentum in value growth across the region until a market trigger, such as a rate cut, loosening of serviceability buffers for borrowers, or the introduction of some kind of housing-related fiscal stimulus," she said.
Property prices rebound
(Location: median value, one-month change, three-month change, 12-month change)
Sunshine Coast: $898,536, 0.6%, 0.4%, -12%
Buderim: $904,983, 0.4%, 1.4%, -12.3%
Caloundra: $873,102, 1%, 0.8%, -9.2%
Maroochy: $877,493, 0%, 0.5%, -12.4%
Noosa: $1,248,774, -0.1%, -0.4%, -15.5%
Hinterland: $848,820, 1.1%, 0.5%, -8.9%
Nambour: $772,367, 1.5%, -0.4%, -11.9%
Local journalists supporting local people. Help keep independent and fair Sunshine Coast news coming by subscribing to our FREE daily news feed. All it requires is your name and email at the bottom of this article.