Flexible new working conditions in the allied health industry are enticing more women back into the workforce.
The growing acceptance and success of online therapy has made it easier for more female practitioners, especially mothers, to help bridge the chronic supply and demand gap impacting patients around Australia.
Speech pathologist and mother-of-two Kirstyn O'Rourke, from Montville, has been able to travel around the country with her family while providing specialist care for clients from her caravan.
"While we were travelling around Australia, my husband would take our two boys sightseeing or they'd hang out at the pool in the caravan park so that I could take over the van and work," she said.
"I am so grateful for the opportunity to take that year to travel with my family. We wouldn't have been able to do it if I hadn't worked. It's so important for the allied health industry to provide flexibility for both mums and dads.
"Being a female-dominated profession, flexibility allows those who choose to work and parent to still their family first. Flexibility and balancing working hours with 'living hours' is becoming more and more important, especially in industries like ours."
Back in Montville, Kirstyn continued to work from home, supporting a team of practitioners to provide specialist care, while being able to do school drop-off, enjoy the hinterland lifestyle and remove the odd goanna from her chook pen between work.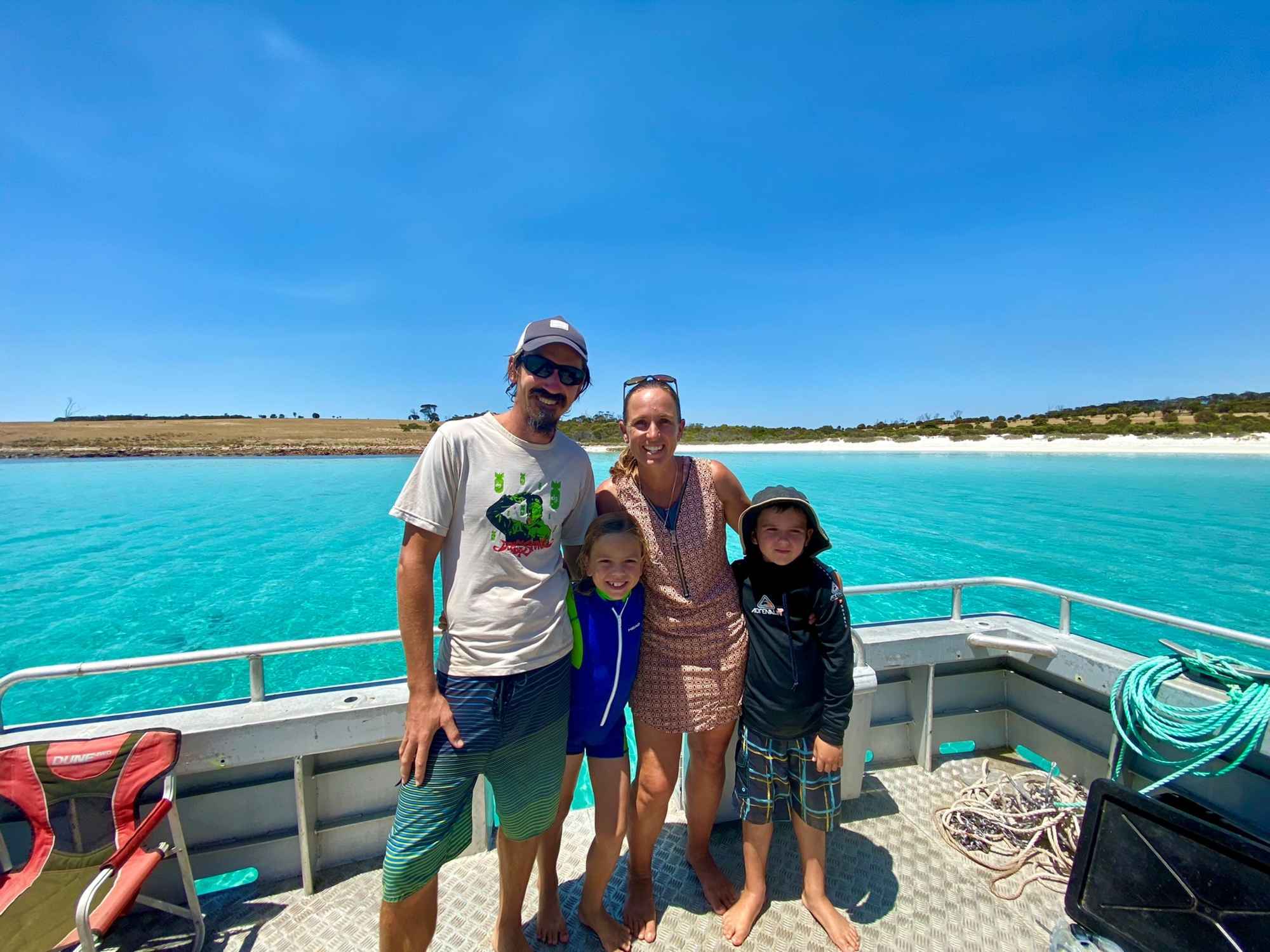 Data from the Australian Government Department of Health shows that only 11 per cent of occupational therapists are employed and studies show there will be a shortfall of more than 200,000 health workers by 2050, specifically in the aged care and disability sector.
NDIS online therapy provider Therapy Connect said its approach to allied health care delivered faster and easier access to highly qualified and experienced therapists and reduced client waitlists by up to 18 months.
The group said in a press release that its online model improved workforce participation, productivity, retention and employee wellbeing and satisfaction in the allied health sector.
Ninety per cent of Therapy Connect practitioners are women, who find the model ideal for their lifestyle, while ensuring they can still make a contribution for the thousands of Australian NDIS therapy participants.
Therapy Connect co-founder Simone Dudley said the online model attracted more women back into the allied health industry, encouraging practitioners such as Kirstyn to excel in their careers, while balancing family life.
"Throughout the pandemic, we have seen the reality of healthcare 'burnout' and it's one of the leading causes of the skill shortage," she said.
"Therapy Connect's online model doesn't just support our workforce, it has also improved employee productivity and engagement as well as helped with recruitment and retention."
Like stories that inform, connect and celebrate the Sunshine Coast? So do we. Join an independent local news revolution by subscribing to our free daily news feed: Go to SUBSCRIBE at top of this article to register.