Cowabunga! Six years after the vision for a world-first Sunshine Coast surf pool was first floated, the site where it will become a reality is finally undergoing a wave of activity.
A 25-hectare parcel, along Steve Irwin Way at Glenview, has been cleared in recent days by prominent Coast-based firm, Shadforth's.
This will pave the way for major civil works on what will be the region's first major themed attraction in more than three decades.
After years of planning and working through approvals, the thrilling $130 million tourism showpiece, finally, is about to become a reality.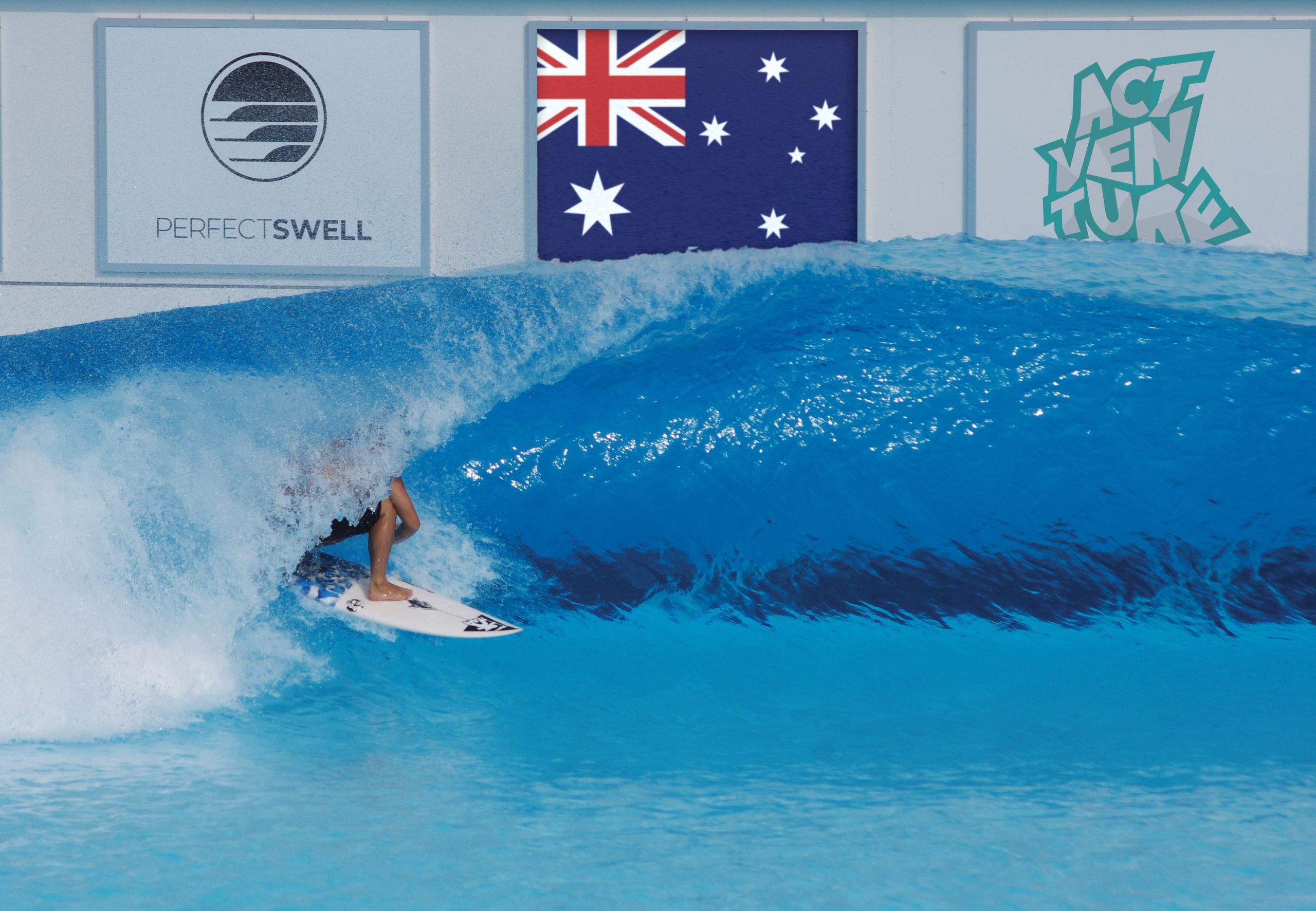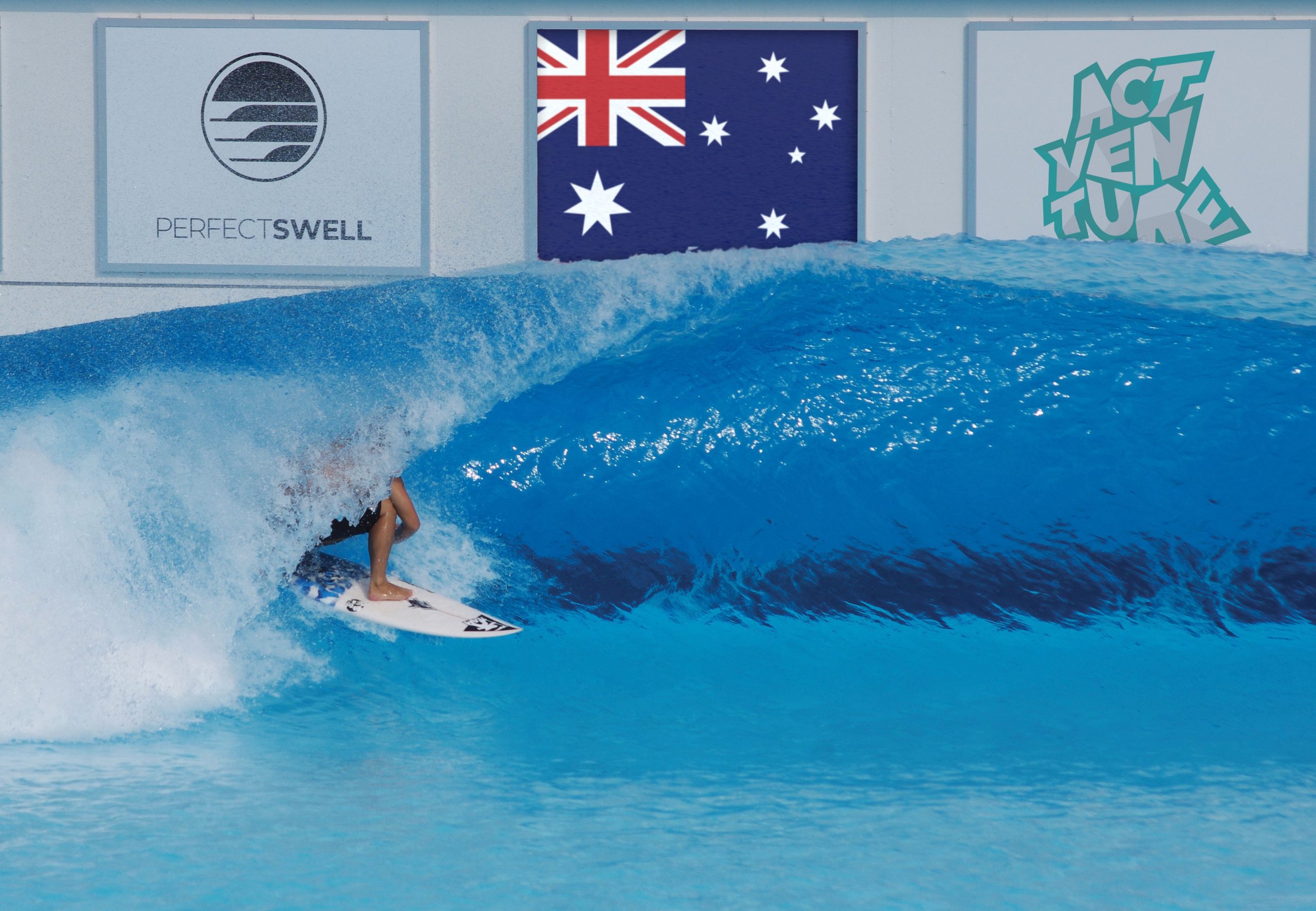 It will combine a modern 160-villa family resort called Invigorate, fun-filled water park called Actventure and cutting-edge wave pool PerfectSwell®.
Global leader in artificial waves, American Wave Machines (AWM), recently confirmed to Sunshine Coast News, it had signed an exclusive agreement with developer Sanad Capital for its patented technology to be used in the Queensland project.
The Sunshine Coast pool, will use the same technology as pools currently operating in Shizunami Japan, and in the United States at Waco Texas, and The DreamWorks Water Park in New Jersey. The Japanese facility hit the spotlight as an official training venue for the Tokyo Olympics.
Sanad Capital managing director Bradley P. Sutherland said that adding to the momentum was the launch of two new websites to promote the soon-to-be-constructed resort and surf pool.
Mr Sutherland invited the public to check out www.invigorateresort.com.au/about and  www.perfectswellsc.com.au.
He said these provided insight into just how big and amazing the project was.
"We want people to go to our new websites and take a look at what we are doing … the excitement is building.
"There is about to be plenty happening on the site and also behind the scenes as we bring this long-awaited attraction to life.
"We obviously have had a few issues with the weather, but are working towards opening all three elements in late 2023."
Finishing touches also have been added to a site office, which will give passers by a glimpse of what some of the Invigorate villas will look like.
In coming weeks, efforts will turn to internal and external civil works, bulk earthworks, and shaping roads and carparks.
Earth removed to make way for the state-of-the-art surf pool component will be used to bolster other parts of the development.
Plans for the site also include 51 two and three-bedroom "lakeside" apartments, 23 three-bedroom "surfside" short-term accommodation units, food and retail outlets, a new microbrewery and open air cinema.
​"​The 160 key, 4-star resort aims to inspire families by delivering new standards in the active parks and resorts industry," he said.
"It will comprise of a range of accommodation types ranging from 20sqm to 100sqm with a mix of luxury one, and two-bedroom eco villas and one, two, three and four-bedroom luxury villas.
"There will also be an all-day trading restaurant and bar overlooking the waterways, meeting/conference space, gymnasium, spa facilities, tennis and basketball courts and bouncing pad, tennis pavilion, cafe, lounge, barbecues, fire pits, ample car parking, sub-tropical landscaping and lagoon views for more than 40 rooms."