It was a cool September morning, and a chilly wind was blowing across the open plains of Sippy Downs.
Education Minister Pat Comben turned a spadeful of earth and declared that work had started on a university for the Sunshine Coast.
It was hard to imagine that a campus would rise from this barren spot, seemingly in the middle of nowhere.
The address was "intersection of Stringybark and Mountain Creek Roads, near Tanawha", roads that have long-since ceased to intersect.
In the distance was an old Southern Cross windmill, the last trace of the cattle grazing lease known as Sippy Downs on the Moolooloo Plains pastoral run of John Westaway in the 1860s.
The cattle were gone by the 1980s, and remnant sugar cane crops were also on their way out.
By September 4, 1994, when works (pictured below) officially commenced on the 100ha Sunshine Coast University College site, Sippy Downs had officially become a new suburb.
Planners were putting the finishing touches to an ambitious 300ha master-planned residential estate called Chancellor Park.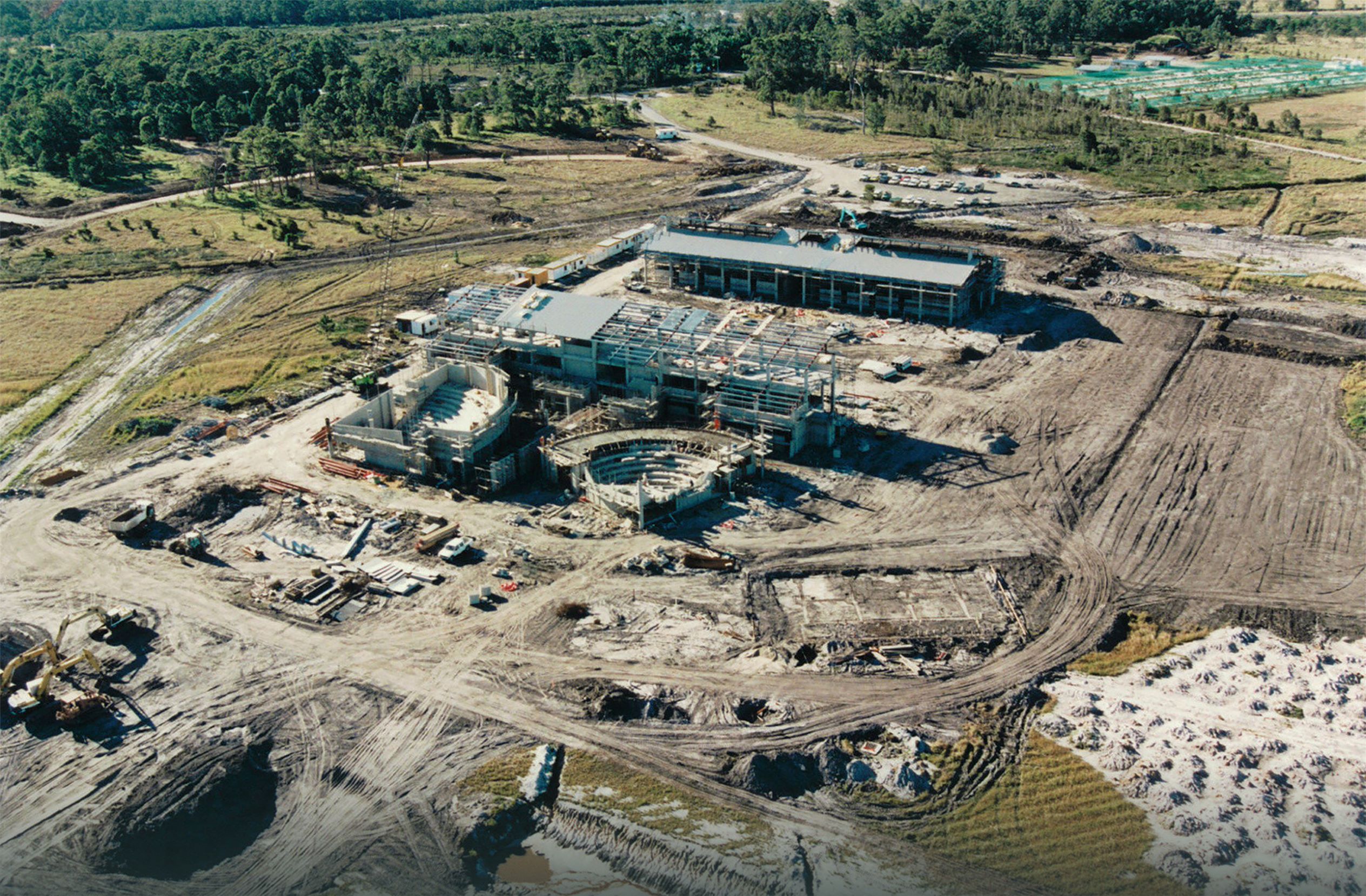 Its catchcry was "toddle to kindergarten, walk to university" – and they did, in their thousands.
Bound by the Sunshine Motorway, Kawana Way, the M1 and Mooloolah National Park, the plains south of Buderim came into their own after the university opened in 1996.
But it had been a long road.
The subject first came up in 1973 but it was the efforts of the Sunshine Coast Education Advancement Committee pushing for a university in 1986, that really got things moving.
Its chairman Alison Kerr-Jones, who would lobby long and hard for a university, was  constantly pointing out to all levels of government that there was sufficient local demand for degree and diploma courses.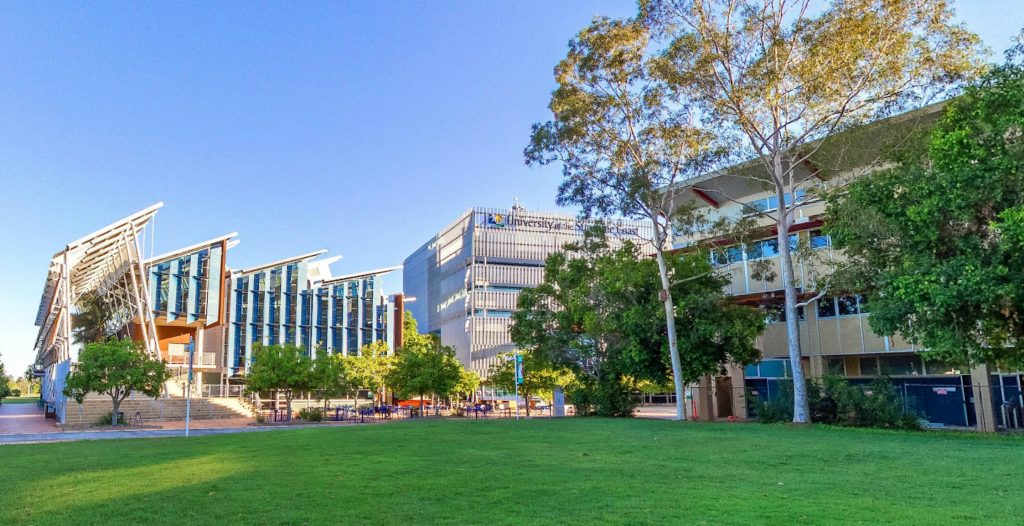 But where? Member for Cooroora, Gordon Simpson, said there was land near Nambour; Maroochy Shire Council favoured the old agricultural research station land at Coolum; there was 200ha behind the Caloundra racecourse, or perhaps it could be private like the Gold Coast's new Bond University.
The committee didn't care where, they just wanted something locked in and continued calling for immediate action. Ms Kerr-Jones put the case that the Sunshine Coast was the largest area in Australia not being serviced by its own university
Finally, in 1989, the federal government gave the nod.  (The federal government provides funding for capital works while running and infrastructure costs are state and local government responsibilities.)
It would be another four years before the state government passed legislation in 1993 for an autonomous Sunshine Coast university.
There would be an eight-member Planning Advisory Council to include four Sunshine Coast and four QUT representatives. This would be increased to 16 members over the next year to look after planning and development and to appoint a vice-chancellor.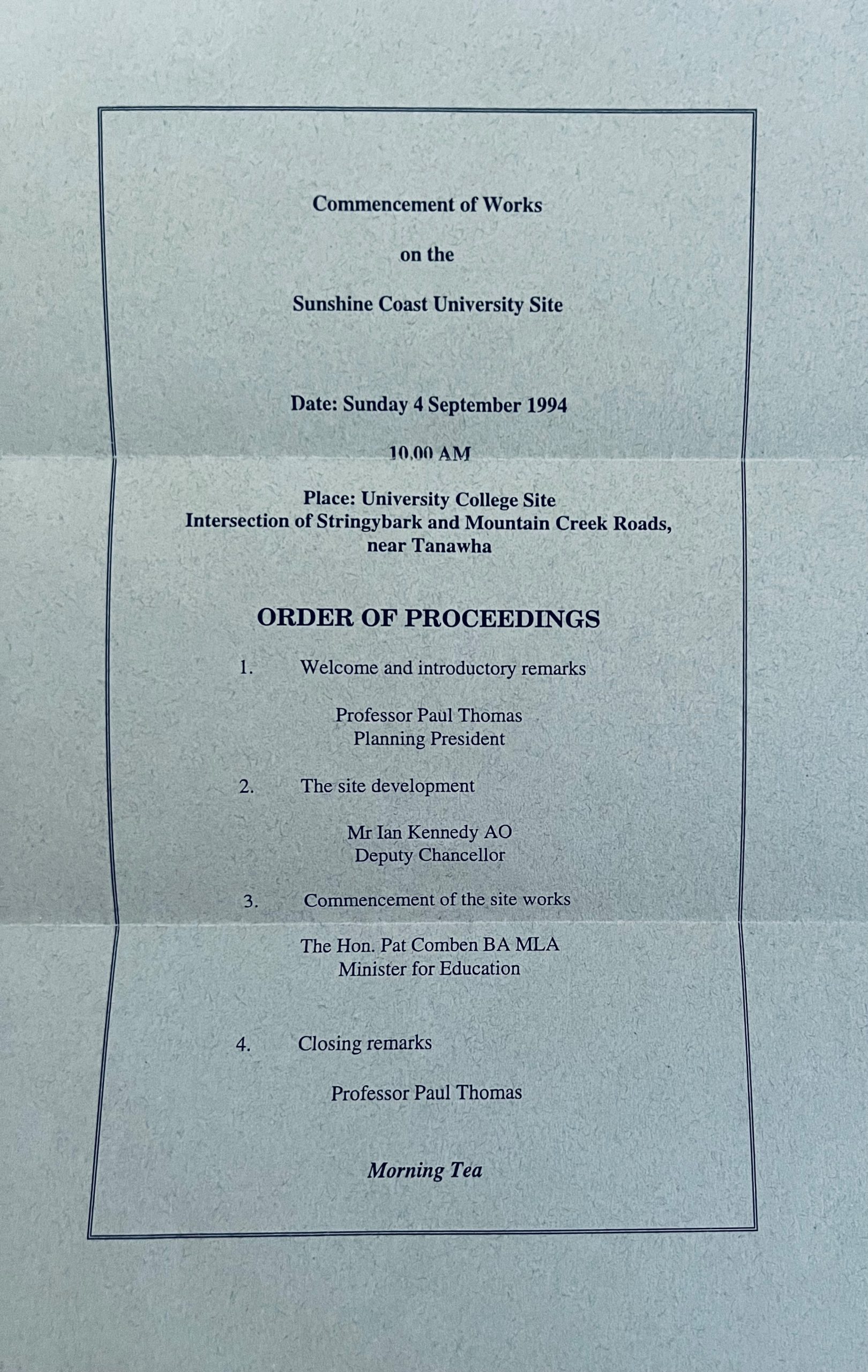 The QUT would have a sponsoring role until an enrolment of 2000 students was reached, then full control would be taken locally.
The federal government had allocated $9.5 million for construction and gave assurances it would spend between $22 million and $25 million on bricks and mortar within three years.
On July 1, 1994, Queensland parliament passed the Sunshine Coast University College Act. The "college" was dropped with the passing of the University of the Sunshine Coast Act 1998.
It would be the newest university in Australia and the first to be built in Queensland for more than 20 years.
And on that cold September morning in 1994, work got underway.
Professor Paul Thomas, who had been president of the Planning Committee, was appointed inaugural vice-chancellor effective January 1, 1996 and a month later, more than 20 years of lobbying and two years of planning and design was celebrated with the opening of the Sunshine Coast University College and the arrival of its first 524 students.
Its environmentally sustainable building program set new standards in architectural design and was recognised as a model for regional campuses.  Buildings and facilities have kept on growing and been recognised with awards for planning, architecture and construction.
In 1997, about 600 students began a Bachelor degree in Arts or Business and it was expected numbers would rise to 1100 the following year.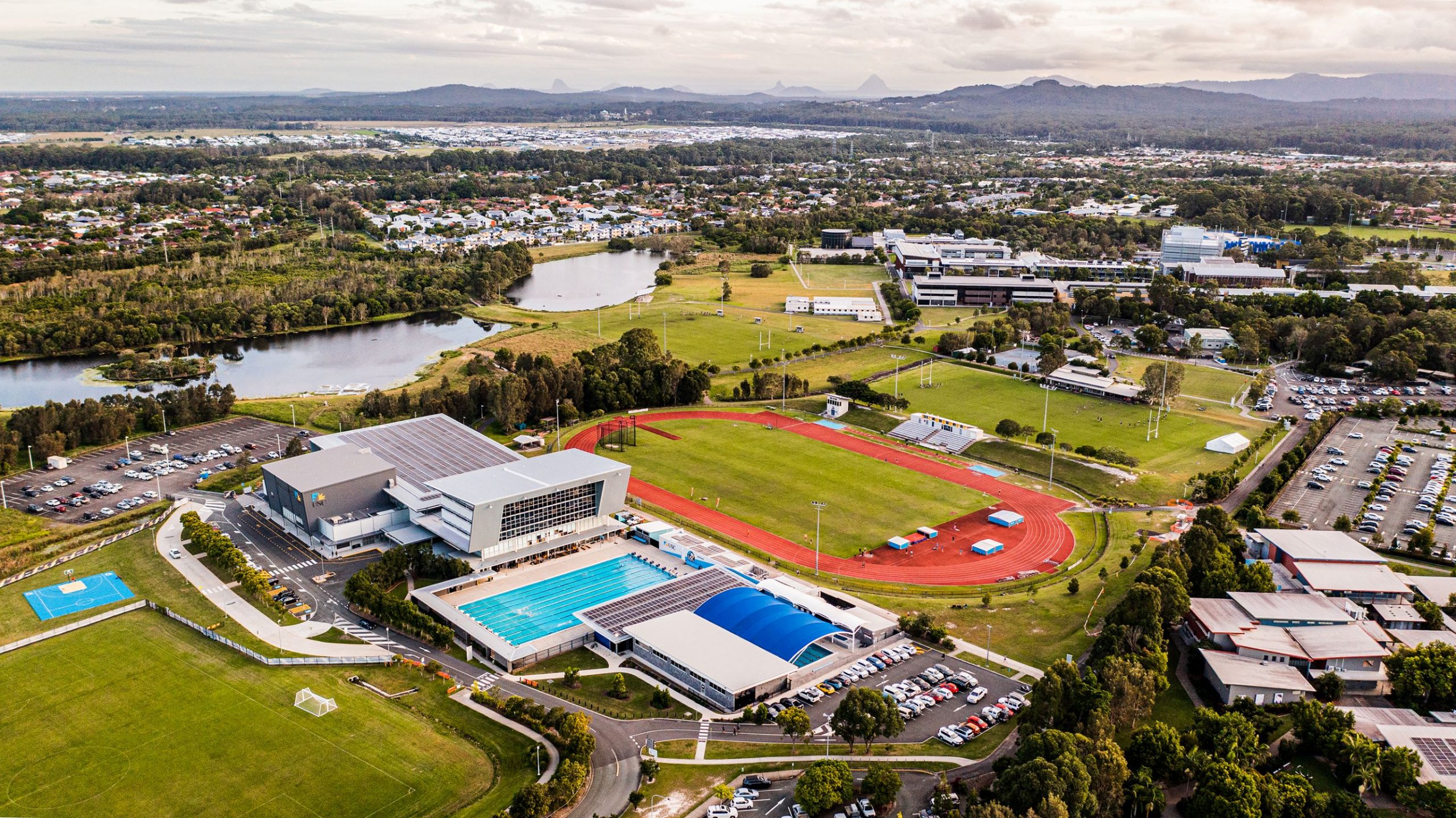 The University of the Sunshine Coast now has more than more than 120 degree programs, 30,000 graduates and employs more than 1000 fulltime staff.
After a two-year Covid-enforced break, Open Day returns to the University of the Sunshine Coast's Sippy Downs campus on Sunday, August 7.
Prospective students will be able to explore its range of degree programs with a full interactive program, from seaweed demonstrations to engineering experiments.
This flashback is brought to you by Sunshine Coast journalist and history writer Dot Whittington, also the editor of Your Time Magazine.