The globe's best senior cricketers are poised to battle for World Cup glory on the Sunshine Coast.
The first ever Over-60s Cricket World Cup will be contested at Maroochydore, Caloundra and Yandina, from September 3 to September 14.
Twelve nations will be represented, including hosts Australia, India, Sri Lanka, South Africa, New Zealand, West Indies, Pakistan, Zimbabwe, Wales, USA, Canada and the Rest of the World.
The teams, comprising about 300 people, will stay in the region and will play one-day games on eight days, along with with six days of rest and relaxation, including visits to the Coast's top tourist sites.
Spectators will have free entry to the games, which represent great opportunities to see some of the players who were part of cricket's golden era of the 1970s to 1990s.
The event was initially scheduled for 2020 before COVID-19 hit.
Queensland Veterans Cricket president Rod Rice said the tournament "has been a long time coming".
"It was put off and then put off again but we have eventually got it up and running," he said.
"It's a big coup for Australia, Queensland and the Sunshine Coast to be able to run the first Over-60s World Cup."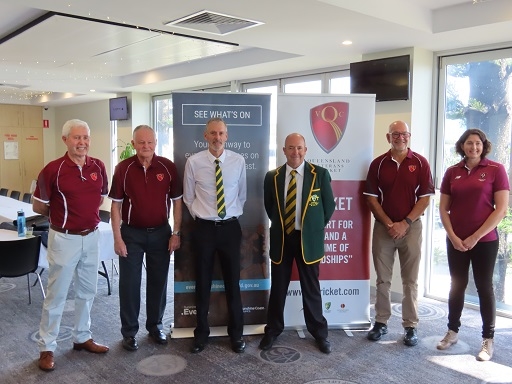 He said the event, to be live streamed around the world, would provide the region and veterans cricket with "fantastic exposure."
He also said veterans cricket was more popular than ever in Australia and it provided older players with a social and physical outlet to improve mental health.
"It's the fastest growing form of cricket in the country," he said.
"We've had players compete (for club, state and country) in over-50s, 60s and 70s for a few years now and we have over-40s coming next year."
"Cricket is a sport for life.
"We've brought a lot of former players back, who would otherwise be doing nothing.
"Veterans cricket is like a Men's Shed, bringing older players together.
"A lot of the guys, who played against each other when they were young, hadn't seen each other for years until they started playing veterans cricket."
He expected the Australian over-60s team to be in contention for the world title.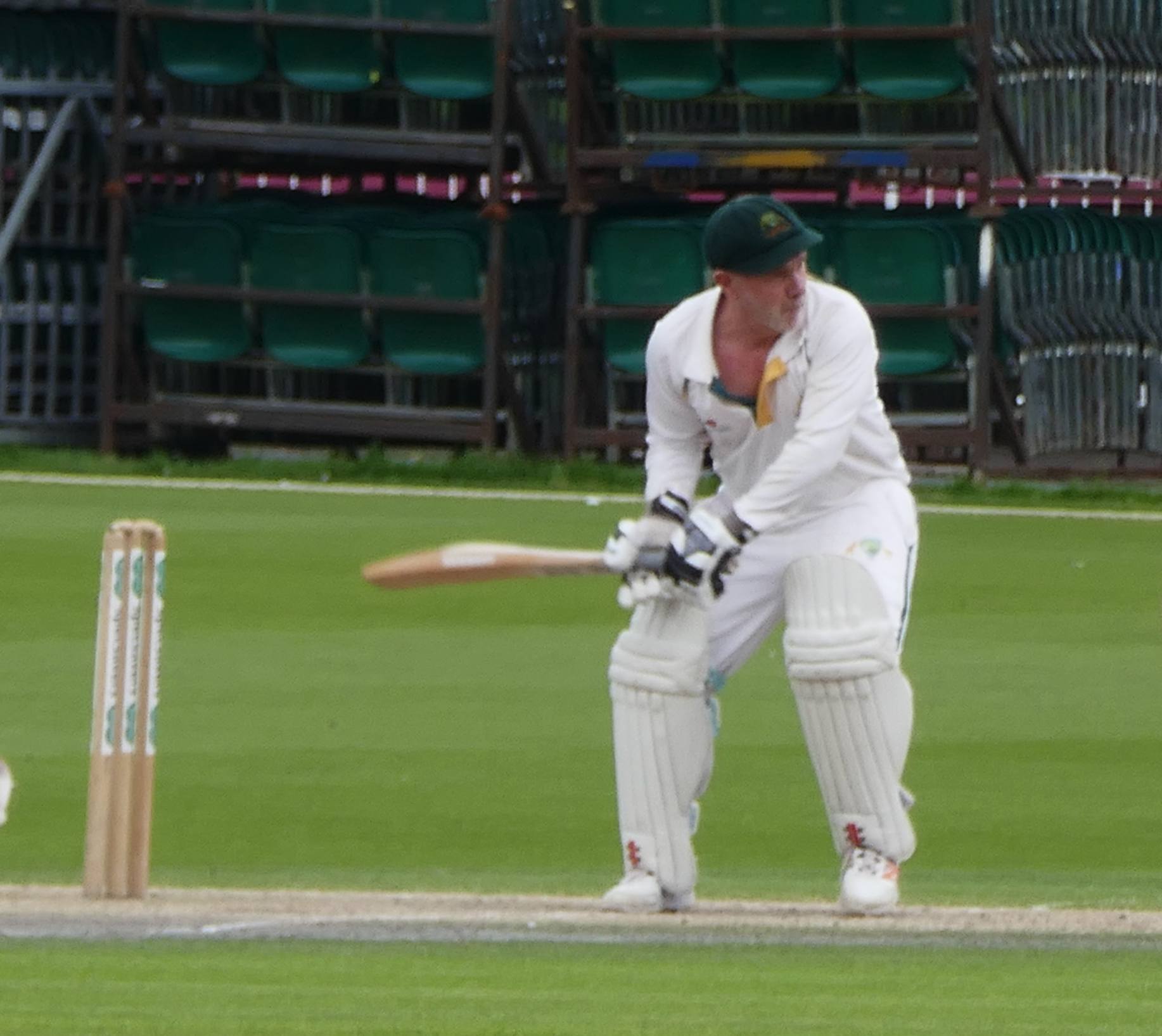 "I think Australia will be a good show, although I was talking to a Canadian official who said they they should be favourites and he would be disappointed if they didn't win it."
"The Rest of the World side are pretty confident, New Zealand should be strong and South Africa have a couple of ex-Test players."
Among those set to wield the willow are former South African representatives Peter Kirsten and Omar Henry.
Kirsten was a star player in his country from the 1970s to 1990s. The now 67-year-old was renowned for his fielding and he showed steely resolve with the bat against Australia in 1993/94.
Henry, now aged 70, was the first non-white player of the post-Apartheid era in the South African team, when he was selected, aged 40, in the early 1990s.
Former Wisden Cricketer of the Year for 1970, Mike Procter, is the manager of the South African team.
Colin Croft, who was part of the West Indies' famous fast-bowling battery in the 1970s and early 1980s, will be the manager of the Windies over-60s.
Meanwhile, former Sri Lanka keeper/batsman Rohan Jayaskera will play for Canada's over-60s side.
Australian over-60s captain Chris Carr told Sunshine Coast News that he and his team-mates were "pretty excited" ahead of the competition.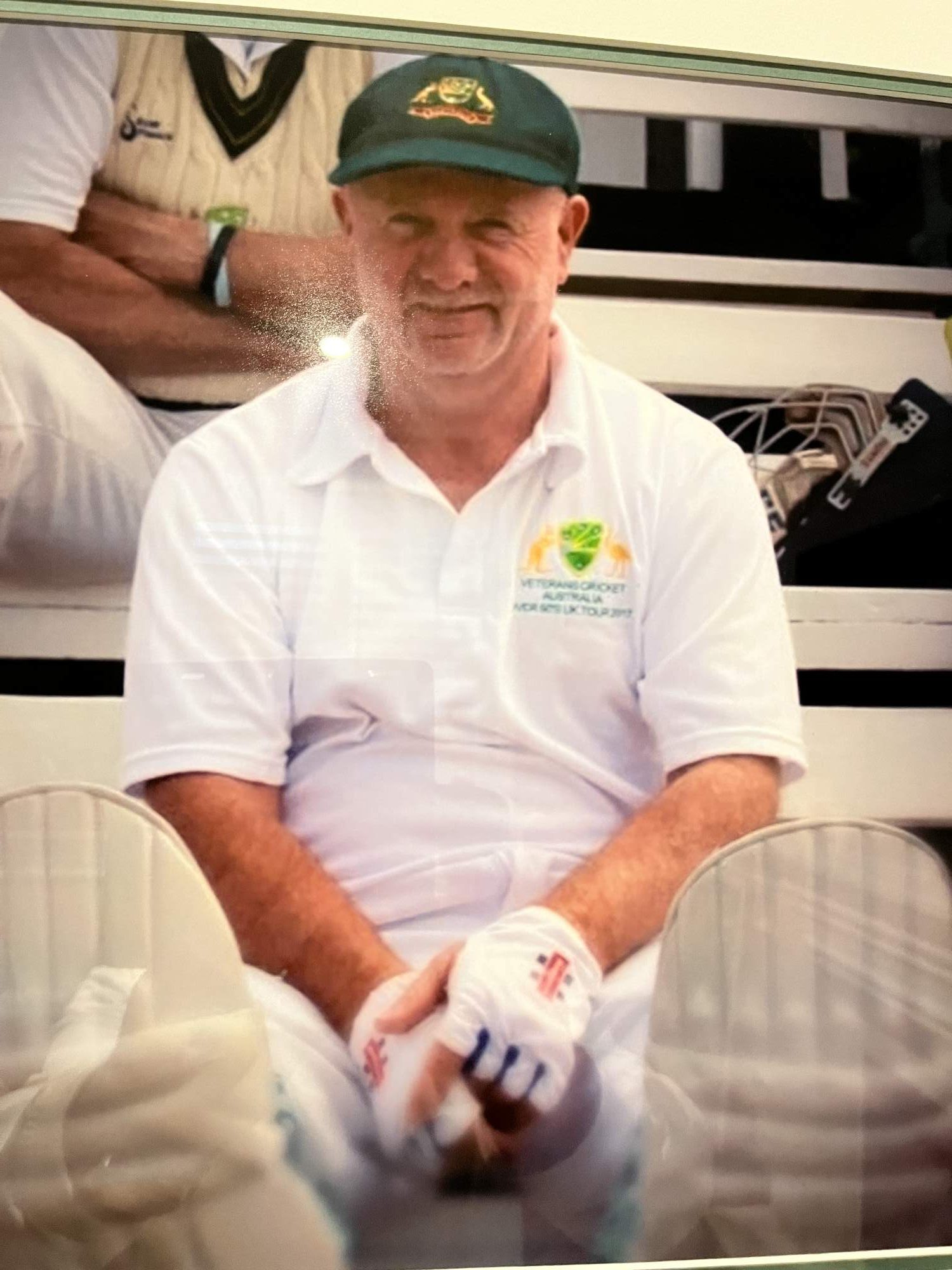 "It's the first World Cup for over-60s so it's amazing to be part of that," the Victorian keeper/batsman said.
"It's something I didn't expect when I first started playing over-60s but I'm certainly looking forward to it."
He said many within the team had not met each other, due to Covid restrictions in recent years.
"We're from all over the country and there's a few new faces in the squad who have come up from the over-50s, so it's a bit different," he said.
"It's a bit difficult to know how we'll go."
Six members of the squad were in the Australian party that toured England in 2019 while another two were in the team to confront New Zealand in 2019.
"Since then there have been a lot of new faces come through, so there are about nine debutants (in the 17-man squad)," he said.
"I'm sure they're all looking forward to the World Cup as much as the guys who have played for Australia before."
Some members of the squad have just left the Australian Over-50s side.
"So they are still quite sharp as far as their bowling goes," Carr said.
"We're going to be pretty strong all the way through the line-up with the bat too.
"The hardest part will be trying to squeeze 17 players into a team of 12 but there will be quite a few games so we'll have players resting."
Like stories that inform, connect and celebrate the Sunshine Coast? So do we. Join an independent local news revolution by subscribing to our free daily news feed: Go to SUBSCRIBE at top of this article to register.
The squad boasts the likes of Peter Judd, an all-rounder who should bat at the top of the line-up, while Peter Jensen should also fare well with the bat.
Pat Henry is expected to be highly-competitive with his left arm bowling and hard-hitting batting, while Glenn Richardson was Australia's over-60s cricketer of the year last time they played internationally in 2019.
Richardson, along with Carr, have toured England twice.
Carr was unsure what to expect from the opposing teams.
"We haven't really played against the West Indies, Pakistan, Sri Lanka and others, so it's difficult to know how strong their squads are," he said.
England won't compete as the event clashes with County Cricket.
Carr believed veterans cricket was becoming more competitive by the day.
"I've noticed during the last six years that the standard of over-60s cricket has improved dramatically, with the amount of guys coming through," he said.
The grand final will be contested at Maroochydore Cricket Club on September 14, from 9.30am.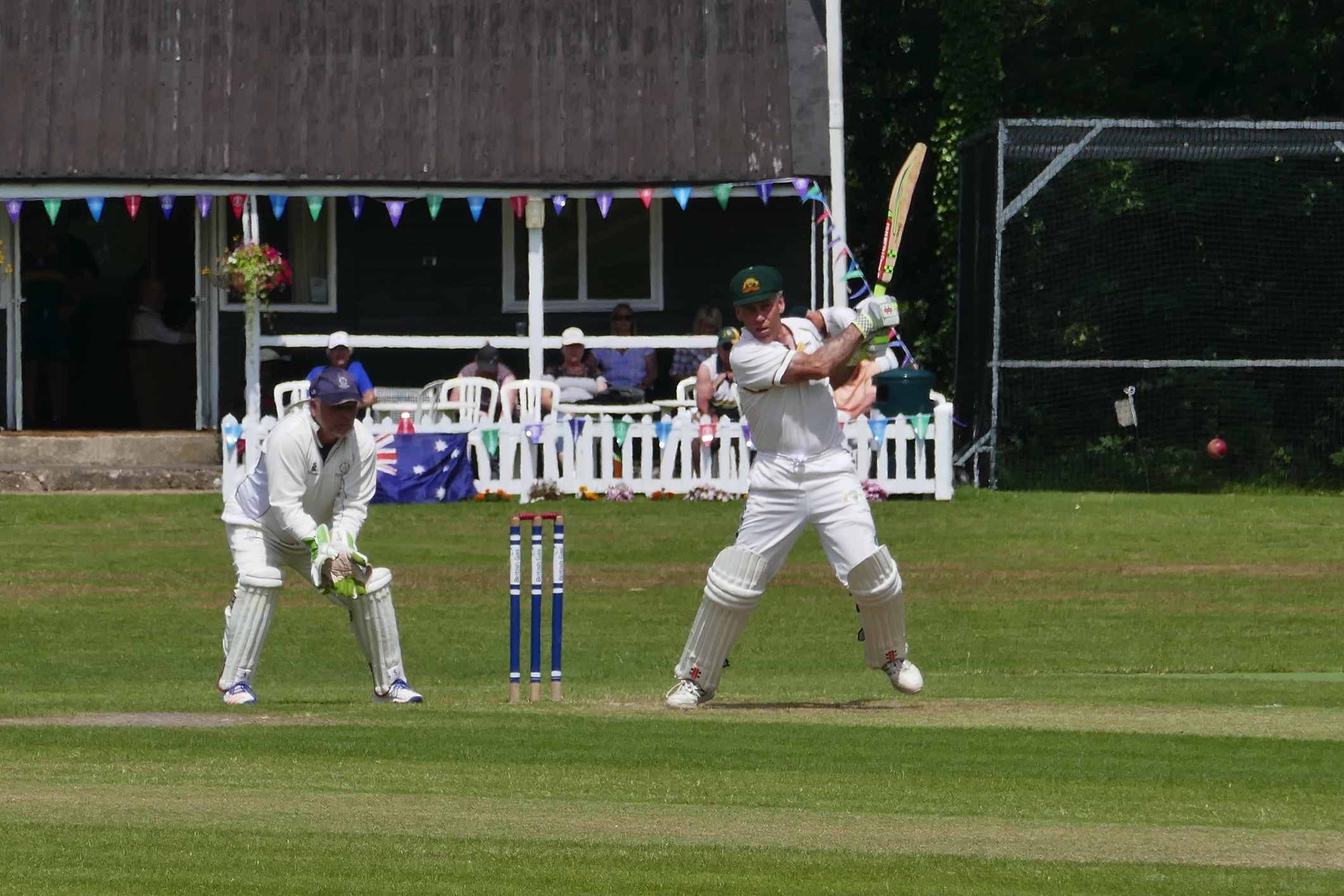 Over-60s Cricket World Cup
Where: Maroochydore Cricket Club (John Blanck Oval, Ron McMullin Oval and Kev Hackney Oval at Syd Lingard Drive in Buderim), Caloundra Cricket Club (Roy Henzell Oval at Lewis Street in Caloundra) and Yandina Cricket Club (Roy Thompson Oval at North Street in Yandina (Roy Thompson Oval).
When: Games between September 3 to September 14, from about 9.30am to 4.30pm. For the full list of fixtures see Over60s Cricket World Cup.
Entry: Free.
For more information and to access live streams when games are on, see the event website and event Facebook page.