Do you know what are your responsibilities are if you're involved in a traffic crash?
With a high number of incidents on the Sunshine Coast in recent months, it's worth remembering.
Firstly, ensure you are in a safe location, away from traffic.
Then you must ask yourself if you need police at the site.
Police are not required to attend every traffic crash.
For police to attend a person/s needs to be trapped or injured.
If that's the case, call triple zero (000) then stop and give assistance to anyone who is injured if it is safe to do so.
If there is suspicion that drugs or alcohol are involved, police are needed to direct traffic or manage traffic hazards, or if anyone has failed to exchange details, call Policelink on 131444.
Failure to exchange details may incur an infringement notice s93 (2) of TO(RUM) Act 1995, 'Driver involved in crash fail to fulfil duties'.
However, if a driver feels threatened by another driver to give their details at the crash and are in fear of personal safety, call police.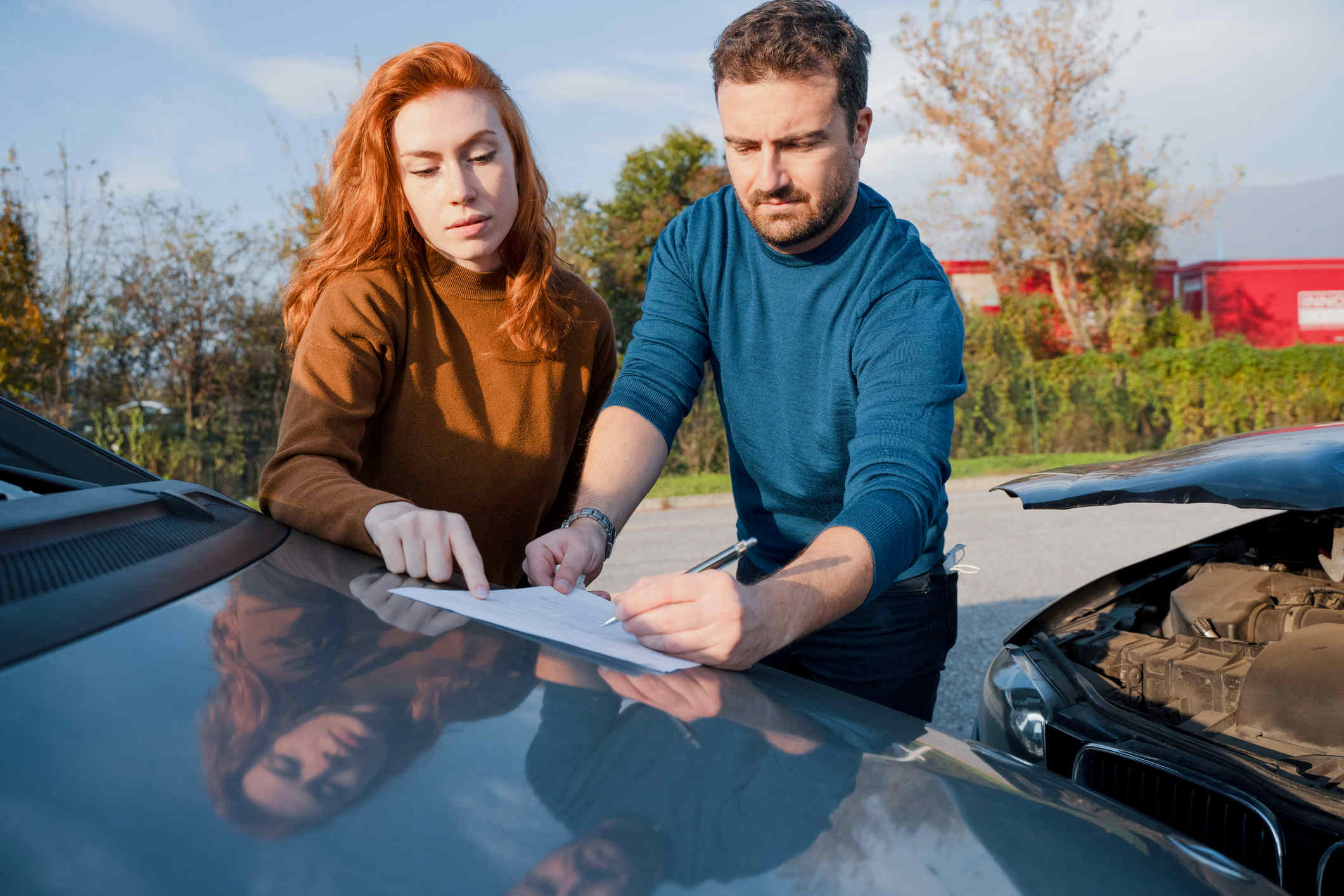 An alarming number of hit-and-run incidents are being reported to police.
A hit-and-run is when a vehicle involved in a crash has left the the scene without stopping. If no-one witnesses the crash, it may go unsolved.
Help keep independent and fair Sunshine Coast news coming by subscribing to our free daily news feed. All it requires is your name and email. See SUBSCRIBE at the top of this article.
If your vehicle requires towing, contact your insurer or a towing company of your choice. If you cannot arrange a tow and exhaust all options call Policelink.
Section 287 of the Transport Operations (Road Use Management – Road Rules) Regulation 2009 requires a reportable traffic crash be reported to police within 24 hours after the crash, except in exceptional circumstances where it must be reported as soon as possible.
If you are involved in a traffic crash, have exchanged details, and have answered 'no' to all the above, then there is no need to report the crash to police.
There were 175 crashes reported to the Queensland Police Service for the Sunshine Coast District in July. There were three fatalities, 79 hit-and-runs, 62 crashes with injuries and 31 crashes without injuries.
Drive safe.
This column is compiled by the Sunshine Coast District Crime Prevention Unit.
If you have information for police, contact Policelink by providing information using the online suspicious activity form 24hrs per day at Queensland Police – Reporting.
Report crime information anonymously via Crime Stoppers. Call 1800 333 000 or report online at Crime Stoppers.