One of Australia's leading entertainment industry families is behind a popular new dining venue on the water's edge.
Mark Edgley, the son of iconic entertainment entrepreneur Michael Edgley, and his wife Tanya are the managers of Prawn Star Mooloolaba, which opened in early May at The Wharf Mooloolaba.
Michael Edgley has managed some of the world's most high-profile acts, ranging from ballets and circuses to contemporary concerts, sport, exhibitions and films.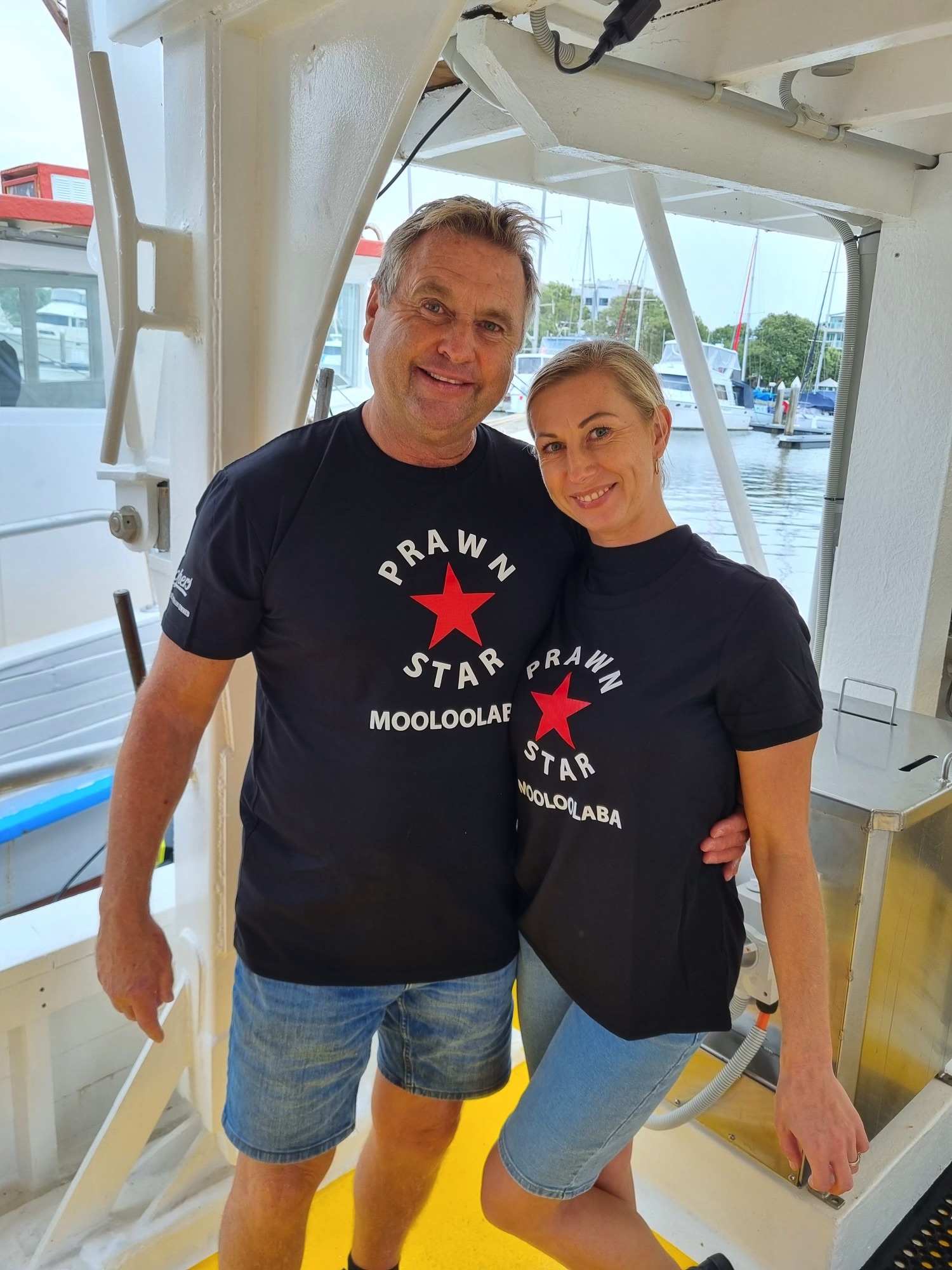 Mark has enjoyed working with his father on headline events.
"I have been involved with dad's business Edgley International since 1990 and over the years we've brought some great events and acts to Australia including The Moscow Circus, The Vienna Boys Choir, Bob Marley, Kiss, Evil Knievel, Evita and a range of Cirque du Soleil productions," he said.
Mark said he and his wife were delighted with their new venture.
"When the Prawn Star concept was presented to my wife Tanya and I, we knew it was a great opportunity," he said.
"It's something totally different to what I have done in the past but we just love the concept of serving fresh local seafood cooked onboard a bespoke restored Queensland wooden fishing trawler.
"It's the second Prawn Star, following the hugely successful Cairns restaurant and the response since opening just a few months ago has been amazing.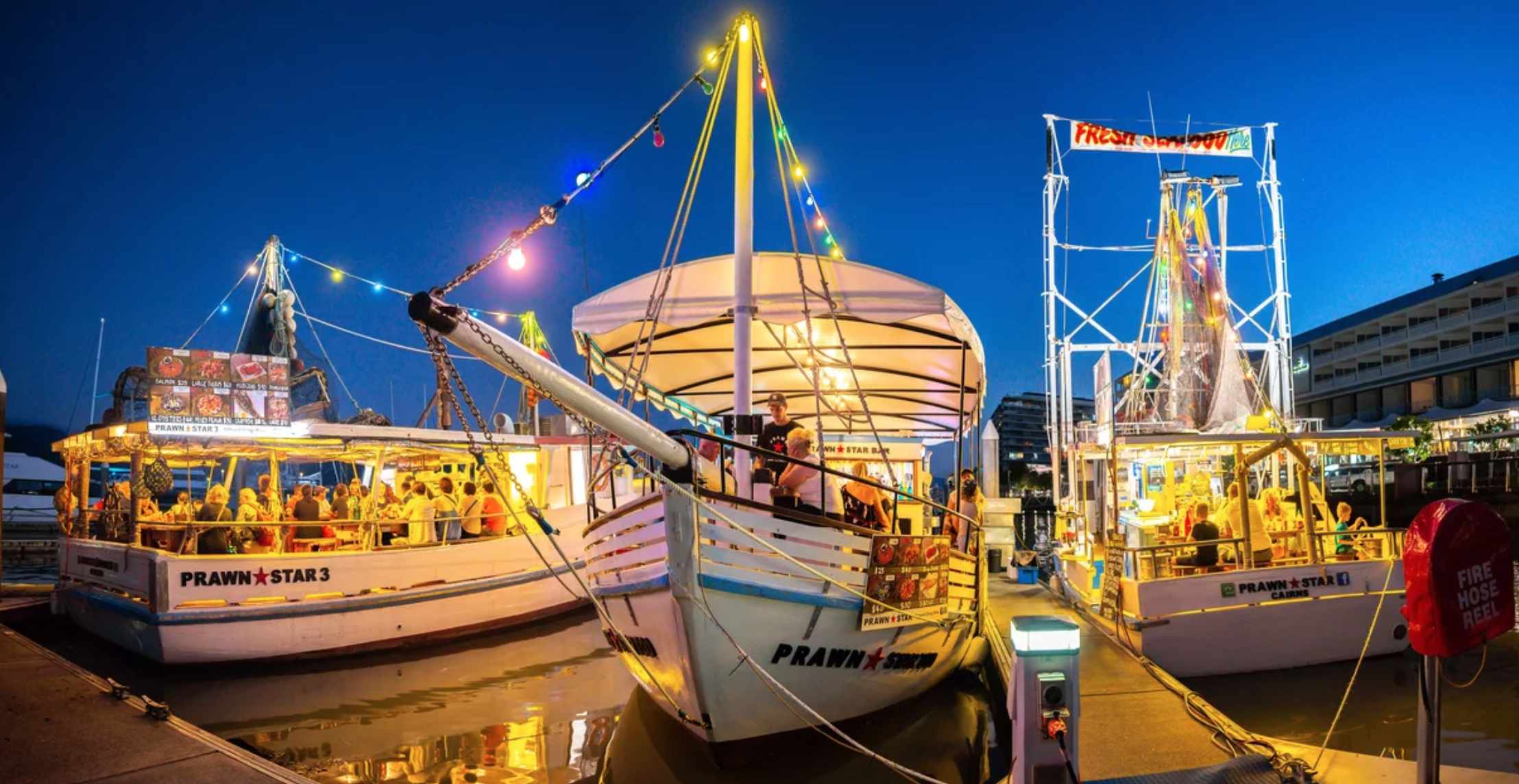 "I am still actively involved in the Moscow Circus which is currently touring across Australia but I can do all that over the phone nowadays, which enables me to do the front of house for Prawn Star, while Tanya has mastered the kitchen and operations.
"We're a great team and we have some wonderful staff and we encourage everyone to have lots of fun in a friendly and relaxed atmosphere.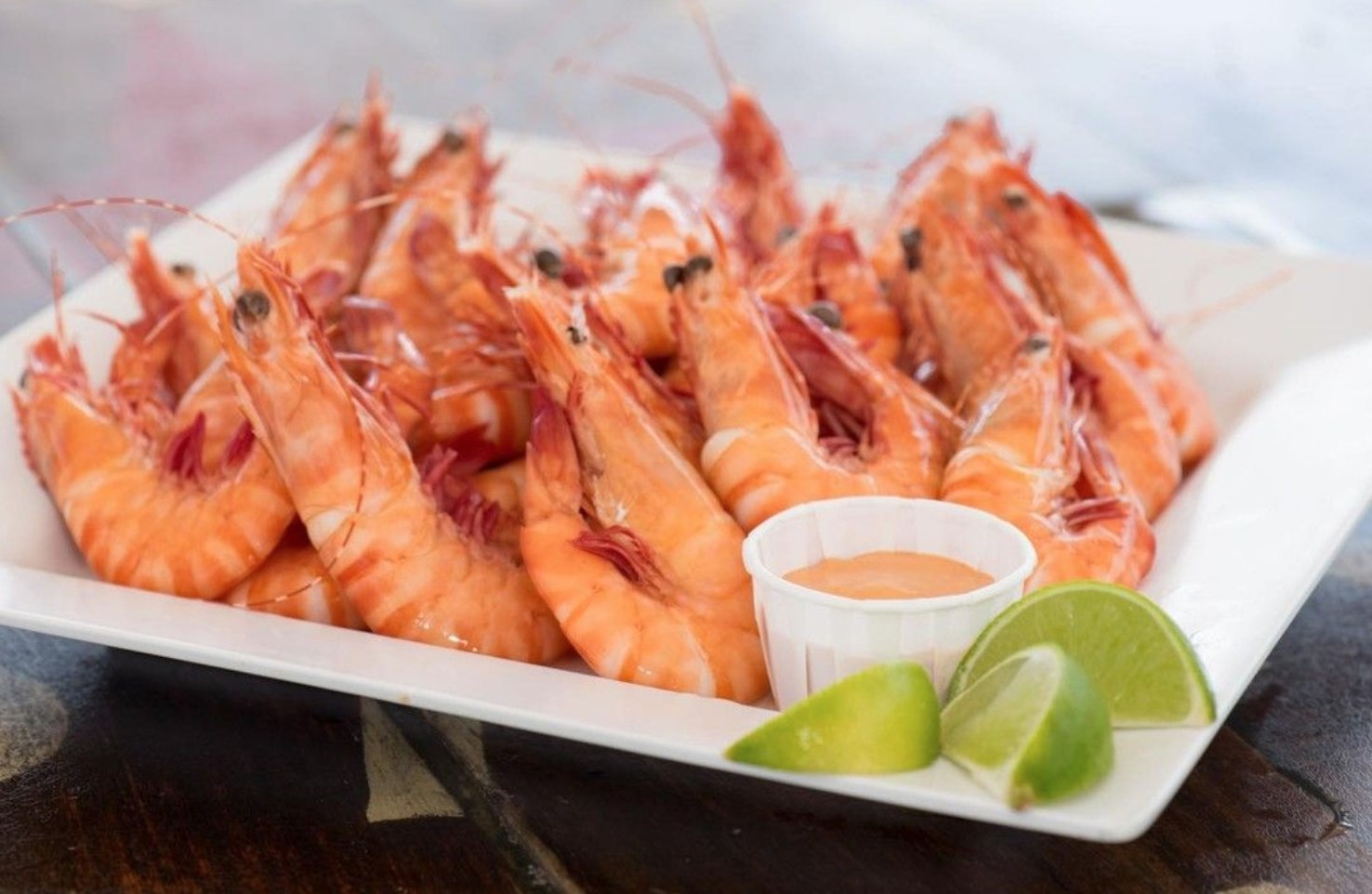 Help us deliver more news by registering for our free daily news feed. All it requires is your name and email. See SUBSCRIBE at the top of this article. 
"This really sits well with me being part of the Edgley family which is renowned for entertaining people across Australia and internationally since the 1960s.
"Dad is one of Australia's most successful entertainment entrepreneurs and I've certainly inherited that gene as I really like meeting and greeting clients and making sure they have a great time.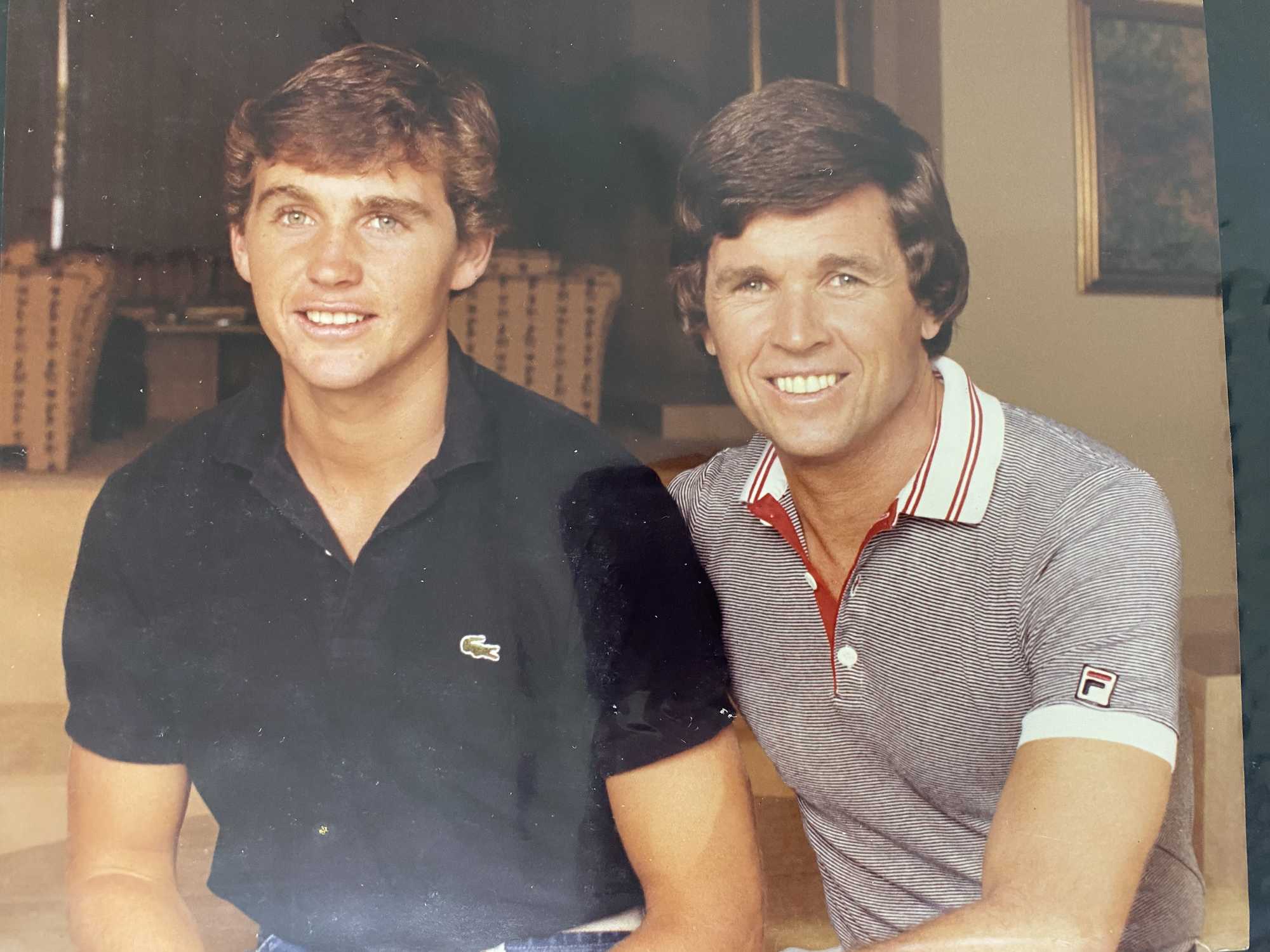 "Prawn Star is a great transition for Tanya and I as we have a young family and we get to spend more time here on the Coast together.
"Hopefully, as they get older they will want to become more involved in the business."
For more information and/or to make a reservation at Prawn Star Mooloolaba, visit Prawn Star Mooloolaba.