From humble beginnings in a makeshift garage bar, one of the Coast's best known craft beer businesses is about to undergo a frothy expansion.
Demand for Your Mates is growing right across Australia, necessitating an $8 million investment to increase beer production and expand the brewhouse.
The team will go from brewing 1 million litres to 5 million litres by taking on the lease next door to their production facility in Warana.
"We've been looking at sites all over the Sunshine Coast for 12 months to try and find our future production site to cater for the next expansion phase of the business," they said in a statement.
"As luck would have it, the site next door (43 Technology Drive) became available to lease. We knew it was a frothy sign and without hesitation locked the lease in.
"Not only will the site be able to cater for our future growth of over 5 million litres of beer, but it will allow us to keep our team under the same roof, which is extremely important to us and our cultural objectives.
"The additional space is also going to allow us to expand our hugely popular Brewhouse, with the potential to host more functions and bigger music and entertainment events amongst the tanks."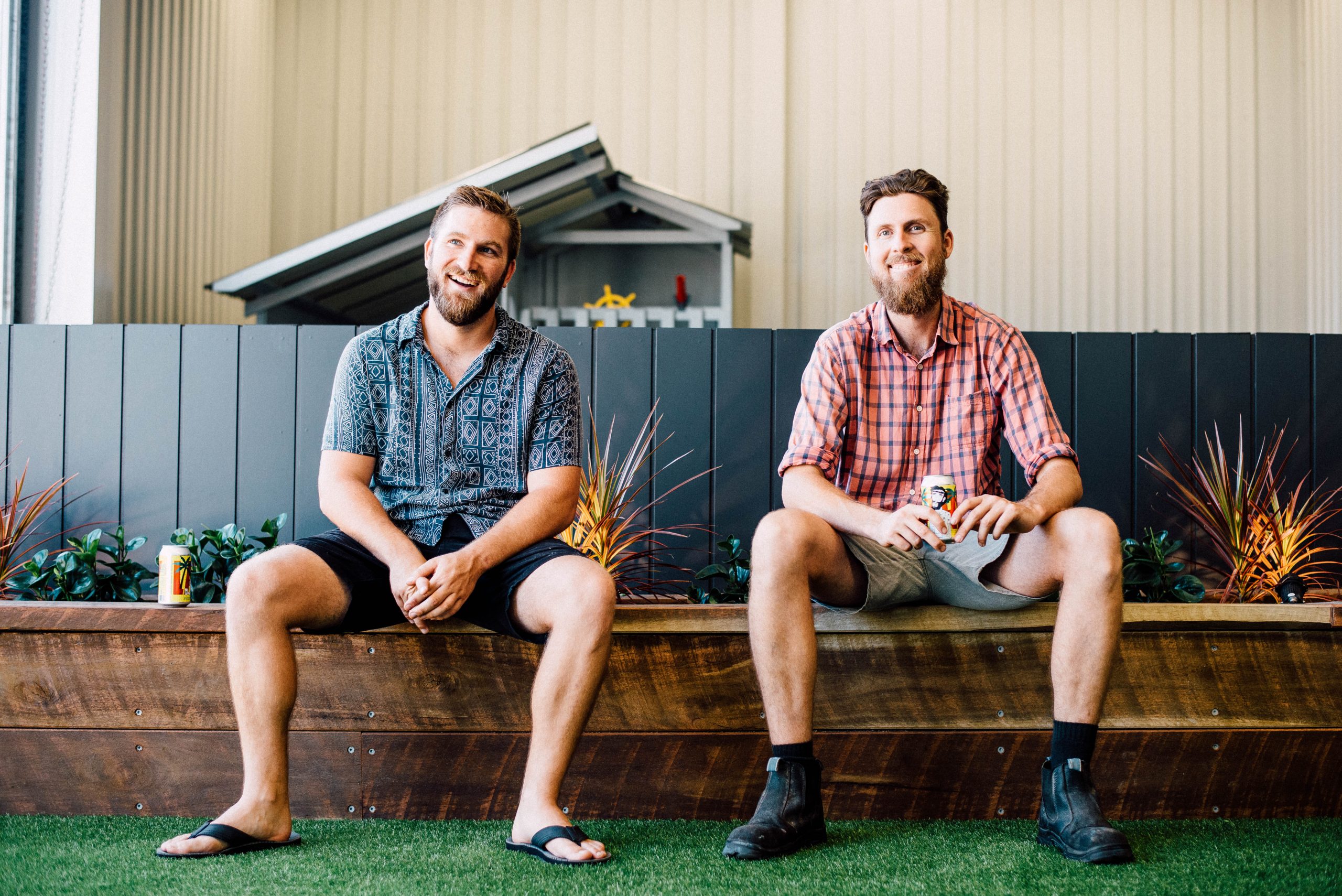 Your Mates was started in 2013 by two mates, Matt Hepburn and Christen McGarry, who had a simple vision that good beer should be celebrated with everyone.
"Since opening our dedicated production facility and Brewhouse in Dec 2018, we have had unexpected growth (even through COVID) with Your Mates popularity growing throughout Australia.
"We have just begun the first phase of the construction fitout with electrical, plumbing and drains being cut and installed as well as investing in a new canning line that will enable us to fulfill our current and future orders.
"There are a number of infrastructure stages involved with the fit out that we plan to expand on over the next 5 years with a total investment of $8million dollars.
"This will enable us to grow our team from around 40 at the moment, to approximately 80 staff in the future.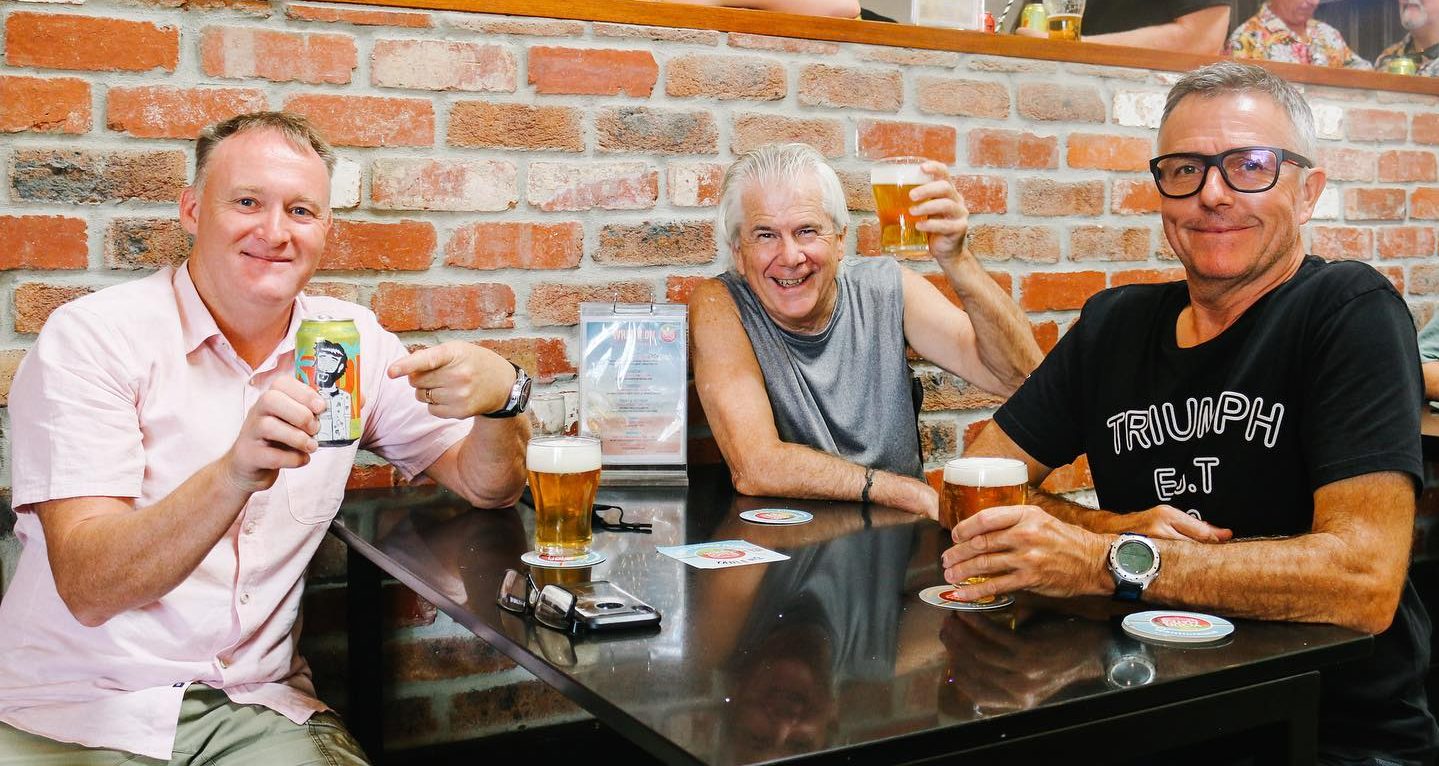 After appearing on Channel 10's entrepreneur show Shark Tank in 2018, they raised $1 million dollars with close friends and family to fulfill their dream of owning their own manufacturing facility.
"When we moved into the 1,200m2 site at 41 technology Drive in Warana, we thought the shed was huge. It has been a very surreal journey for us to be taking that next big step into another shed, which will have a total floor area of over 3,500m2."
Although it's been an extremely tough few years with pub lockdowns and restrictions, the Your Mates crew has a clear long-term vision.
"Our growth has been prompted through our recent milestone of the third most popular beer in Australia (Larry) with the overwhelming support of our Sunshine Coast community."