An internationally recognised cultural festival that brings the best in arts and entertainment to the region is back.
Noosa alive! is returning from Thursday, July 21 to Sunday, July 31, and will feature events that organisers say have "never been seen before".
Beginning in 2002 as The Noosa Long Weekend Festival, founders David and Kristin Williamson had a dream to shape Noosa's arts and cultural scene, and with the support of patrons and supporters the event has grown and adapted to what it is today.
This year more than 25 events are happening across various locations showcasing performers, writers, filmmakers, musicians, artists, chefs, environmentalists and commentators.
Festival director Ian Mackellar says since the festival's inception it has brought thousands of events and several exclusive performances to the region.
"Over the past two decades Noosa alive! has presented the creme of local, national and international talent.
"One of those highlights was two exclusive Australian performances with nine principal soloists from the San Francisco Ballet Company to great public acclaim.
"Noosa alive! has presented more than 2000 performances and varied events and more than 3500 performers, including special guests."
Festival president Andrew Stafford says this year the popular Long Lunch on Hastings Street is returning, as well as a two-day Seaside Vibes music festival, a multicultural comedy gala, plus a range of literary and cultural events.
"There is nothing like experiencing a live performance," Mr Stafford says.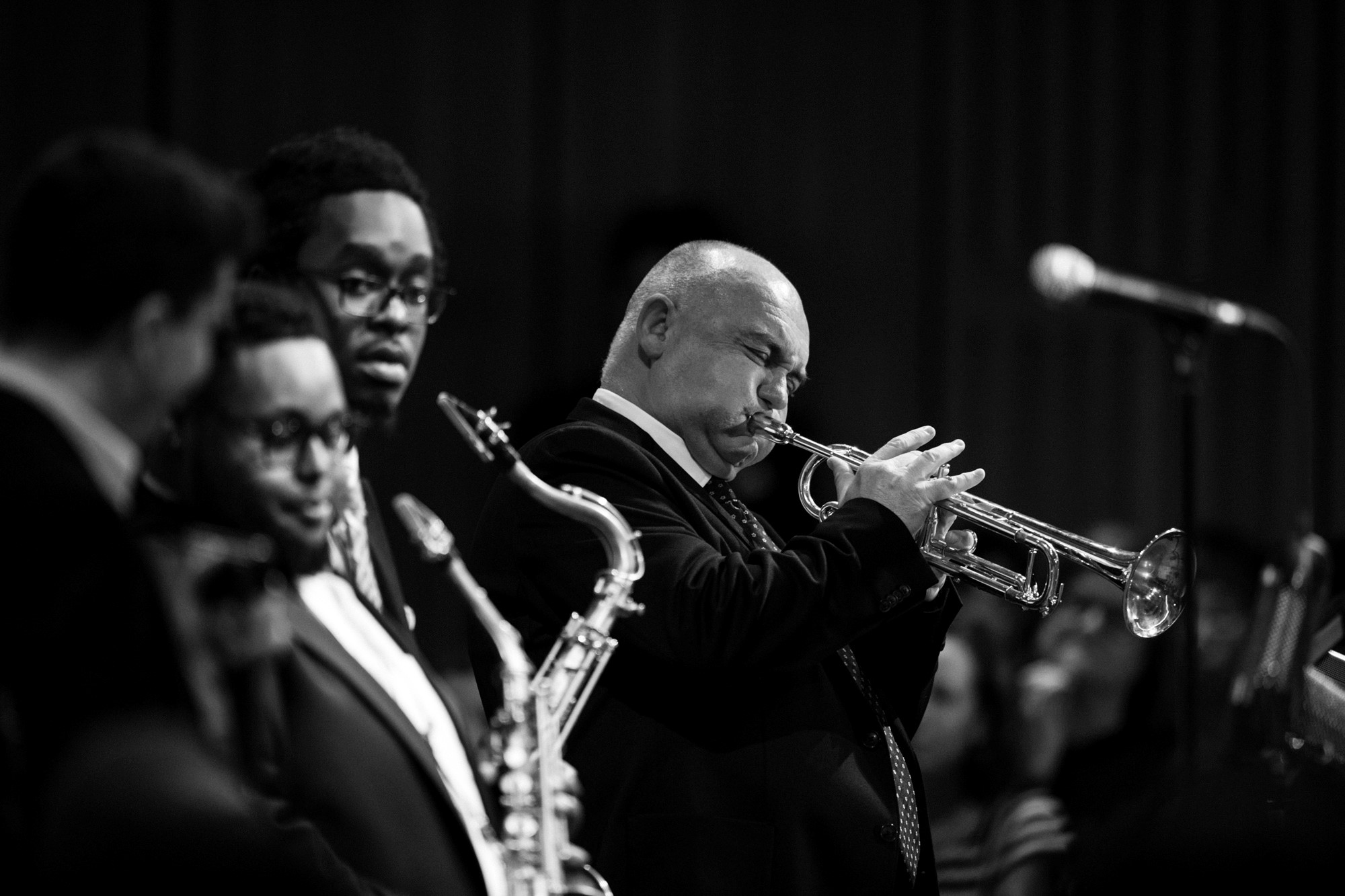 "Our volunteers and I are especially proud to lead NOOSA alive! into its 20th year by celebrating with some big acts such as Paul Kelly, James Morrison, Paris Underground, a Multicultural Comedy Gala and a return of popular Food with Film in conjunction with Slow Food Noosa.
"The highly sought-after ticket to the two-day Seaside Vibes music festival graces our sands, capitalising on stunning Noosa Main Beach with names such as Tijuana Cartel, C.C. McKenzie, Dear Doonan, Shag Rock and more.
"The Beanies will entertain the children while Moonlight Serenade entices an operatic feast – sand under foot – and a jazz extravaganza will be a fitting close to the festival.
"We also have literary events, Noosa Regional Art Gallery exhibitions showcasing first nations artists Michael Cook and Fiona Foley, a Noosa hinterland offering and our special Long Lunch on Hastings Street with curated performances."
For sport and history lovers, Mr Stafford is recommending The Grigoryan Brothers' This is Us performance at The J on July 25.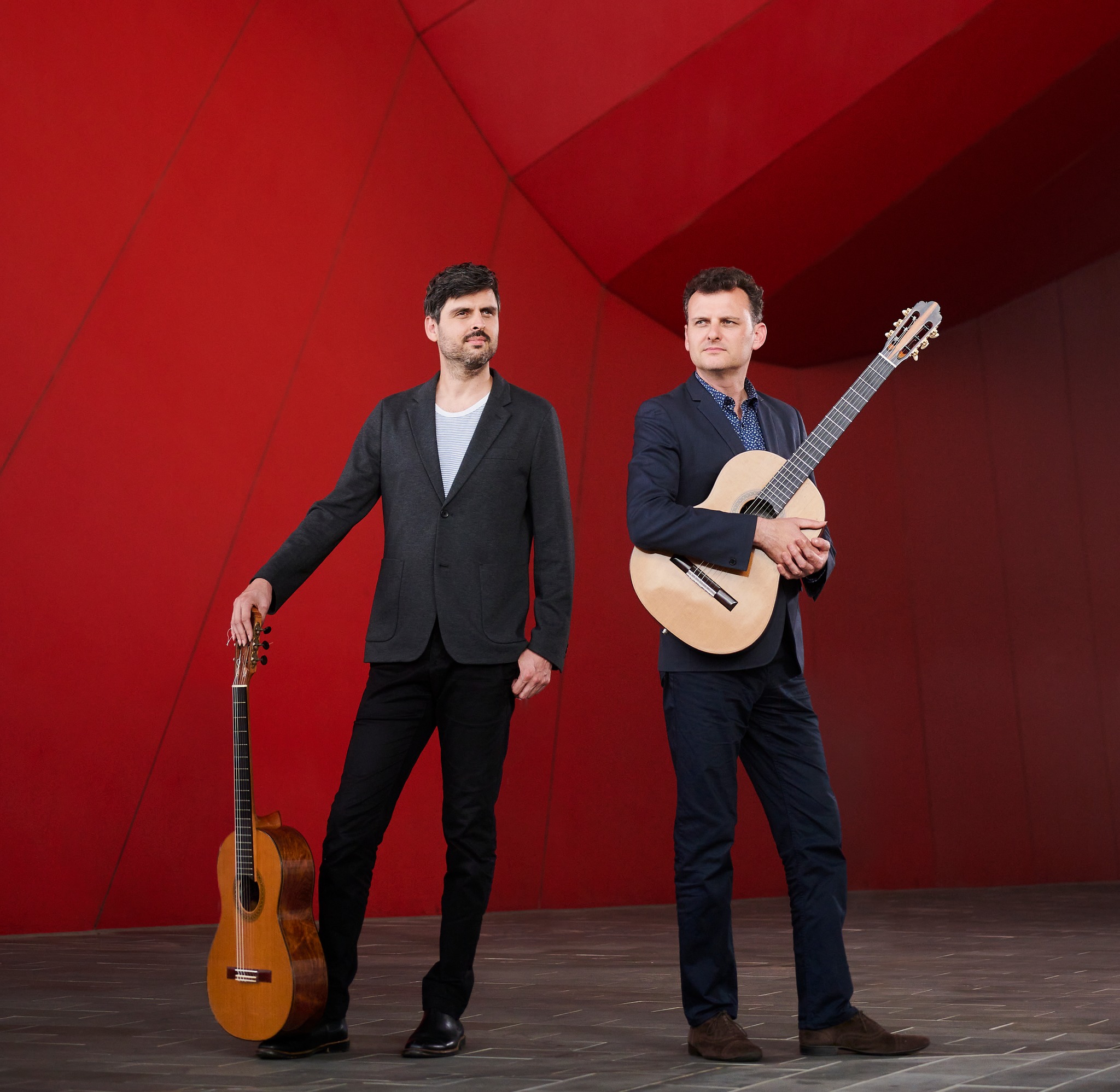 "This performance reflects on inspirational iconic objects from the National Museum of Australia through a suite of music and it's a unique performance curated exclusively for NOOSA alive!"
Mr Stafford hopes the festival will continue to grow and remain an important part of the social and cultural calendar for years to come.
"Thank you to everyone who has supported NOOSA alive! over the past 20 years. The support from attendees is invaluable and essential to enable Noosa's arts and cultural fabric to intrigue each year.
"Live performances are important to our region and we want to keep delivering arts and cultural experiences for another 20 years to come."
For the full program and tickets, visit noosaalive.com.au.