Broadway beckons for one of our brightest lights who has won an exclusive scholarship that could set her on the road to stardom.
Remember the name Sabre Lilly Barr because the 17-year-old from Maroochydore is heading to the Big Apple to pursue her childhood dreams.
And, as Frank Sinatra made clear in New York, New York, if she can make it there, she can make it anywhere.
Sabre Lilly is what's known in the entertainment industry as a "triple threat": someone who is equally at home singing, dancing and acting. Think Australia's own "Mr Broadway" and Wolverine X-Men character Hugh Jackman and How I Met Your Mother TV star and Tony, Primetime Emmy and Academy Awards host Neil Patrick Harris.
With a host of theatre, TV and film credits already to her name, she's hot off the stage at The J Theatre, Noosa, and The Events Centre, Caloundra, where she opened and closed The Sound of Music Youth Edition shows by Sunshine Coast Youth Theatre these June school holidays in her role as Mother Abbess.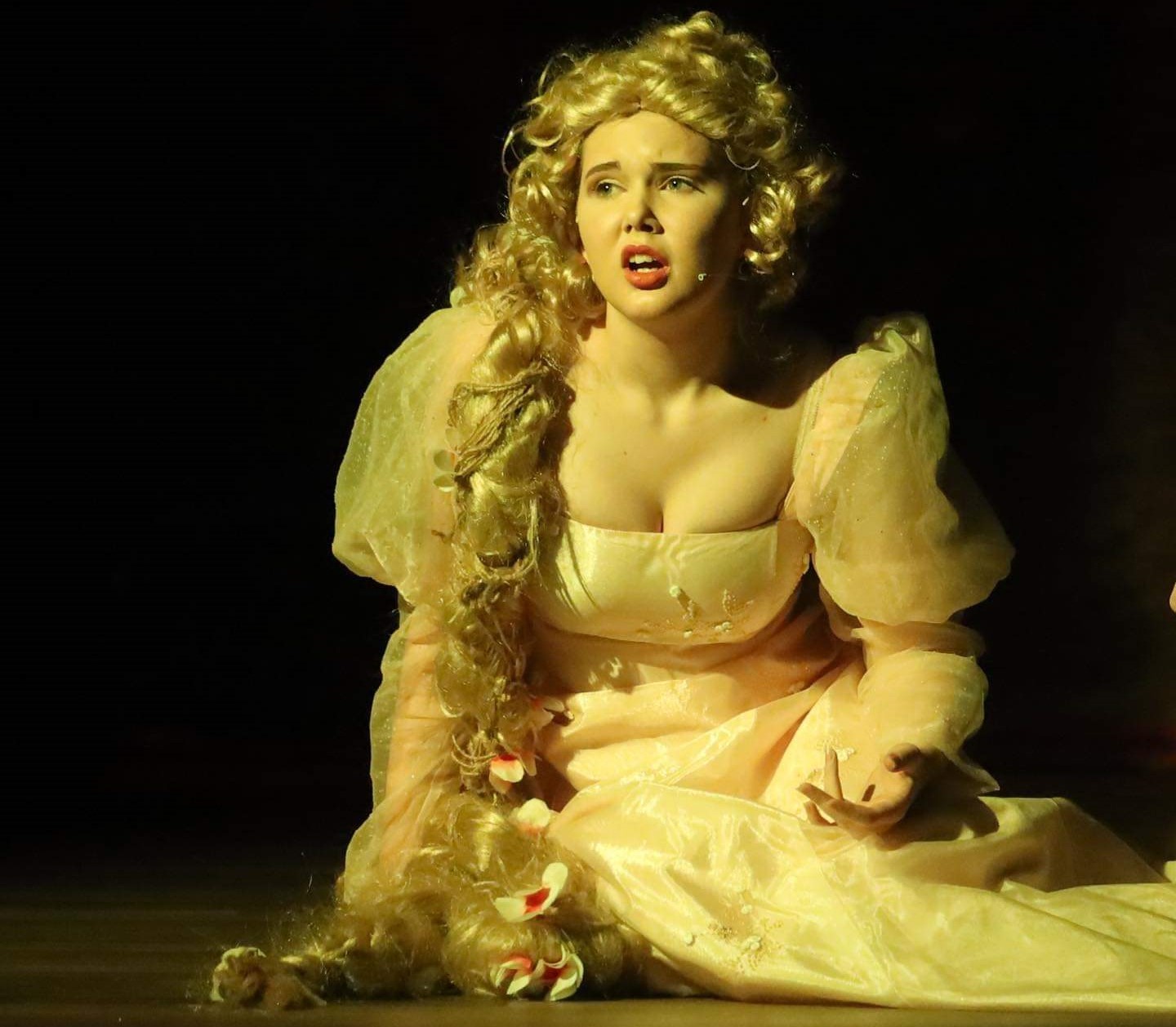 And now her acceptance into New York City's Broadway Artist Alliance (BAA) training workshop will allow her to tap into the minds and experience of Tony award-winning artists such as Jeremy Jordan, Sutton Foster, Lin-Manuel Miranda and Jessie Mueller as course tutors.
It's an experience that launched Ariana Grande to fame and fortune.
"To be able to learn from current and working Broadway artists and ask questions relevant to today's industry is what is truly valuable to me," Sabre Lilly said.
"Opening doors? I'm not sure, although I do hope to absorb as much information about the industry as I can whilst I am over there. Maybe learn some insider New York information that we do not have access to here in Australia."
Her vocal coach Zac Bradford, director of North Lakes-based New York Vocal Coaching Australia, is convinced Sabre Lilly is a star in the making because "she is passionate, focused and serious about performing and continues to do the work week in, week out".
Like stories about Sunshine Coast people doing great things? Help us deliver more by registering for our free daily news feed. All it requires is your name and email. See SUBSCRIBE at the top of this article. 
"She hones her technical skills through vocal training and performing in productions regularly with the best youth theatre companies and young performers in Queensland," he said.
"Most importantly, Sabre Lilly has a sense of joy about performing and singing, this is a key ingredient to sticking with it through the inevitable ups and downs."
The BAA Summer Intensive workshop entails six full days of training while surrounded by passionate, like-minded students for motivation.
As well as being taught by Tony Award winners and leading directors and choreographers at Ripley Grier Studios, participants can receive one-on-one feedback from every master class, undertake one-on-one private coaching in their major subject and perform in a final showcase for industry representatives.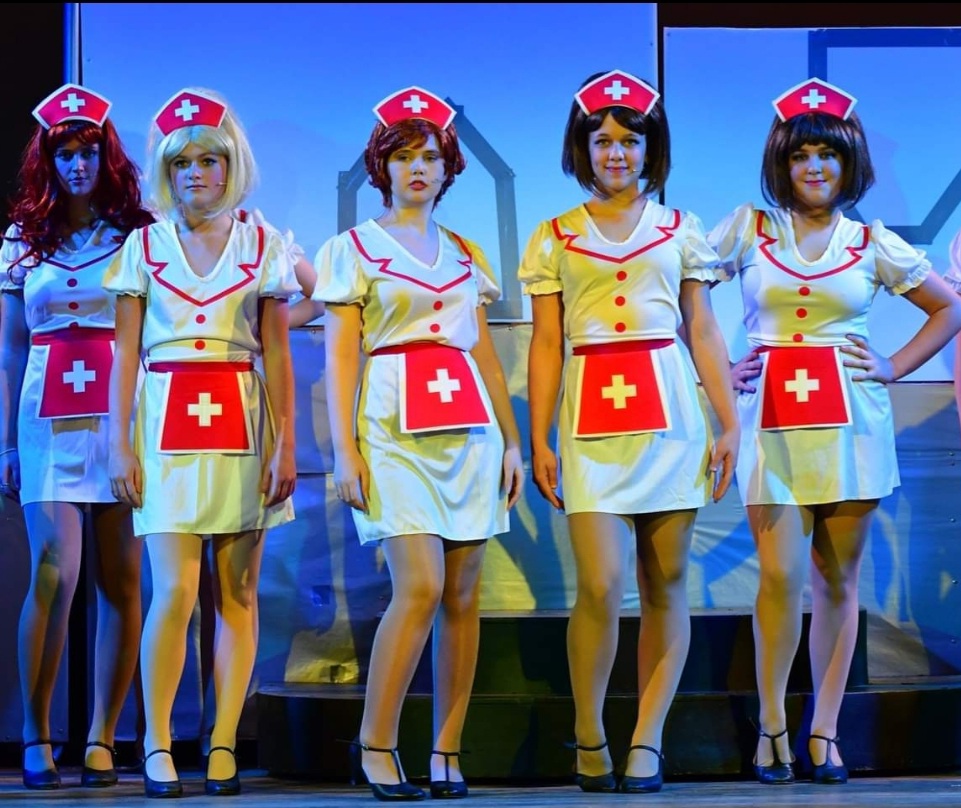 "The numbers are limited and they choose only serious candidates," Zac said.
"As a singer and performer, Sabre is bound to grow in confidence through learning and honing skills.
"I believe that she will gain insight into how the top Broadway theatre performers train, operate and the specific demands of the industry."
The Broadway Artists Alliance has dozens of success stories of those who have gone on to perform professionally and have their own national tours. According to Zac, the biggest name to come out of the program is actress and pop music sensation Ariadne Grande.
Local journalists supporting local people. Help keep independent and fair Sunshine Coast news coming by subscribing to our free daily news feed. All it requires is your name and email. See SUBSCRIBE at the top of this article. 
Sabre Lilly's two weeks in New York will also be part-holiday, travelling with her mother Zali and sister Raine, a talented singer-songwriter, who also will be applying for the next intake of BAA students.
The former Maroochydore High student has had to leave her Year 12 studies due to a combination of factors including contracting Covid in May and a long-term medical condition. But life hasn't slowed down for the pocket dynamo.
"I am about to undertake an Ultimate Program in Musical Theatre which will enhance my practical musical theatre skills," she said.
"One skill I do not currently have is tap dancing and the Ultimate Program teaches that and I'm very excited to be learning this new skill."
Then there's always the next training session, the next audition, the next rehearsal and the next show.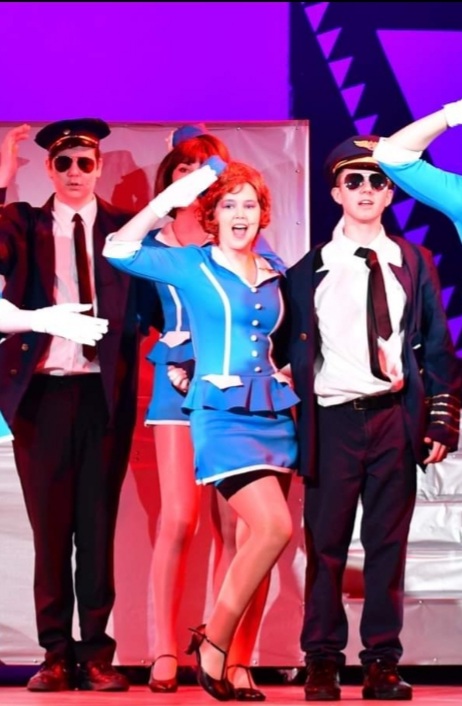 Sabre Lilly recently attended a musical theatre audition workshop week at the Griffith University Conservatorium and has started rehearsals for the big, brassy and bold character of Nickie in Sweet Charity, being produced by Buderim Youth Theatre of Excellence at the end of October.
In September, she attends a week-long theatre residency camp with Queensland Theatre, and can be seen in Shrek the Musical in Brisbane in December.
Sabre Lilly is also looking at completing a Diploma in Screen and Media, specialising in directing, and continuing to boost her musical theatre cred in school holiday workshops and shows through Brisbane Junior Theatre.
"My dream career would be to continue to make people laugh or cry with my character roles," Sabre Lilly said.
"Broadway would be the ultimate goal but it is not the be all and end all of a musical theatre career for me.
"I would love to work in West End and visit family in Britain and travel through Europe. A future dream role would be Anastasia in the musical Anastasia.
"I really enjoy playing comical roles and love to hear the audience laugh at my on-stage antics."
Sabre Lilly had her sights set on performing from an early age.
"I can just hear (my mother) now: 'Sabre, my little performance diva'.
"I was the girl who used to put on impromptu singing shows all the time and heaven forbid if we had guests over as that meant a special performance where I would go to my room and rehearse a few numbers and dress up for the occasion."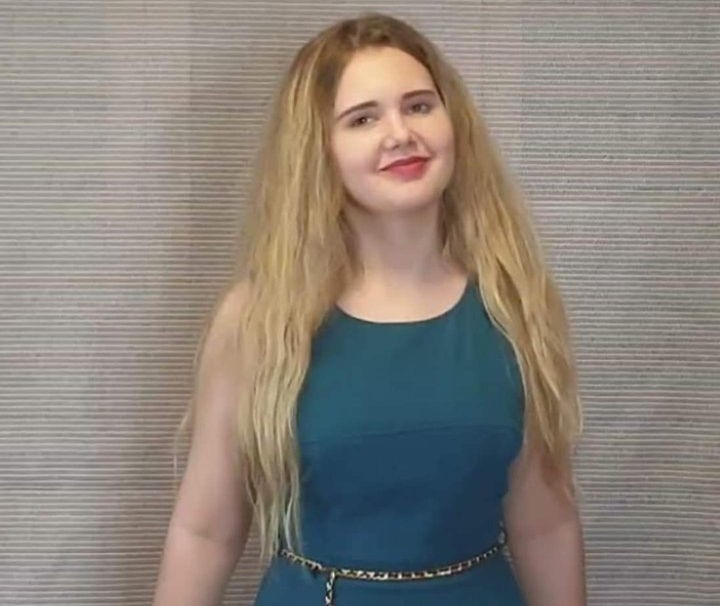 She revealed that in the recent The Sound of Music, one performance had more than its fair share of incidents backstage and was "very exciting" for the cast and crew as a result.
"One cast member fainted, one had an epileptic fit and another rolled her ankle," Sabre Lilly said.
"I'd hurt my hip so badly that I was limping when I walked. Hopefully, I managed to carry it off as part of Mother Superior's character and it looked like old age.
"We also had a set malfunction that night. The audience had no idea as the cast were all very professional and the show went ahead as planned with only a slight delay at intermission."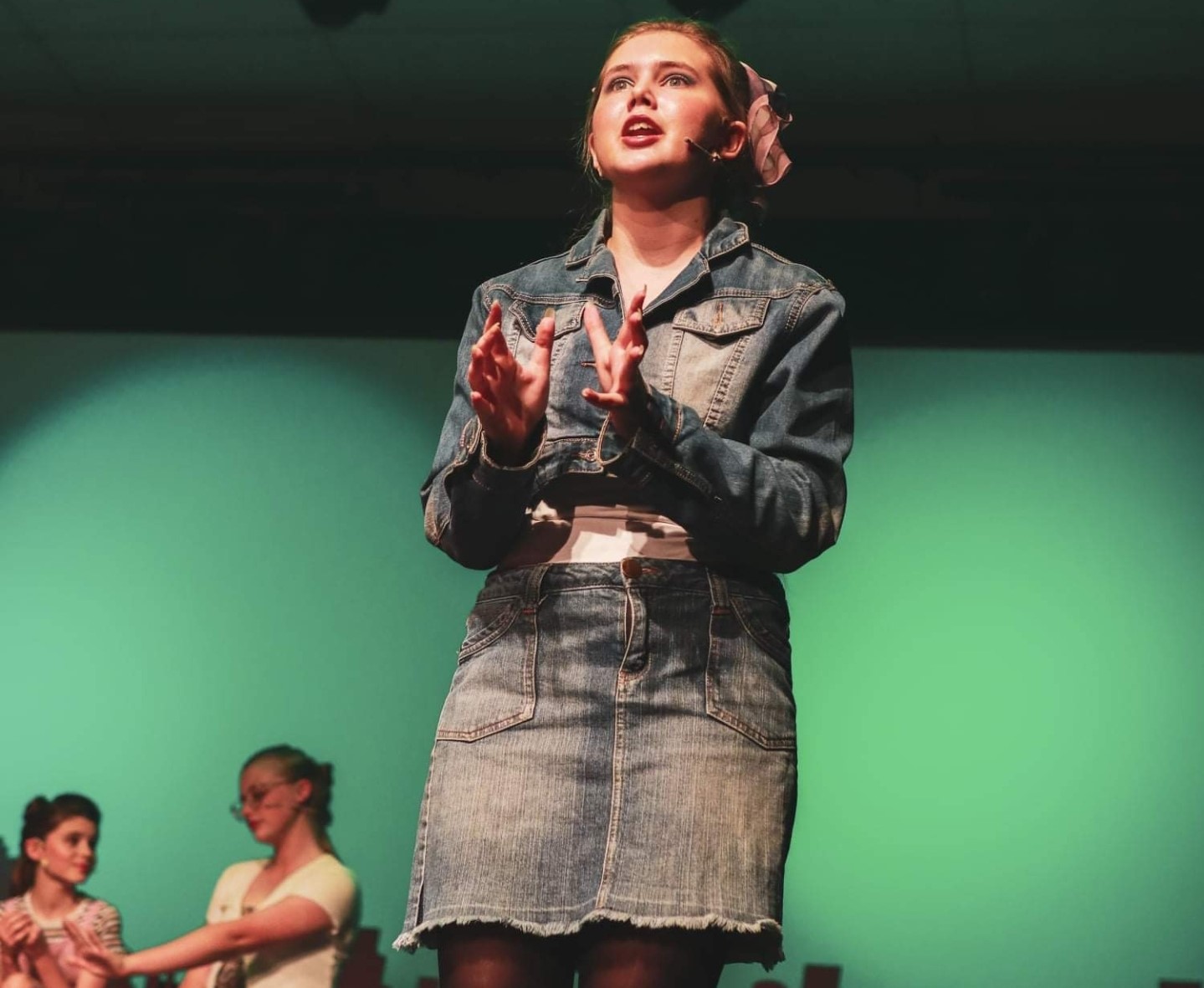 With such a positive attitude, it's no wonder Sabre Lilly is ready to take on any opportunity that presents itself.
"I admire people in the arts who challenge themselves," she said.
"For example, Meryl Streep was known as an actress then she shows up in musicals. Now we are seeing more and more television actors onstage in musicals.
"It is great to see people challenging themselves to go beyond what they are normally known for.
"This is what I admire about the performing arts. The possibilities are quite endless if you are willing to stretch yourself and give it a go."