They are the forgotten victims of the Coast's housing crisis, with record numbers of beloved pets being surrendered to local animal shelters.
As more residents are squeezed out of homes, families are being torn apart and forced to give up their cherished cats, dogs and other creatures.
Shelters across the Sunshine Coast have reported some of the highest numbers of pet surrenders in history and waitlists are growing by the day.
With so many people across the region applying for limited available rentals, many landlords who do not want pets in their properties are giving preference to those without an animal.
This has forced more owners to surrender their pet in order to secure a rental property.
Animal surrenders are also taking place in instances where residents living in temporary housing, such as cars and tents, can't provide a suitable environment for the pet to live.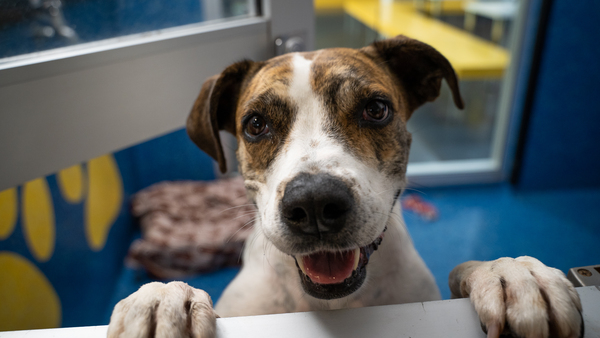 Legislation was changed in Queensland on October 1, 2021, to enable tenants to apply to have animals, and landlords could only refuse if they had a reason deemed valid by the State Government.
However, these laws do not come into effect until October 1, 2022.
The Sunshine Coast Animal Refuge (SCARS) is just one of the many local shelters overflowing with animals that desperately need rehoming.
Similarly, 4Paws Animal Rescue has also reported an influx of animals, particularly cats.
SCARS president Penny Brischke said the shelter currently had a record 142 cats and dogs in its care, with a further 46 animals on a growing waiting list.
Like stories about Sunshine Coast people doing great things? Help us deliver more by registering for our free daily news feed. All it requires is your name and email. See SUBSCRIBE at the top of this article. 
These animals are either at the shelter or in foster care homes, awaiting adoption.
Ms Brischke said the situation was devastating.
"They are big numbers we haven't seen before," she said.
"The current rental market and cost of living is placing intense pressure on rescues to help people with pets who are essentially becoming homeless.
"We have increasing numbers of long-term renters with their pets having been displaced if their lease expires, or the owners decided to move in and they cannot then secure another rental."
She said many of these animals were well-loved and looked-after family pets, which made the decision to surrender even more difficult.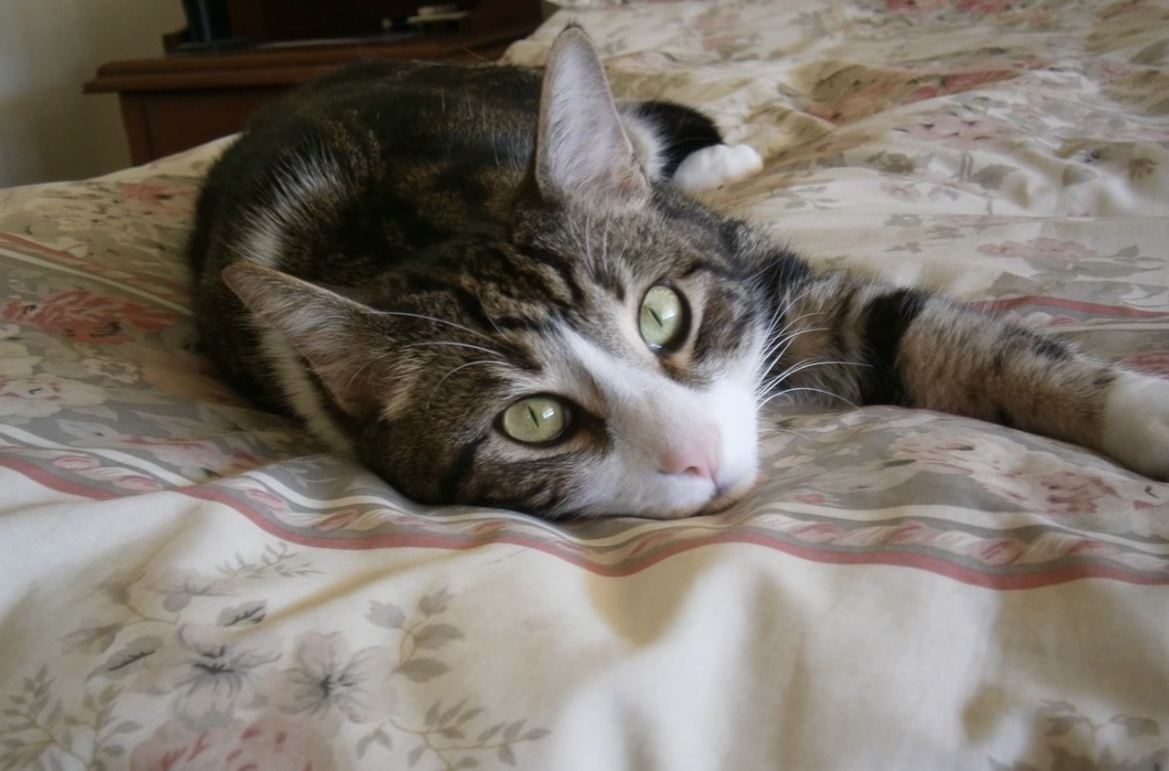 "It is just heartbreaking because most of these pets have been part of a family for many years," Ms Brischke said.
"The family has to make this hard decision because they just know they can't keep living in the car or keep the kids in the car with dog and they have to take any rental they can, even if they can't take their pet."
Ms Brischke said it was just as difficult on pets as the people involved, and many of the dogs surrendered felt reclusive and confused.
"The animals are so shut down because they don't understand why they are at the shelter," she said.
"If you've got a beautiful old dog that has been with his family for nine years and all of a sudden is in a pen, it can be very trying."
Ms Brischke said the influx seemed "never ending" and although SCARS had a good rehoming rate, it was becoming difficult to manage the volume.
"It just seems to be never ending and every time we think we've had a good month of adoptions, within the next two weeks we are full again from the waitlist.
"Last week, we had 10 calls just in one day for people needing to surrender cats or dogs.
"We just can't manage that volume.
"We are not even close to clearing the waiting list because it just keeps growing and we then have to refer them to other rescues that are also jam-packed."
While puppies and kittens moved fairly quickly, the centre's adult dogs and cats often took longer to find a home.
"Sadly, our long-term animals, known as our SCARS 100+, especially big dogs, spend the longest time at the shelter waiting to be adopted," Ms Brischke said.
"We have a senior Staffy-cross, Gambit, who has been in our care now for 370 days."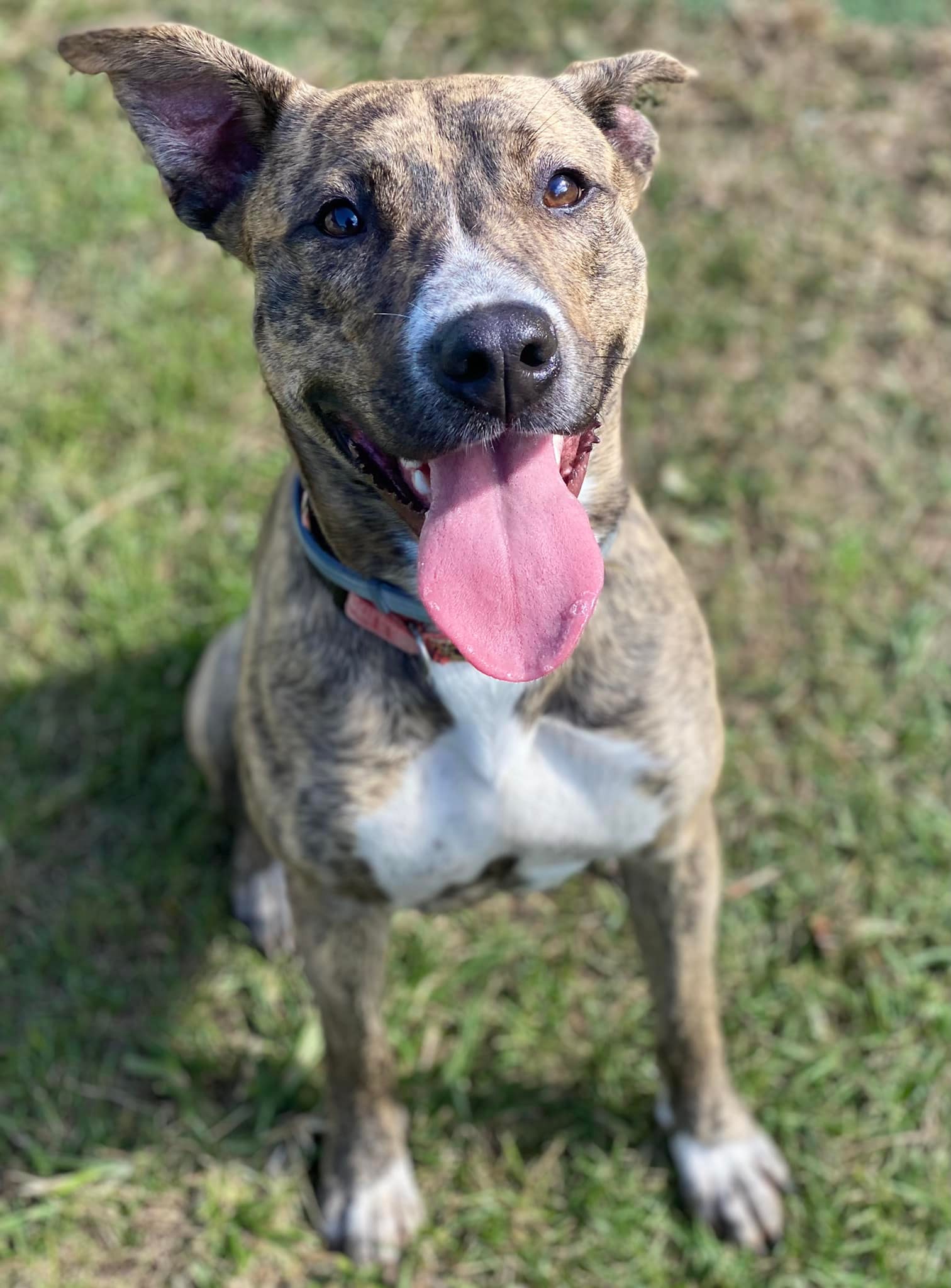 Meanwhile, RSPCA Noosa reports it is not seeing the same influx as shelters further south.
Shelter manager Nicole Cleary acknowledged the rental crisis was a "diabolic" issue but said the housing shortage in Noosa pre-dated the Covid pandemic and many renters in the area did not own pets.
She said the shelter currently had 72 pets in care, with about one-in-three surrendered as a result of housing.
The biggest problem was rehoming.
Local journalists supporting local people. Help keep independent and fair Sunshine Coast news coming by subscribing to our free daily news feed. All it requires is your name and email. See SUBSCRIBE at the top of this article. 
"We were already in the debacle of the crisis before COVID and we were already at a point where people renting were not having pets in their lives," Ms Cleary said.
"It means we don't have as many surrenders, but it is throwing a diabolic circumstance into adoptions going out.
"We just haven't been to move the animals we have in care. People are hesitant to take anything due to the housing crisis or the cost involved."
One such dog is Sasha, a four-year-old American Staffordshire Bull Terrier-Boxer that has been at the shelter for more than 300 days.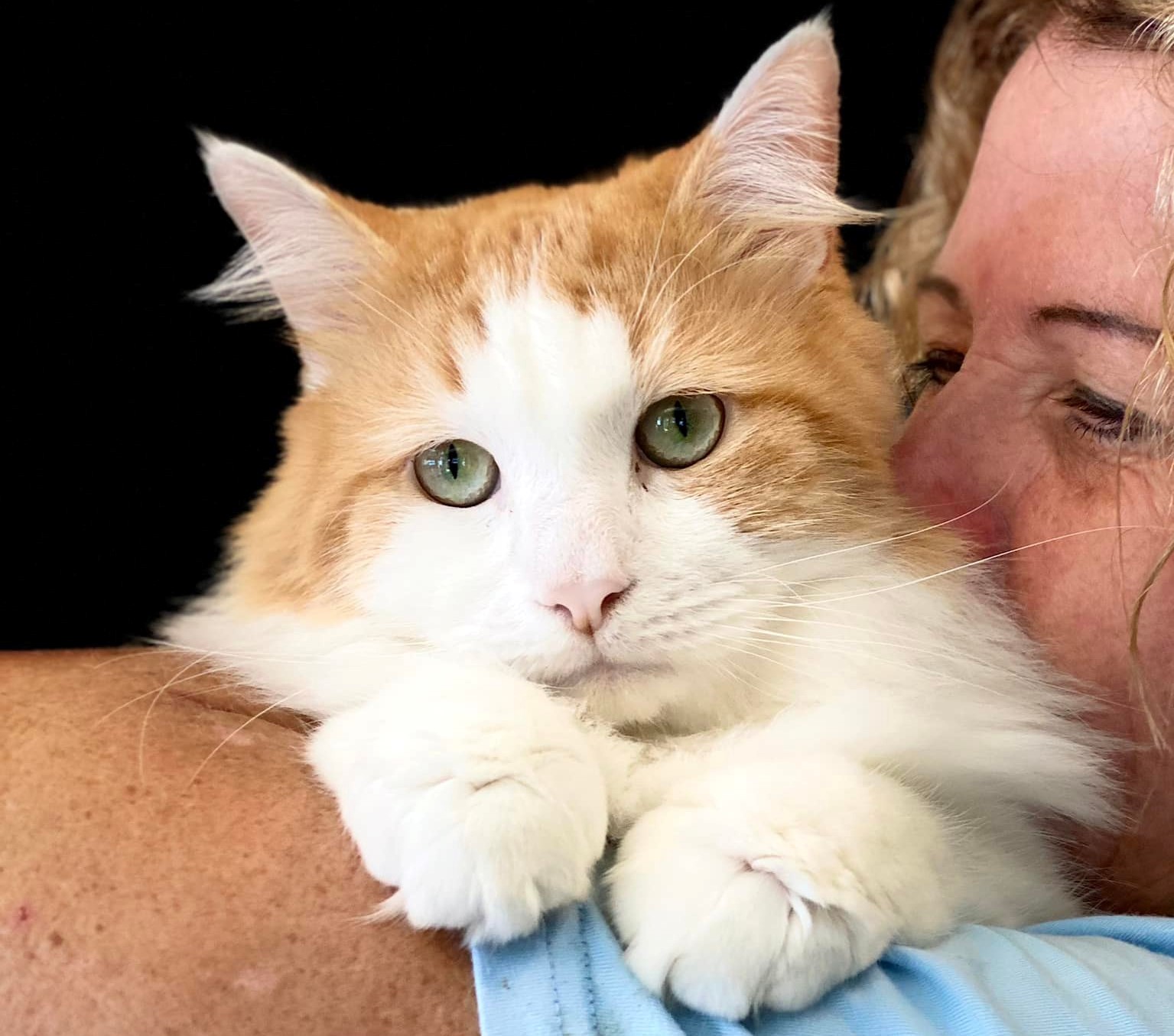 Smaller pets also are in need of forever homes and RSPCA Noosa has rehomed those including guinea pigs.
Ms Cleary said she had rehomed 98 mice last year.
Animal shelters encourage anyone considering a pet to "adopt rather than shop".
Visit SCARS, 4 Paws, or RSPCA Noosa to learn more.