A ground-breaking, multimillion-dollar auto precinct is in development on the Sunshine Coast, offering discerning car owners a unique opportunity.
In the heart of Caloundra South's Aura estate, Yindi Holdings Pty Ltd is creating the Liquid Gold Garage.
This 11-unit commercial development focuses on top-end auto businesses, including the multi-storey vehicle puzzle stacker – believed to be the first of its kind in Australia.
Caloundra Chamber of Commerce member and Yindi Holdings Pty Ltd director, Chris Rodgers, said the 4000m2 development, worth $7.5 million, had been built with luxury and "muscle car" owners in mind.
"Our research showed that people are downsizing and have nowhere to put their prized cars," he said.
"That was the push for us to build the development.
"The time was right."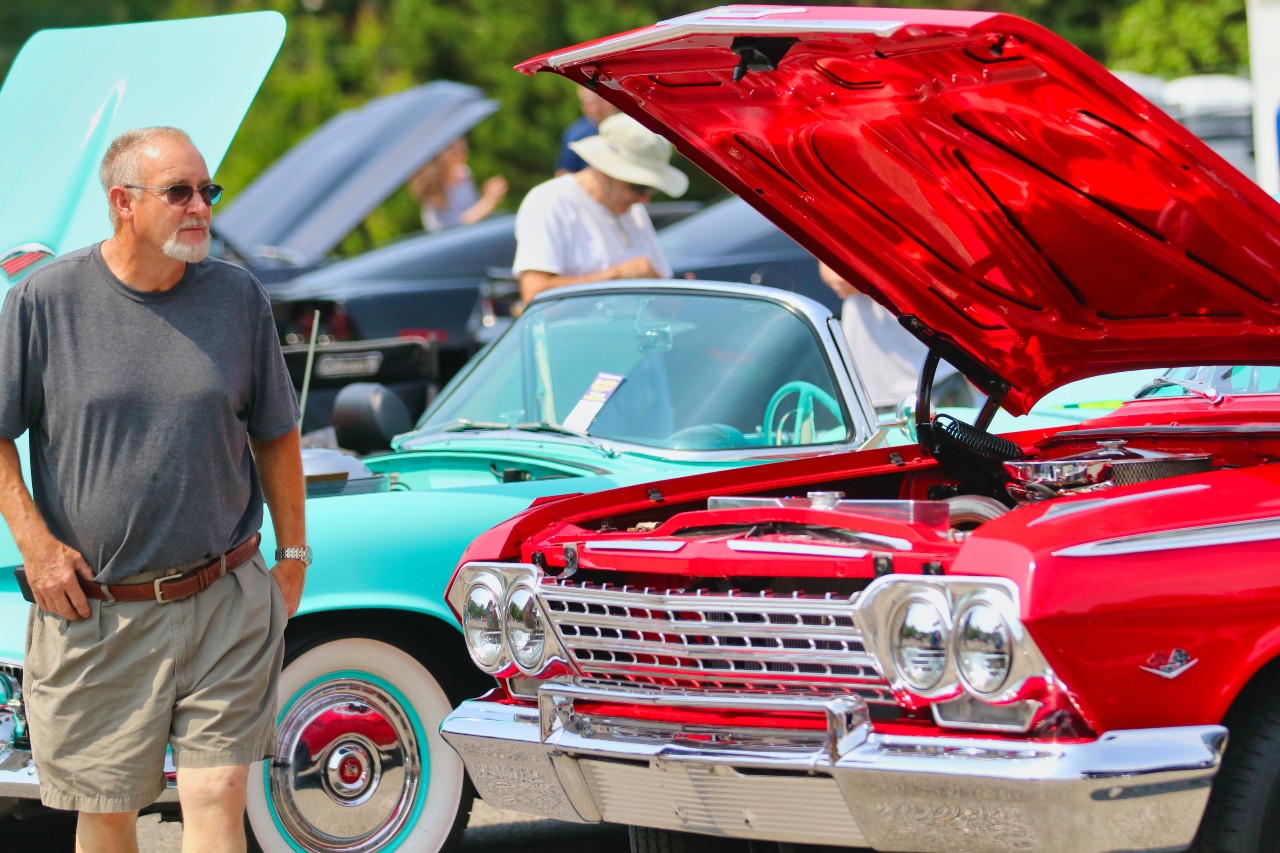 Located in one of the 11 buildings, the Liquid Gold Garage will offer secure storage for 31 exclusive member vehicles and motorcycles. The Autoclub Executive Lounge will be available to all members.
Specialist businesses including engine builders, a dyno testing operator and boutique mechanics will surround the garage in the remaining 10 units.
Mr Rodgers said the auto precinct would be a one-stop shop for all luxury and exotic car owners.
"There is a really good business community in the auto industry … and Liquid Gold Garage will be a place for car enthusiasts to come and enjoy, not only the unique facilities, but also utilise the adjoining businesses," he said.
"It's all there in one auto precinct."
Members of the Liquid Gold Garage will be able to store their exotic and luxury cars in the enclosed puzzle stacker and have full access to the Autoclub Executive Lounge and mechanical facilities fitted with a state-of-the-art hoist and tools for maintaining their vehicle.
The Autoclub Executive Lounge area with function facilities will be available to Sunshine Coast car clubs to host club meetings and events.
Mr Rodgers said that while in Houston 10 years ago, he had witnessed a very similar development which inspired him to bring the unique concept to Australia.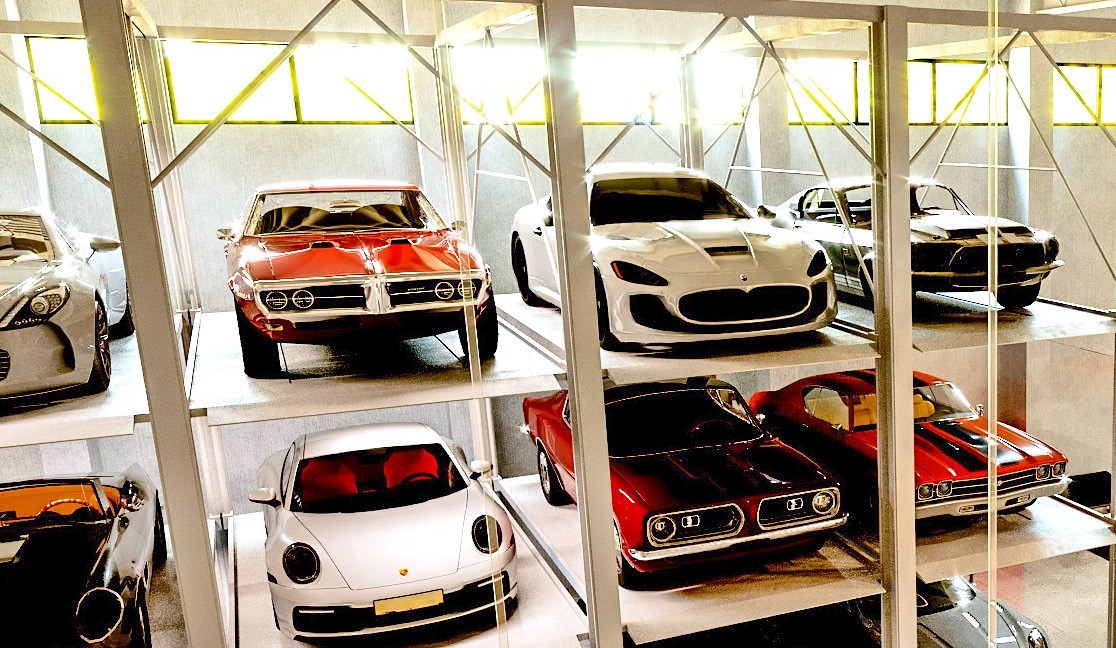 "Their stackers were like 10 high and over 50 wide for people that had exotic and muscle cars and as someone who collects cars, I thought, 'I'm going to build one of those in Australia'," he said.
"It's very exciting and our goal is to expand it across the country, but we want to get the development in our backyard perfect first.
Like stories about Sunshine Coast people doing great things? Help us deliver more by registering for our free daily news feed. All it requires is your name and email. See SUBSCRIBE at the top of this article. 
"We want to build things that are different and cater to people's specific needs."
Liquid Gold Garage will open its doors early next year.
For more information or to view the development plans, visit the Liquid Gold Garage website.