A new health and fitness venue on the Sunshine Coast has been dubbed 'Australia's most elite seniors gym'.
The Avanti Health Centre has opened its flagship facility, solely focused on over-50s, in Caloundra.
Avanti Caloundra boasts state-of-the-art equipment, expert support from accredited exercise physiologists and an architecturally-designed location.
Avanti General Manager Anna Wilkes said the venue provided much-needed services to the older generations.
"After conducting extensive market research, we identified a gap in the market for fitness centres that provided a safe, supportive and enjoyable fitness environment for people over 50," she said.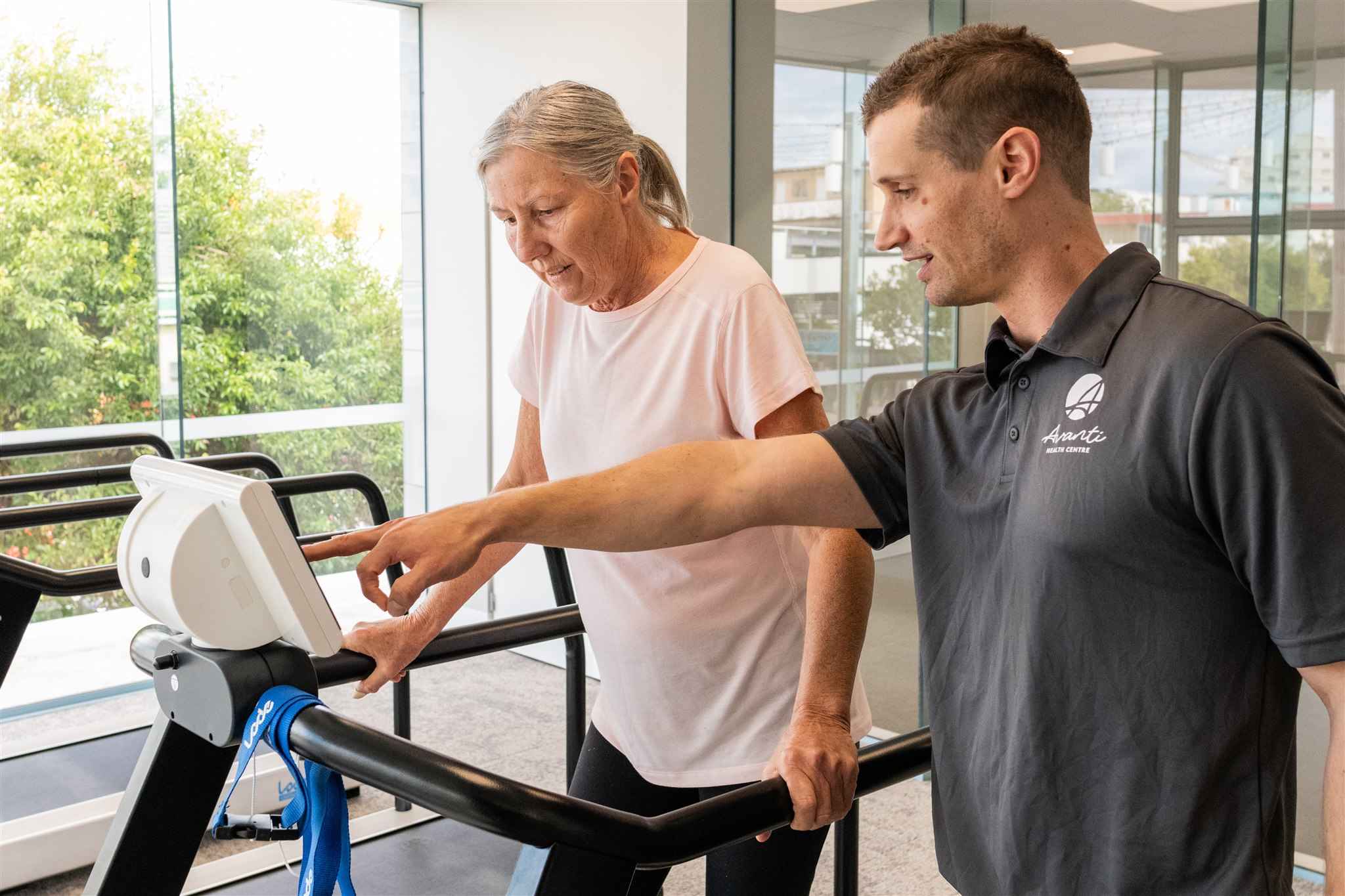 "Our goal at Avanti is to provide older adults with the gym experience they've been waiting for – smart equipment that requires no weight loading, access to allied health professionals and the chance to be part of a community of like-minded people.
"Older people tell us that they are intimidated by commercial gyms, with their 'alpha types' and 'awful music'.
"We created Avanti as a place where our clients can feel at home, safe, and supported by health professionals."
The latest Australian Bureau of Statistics identified more than 41 per cent of Sunshine Coast residents were over the age of 50, so he said the need to support better health and well-being is more important than ever.
Help us deliver more news by registering for our free daily news feed. All it requires is your name and email. See SUBSCRIBE at the top of this article.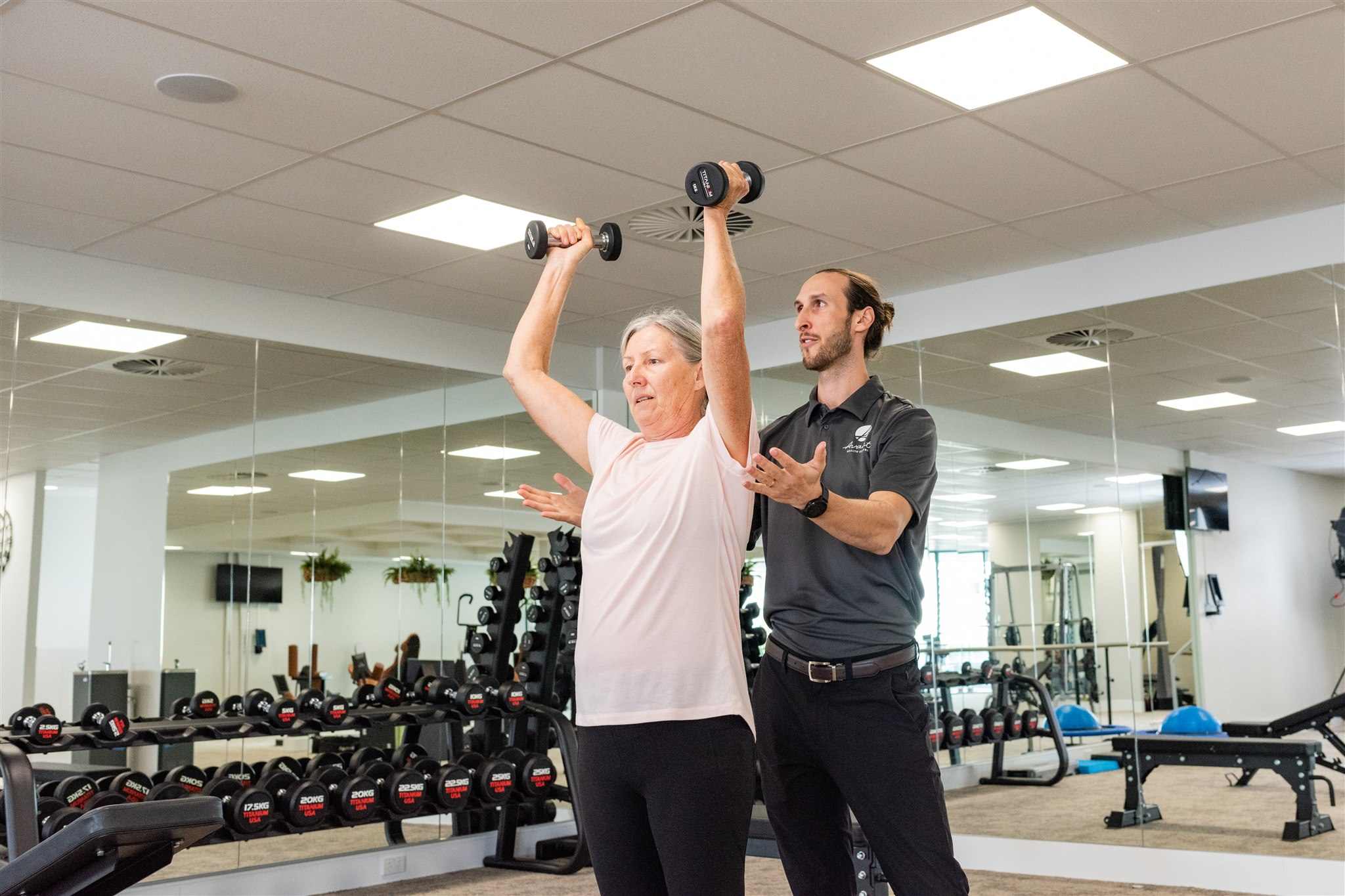 She said expertly-prescribed exercise can provide multiple benefits for older Australians, including preventing and managing chronic conditions, strengthening bones and muscles as we age and maintaining strong mental health.
"A key aim for us at Avanti is to create a community, a place where people come for the exercise benefits but stay for the friends and long-term connections they create."
"In Australia, one in two adults report feeling lonely at least once a week, with older Australians most prone to experiencing loneliness given they often live alone; as social isolation is a major contributor to loneliness.
"We are so excited to be opening this facility.
"Our centre looks more like a five-star hotel rather than a gym and we are looking forward to making a real difference to the health and well-being of the Sunshine Coast."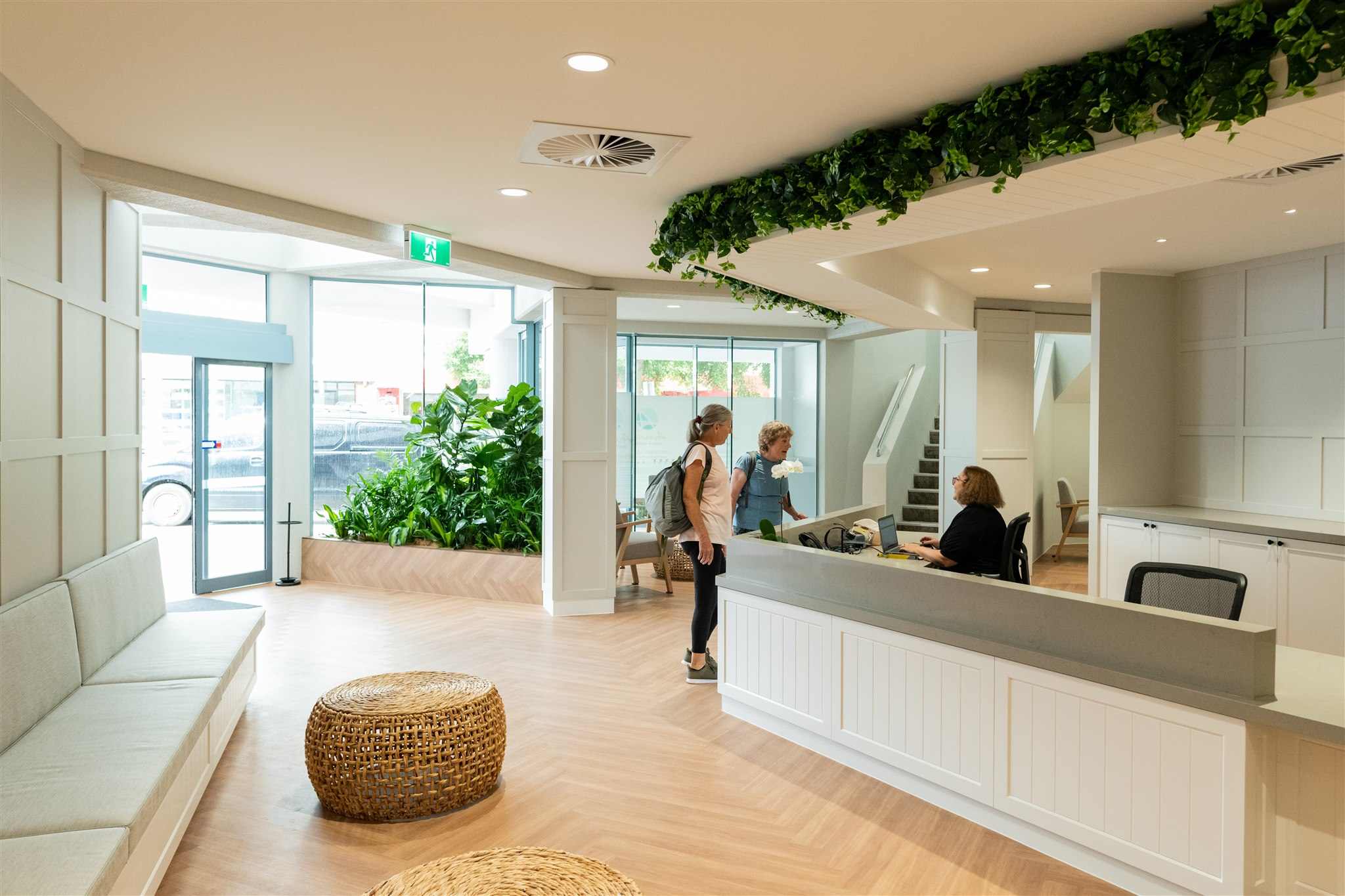 Avanti Caloundra is located at 57 Bulcock Street (the old ANZ building) and is open for tours and workouts.
Avanti Health Centre also has facilities in Townsville and the Gold Coast. See more at Avanti Health Centre.