Noosa ratepayers will be hit with a five per cent increase on their annual rates bill, rising to an average $1637, after council handed down its 2022-23 budget.
The average ratepayer will have to pay an extra $80 a year which includes increases to other levies such as bin collection, environment and heritage.
Collection costs for households with three bins will range from an extra five per cent to 7.1 per cent depending on size. For two-bin households it will go up between 5 per cent and 8.9 per cent.
Dump charges will also jump 10 per cent and the Noosa Shire Council has introduced 13 new fees ranging from late dog registrations to new application costs for short-stay accommodation.
Levies that been reduced during the peak COVID years to offer relief will be restored to pre-pandemic levels. These include the environment ($70) and heritage ($10) levies.
The increase to rates, which is calculated off unimproved land valuation (UCV), comes as recent land valuations in Noosa experienced an "unprecedented" escalation.
The budget papers noted that council had attempted to "moderate where possible" the impact of land valuations on rates.
The average land valuation increase across all properties in the shire was 36.5 per cent, but some suburbs like Doonan experienced much higher rises.
Nearly 30 per cent of properties (8,742) had a valuation increase of more than 40 per cent, with six of those above 100 per cent and one higher than 300 per cent.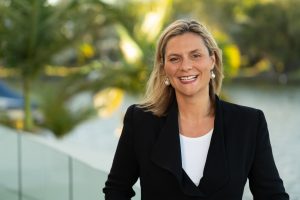 Noosa Mayor Clare Stewart said council had worked hard to minimise the impact of the "significant" State Government land valuations flowing through to general rates charges.
"We have reduced an on-average 36 per cent valuation increase to much more sustainable levels for property rates to lessen the impact on the hip pocket," she said.
"This budget has a renewed focus on rebuilding a strong foundation for the future, helping boost the economy while continuing to support our community through its post-pandemic recovery.
Mayor Stewart said once waste charges and levies were included, the average Noosa ratepayer would pay an extra $1.53 per week.
"We have endeavoured to provide some relief to cost-of-living pressures where we can and have listened to the community during our budget engagement process.
"It's been a triple whammy with increased land valuations, the February floods and recovering from COVID-19 have created enormous challenges in drafting this budget."
Land valuations are set by the Queensland Government's Department of Resources.
In explaining the rising costs to residents, the budget papers said council was "currently facing unprecedented economic conditions".
This was caused by inflationary pricing pressures on fuel and logistics, construction materials, contracted services, the cost of wages and loan interest rate rises.
"With a combined operating and capital expenditure budget of $159 million ($117 million in operating costs and a proposed $42 million capital program), these increasing costs have material impacts," the papers noted.
"Even just a 1 per cent increase in inflation equates to $1.6 million in additional council costs.
"The two recent flood events are also anticipated to have continued impacts through into the 2022/23 financial year for asset repairs as well as to provide ongoing support and recovery to community and businesses."
Help us deliver more stories that inform, connect and celebrate the Sunshine Coast by signing up for our free Daily News Feed: Please go to SUBSCRIBE at top of this article and add your name and email address.
Bin collection and dump fees
Bin collection fees will go up at least five per cent and dump fees will rise by 10 per cent, bringing the cost of a small domestic boot load of general to $9.80 (up from $8.90).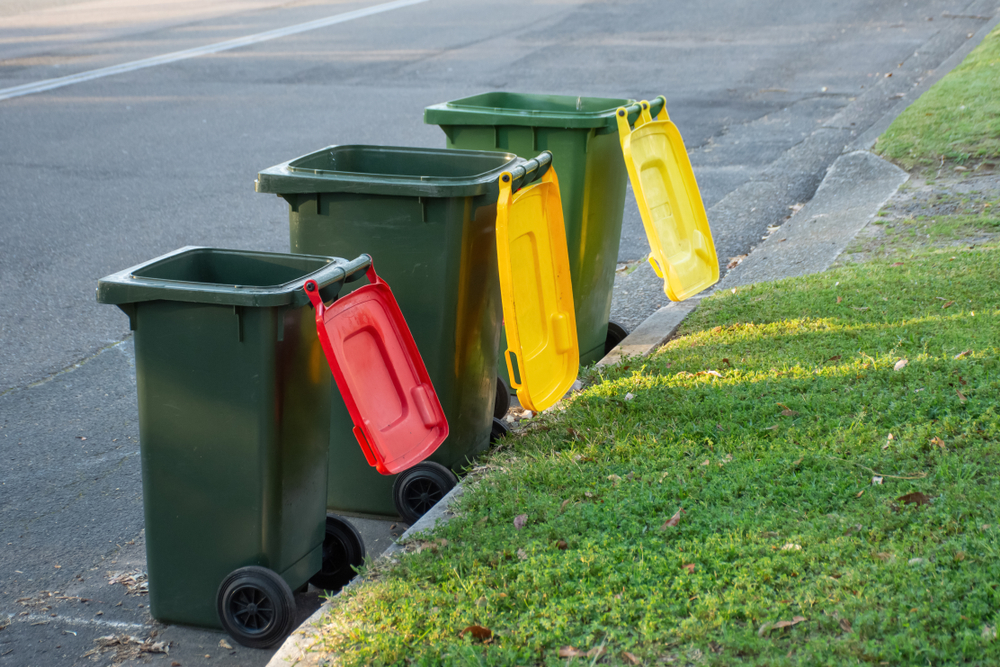 Council said the drivers for the increase were higher contract costs for bin collection and recyclables processing, the expansion of the Eumundi Road landfill cell, environmental requirements for leachate management as well as new initiatives to improve resource recovery.
The State Government has also increased the Waste Levy charged to commercial customers, from $85 tonne to $95 tonne which council said it was "required to charge customers and pass this money onto State Government".
"This will result in larger price increases for commercial customers."
Council will apply a 35 per cent surcharge to commercial customers who do not engage in "sound waste management practices" and don't sort their waste before dumping.
New fees
Noosa Shire Council will introduce 13 new fees ranging from late dog registrations to new charges for letting homes as short-stay accommodation.
Late dog registrations will incur a $25 fee and late dog registrations for regulated animals will cost $65.
The free introductory period for Noosa's new Short Stay local laws has ended, meaning applicants will have to pay $950 for letting a house, $320 for a unit, $240 for home hosted, and annual renewals of $150.
Other new fees include preparation of leases ($500), preparation of survey plans ($800), community hall/sporting facility hire fee (price on enquiry).
Capital works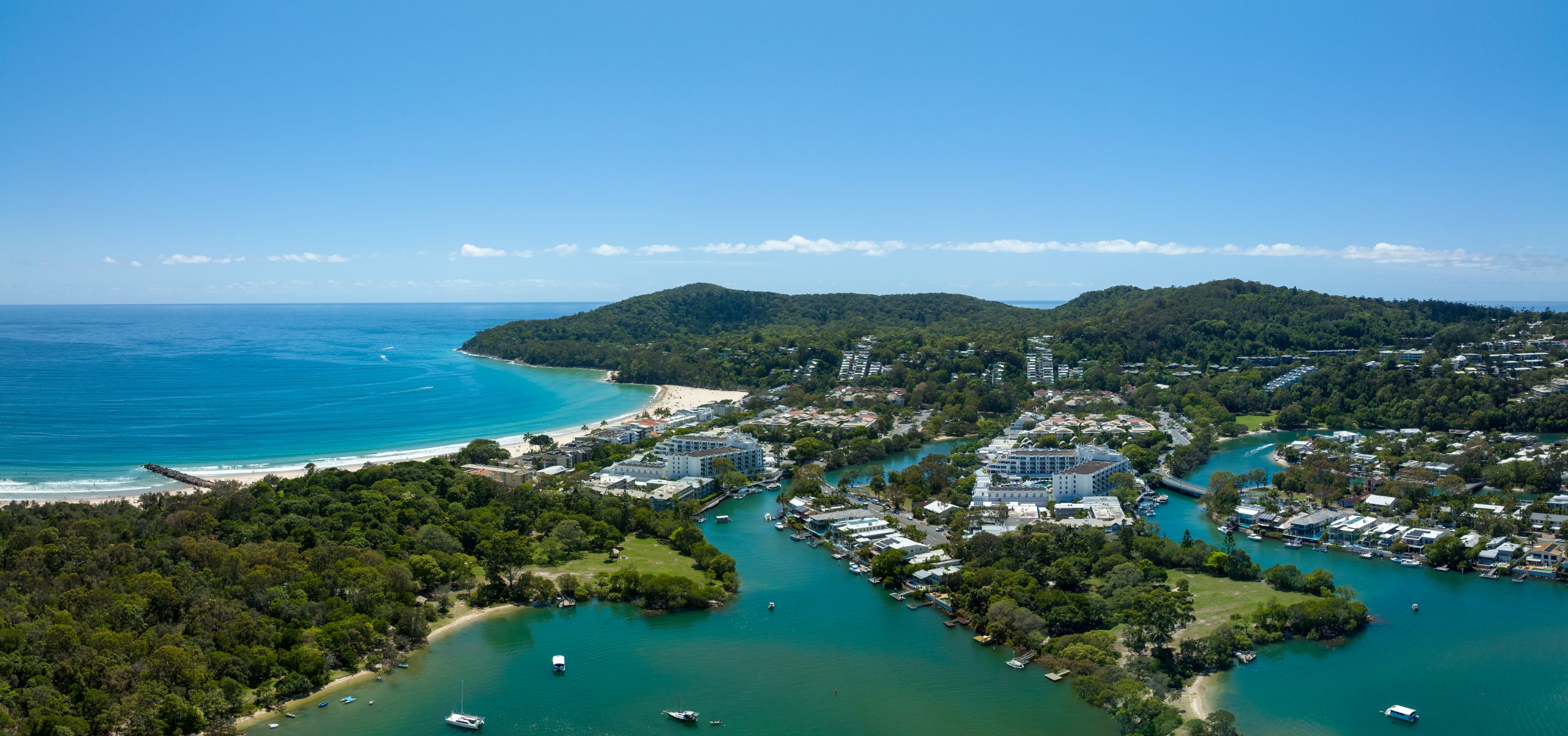 The budget outlined Noosa's $42 million capital works program for roads, bridges, landfill upgrades and sports complexes for the next 10 years.
Mayor Stewart said $17 million would be directed towards road and transport infrastructure work.
"We have focussed more on our roads and infrastructure spend to ensure safety and keep our assets at a level the community expects," Mayor Stewart said.
"There has been an historical underspend on many roads, and we need to and are addressing that."
Noosa's capital works projects include:
Shire Reseal Program (Annual Program)
Noosa Heads Noosa Parade Corridor Upgrade (Multi-Year)
Noosaville Eumundi Road Landfill Cell Capping and Expansion (Multi-Year)
Noosa Heads Garth Prowd Bridge Renewal
Tewantin Beckmans Road Bypass Stage 1 (Multi-Year)
Council Fleet and Plant Replacement Program (Annual Program)
Living Fire Tech Lab Upgrade (Multi-Year)
Federal Middle Creek Road Reconstruction
Noosaville Noosa Waters Lock & Weir Renewal
Cooroy – Cooroy Belli Ck Bridge Renewal (Multi-Year)
Noosa Hinterland Trail 5 upgrade (Multi-Year)
Noosa Heads Dog Beach SEMP (Multi-Year)
McKinnon Drive Community Sports Facility
Noosa District Sports Complex – Internal Link Road and Pathways (Multi-Year)
Tewantin Doonella Bridge Renewal (Multi-Year)