A new dual towers project has attracted strong interest from prospective buyers as the Maroochydore CBD gathers momentum.
Construction has started on Habitat Development Group's The Corso, a $129m mixed-use residential project in the heart of the Sunshine Coast.
It's among three projects the development company had planned for the city centre, with a sell-out of $83m Market Lane Residences and high expectation for the future $161m Millwell.
Scroll down to see what The Corso will look like
Habitat has also completed, started or planned other projects in the region and around the state, including the $153m St Clair at Birtinya Island.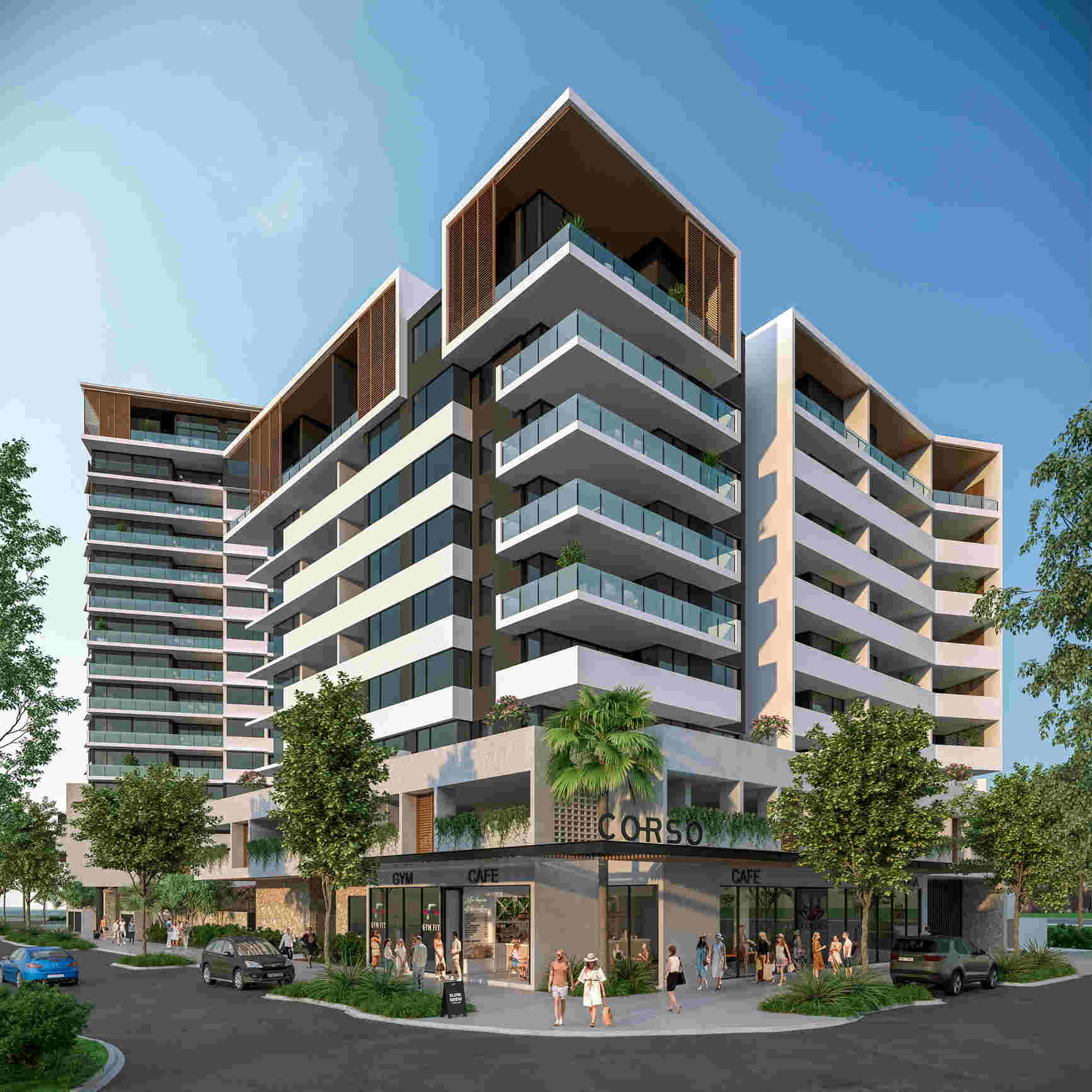 Habitat Development Group director Cleighton Clark said there was plenty of hype around The Corso, after the success of their first CBD project.
"Market Lane Residences has been an overwhelming success," he said.
"It's sold out and its popularity flowed through to The Corso, with strong enquiry and a current sales rate that sits at around 65 per cent already.
"Tower One includes 116 apartments over 15 stories, including five penthouse units on the top floor, while Tower Two includes 42 apartments over eight stories, as well as 715sqm of retail space on the ground floor.
"Residents on the north side will look towards Maroochy River and Picnic Point and north-east to the ocean while residents on the south will look over Sunshine Coast Parade, The Corso and future waterways.
"The project also includes a large resort pool on the ground floor as well as a huge 600sqm communal terrace on Level 4, which connects the two towers.
"There is also a 130sqm dining room adjoining the terrace for the exclusive use of residents."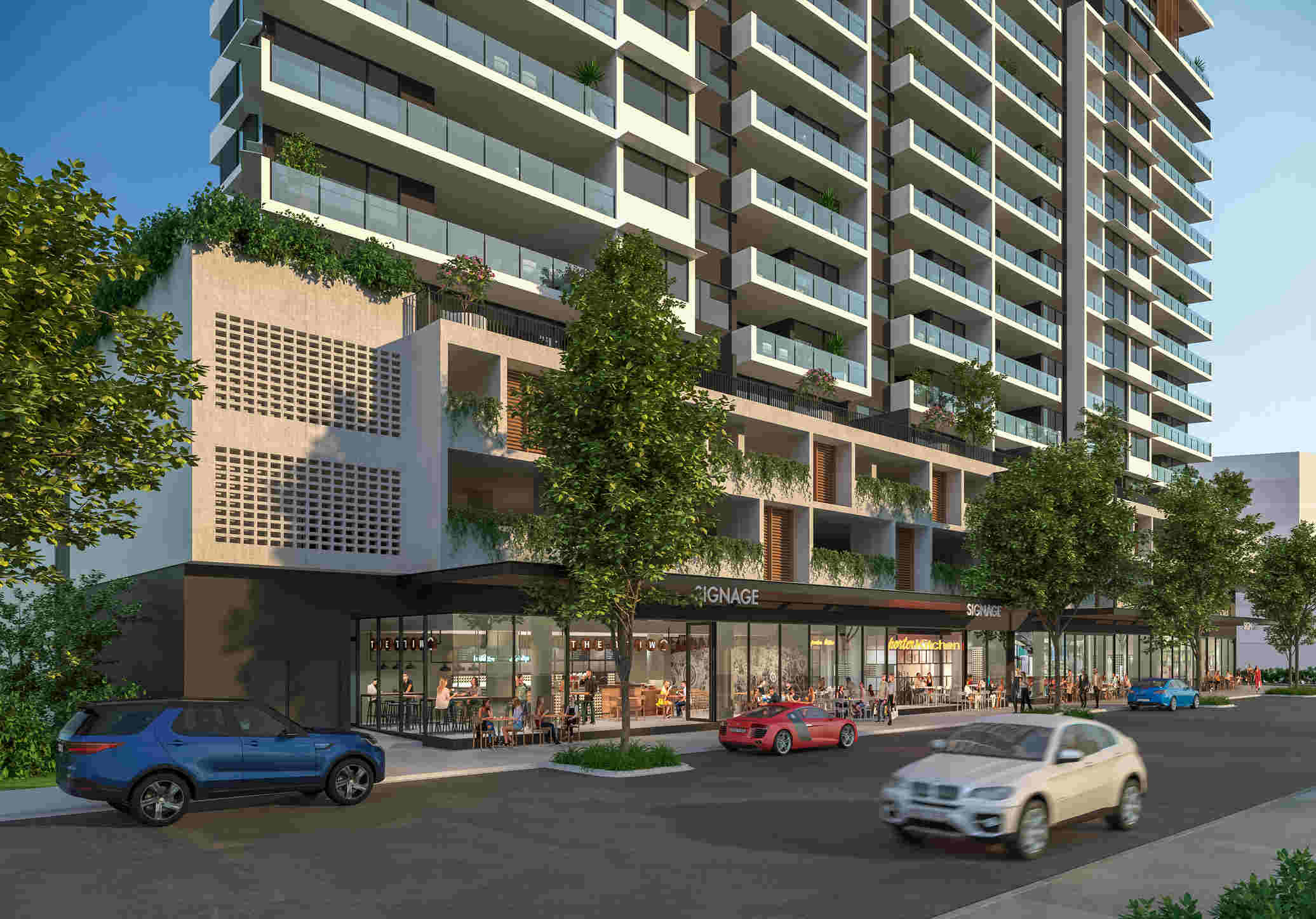 The construction industry has taken a hit in recent times, largely due to the impacts of COVID, forcing some builders to put down their tools.
But Mr Clark said about 380 people would be employed on the project and the developer would look to source as many trades and materials as possible locally.
"We have a commitment to supporting local trades in all our projects as much as we can," he said.
"We were concerned the labour shortages might affect this project given its size.
"But despite the labour shortages in the construction sector, it's been really exciting to see how many local trades are interested in being involved in this new CBD project.
"That means we'll be able to resource the project without having to go outside the Sunshine Coast which is great news for the local economy."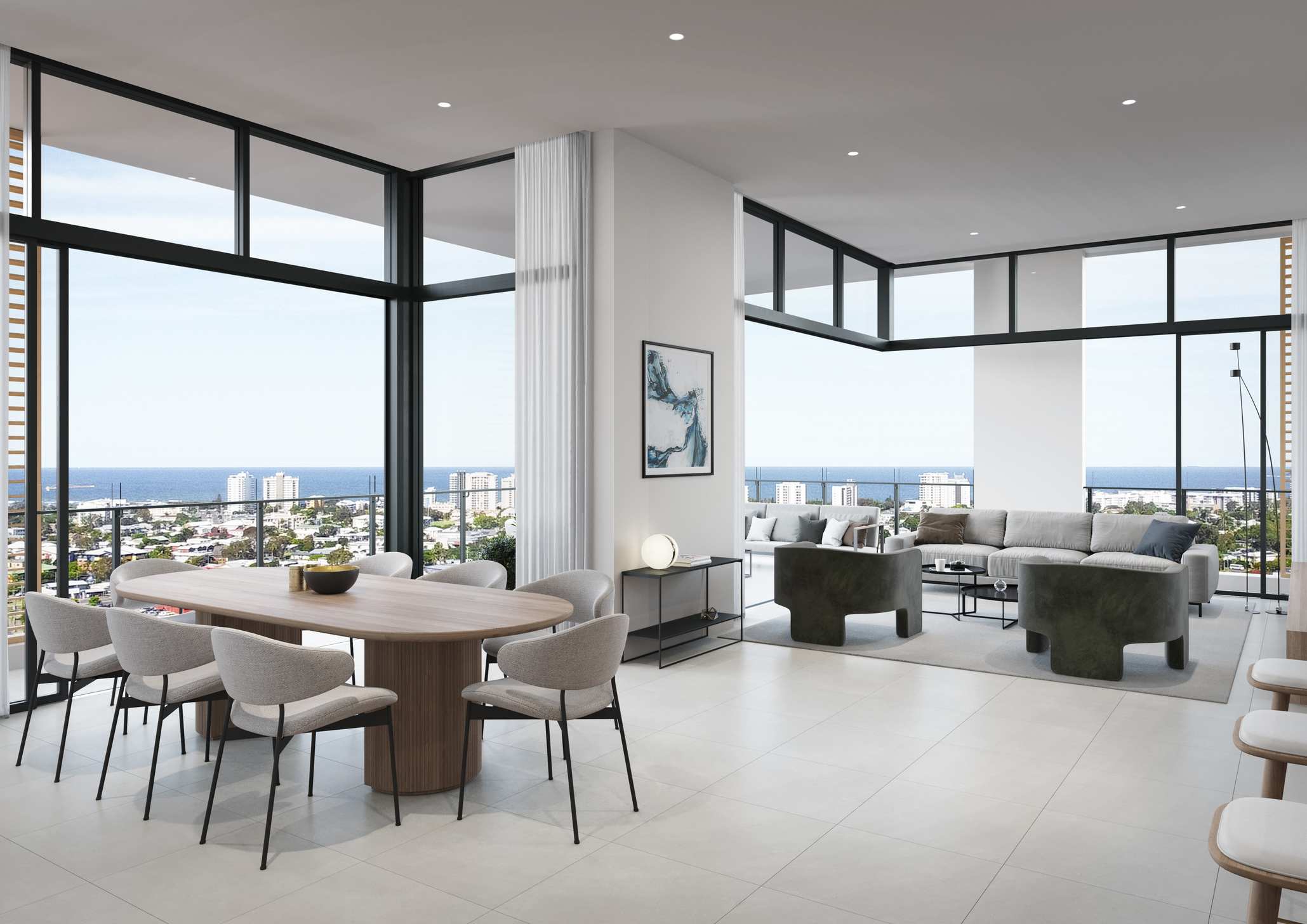 The Corso will be within easy walking distance to renowned local hospitality operator Tony Kelly's bustling eateries Market Bistro and Giddy Geisha in the Foundation Place building on Market Lane.
The project has been designed by Sunshine Coast based K Architecture and Place Design Group have undertaken the landscape design.
More information on the Corso Residences is available at Habitat Development.