Get ready for a dazzling delight of feathers, tassels, live music and dancing … lots of dancing.
Coolum will come alive from July 1 to 3, with an event that will be the Sunshine Coast's version of Rio's Carnival.
The Australasian Samba Queen Competition will bring a slice of Brazil and the best dancers from across the country, as well as from New Zealand and neighbouring islands, to the region for the first time.
Happening from July 1 to 3, the weekend will include workshops open to all levels of dance, party events and the highly-anticipated competition, where the "queens and kings" of samba will share their love of dance.
Now in its sixth year, the event will also include a chilled beach day on Sunday, July 3, followed by an after party at Tropicalia Bar in Maroochydore.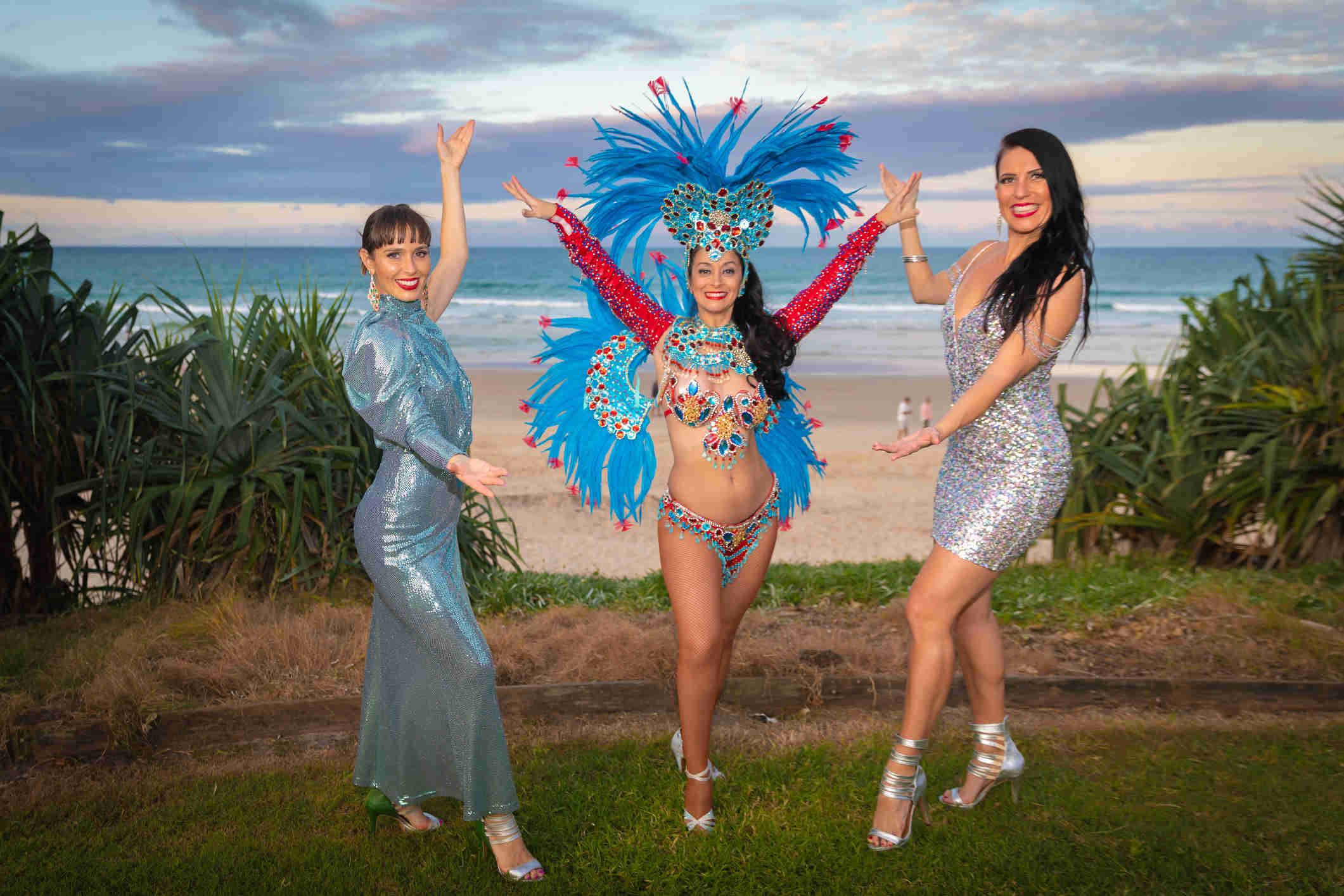 World champion samba dancer, event organiser and Tropicalia Studio director, Sasha Flint, said the Coast was emerging as a multicultural region and she was excited to bring this competition to Coolum.
Working closely with event founder, friend and fellow samba dancer Mishel Finlayson, of Sambaliscious in Brisbane, Ms Flint said the dance style had exploded onto the Australian scene during the past decade.
"Samba is a culmination of history and is about joy, expression, coming together and a big mixing pot of culture," she said.
"It has really boomed in every city in Australia and Mishel wanted to bring everyone together and emulate the Carnival in Rio de Janeiro."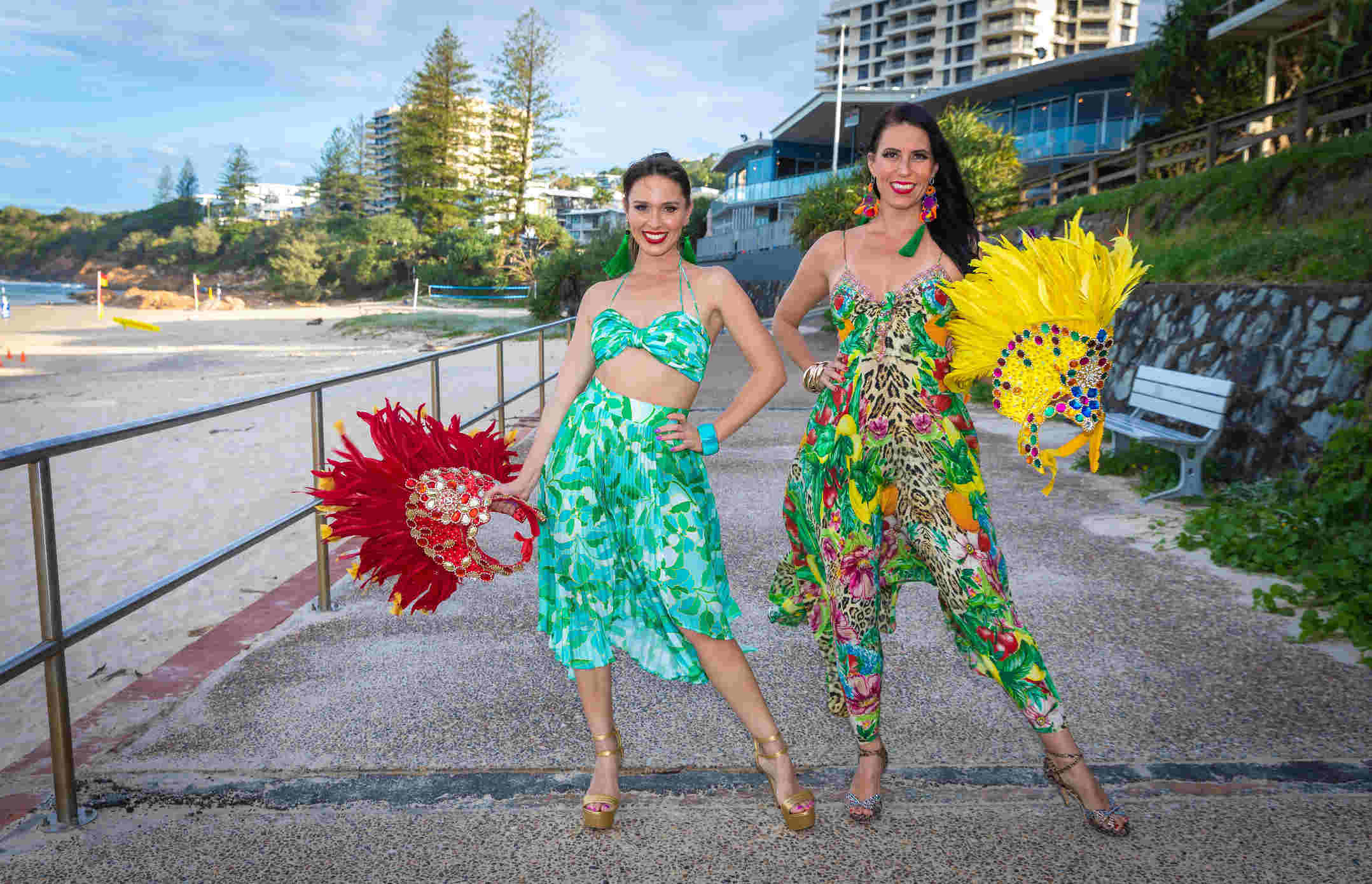 Ms Finlayson said as a dance and music style, samba's history dated back to the West Africa slave trade, which saw African roots mix with the Amazonian and Portuguese cultures in Brazil.
"There is nothing more beautiful than witnessing a woman connect to her femininity and self-confidence through the art of dance," she said.
"Brazilian Samba is transformative. Not only does it allow a woman to fully express herself, but also brings her together with a community of likeminded women to share in the joy of the Brazilian culture.
"It is an absolute delight to see this dream flourish and witness everyone transform on stage."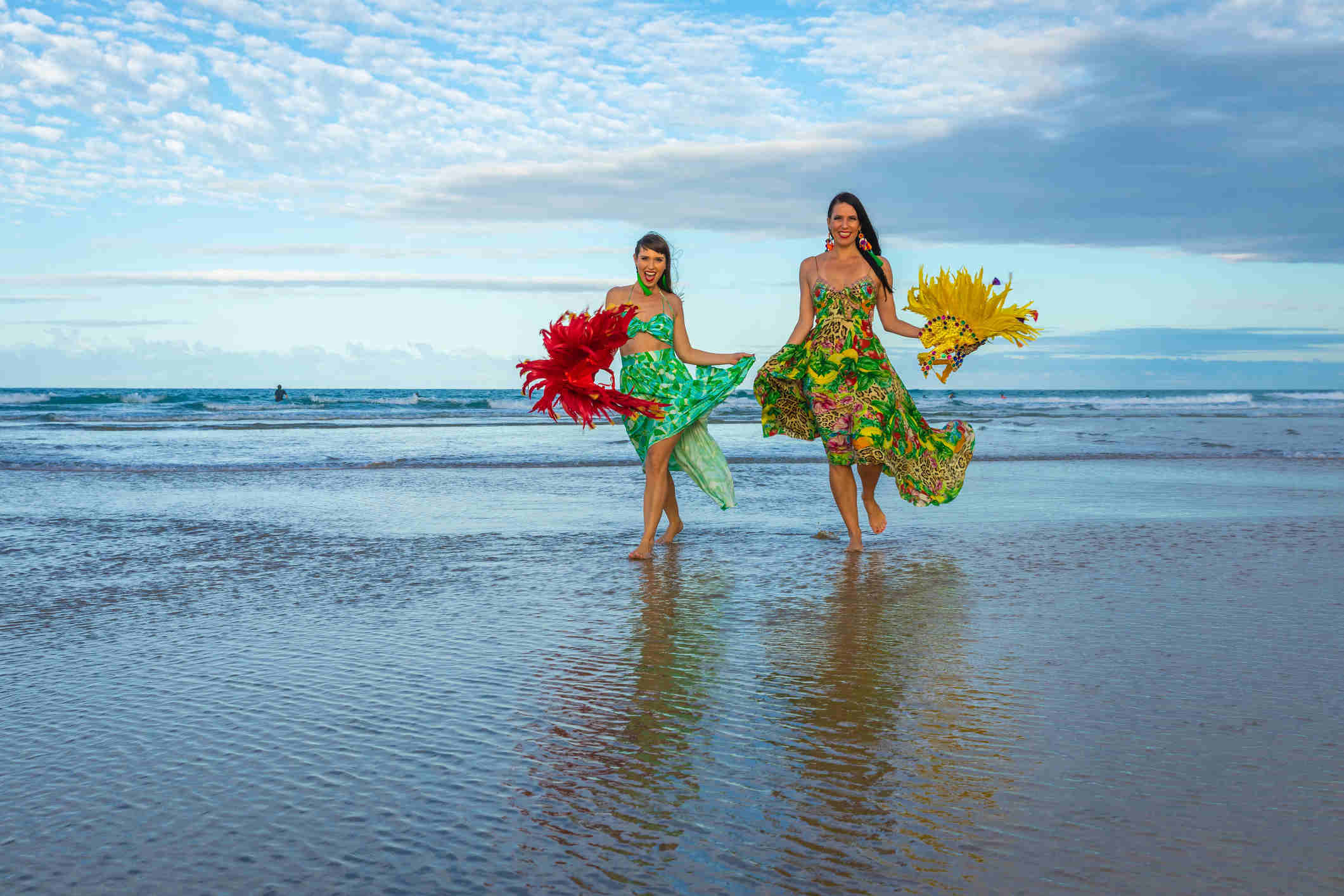 Help us deliver more news by registering for our free daily news feed. All it requires is your name and email. See SUBSCRIBE at the top of this article. 
Growing up on a cane field in Bli Bli and introduced to Latin dance at the age of 12, Ms Flint said the event was also an important way to recognise the diversity of the region and the growing Brazilian community.
"The Sunshine Coast is similar to Brazil's coastal lifestyle and we have a lot of Brazilians here," she said.
"We want to prioritise that multiculturalism is really valued and expanding on the Sunshine Coast and that bringing people closer to cultures from around the world makes us more of a vibrant and open-minded community.
"We are not a city but we still have so many cool underground events happening."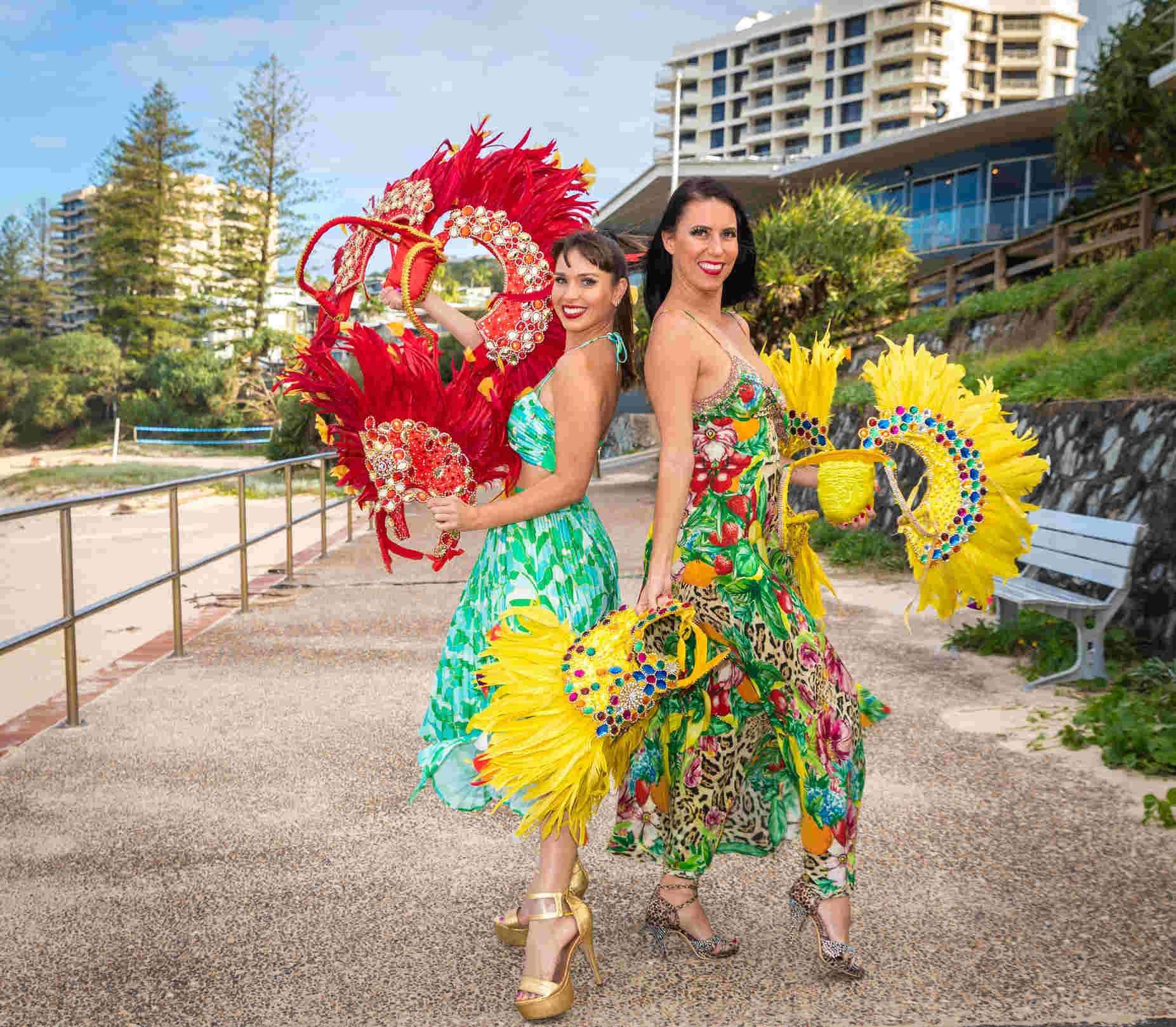 Previously taking place in Brisbane, and the first time in two years interstate and international competitors will be able to attend, Ms Flint said it would be a wonderful show for all.
"We are encouraging anyone who loves art, colour and wants a little taste of Carnival in Brazil to come along," she said.
The Australasian Samba Queen Competition will be held at Coolum Civic Centre from July 1 to 3. For tickets, visit Eventbrite.