She Sings – The '90s Mixtape
Following a sold-out opening night in May, She Sings is returning to bring together the ladies of the Sunshine Coast. This time, it's all about the hits of the 90s. You don't need any experience, just an open mind and an open mouth. You'll be belting out a mixtape of 90s hits with a room full of equally fabulous ladies, with Lucy Ravenwood leading on vocals and piano. There will be everything from Mariah and Shania to Roxette and Robbie Williams – so there is something for everyone in this jam-packed program.
When: Saturday, July 2, 6.30pm.
Where: The Lakehouse Sunshine Coast, 15 Freshwater Street, Mountain Creek.
Tickets: $61.22 via Eventbrite.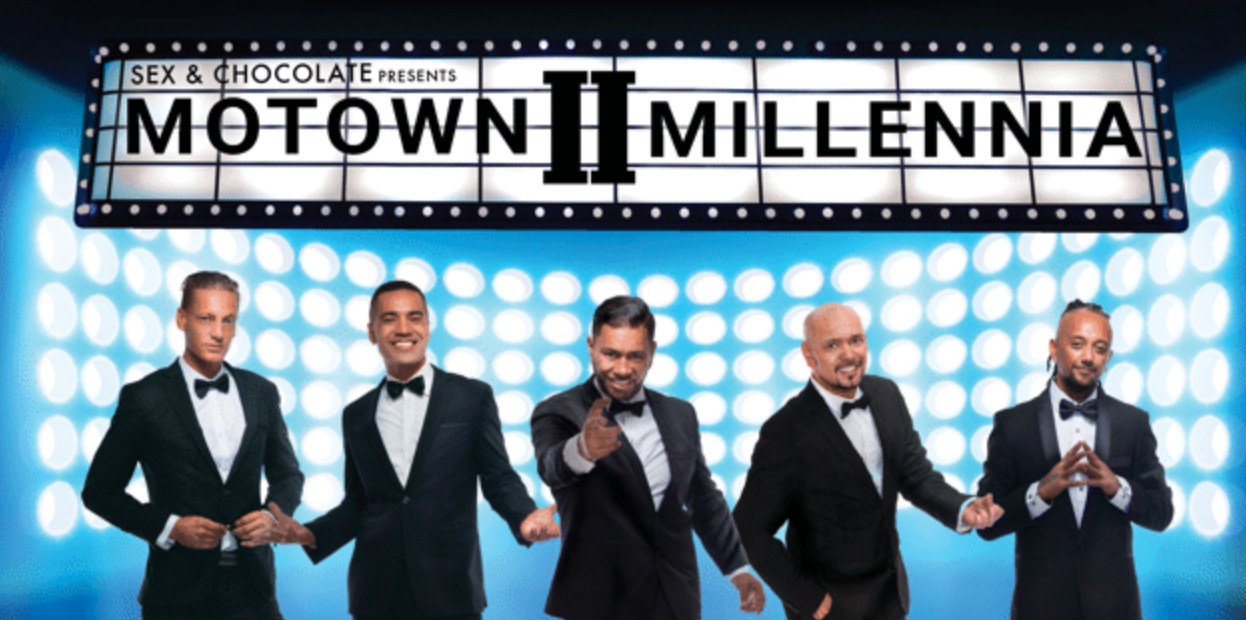 Motown II Millenia 
Sex & Chocolate are bringing their Motown II Millennia show to NightQuarter. Get ready for an outstanding musical journey from the Motown era to the timeless hits of the new millennium. Hear the harmonies and experience the incredible dance moves, featuring hits from The Temptations, The Four Tops, Stevie Wonder, The Spinners, Earth Wind & Fire, Barry White, Billy Ocean, Prince, Shaggy, Bruno Mars and many more.
When: Saturday, June 25, 4pm to 10pm.
Where: NightQuarter, 8 The Avenue, Birtinya.
Tickets: $55 via Moshtix.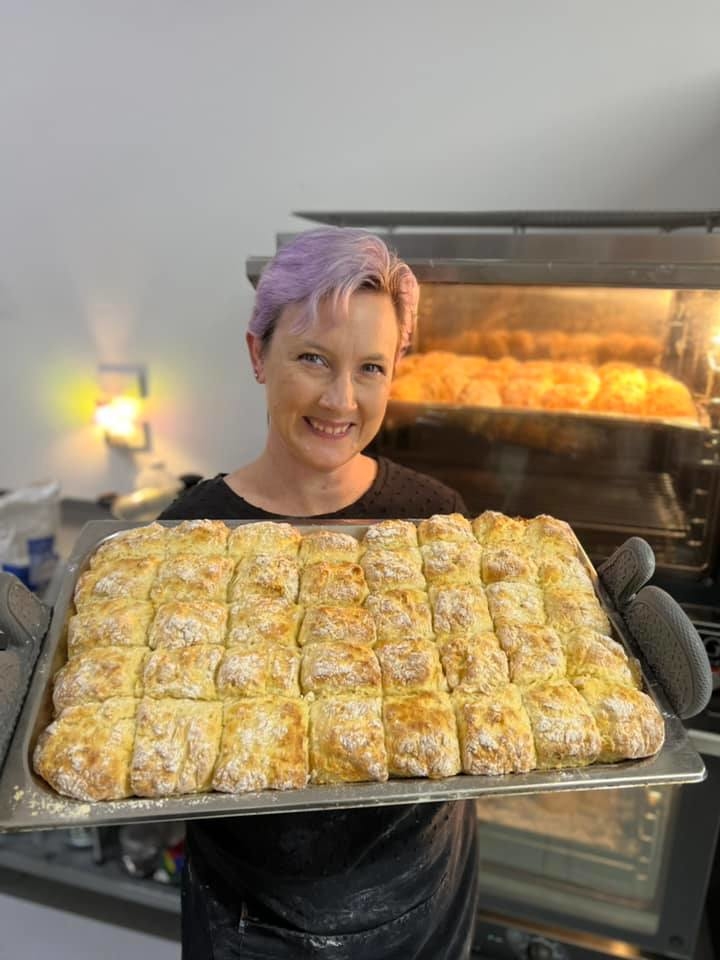 Scone Time Caloundra
Join local seniors in the CWA Hall in Caloundra to enjoy a scrumptious morning tea of fresh baked scones. Scone Time is designed to reignite life into the wonderful old halls of the Sunshine Coast. The event is also a wonderful opportunity for seniors, along with their carers, companions and family, to establish a regular monthly social event. Local business owners are invited to volunteer or be a table host or a sponsor.
When: Wednesday, June 29, 10am to 11.30am.
Where: CWA Hall, 17 Kalinga Street, Caloundra.
Tickets: $8 via Trybooking.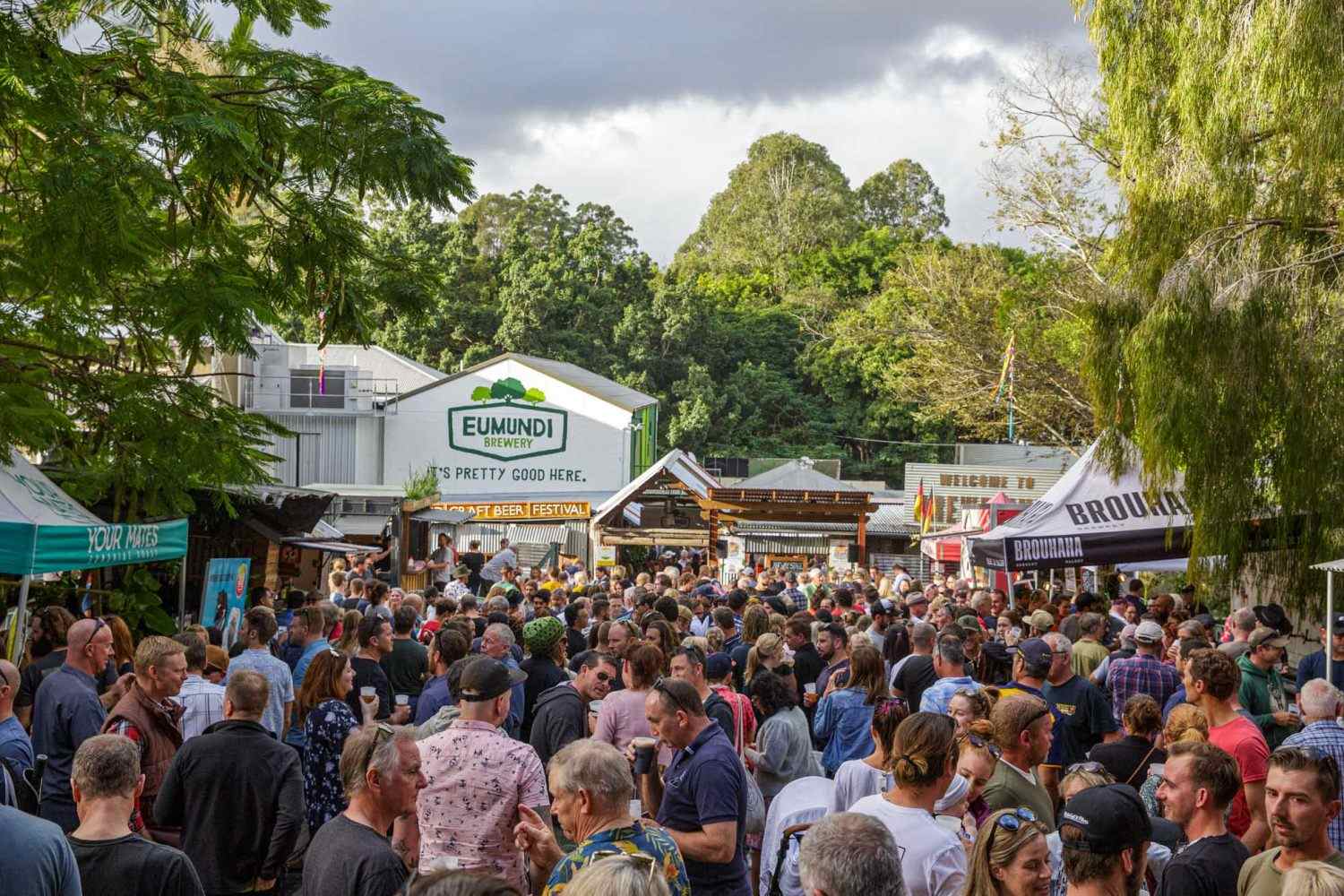 Hinterland Craft Beer Festival
Bringing together local breweries and a smorgasbord of fun-filled entertainment, live music and food, the Hinterland Craft Beer Festival is a free and family-friendly event. The festival will showcase freshly-made brews from across the Sunshine Coast. This much-anticipated event gives beer lovers a great opportunity to sample and discover new beers, and rest assured there'll be something for everyone – with ales, lagers, sours, porters, stouts, IPAs and other specialty beers on offer.
When: Saturday, June 25, 12pm to 8pm.
Where: Eumundi Brewery, 1 Etheridge Street, Eumundi.
Tickets: Free entry.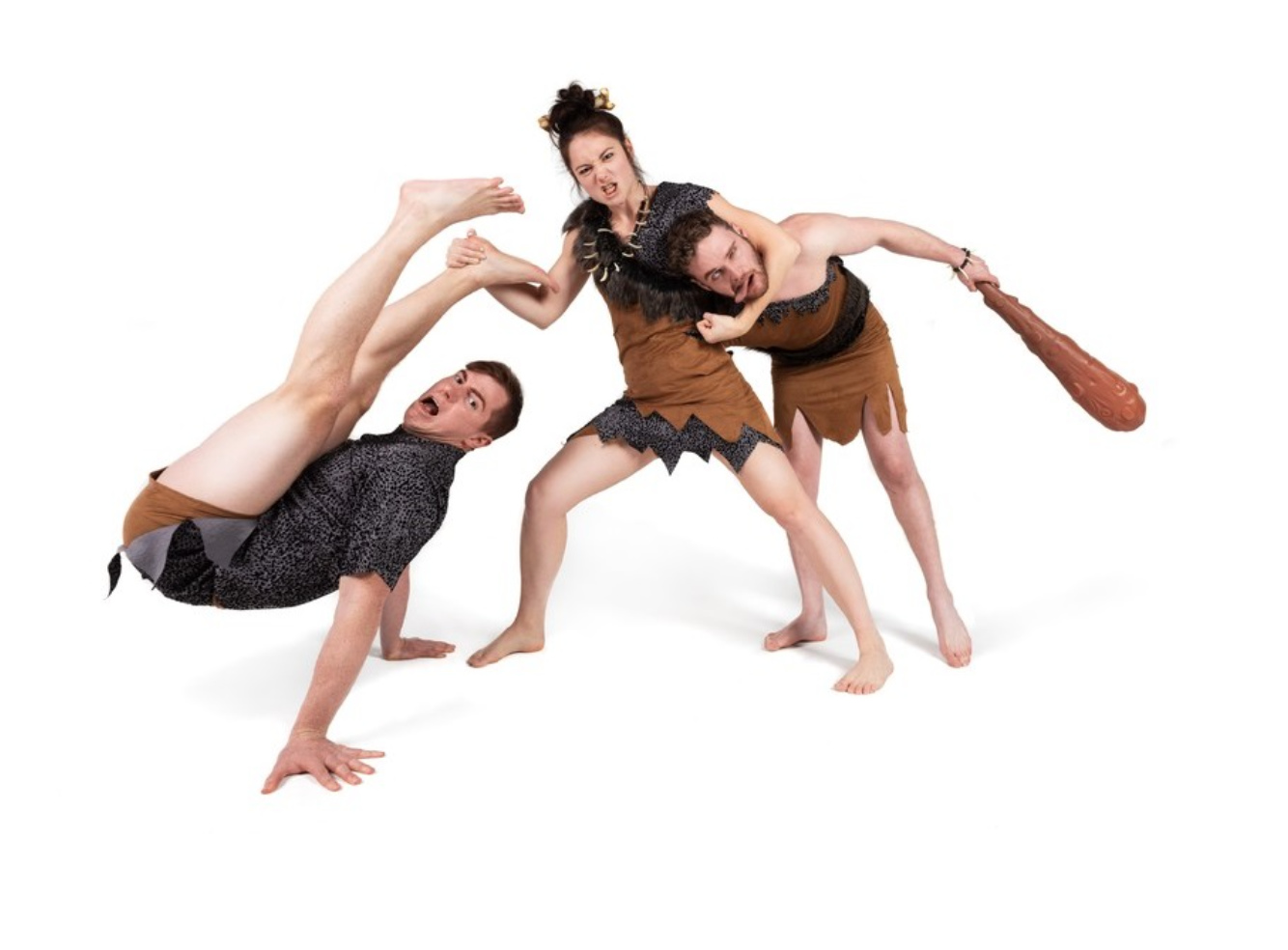 PreHysterical
This show rocks. A hilarious circus show for children of all ages and their parents, PreHysterical follows three foolish Neanderthals as they struggle to survive the harsh natural world. Avoiding predators, navigating harsh environments and learning to work together are all explored with marvellous circus skills and hilarious slapstick comedy.
When: Monday, June 27, 5pm to 5.50pm. Tuesday, June 28, 3pm to 3.50pm and 5pm to 5.50pm.
Where: CircStudios, 7 Bearing Avenue, Warana.
Tickets: $29 via Eventbrite.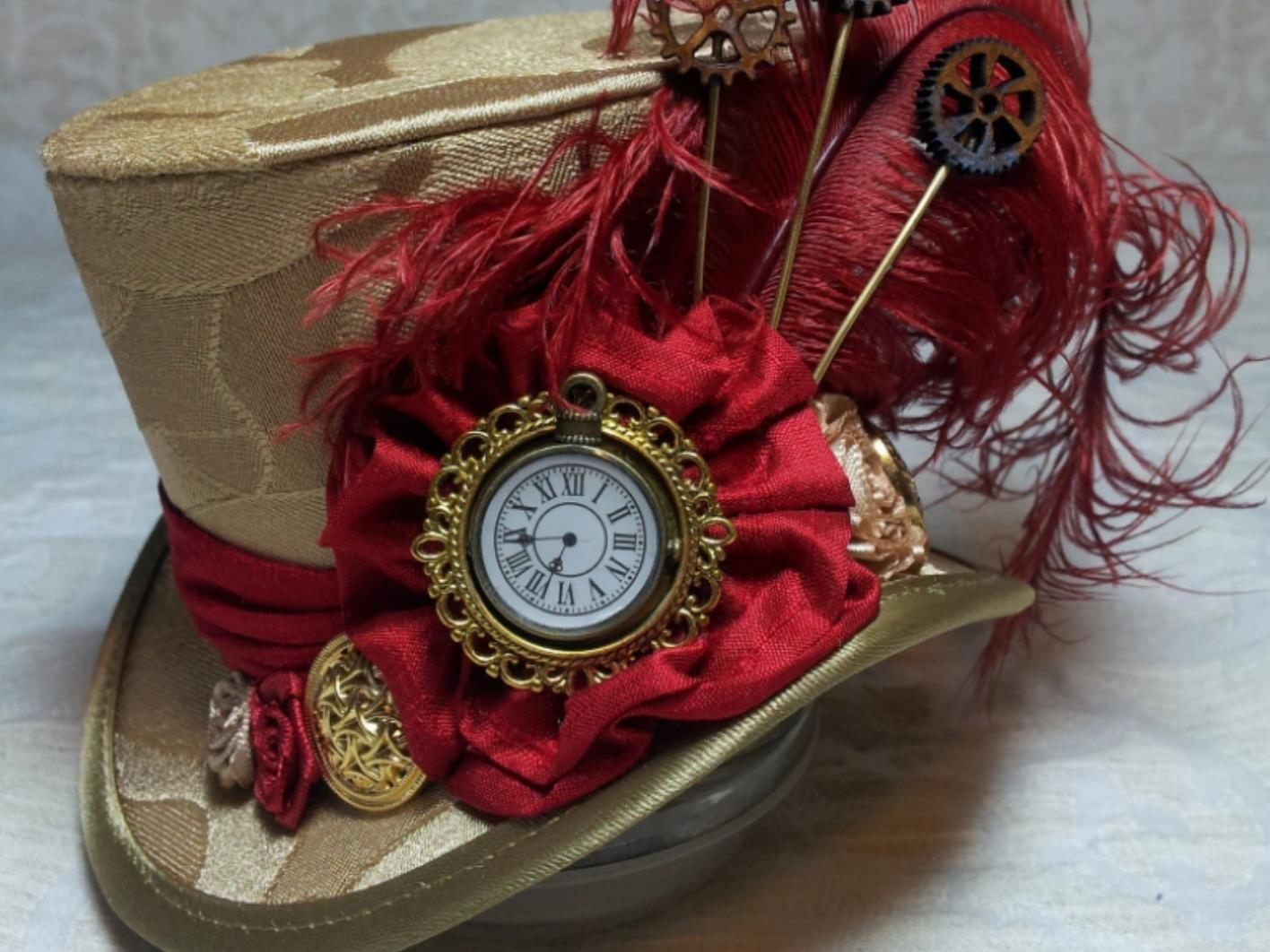 Wearable Art Youth Masterclass: Upcycling Steam Punk 
Discover this exciting new trend and see how it fits into your fashion style. Steampunk incorporates DIY upcycling and recycling. This is a style of design that combines historical elements with anachronistic technological features inspired by science fiction – think back to the 1800s with flowing dresses, suits, corsets, top hats and pocket watches with lots of copper and bronze jewellery and accessories. Participants will learn skills to hand-make original pieces of unique wearable art using predominantly upcycled vintage materials such as watch pieces, dominoes, coins and books. Suitable for ages 12 to 18.
When: Tuesday, June 28, 9.30am to 3.30pm.
Where: The Events Centre Caloundra, 20 Minchinton Street, Caloundra.
Tickets: $50 via The Events Centre.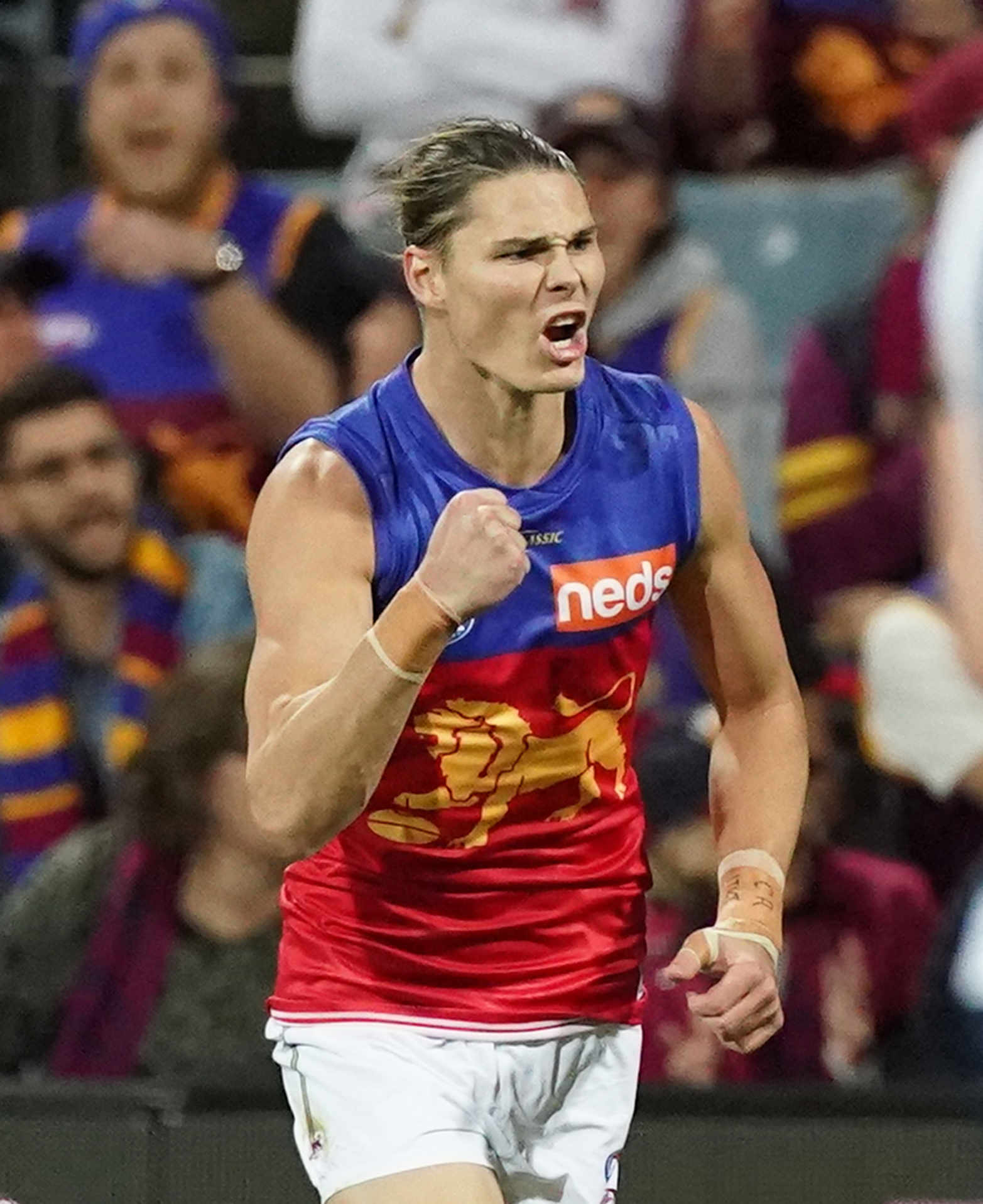 AFL Footy Feast – A Night With Lions
It's going to be a big night for AFL footy fans at the inaugural Footy Feast Panel. A must for die-hard Lions fans, come along as special guest stars Eric Hipwood (pictured), Mitch Robinson and Charlie Cameron share candid stories from the trials and tribulations of their AFL lives along with a very special audience question time. It's all followed by an exclusive official memorabilia auction.
When: Monday, June 27, 6.30pm.
Where: Caloundra RSL, 19 West Terrace, Caloundra.
Tickets: $89 via Trybooking.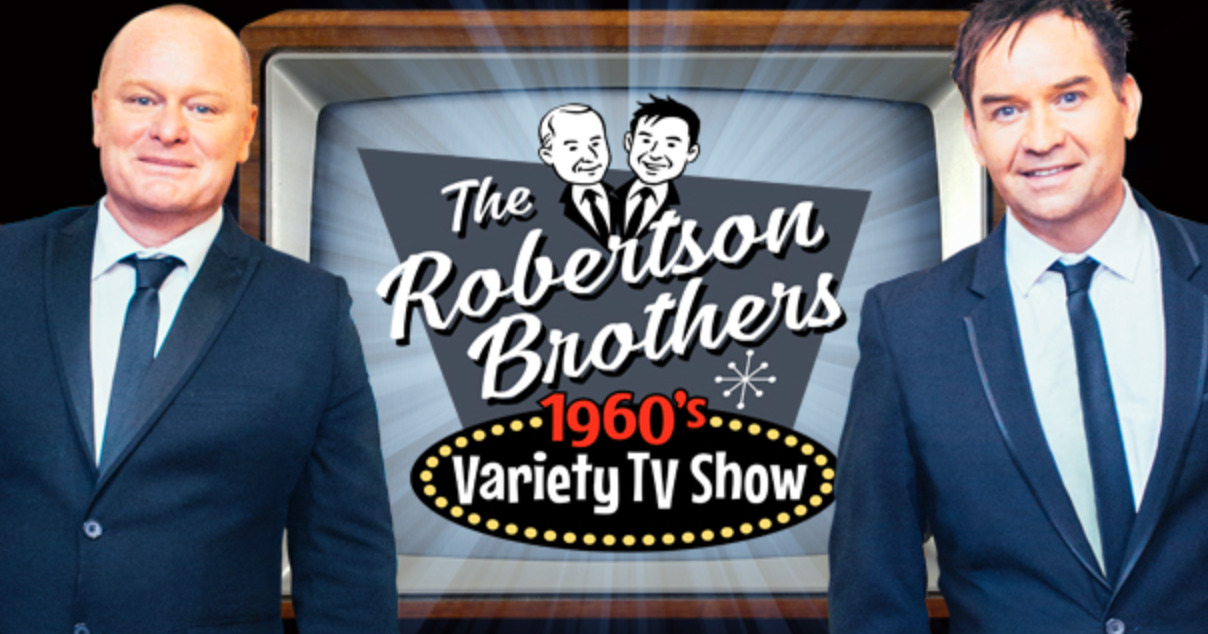 The Robertson Brothers 1960s Variety Show
Do you dream of reliving the good old days? Well don't miss The Robertson Brothers 1960s TV Variety Show with special guest Simon Brook McLachlan from the original cast of the hit musical Jersey Boys. Take a trip down memory lane with this amazing interactive live TV variety show, featuring the hits from The Seekers, Bee Gees, Frankie Valli and The Four Seasons, Neil Sedaka and The Everly Brothers.
When: Friday, June 24, 8pm to 10.30pm.
Where: The Events Centre Caloundra, 20 Minchinton Street, Caloundra.
Tickets: $69 via The Events Centre.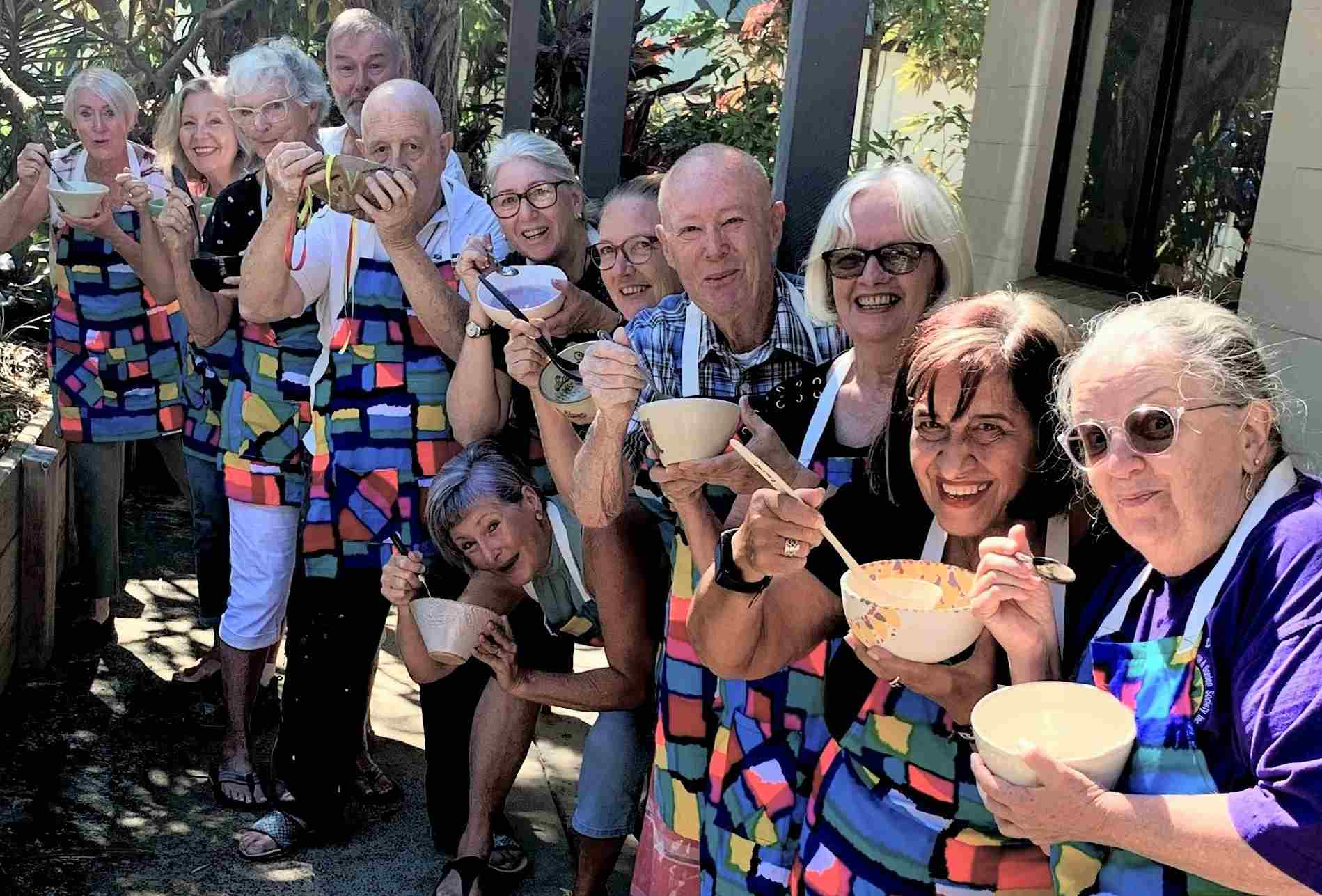 Soup n Soul Exhibition & Art Market
The painters, potters and sewers of the Sunshine Coast Art Group present a market with soup to warm the soul. Feeling the chilly weather? Then warm up with a bowl of delicious homemade soup in a pottery bowl which you get to keep. You can select from an amazing range of hand-crafted and decorated ceramic bowls, have it filled with your choice of warming soup and enjoy some crusty bread to go with it for $15. You can even buy a microwave soup bowl holder. You can also purchase handmade items and art works, from paintings to pottery. You can chat to the artists, watch live demonstrations and enjoy music performed by Live Junction. There is also an activity to keep the children entertained, a coffee van and sweet treats. Proceeds go towards funding the not-for-profit club.
Where: Sunshine Coast Art Group Club, William Parker Place, Buderim.
When: Saturday, July 9, 9am to 2pm.
Tickets: Free entry.
Help keep independent and fair Sunshine Coast news coming by subscribing to our free daily news feed. All it requires is your name and email. See SUBSCRIBE at the top of this article.