Think markets with delicious food, interesting vendors and loads of entertainment but exclusively for dogs.
That is what is on offer at the first ever Dogs Day Out this weekend and local dog owners and their furry friends are invited.
Sunshine Coast Animal Refuge (SCARS) will host the event on Saturday (June 25) between 8am to 2pm at its shelter on the corners of Sippy Creek and Parkyn Roads in Tanawha.
It will feature more than 20 stalls, with everything from doggie clothing, treats and bespoke beds to pet photography sessions and dog trainers.
There will also be an opportunity for free microchipping on the day and as well as demonstrations from USC koala detection dog Billie Jean, obedience and nose work plus a fancy dress competition.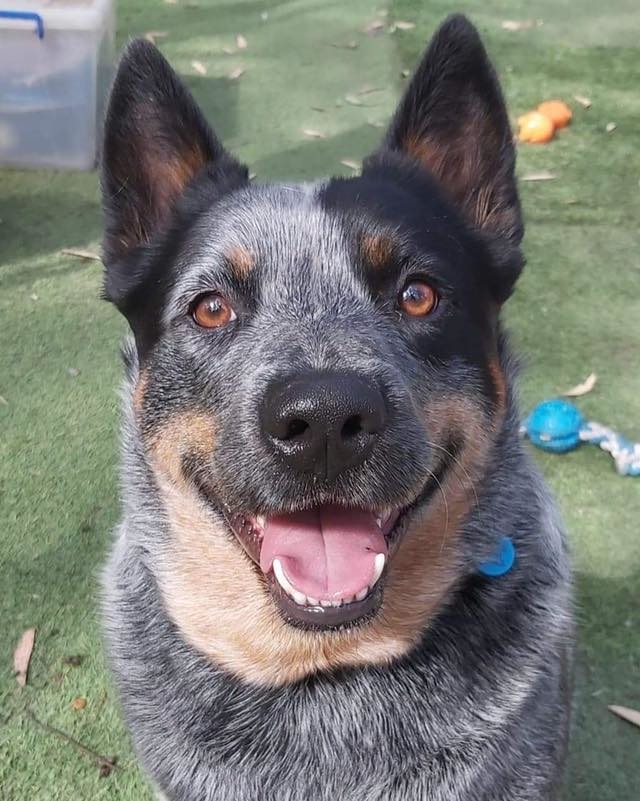 All proceeds from the market will help SCARS care for abandoned, abused, stray and unwanted dogs and cats while they work to find loving, forever homes.
SCARS president Penny Brischke said the event would build on a pre-existing weekly op-shop market run on-site every Wednesday and Saturday but this would be all about the dogs.
"Dogs Day Out was dreamed up by our market volunteer as a way to bring dog owners and their beloved fur babies together to find great products and services just for dogs," she said.
"Just about everything at the market is for dogs and dog owners. You can browse clothing, accessories and custom dog beds, book a dog trainer or other dog-oriented service, watch one of the demonstrations and of course spoil your best friend with delicious dog-friendly treats."
She said the theme for the fancy dress competition was 'dog on an outing' and owners and their dogs could interpret that however they wanted and arrive dressed up on the day.
"Dressed-up dogs can participate in the parade at 9.30am and 1.20pm but judges will be keeping an eye out for great costumes all day long and handing out prizes."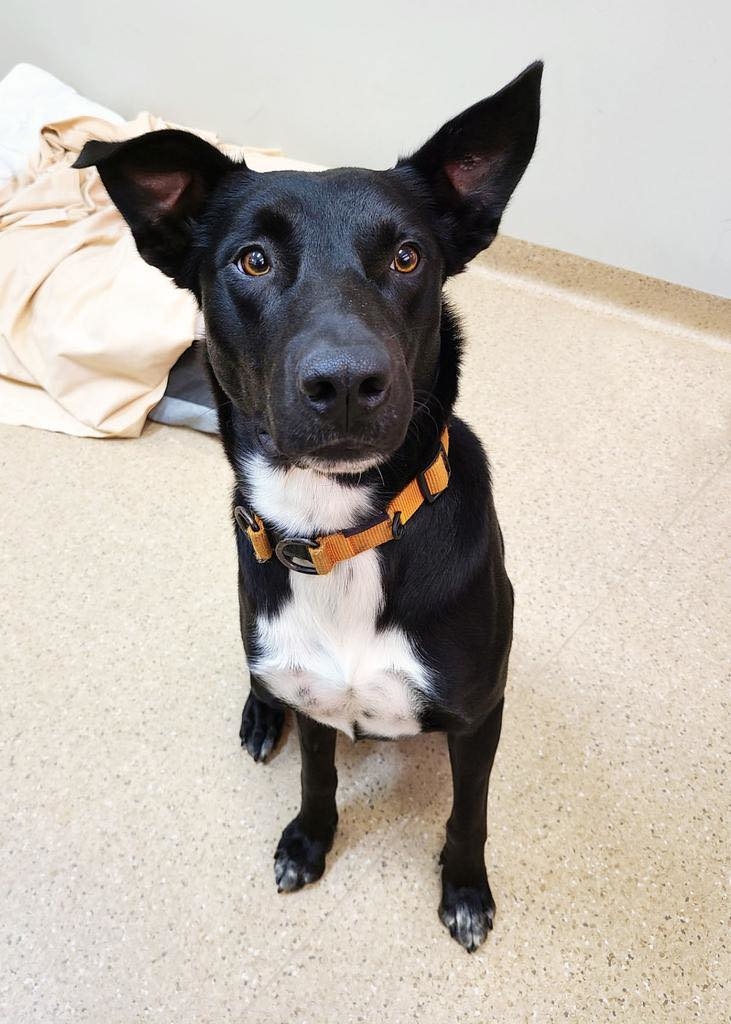 Ms Brischke said the microchipping service was available via bookings only and anyone interested could contact 0408 290 624.
SCARS has more than 100 cats and dogs in care, either in foster homes getting ready to be released for adoption or at the shelter.
"Once surrendered we do all the vet work and what is required to get them ready for adoption.
"Sadly, our long-term animals, known as our SCARS 100+, especially big dogs, spend the longest time at the shelter waiting to be adopted.
"We have a senior staffy cross, Gambit, who has been in our care for now for 370 days. We are hopeful his new life is just around the corner."
Help us deliver more stories that inform, connect and celebrate the Sunshine Coast by signing up for our free Daily News Feed: Please go to SUBSCRIBE at top of this article and add your name and email address.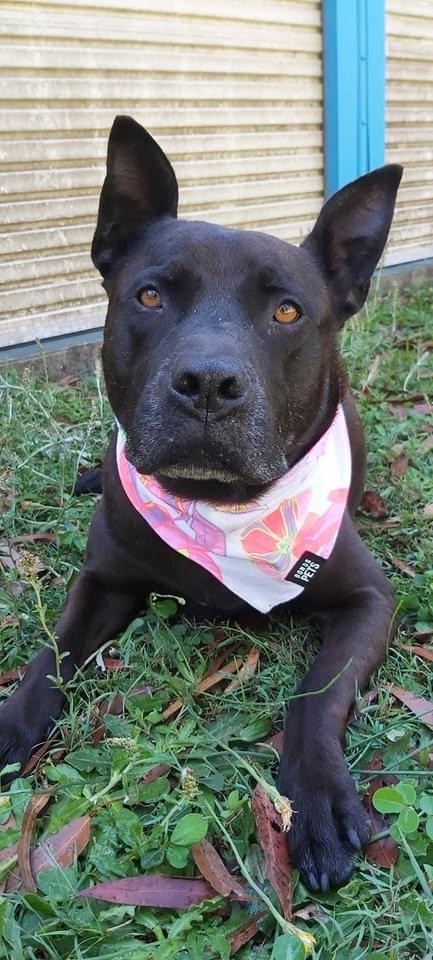 Established in 1979, SCARS provides refuge for abandoned or displaced animals while they are transitioned into permanent homes.
The volunteer-run service relies on support from the community to ensure each animal is vet checked, vaccinated, wormed, desexed, microchipped and medically treated prior to being available for adoption to the public.
The shelter is located on a 1.08-hectare site adjacent to the Sunshine Coast Council Pound and can hold 50 dogs and 60 cats at any given time.
SCARS is always looking for volunteers to help with early morning and afternoon work, feeding cats and dogs, cleaning pens, preparing food, lawn mowing, maintenance and washing.
Dogs Day Out will take place from 8am to 2pm on Saturday, June 25, at the SCARS shelter on the corners of Sippy Creek and Parkyn Roads in Tanawha. For more details, see Dogs Day Out or visit SCARS.