If you need someone to pull you out of a burning building, then an ironman is a pretty good option.
Former surf lifesaving star Josh Minogue has joined the Queensland Fire and Rescue Service and will work in his home region on the Sunshine Coast.

The 35-year-old, who won the iconic Coolangatta Gold in 2014, has graduated from the Queensland Combined Emergency Services Academy in Brisbane.
He will undergo further training at Caloundra Fire Station before being based at Coolum.
Josh isn't the first big name from the region's surf lifesaving stocks to become a firefighter. He's following the likes of Kirsty Holmes and Alyssa Bull.
He said he joined the service to help others and play an important role in the region.
"It's a good opportunity to give back to the community," he said.
"I've been involved in the Sunshine Coast community for almost 13 years now in different forms and the opportunity to give back in this sort of service is special.
"It's a great job. Everybody says once you get in you never leave."
His sister Hannah, who also competed in surf lifesaving, is with the Fire and Rescue Service in New South Wales.
"It's great to follow in her footsteps," Josh said.
"She gave me a bunch of advice through the (enrolment and academy) process.
"She's good at her job and if I can be half as good as Hannah is then I'll be very lucky.
"I'll keep working and growing and call her when I need to."
Josh said the fire service was full of "good people and team players from top-to-bottom".
"These people work hard in a team to not let their crews down," he said.
"To live up to that reputation is something we (graduates) are going to have to work at every day."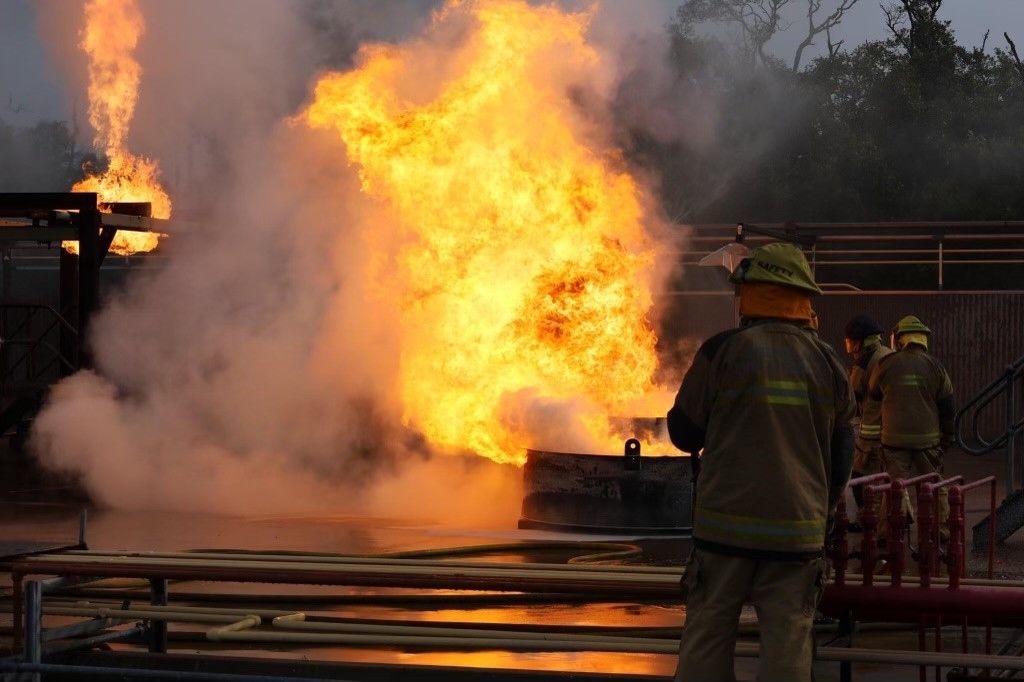 He said a gruelling 16-week recruit course at the academy at the Port of Brisbane would hold him in good stead.
"It's an amazing place and they have so many different training opportunities," he said.
"There's USAR (urban search and rescue), a rubble pit, underground tunnels, vertical rescue and the famous Live Fire campus, where they test you as a firefighter every day for three weeks."
The course also included fire and rescue drills for planes, trains, ships and road crashes.
"It (the campus and training) is something I'll never forget," Josh said.
"It's good, honest, hard, dirty work and it prepares you to be on a fire and rescue crew.
"There is the potential to go there, get better and sharpen your skills and become a better firefighter.
"I'm lucky to have been a part of it and if I ever get the opportunity to go back, I will jump at it in a second. It's not easy but it's worth it."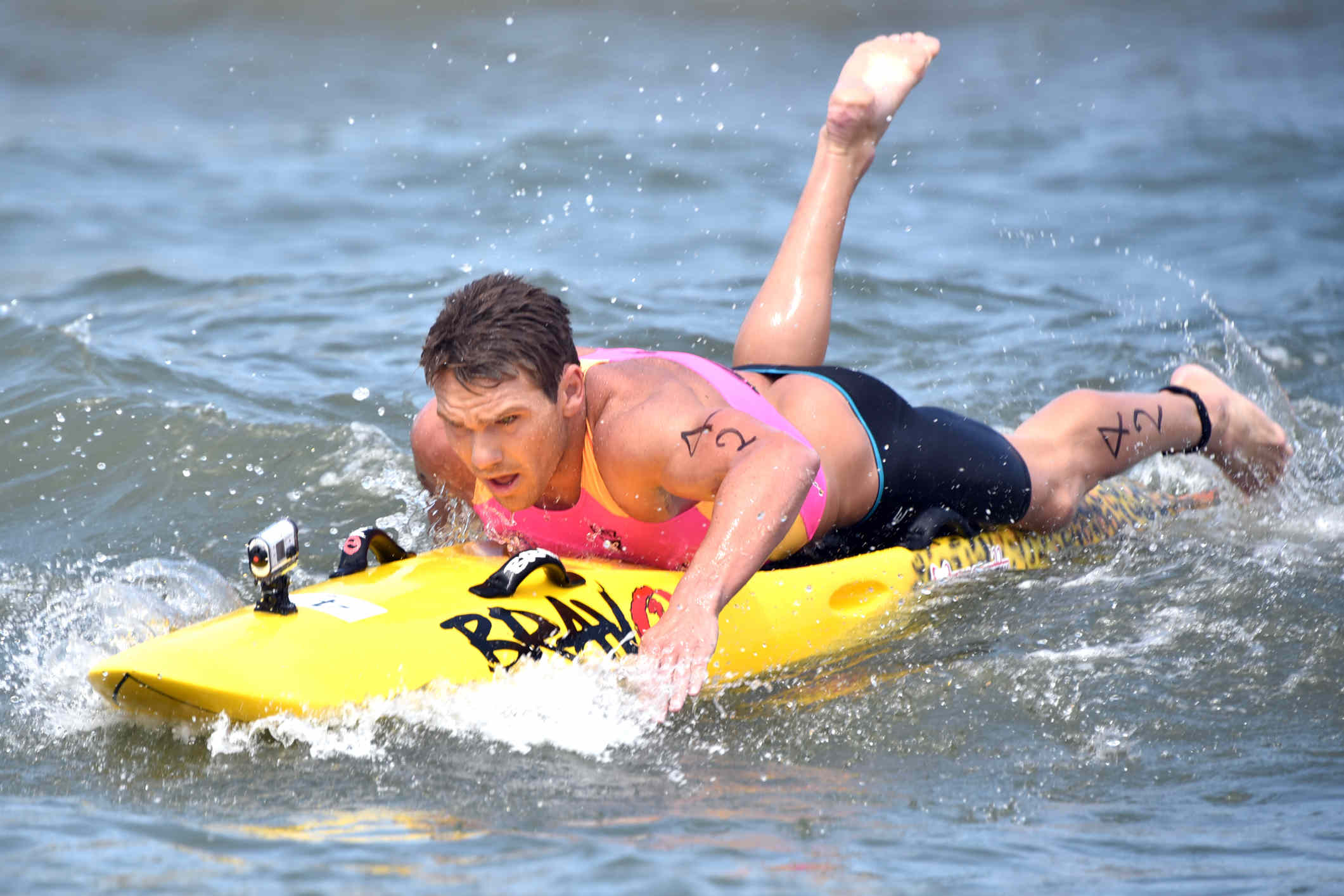 He said his time as a professional athlete had steeled him for the service.
"You spend a lot of time preparing for one moment where it's critical (in sport and in the fire service)," he said.
"So, to be part of a fire service that values that and sees that as an opportunity is special.
"These guys work bloody hard at what they do, day in and day out, not knowing when it (an incident) will happen but knowing that when it does, they'll be ready for it."
From Wollongong, Josh was a member of the Australian swim team before he moved to the Sunshine Coast and turned his attention to surf lifesaving.
He was part of a dynamic squad at Mooloolaba and contested several Kellogg's Nutri-Grain Ironman Series and national championships.
Like stories about Sunshine Coast people doing great things? Help us deliver more by registering for our free daily news feed. All it requires is your name and email. See SUBSCRIBE at the top of this article.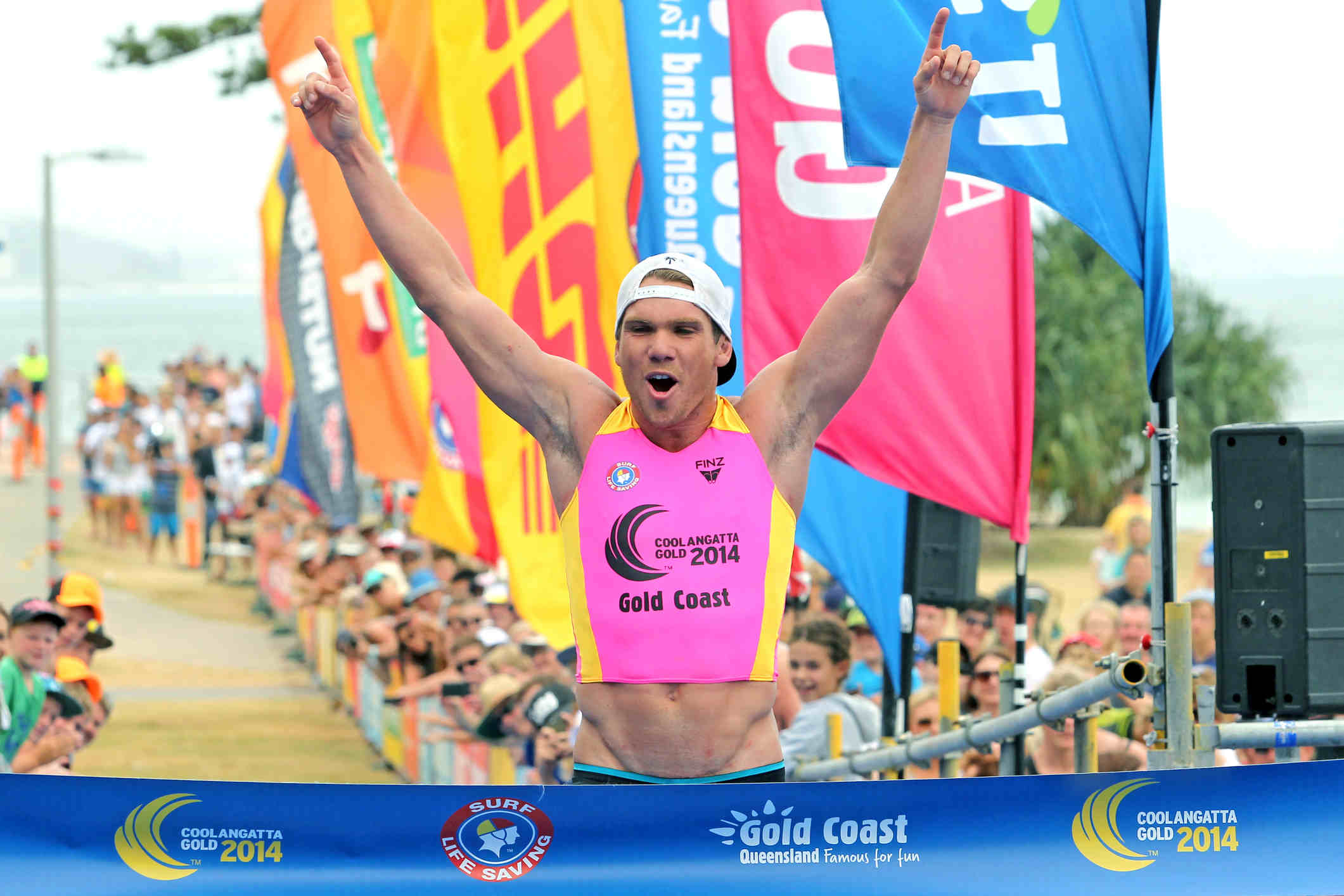 But it was his breakthrough win at the Coolangatta Gold on the Gold Coast in 2014 that cemented his legacy in the sport.
He conquered surf lifesaving's toughest event and formidable rivals to ski, board, swim and run his way to victory in more than four hours, in his final race.
Josh then transitioned to media and was a sports reporter and presenter for WIN News Sunshine Coast, as well as an ironman commentator with Channel Nine and Fox Sports.
He completed a successful four-year stint as head coach at Sunshine Beach Surf Life Saving Club before changing his career pathway to the Queensland Fire and Rescue Service.