A controversial Sunshine Coast mega-mansion is back in the public glare.
The gargantuan beachside home, which has been under construction for more than two years at 3 Wilson Avenue, Dicky Beach, has long been a hot topic around Caloundra.
While the four-level property previously attracted attention over its imposing size and polarising design, this time it's in the spotlight for a different reason.
Motorists have reported that light reflecting off glass panels on the side of the home is hitting them in the eyes, creating safety concerns.
The panels are believed to be part of a large greenhouse on the western side of the house.
The complainants said that as they drove north on busy Elizabeth Street and came down the hill towards the Dicky Beach corner, their visibility was compromised.
It was most noticeable mid-afternoon, which coincided with school pick-up time.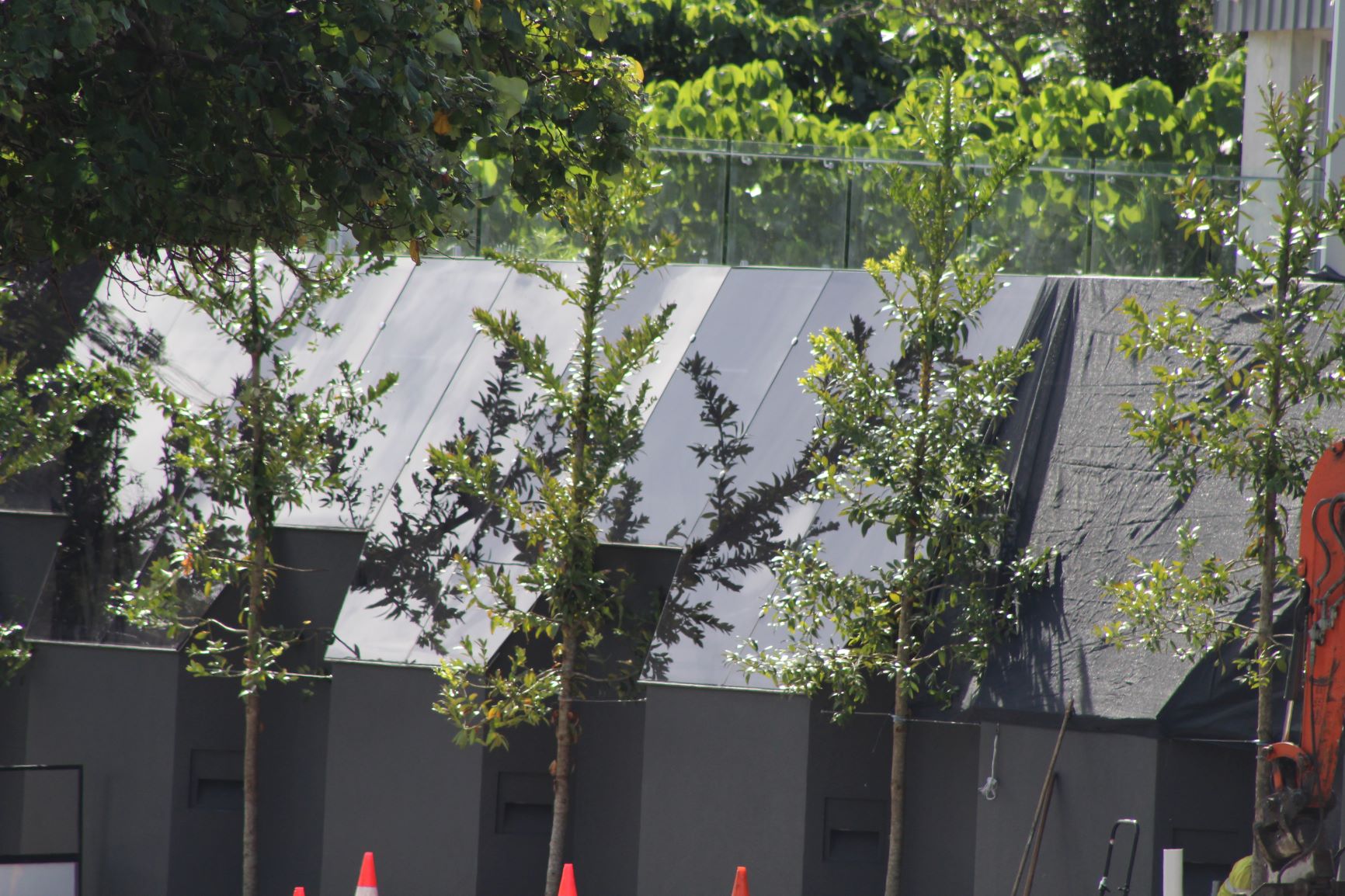 A Council spokesperson confirmed it had received a complaint regarding sun reflection at the site.
"Council is currently investigating this matter and working with the builder and owner to address the concerns raised," the spokesperson said.
"As an interim arrangement, a temporary cover has been placed over the glass panels until this matter has been appropriately resolved.
"Council officers proactively work with landowners and operators to achieve compliance. Investigations are conducted in a manner that is objective, fair and impartial, in accordance with the law, and respectful of individuals."
Sunshine Coast News understands the mansion, situated on a 1251sq m block, is only months away from completion.
Its final build cost is estimated at more than $12 million, easily a record for a residential home in the area.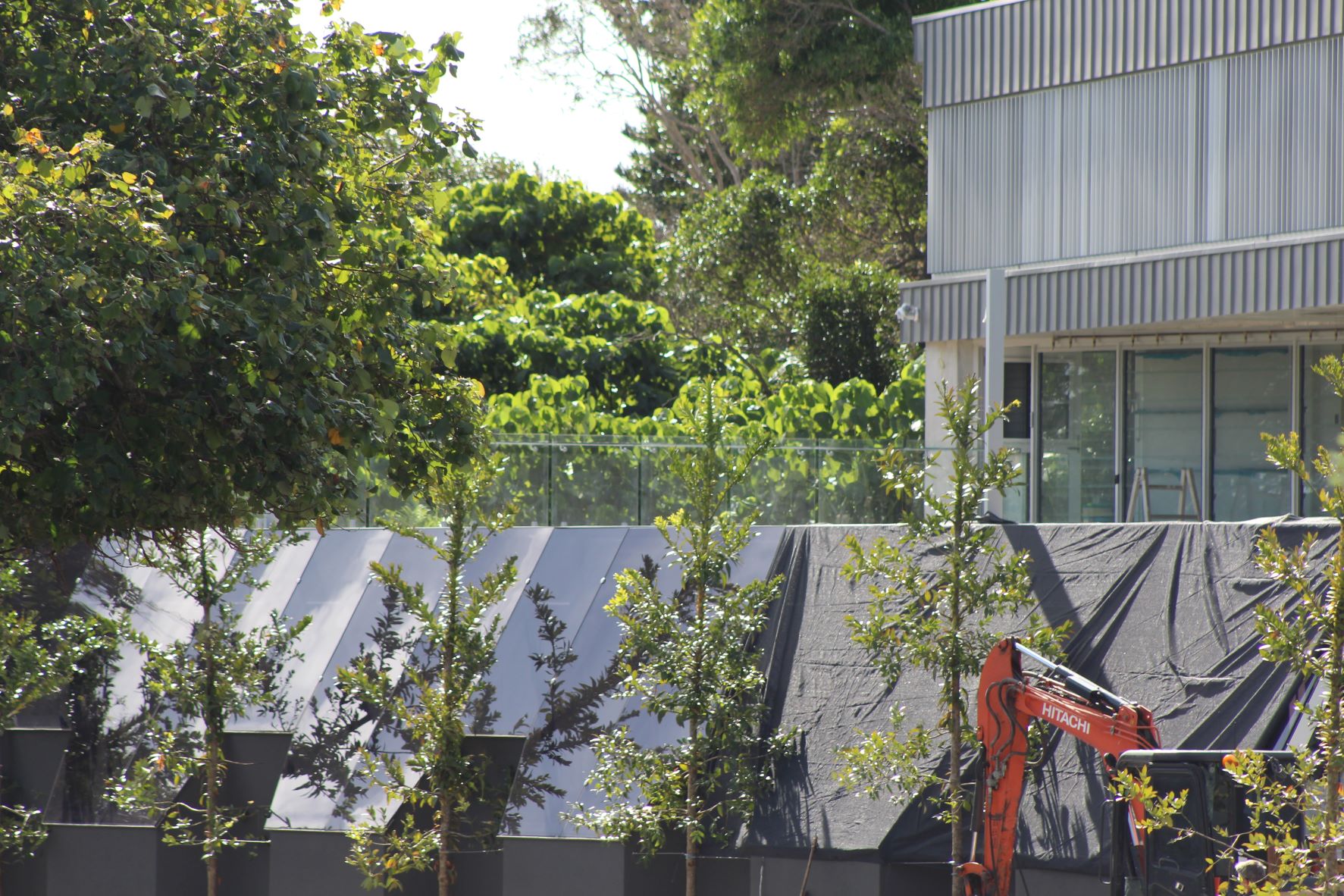 The towering property will contain six bedrooms, all with ensuites, a tennis court, 40m lap pool, bowling green, six-car garage, theatre room, wine cellar and the aforementioned glass-encased greenhouse for fruit trees and orchids.
Councillor Terry Landsberg has raised several concerns over the building, including its footprint, height, appearance and whether it was in keeping with the location's beachside character.
The building was approved by a Queensland Building and Construction Commission licensed private certifier in 2019.
CoreLogic data revealed the property was purchased in 2017 for $4m.
Sunshine Coast News has approached the owner for comment.
Want to stay on top of local happenings? Get stories direct to your inbox by subscribing to our free daily news feed. All it requires is your name and email. See SUBSCRIBE at the top of this article.