Described as a "one in a million", this precious home – more than 100 years in the making – is truly captivating.
Nestled in the heart of Buderim, 5 Clitheroe Avenue is an unrepeatable opportunity and breathtaking in so many ways.
The tranquil and secluded home was founded in 1914, making it one of only a few in the region to gracefully survive the duration of time.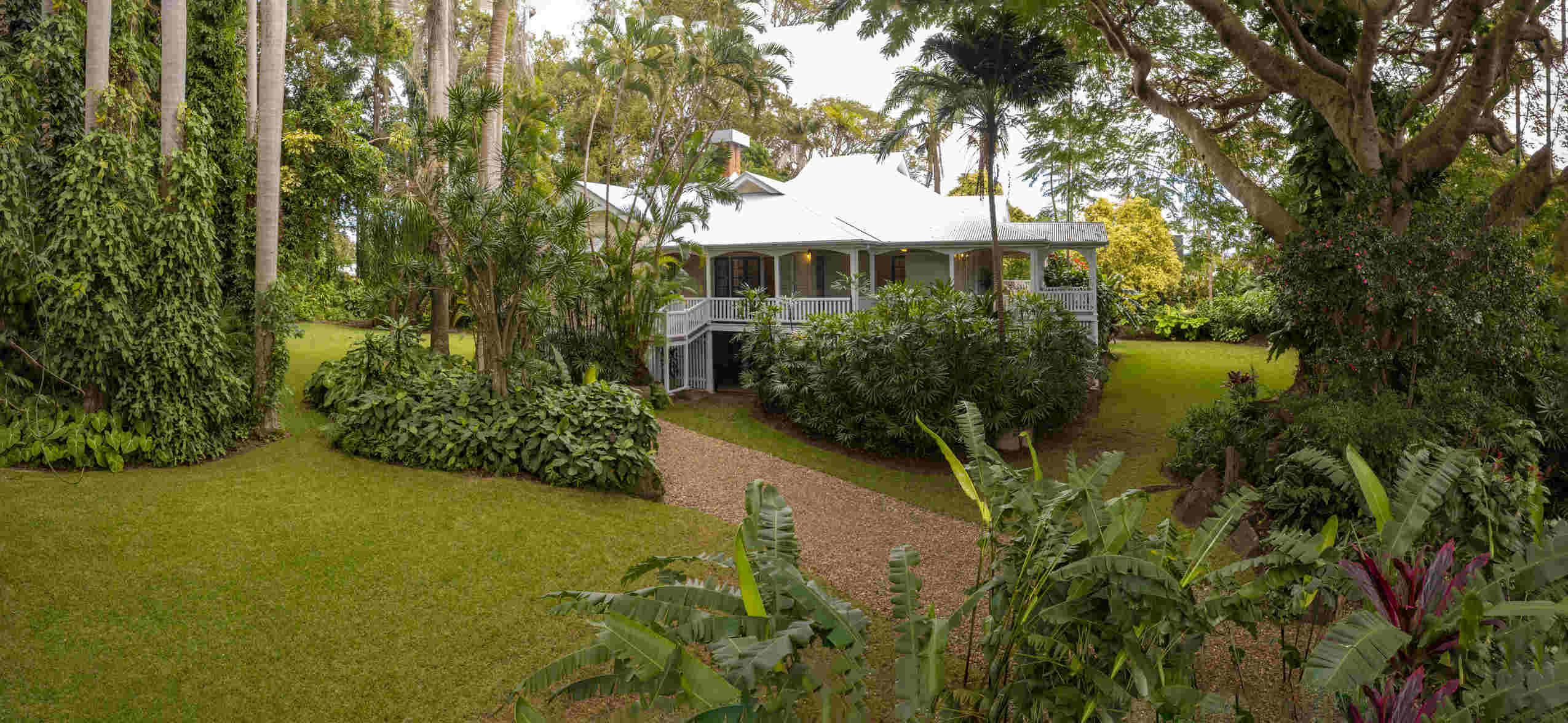 After more than a century of establishing to reach this level of maturity – and a a tasteful restoration – the private property has entered the market and is set to change hands for the first time in 50 years.
Sitting on 9009sqm of flat land, the home itself features four bedrooms, one bathroom and multiple living spaces inside and out, to peacefully enjoy the calming surrounds of the majestic gardens.
Scroll down for more breathtaking images 
As one of few land holdings like this left in Buderim, selling agent Richard Scrivener, from Next Property Group, said the home was stunning and steeped in history and charm.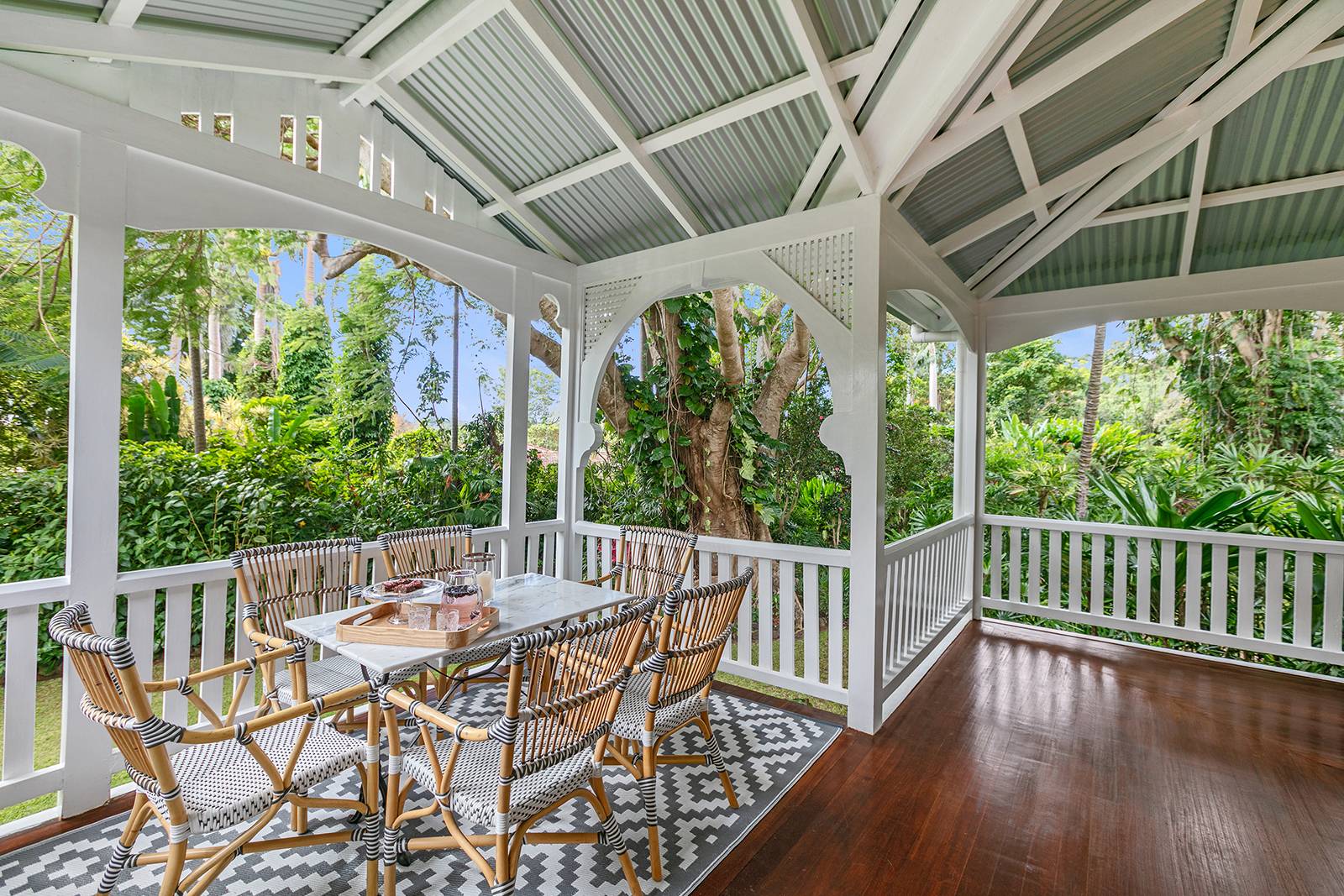 "It is very private and unique. It is one in a million," he said.
"There are very few properties left of that sized land holding left on top of Buderim, if at all. This might be one of the last.
"It has a rich history and a lot of good has happened at that property over 100 years.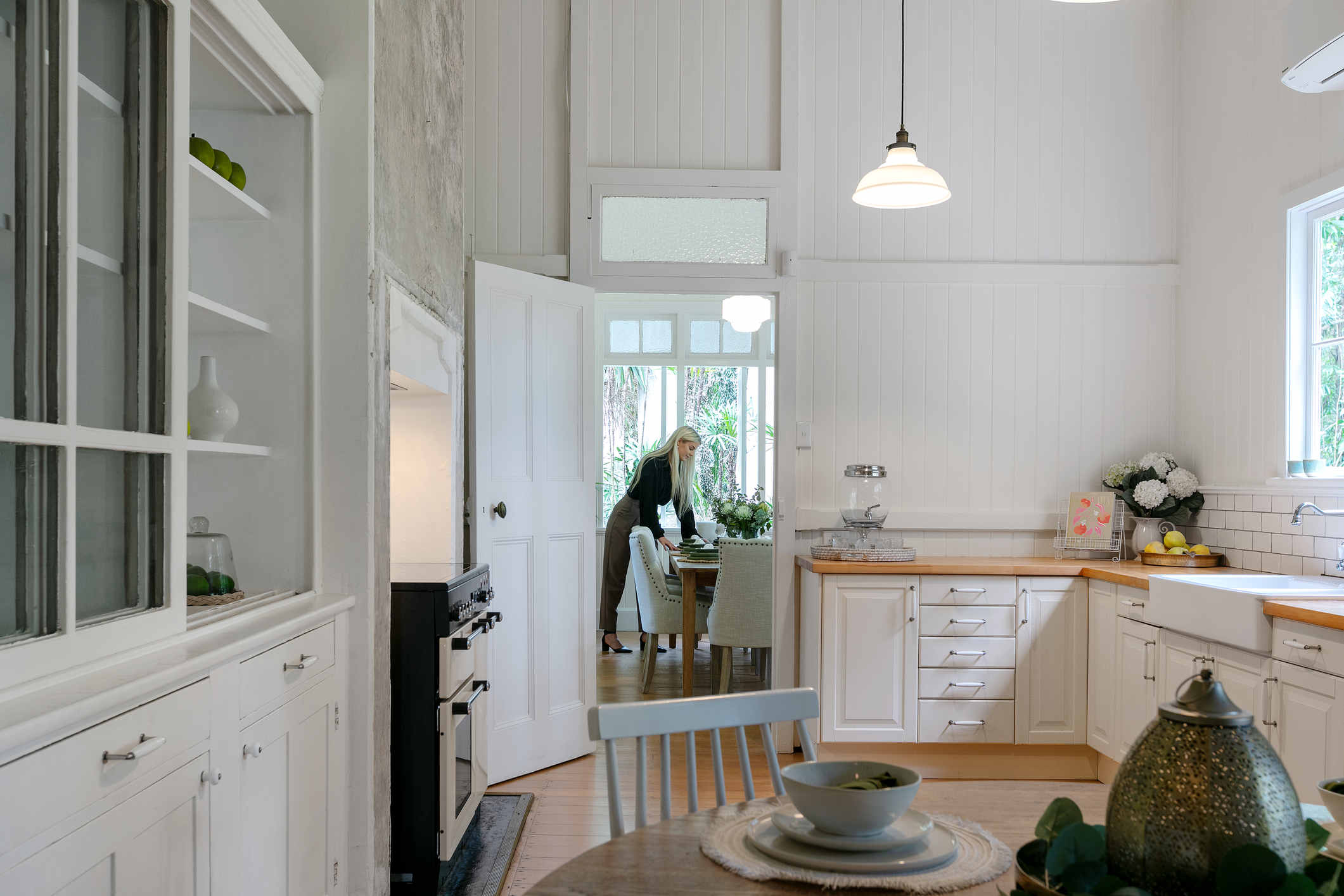 "It has been a nursery and a farm and had a range of other exciting uses over the years."
Stay on top of local stories by subscribing to our free daily news feed. All it requires is your name and email. See SUBSCRIBE at the top of this article.
The current family have owned the property for more than 50 years and Mr Scrivener said the time had come to pass it over to the next family, who can nurture and cherish it for many years to come.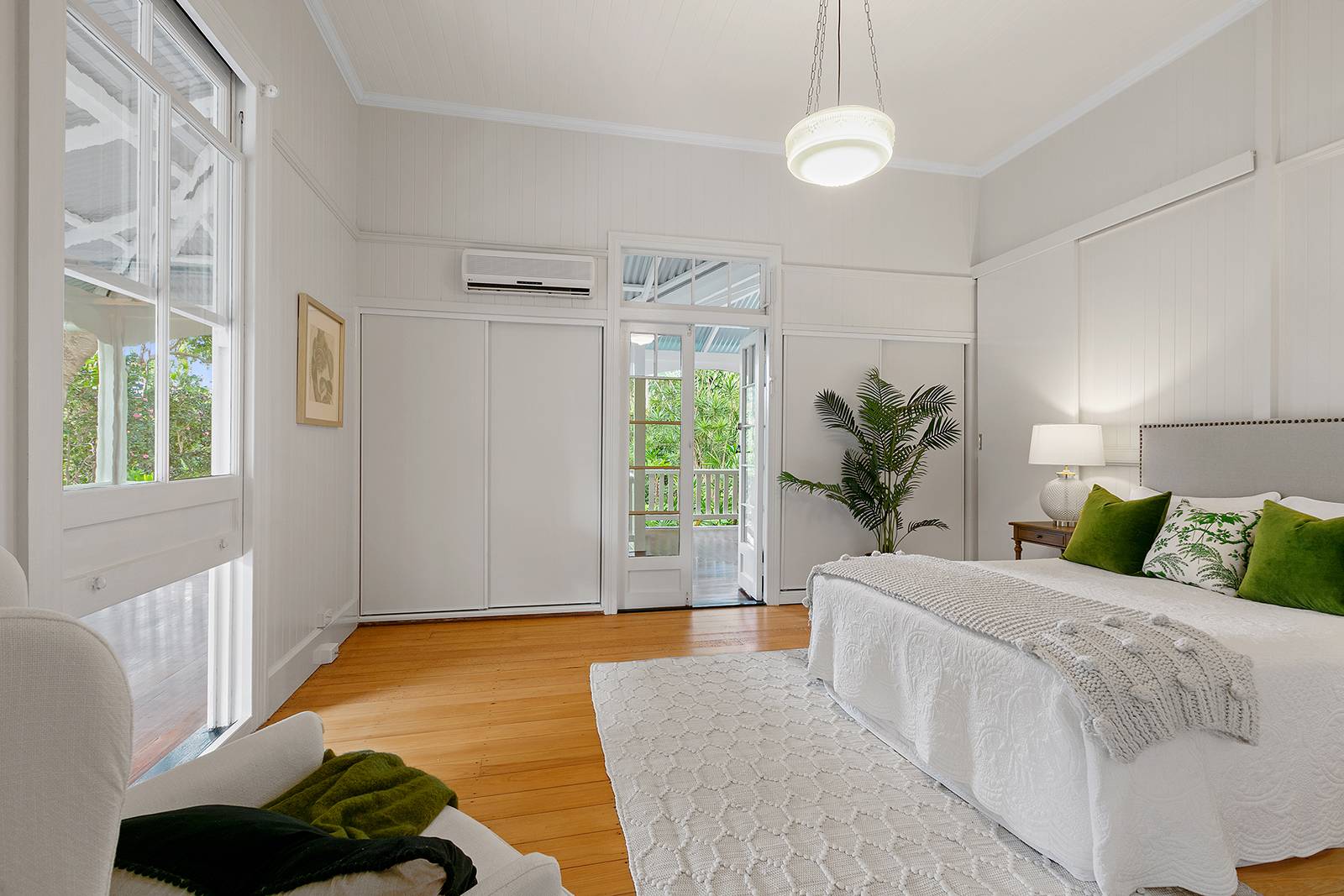 "They have done a beautiful restoration of the property and it is still within keeping of the original home," he said.
"It has beautiful, high ceilings and timber floor, and to even have just one bathroom in a modern home tells it all.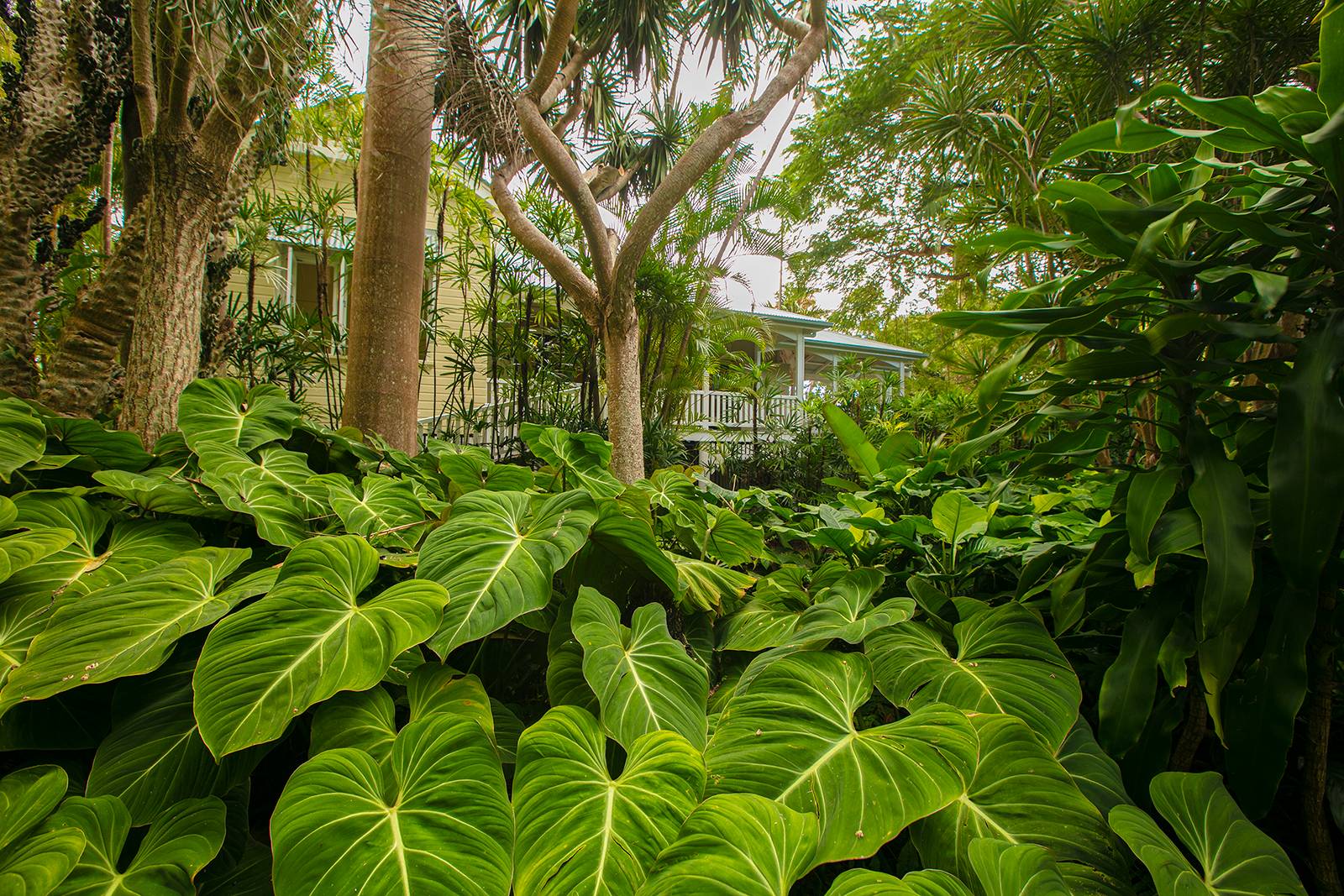 "It has some beautiful landscaping and rare plants and flowers.
"It really is a precious home that someone will love and cherish for the next 50 years."
Mr Scrivener said the home was priced at offers over $4.95 million and invited serious buyers to arrange for a private inspection.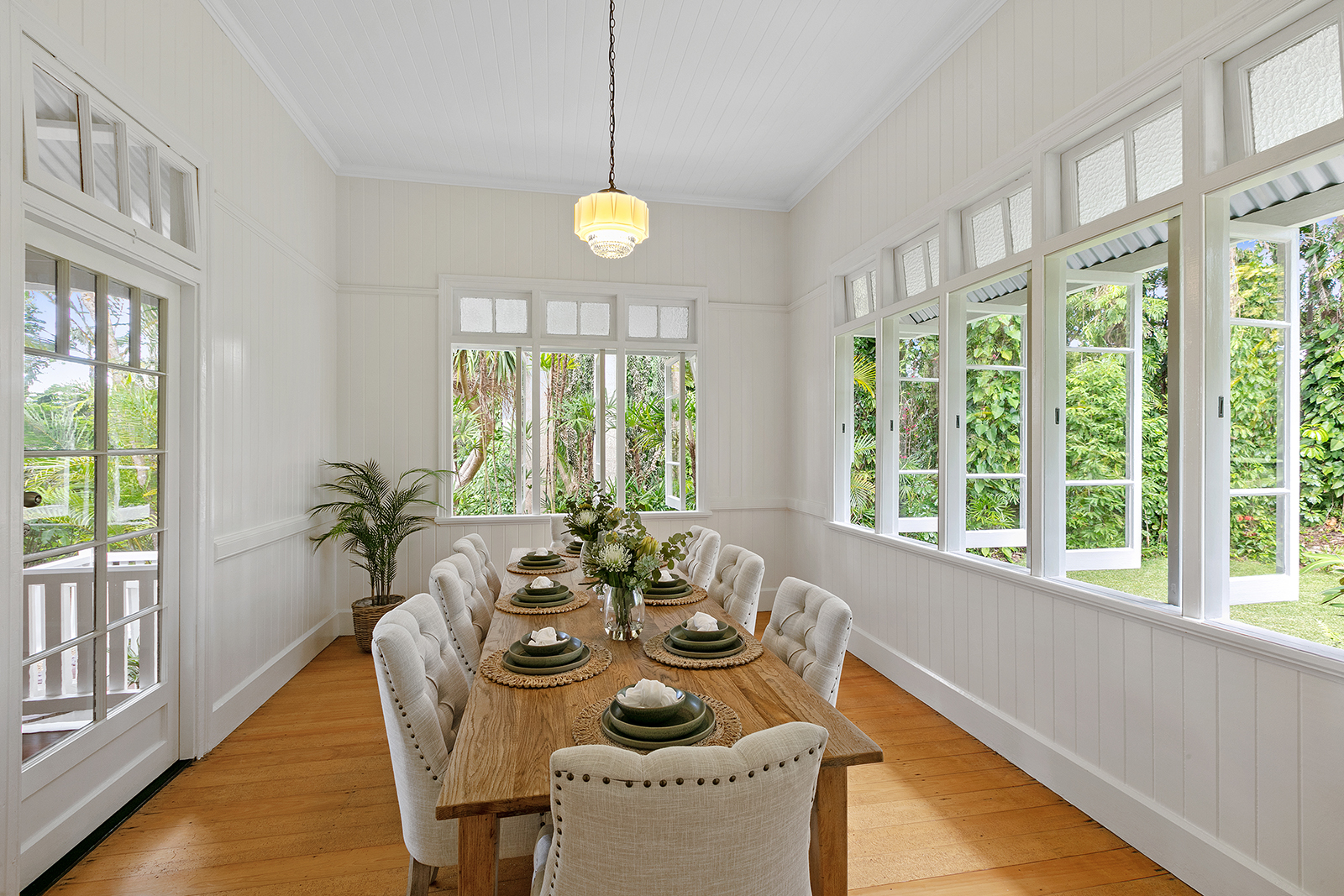 Property features
Irreplaceable location.
Mature private space in the heart of Buderim.
Walk to all local amenities, cafes and restaurants.
9009sqm of flat, usable land including mature gardens.
Great schools nearby.
Sunshine Coast beaches all within easy reach.
For more information or to book an inspection time, visit Next Property Group.