As the official craft brewing capital of Australia, the Sunshine Coast is bursting with the best beer the country has to offer.
Now, a new hinterland venue is aiming to celebrate a taste of it all with a one-stop bar and restaurant, plus a touch of old English flair.
The Craft Sunshine Coast, better known as The Craft, will offer a "commercial to craft" experience for locals and tourists to taste and learn about the region's top beers.
The restaurant will serve American-style comfort food to enjoy while listening to live music, and a private function space offers panoramic views to the coast.
Located in Flaxton, The Craft will be a central anchor point for the local brewing industry and provide a place of connection and knowledge to benefit a range of local suppliers and producers.
Taking up residence in a recognisable English Tudor-style building on Flaxton Drive, it has been transformed into a destination ale house that pays homage to the Bavarian beer halls of Europe.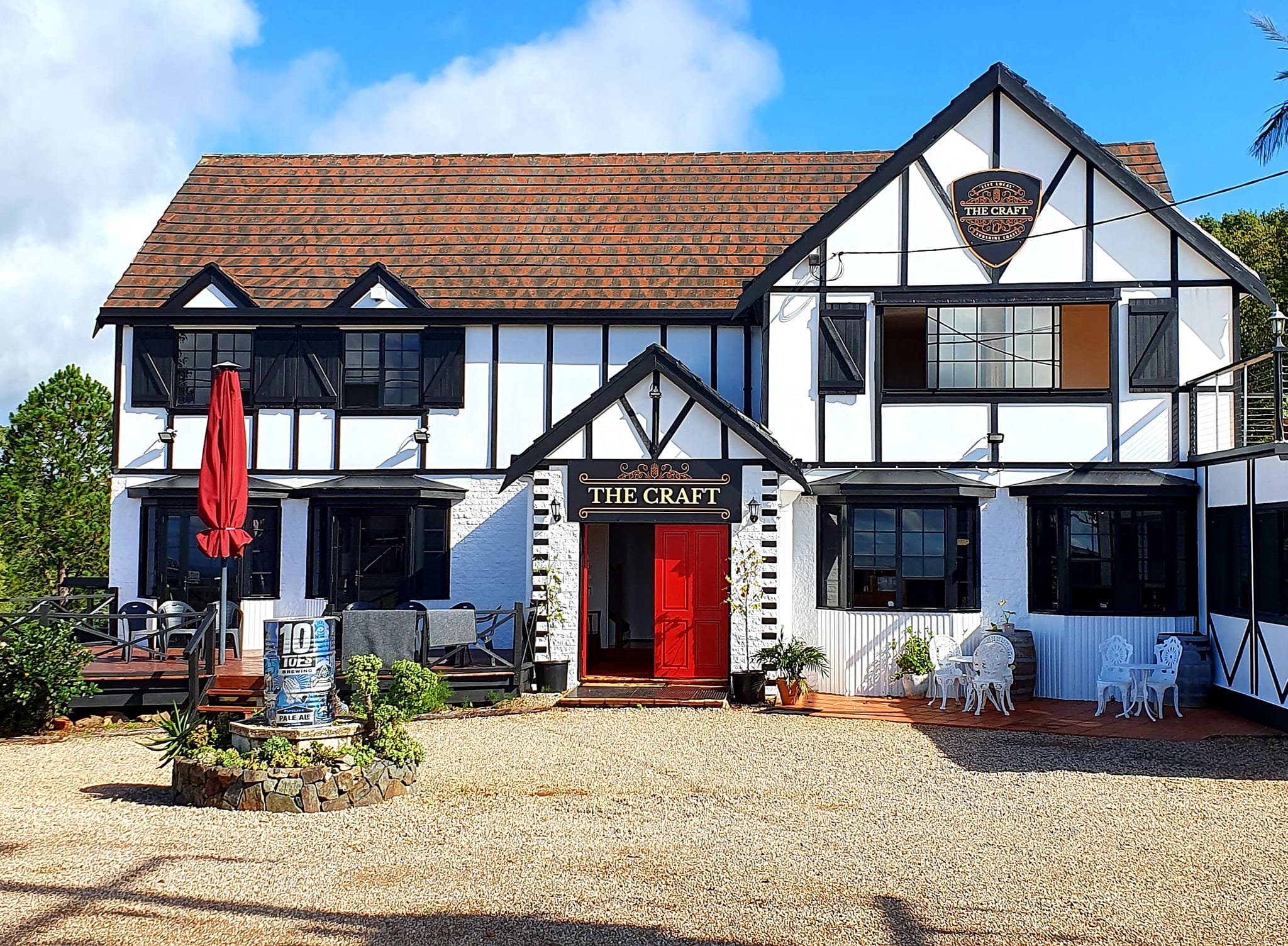 Founder Dave Jarrett said The Craft had been a long-held dream of his and it was fulfilling to see it come to life.
Having been involved in the craft beer industry since it launched on the Sunshine Coast, and friends with most of the local brewers, Mr Jarrett wanted to create a place for people to experience it all in one location.
"I felt that up here in the hinterland, there was a chance to showcase that the Sunshine Coast is now the official craft beer capital of Australia," he said. "We beat Hobart by only 2000 people per capita.
"While our motto is local beer, local food and local music, we are also trying to showcase a lot of the food production and farming we have on the Sunshine Coast.
"We are linked in with different meat and cheese producers and it adds another focus for the business."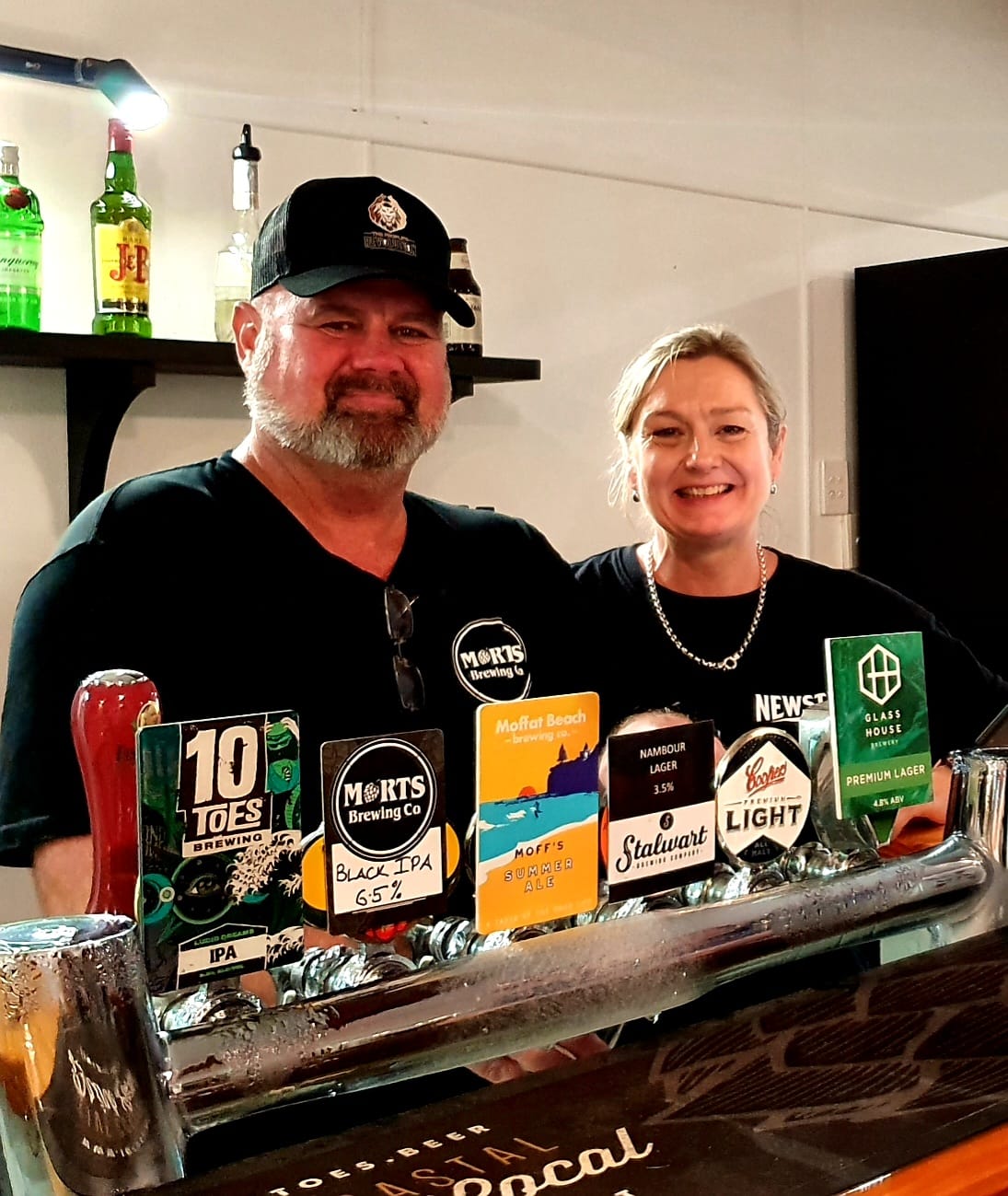 With a strong focus on educating guests on the transition between commercial and craft beer, Mr Jarrett said it was not just a venue to come and taste, but a venue to come and learn.
"It's an education hub about what craft beer is as people begin to transition away from commercial products and move into locally-made products by other mums and dads.
"It's important to start at the right end of the flavour spectrum. We very much concentrate on education and making sure the experience of transition from commercial to local craft is a pleasant one.
"We ask questions about what people like and steer them in the right direction.
"To us, it's about building the industry on the Coast, and craft in general in the right way. The more we can, the more the local brewers can flourish as well."
Help keep independent and fair Sunshine Coast news coming by subscribing to our free daily news feed. All it requires is your name and email. See SUBSCRIBE at the top of this article.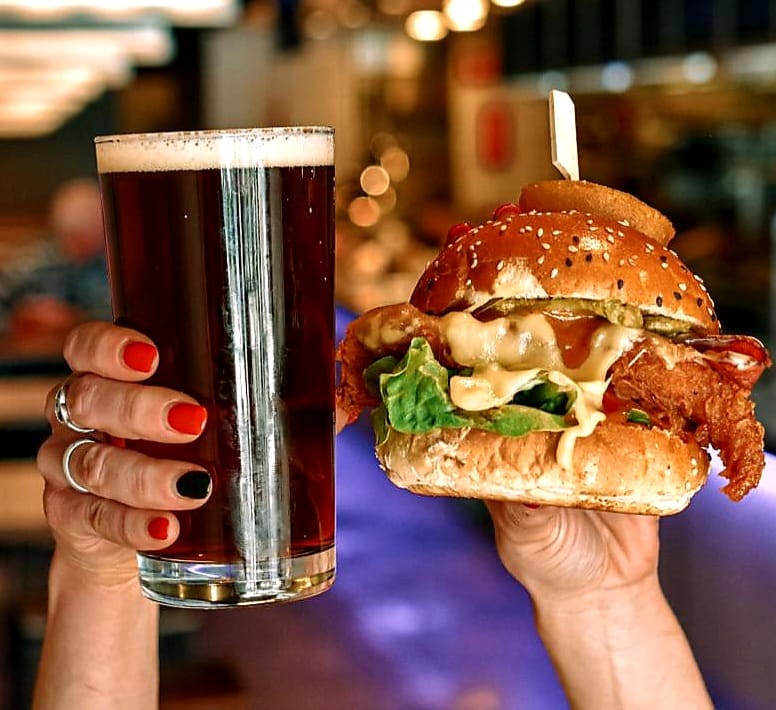 The building itself has been recognisable in Flaxton for more than 40 years. Originally an English Tudor pub replica, for the past 20 years it had been a French restaurant, most likely remembered for being yellow.
"We have taken it back to the beautiful black and white Tudor look on the outside and then on the inside it is a warm and welcoming timber finish, open-plan Bavarian beer hall style," Mr Jarrett said.
Mr Jarrett and his partner Amanda Lamb also own and run The Garden Shed Nursery and Cafe next door, after taking over in November 2020.
The Craft is open for breakfast and lunch from Tuesday to Sunday, and dinner from Friday to Sunday. Mr Jarrett said he planned to extend dinner to more days soon.
Find The Craft is at 344 Flaxton Drive.