Sunshine Sounds Festival 2022
Sunshine Sounds Festival 2022 is an all-ages, family-friendly event. The incredible line-up includes Katie and Tyrone Noonan of George, ARIA award-winning Clare Bowditch and band, Tim Rogers, Asha Jefferies, Hat Fitz & Cara, Deline Briscoe, JaZZella, Layla Barnett, Zara, Lyndon Davis and the Gubbi Gubbi Dancers, Andrea Kirwin and the Yama-Nui Social Club, Band of Frequencies and much more!
When: Friday, July 29 and Saturday, July 30, from 4.30pm.
Where: Eumundi Showgrounds, 1 Black Stump Road, Eumundi.
Tickets: From $40 adults, $20 youths via Oztix.

Graceville Art Festival
The Graceville Art Festival presents artworks created by community members and Graceville clients. The event celebrates the joy of creating and sharing art. You are invited to join the festival by attending events and workshops.
When: Saturday, June 18, 9am to 4pm, and Sunday, June 19, 9am to 3pm.
Where: St Luke's Lutheran Church Nambour, Sydney Street, Nambour.
Tickets: For the full program visit Lutheran Services.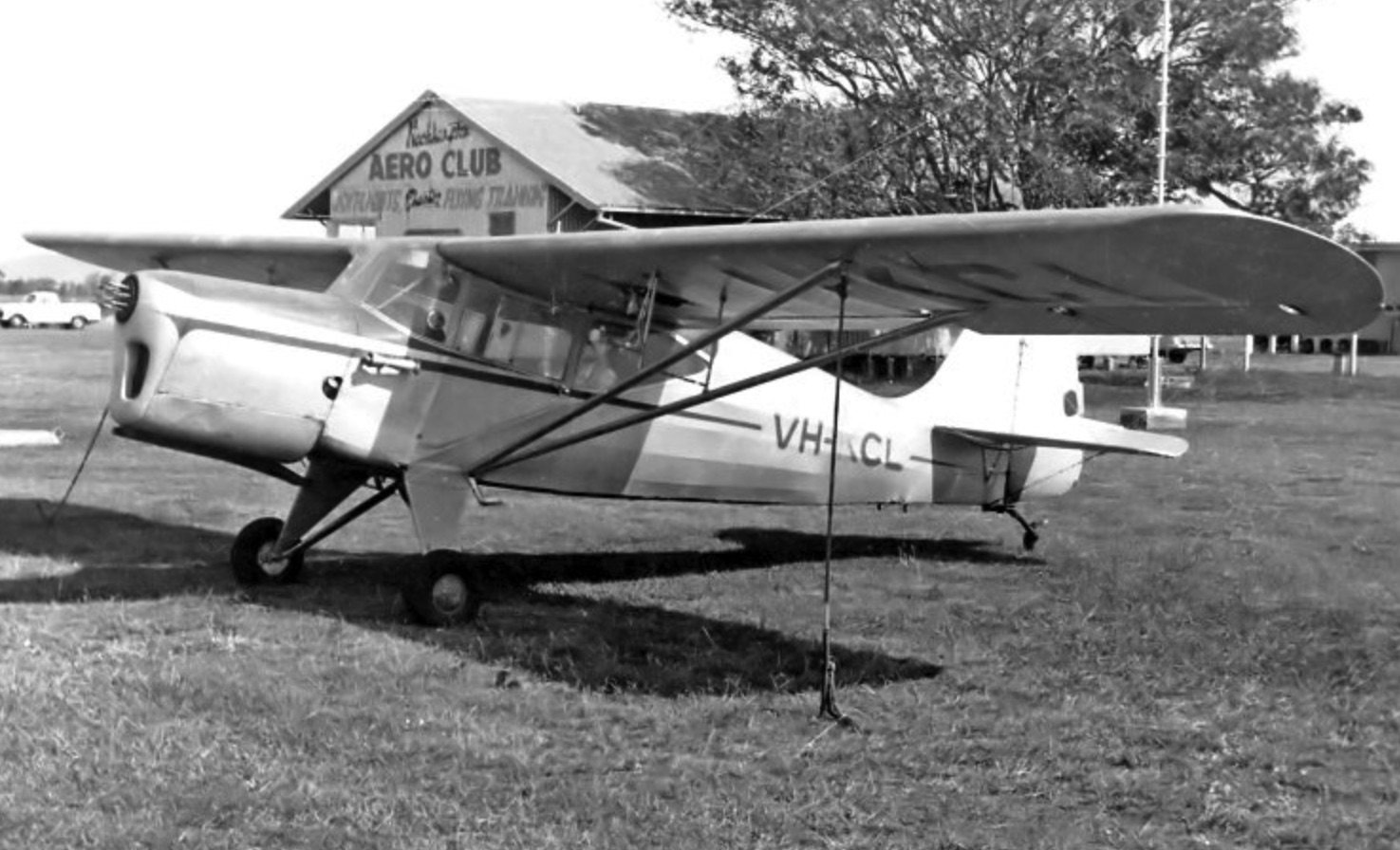 Open Cockpit Weekend
After a two-year delay, the popular Open Cockpit Weekend is back with additional attractions to make your visit to Queensland Air Museum a day to remember.  The QAM has been attracting aviation enthusiasts and families since it started on the Sunshine Coast in 1986. Since those early days with only six aircraft on show, the museum has expanded to more than 80 historic military and civilian aircraft, from the iconic F-111 to the DC3. Now is your opportunity to embrace history and see inside some of the best-maintained exhibits.
When: Saturday, July 9 and Sunday, July 10, 10am to 4pm.
Where: Queensland Air Museum, 7 Pathfinder Drive, Caloundra.
Tickets: $25 adults, $20 concession, $10 children. Phone 5492 5930.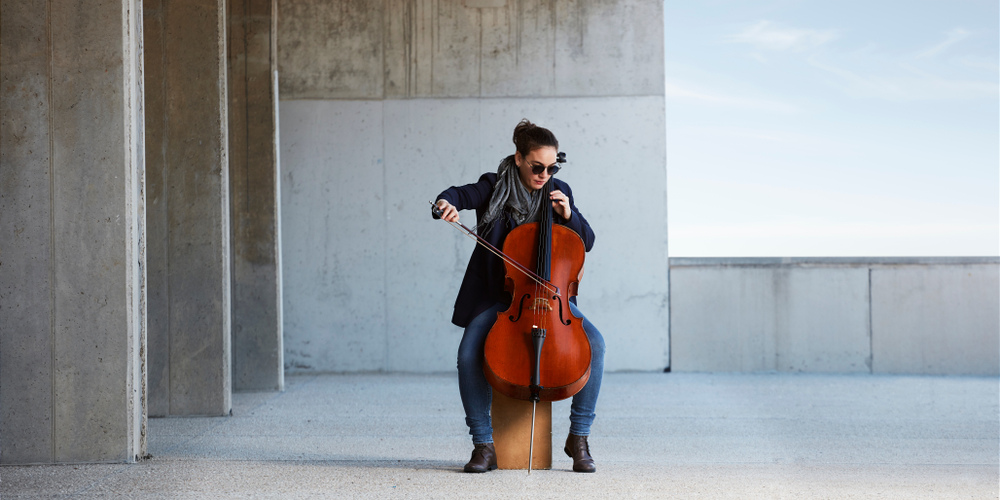 Sunshine Coast Chamber Music Festival
The Sunshine Coast Chamber Music Festival showcases an innovative program of bespoke events staged in stunning natural locations and intimate venues across the Sunshine Coast. The festival brings an internationally-renowned collection of musicians to the Coast, including Topology, the Orava Quartet (from the Gold Coast), Acacia Quartet (from Canberra), Guillaume Wang (from Paris) and a stunning line-up of First Nations artists including Deline Briscoe, Chris Williams, Jessie Lloyd, Jem Cassar-Daly, Troy Brady, and local Gubbi Gubbi songman Lyndon Davis.
When: Friday, June 17 to Sunday, June 19.
Where: Various locations.
Tickets: Prices vary per event. For more information visit Sunshine Coast Chamber Music Festival.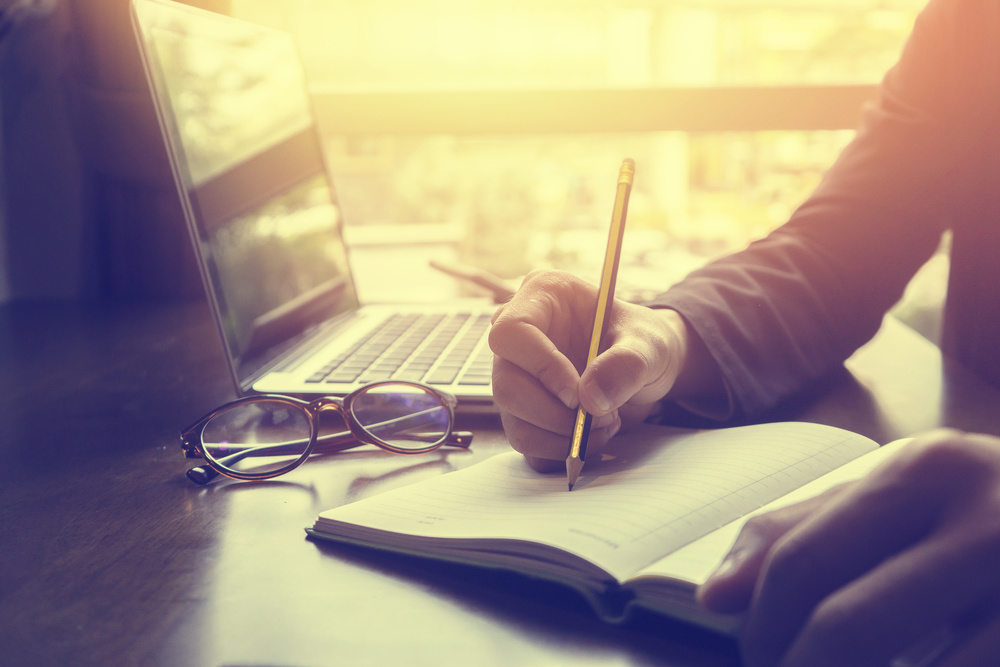 Taming Your Muse
Join best-selling author Sarah Williams from Serenade Publishing for tips on how to set yourself up for success. Finding time and inspiration can be one of the greatest challenges a writer will encounter. Harness your drive to create and make it work for you. Learn about setting and reaching milestones. Explore smart ways to become more organised and disciplined. Discover new apps and modern technology helping writers achieve their goals.
When: Monday, June 20, 10am to 11.30am.
Where: Caloundra Library, 8 Omrah Avenue, Caloundra.
Tickets: Free event. Registration essential via Sunshine Coast Council.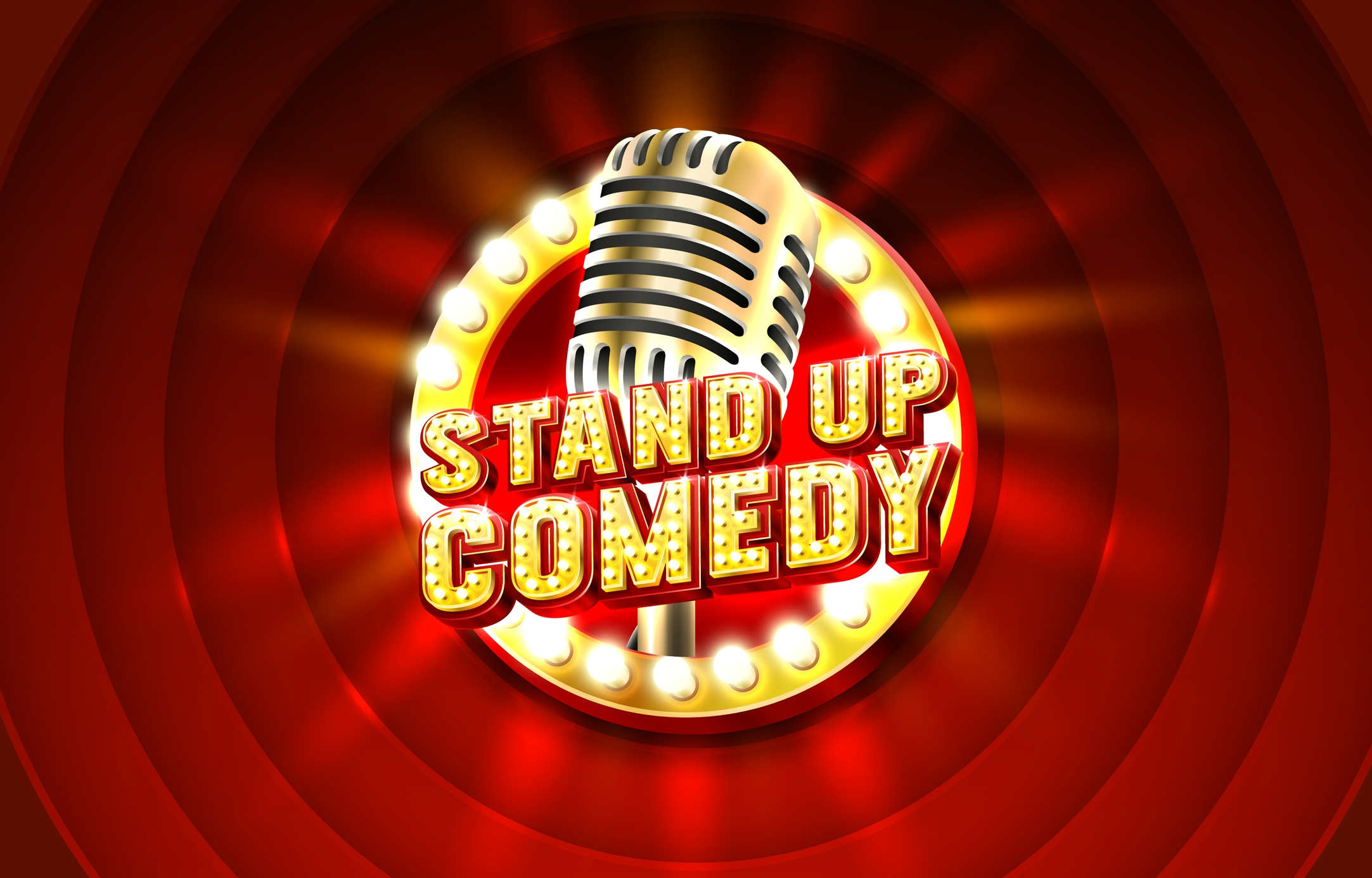 Funny Coast Comedy
Enjoy a hilarious evening of world-class stand-up comedy at Mooloolah Valley Country Club, brought to you by the laugh legends at Funny Coast Comedy. June's show features Dusty Rich. He's a truly unique act, a firebrand comedian with outrageously quick wit and an improvisational style that leaves audiences gasping for air. The super-funny Shad Wicka and Pete James are in support and it's all hosted by the hilarious Emma Zammit.
When: Friday, June 17, 8pm to 11pm.
Where: Club Mooloolah Valley Country, 129 Connection Road, Glenview.
Tickets: $35 via Trybooking.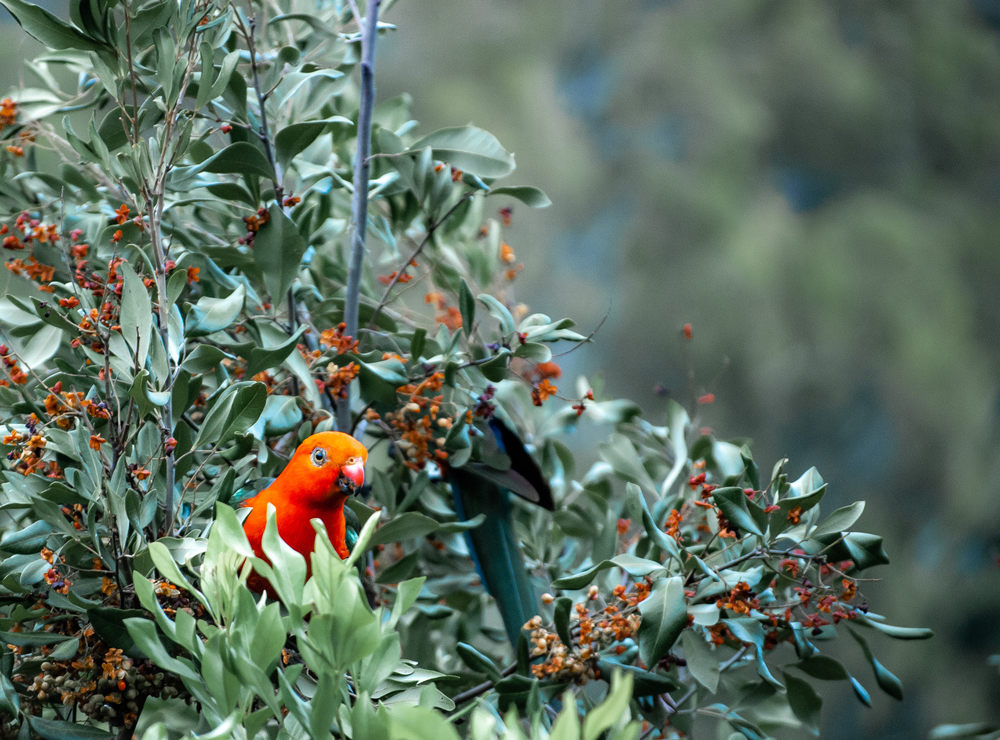 Easy Nature Therapy
Guided nature therapy follows a sequence of activities that awaken the senses and help tune in to the present moment, in nature. This is a gentle introduction to nature therapy under the sweeping fig trees of Wirreanda Park, Buderim. Join this session to spend some time re-connecting with nature and yourself. Families are welcome.
When: Sunday, July 10, 9.30am to 11.30am.
Where: Wirreanda Park, Short Street, Buderim.
Tickets: $20 via Humanitix.
Help us deliver more stories that inform, connect and celebrate the Sunshine Coast by signing up for our free Daily News Feed: Please go to SUBSCRIBE at top of this article and add your name and email address.