On a cold winter night everyone deserves to be rugged up in a safe, comfortable bed.
But sadly, this is something we often take for granted and many people across the Sunshine Coast face sleeping rough each night.
As the housing crisis worsens and more people are being forced out of temporary or rental accommodation, homelessness is becoming a more common and frightening reality.
The main causes of homelessness are poverty, domestic violence, unaffordable rents and the rising cost of living, and the definition of homelessness encompasses many situations from an inadequate dwelling to no dwelling, even couch surfing.
While it is difficult to determine exactly how many people the crisis impacts – as we await recent Census results – 2016 data from the Australian Bureau of Statistics does indicate that more than 116,000 Australians are homeless.
Of that number, it is estimated around 894 people on the Sunshine Coast experience homelessness on any given night, with this expected to be significantly more in 2022.
This is because more residents across the board — even those with secure employment such as nurses and emergency workers — are finding they have nowhere to live.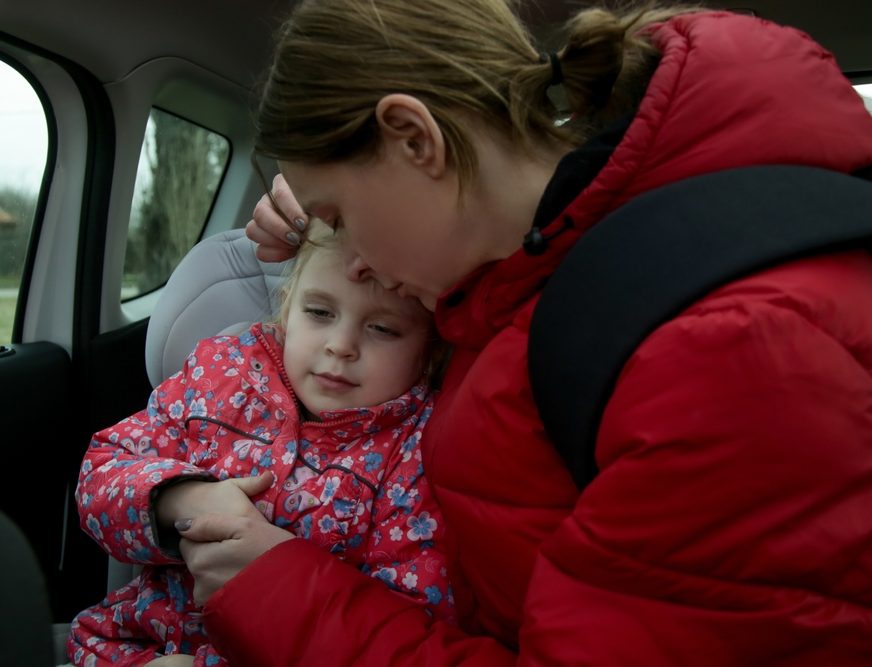 To shed light on the issue, each year the Vinnies CEO Sleepout calls on participants to spend a night sleeping rough, on one of the coldest nights of the year, to raise vital funds and awareness for homelessness support.
The Sleepout has been running since 2006 and in 2021 Vinnies helped Queenslanders by providing housing and crisis accommodation for more than 101,000 nights and supplying $258 million in services and support to people in need.
The region's Sleepout aims to raise $200,000 and Sunshine Coast regional president for St Vincent de Paul, John Harrison, said funds raised from the event would go directly towards local families in need.
He says in some cases the money will also be used to keep residents already in leases in their rental property as more people than ever turn to the charity for support.
"Everybody has the right to have a roof over their heads, however modest," Mr Harrison says.
"At the moment there is a chronic shortage of houses and we are seeing people who are newly homeless or have not been homeless before.
"We do have a program that helps subsidise eligible people temporarily with their rental payments, but generally speaking if they are not on a lease, we have to provide them with swags and food. They are only the small things we can do.
"The only other alternative is making them feel as comfortable as they can be in a car.
"It's daunting for everybody involved, even for us emotionally seeing people in these situations."
Help keep independent and fair Sunshine Coast news coming by subscribing to our free daily news feed. All it requires is your name and email. See SUBSCRIBE at the top of this article.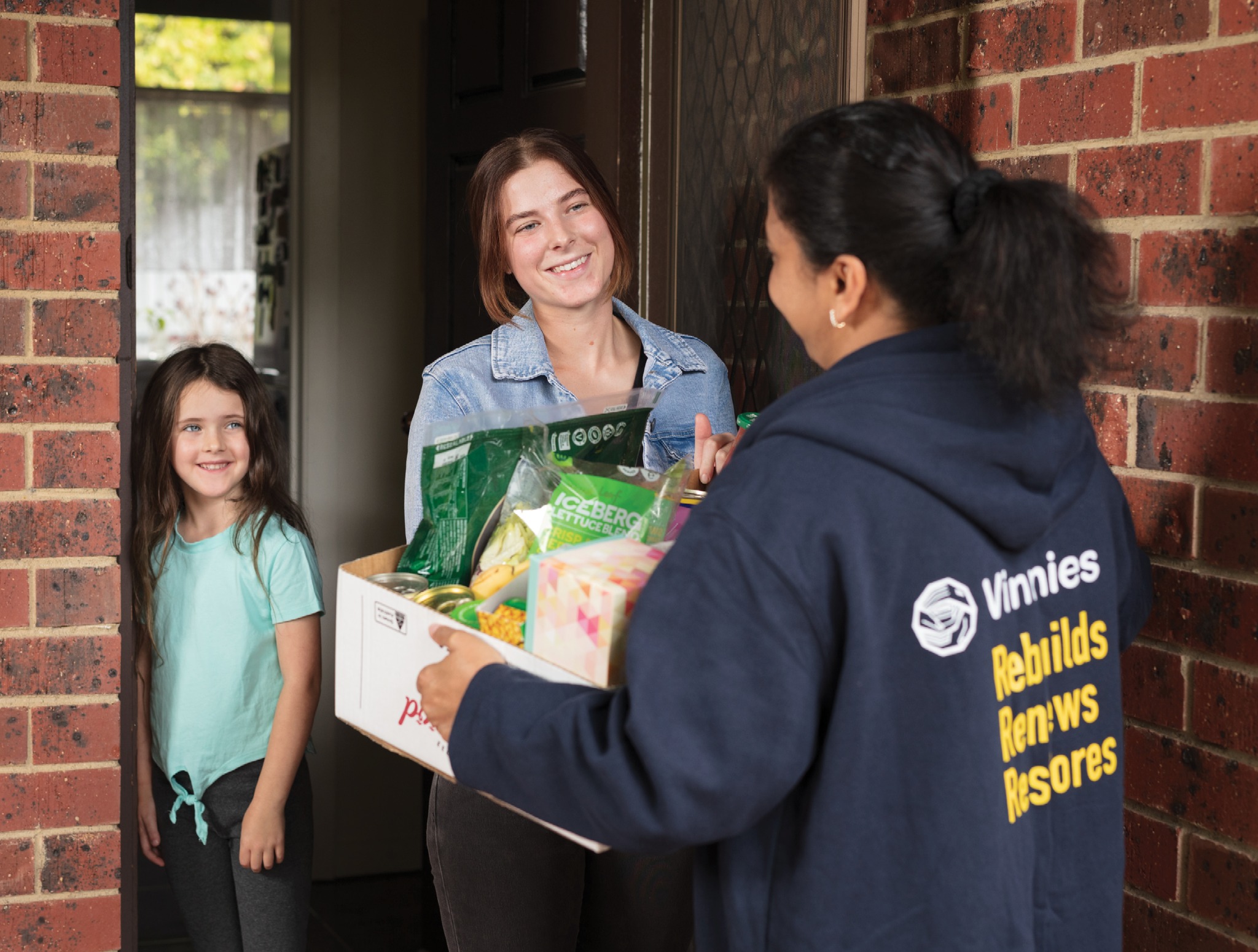 Mr Harrison says since the onset of COVID it is difficult to gauge just how many people sleep rough in the region.
"I don't think anyone has a real handle on it at the moment because there has been a lot of movement.
"More and more people are couch surfing or living with relatives for periods of time, moving around here and there.
"All the rains that we have had recently too – it must have been appalling to be sleeping out."
The Queensland Government is the lead agency responsible for reducing homelessness in the state and provides public housing and funding to housing and homelessness services.
It also has a Housing and Homelessness Action Plan 2021-2025, which aims to address housing supply and affordability, to drive a pipeline of social and affordable housing for low to moderate income Queenslanders and close the gap in housing for First Nations people.
Sunshine Coast Council can make referrals to the state government regarding homelessness in the community, and in February 2021 it held a homelessness roundtable discussion to look at solution on a local level.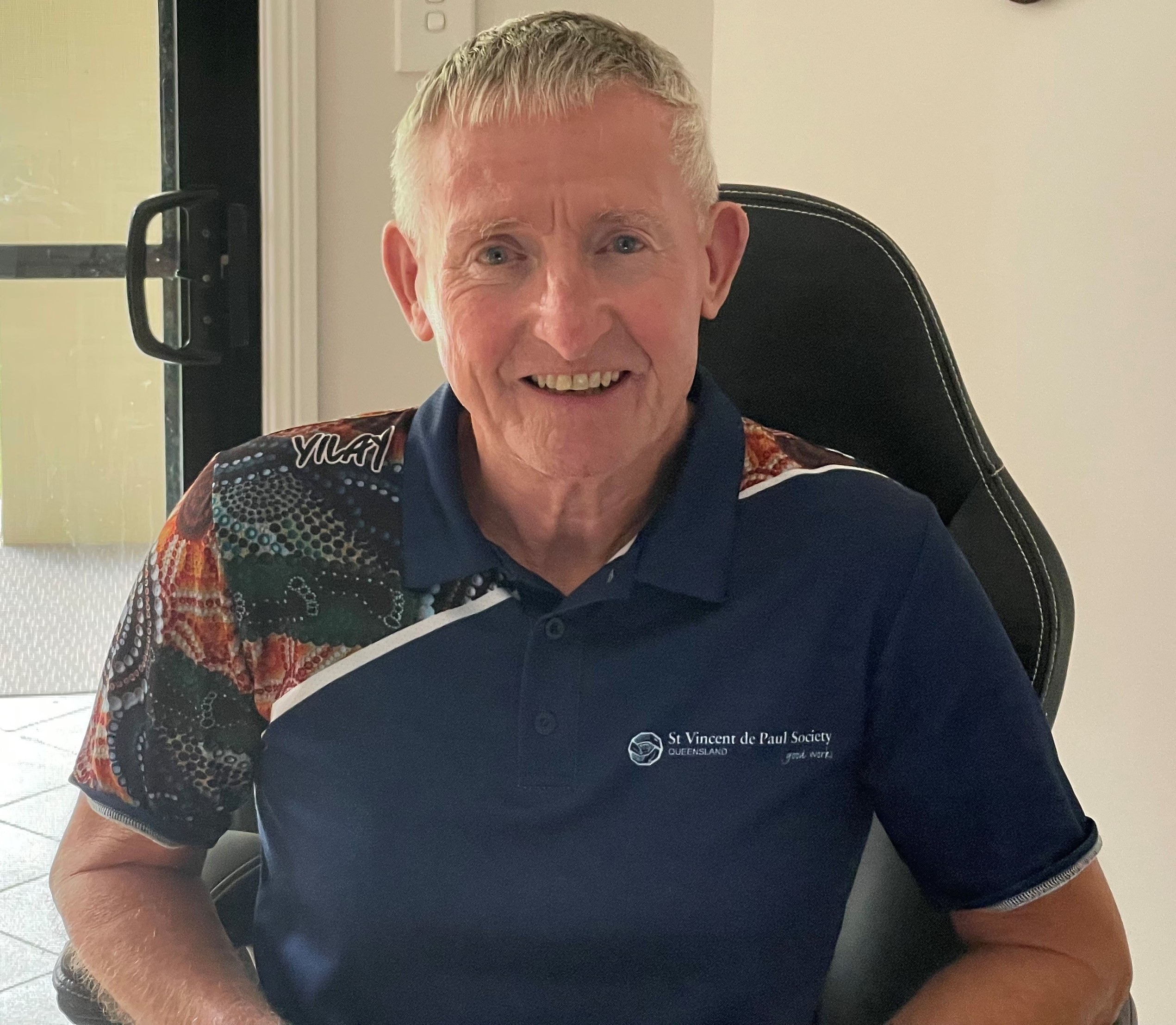 Then in early May a Sunshine Coast Housing and Homelessness Network (SCHHN) workshop — the first since the pandemic — was held to form an "action plan" for the housing crisis.
The 40 attendees who are part of SCHHN represent all major housing and community services, three levels of government, community groups and the private sector.
The workshop highlights one of the quickest solutions as changing local and state laws that currently restrict granny flats and tiny houses.
On a national level, Prime Minister Anthony Albanese made an election promise that he will establish a National Housing Supply and Affordability Council, to ensure the Commonwealth plays a leadership role in increasing housing supply and improving housing affordability.
But Mr Harrison says more needs to be done to ensure effective change on the "distressing" situation.
"It's such a problem and it's only getting worse.
"The only way that we are going to make a change and a difference here is by changing public opinion."
He says the CEO Sleepout goes a long way to make that first step as it aims to make people aware that the situation is worsening.
"It's a one-night experience of how it might feel to be homeless."
Team Sunshine Coast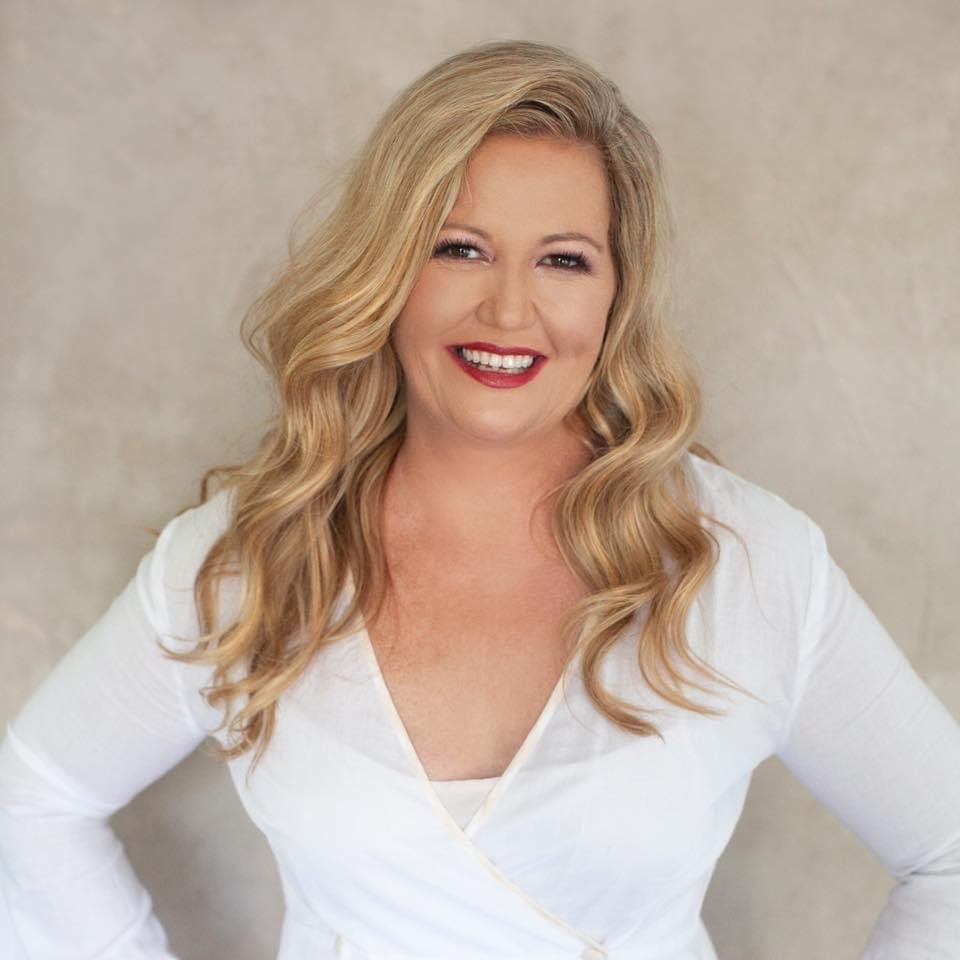 On June 23, a team of prominent business people from across the region will participate in the Vinnies CEO Sleepout.
As one of the highest fundraising groups in Queensland, Team Sunshine Coast has about 50 people registered to sleep out, so far raising more than $50,000 for the cause.
This money alone will help provide 153 individual support programs, 402 beds and 1610 meals.
As a volunteer ambassador for the event, Jeanette Allom-Hill is hoping to continue the fundraising momentum in the lead up to the Sleepout.
Ms Allom-Hill knows first-hand what is feels like to face homelessness and is someone who strives to champion gender diversity goals.
"I often read the cries for help on the community pages and the heart-breaking stories of families on the Sunny Coast not being able to find shelter," she says.
"Homelessness touches me personally as when we had to leave south Africa when I was only seven, we had to flee our home and stay in a church and when we arrived in Australia we had to stay with friends and I remember the feeling of a lack of security and home very clearly.
"That's why I volunteered as the ambassador for the Sunshine Coast team as it gives us all an opportunity to make a difference and to heal the pain we have felt personally or through a connection."
Helping grow the Team Sunshine Coast numbers, Ms Allom-Hill says the community support behind this campaign has the power to make that difference.
"I love this community and strongly believe that to live a meaningful life one most give back to your community," she says.
"Our collective power is everything and without their support we wouldn't be able to repair tears in our community.
"I want to acknowledge and thank from the bottom of my heart our Sunny Coast team members who just said yes when I asked if they would sleep out with me on the coldest longest night of the year.
"The leaders who are sleeping out are greatly admired for their community spirit and I know the people they have asked to donate have been very generous.
"I am so grateful for this community and their generous spirit."
Positions are still available for local CEOs, business owners or executives to participate and fundraise, with the community being encouraged to donate where they can.
To support the local Sleepout, search 'Team Sunshine Coast' at ceosleepout.org.au and chose a team member to donate to. Interested participants can register to join the team using the link.
If you or someone you know is experiencing homelessness or are at risk of homelessness, including those experiencing domestic and family violence, you can call the Homelessness Hotline on 1800 474 753 or DVConnect on 1800 811 811. Support from St Vincent de Paul is also available on 1800 846 643.