Ambulance services from around the country have joined forces in a nationwide campaign to save lives.
They're reminding the community to save Triple Zero (000) for emergencies, as Australia enters winter with COVID-19 and Influenza at our doors.
Paramedics, first responders and emergency medical dispatchers from the eight state and territory services have united in a video, to launch the campaign via the Council of Ambulance Authorities (CAA).
To watch the video see the Council of Ambulance Authorities. 
Minister for Health and Ambulance Services Yvette D'Ath said the campaign was a reflection of the incredible impacts of COVID-19 restrictions, surges and demands on health services and health professionals over the last two years.
"Queensland has done an incredible job throughout this pandemic," she said.
"With COVID-19 and the incoming flu season placing increased pressure on our hospitals and workforce, this campaign is a timely reminder to access the correct services in non-urgent circumstances."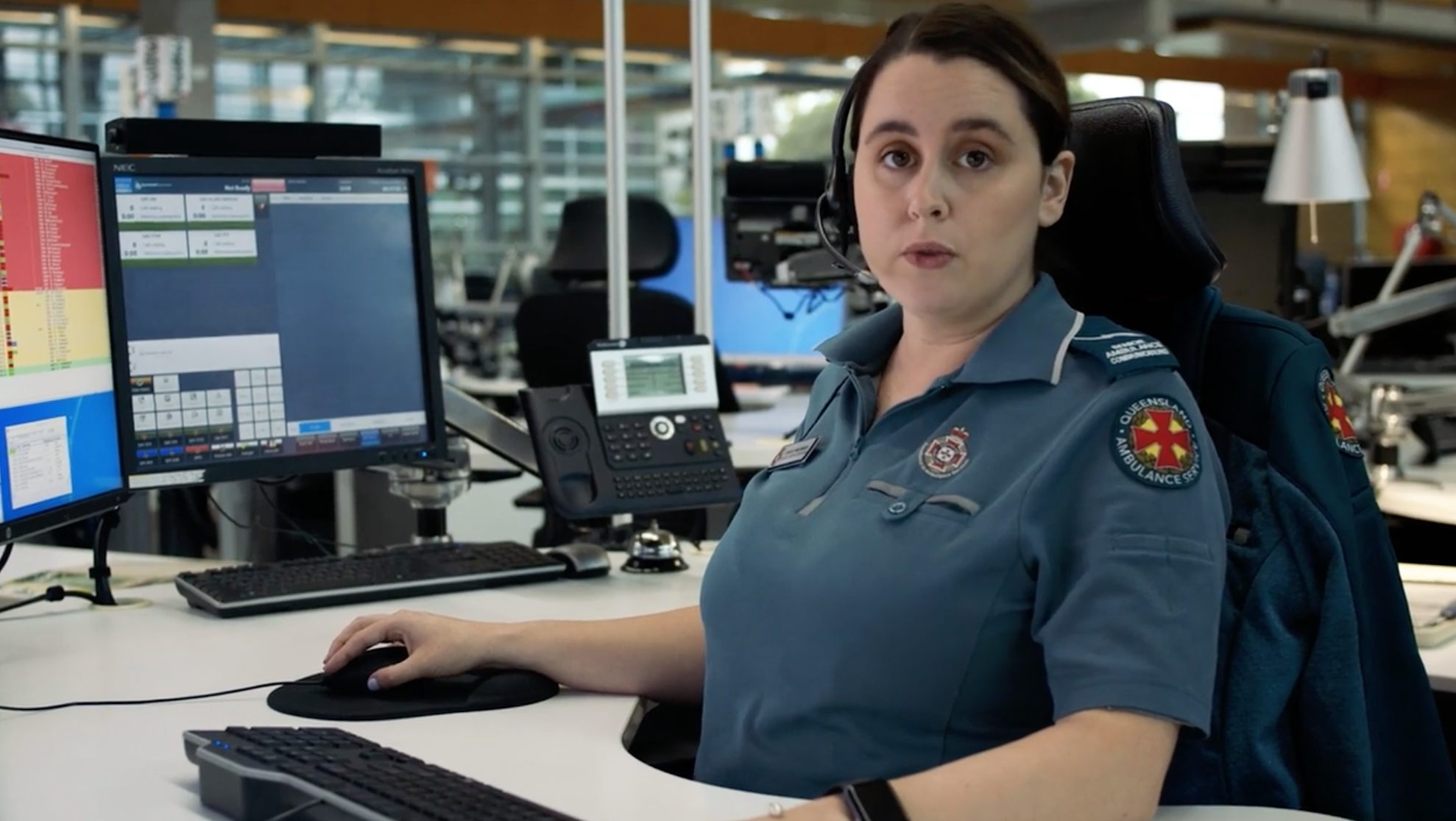 QAS Director Patient Safety and Quality Tony Hucker said the campaign was intended to ensure the community was taking the right care pathway for them.
"Ambulances are for emergencies, and we will always prioritise those with critical illnesses or injuries," he said.
"Others wanting to access our services for non-urgent incidents may be advised of other pathways to ensure they get the right care best suited for their circumstances.
"This might be calling 13 HEALTH, having to wait a little longer for our ambulance services while we treat those who are prioritised first, or accessing private transport if it is safe and appropriate to do so."
Mr Hucker said the message was even more important with the upcoming flu season expected to bring with it an increase in demand.
"It is more important than ever to make sure you're getting your flu jab, maintaining your health and saving Triple Zero (000) for when you have those severe symptoms," he said.
"Many minor symptoms of the flu can be managed at home or with the help of a pharmacist, such as a sore throat or a runny nose.
"Some symptoms you should never ignore. Call an ambulance immediately if you have shortness of breath, severe headaches, confusion, fainting, chest pain or if you are coughing up blood."
CAA Chief Executive David Waters said it was the first time every state and territory has joined forces to ensure people can access emergency care when they need it most.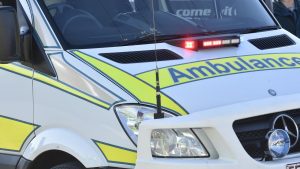 "I urge all Australians to follow the advice of your local ambulance service on how best to seek care when it is not an emergency," he said.
Help keep independent and fair Sunshine Coast news and opinion coming by subscribing to our free daily news feed. All it requires is your name and email. See SUBSCRIBE at the top of this article.
The Queensland Government will offer free influenza vaccinations to all Queenslanders over six months of age, until June 30.
Being vaccinated will help protect you, your family and vulnerable members of the community.
Most symptoms of influenza are mild to moderate and can be treated at home or with the help of a GP, primary health care provider or pharmacist.
When to call an ambulance with suspected flu
Shortness of breath at rest, rapid breathing or significant shortness of breath with minimal exertion.
Chest pain.
Confusion, sudden dizziness or fainting.
Persistent vomiting.
You are an at-risk group and experiencing a serious illness.
At-risk groups most likely to experience serious illness
Those who suffer from other chronic illness or have lowered immunity (from medications or illnesses).
Those with a body mass index of 30 or higher.
The elderly and those with respiratory diseases.
Poor health and smoking cigarettes will make infections more likely and can make symptoms more severe.
Children aged six months to five years.
People aged 65 years and older.
Aboriginal and Torres Strait Islander people aged six months and over.
Pregnant women.