The dangerous Mooloolaba harbour entrance is calm for now, but a permanent solution is needed, Sunshine Coast boaties warn.
Favourable weather conditions and dredging have secured the treacherous waterway – for the time being.
A hydrographic survey of the Mooloolah River and its coastal bar on June 2 revealed the entrance channel depth had been restored to the minimum safe depth of 2.5m.
It comes after a cocktail of dangerous seas, strong winds and wild weather conditions saw the crossing at about 1.2m in depth in April, with waves breaking across it at low tide.
This prompted numerous calls from the local Coast Guard, community groups and state MPs for urgent action on a more effective solution.
The break in the weather has since allowed Maritime Safety Queensland (MSQ) to safely resume dredging, with the dredge CSD Navua.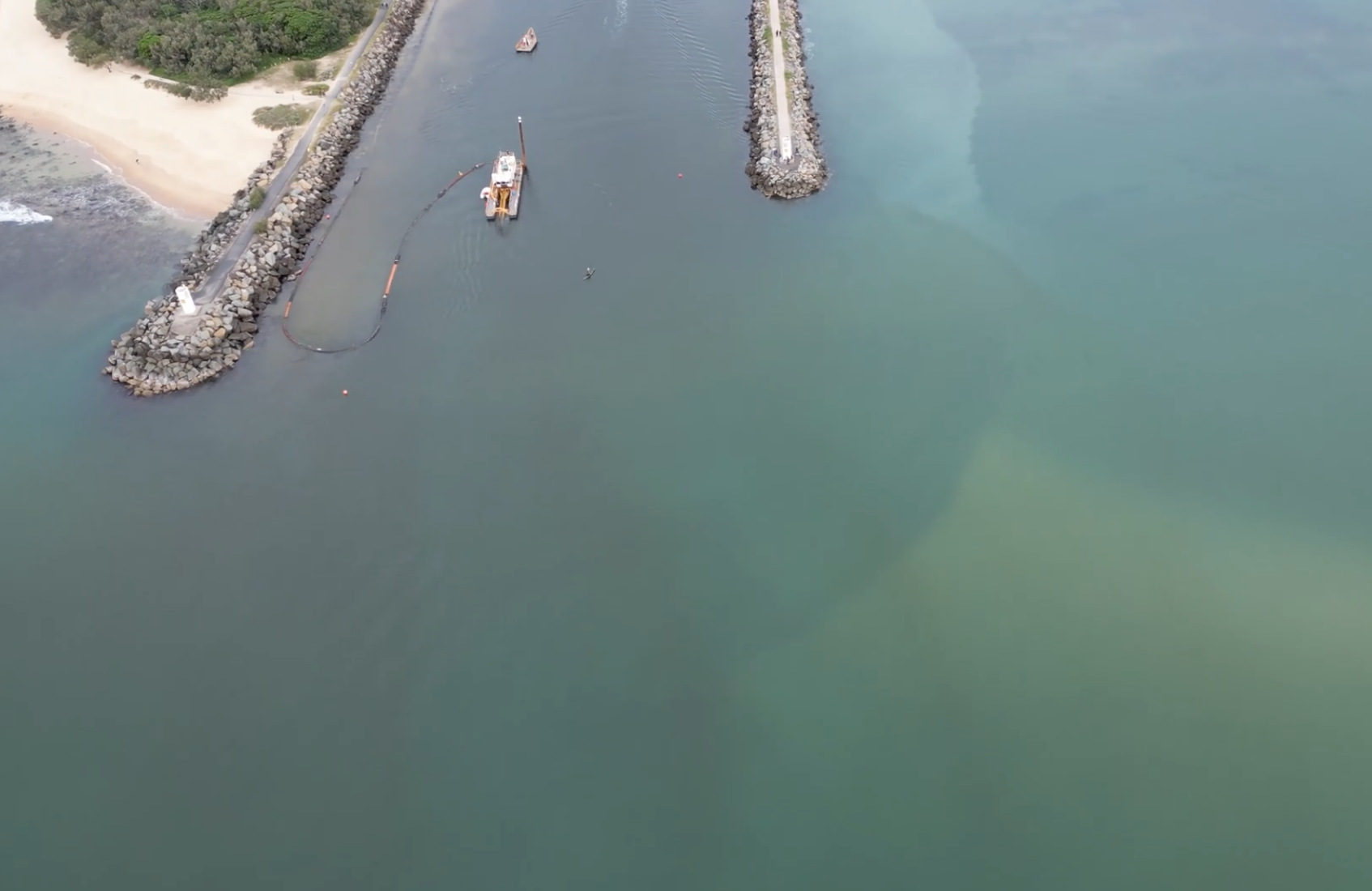 MSQ general manager Kell Dillon told Sunshine Coast News a channel deeper than the minimum requirement would be dredged in an attempt to mitigate the issue, and a larger dredge was also on standby.
"Maritime Safety Queensland continues to actively manage access to the Mooloolah River entrance channel to ensure a safe, accessible waterway for all users," Mr Dillon said.
"Great weather and swell conditions over the last week have allowed Hall Contracting to clear a safe channel into Mooloolaba Harbour to a depth of -2.5m below Lowest Astronomical Tide.
"Under instruction for MSQ, Hall will continue working this week to deepen the channel to -3.5m LAT to allow for resilience noting the ongoing poor weather conditions and increased coastal currents experienced in 2022.
"MSQ also has a larger dredge, the Port Frederick, on standby if required."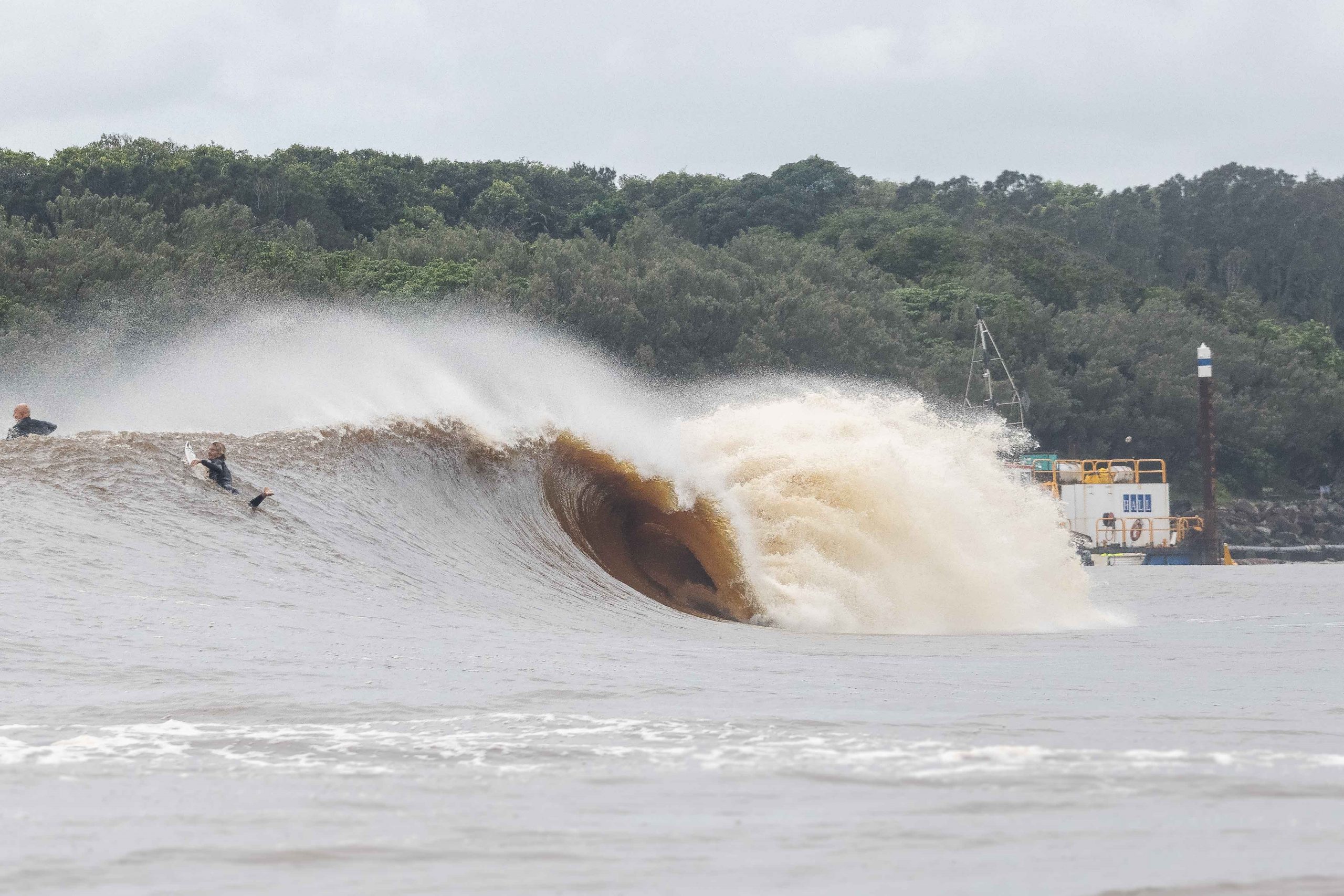 MSQ declined to comment on how much the dredging operations have cost over the years.
The Mooloolaba Coast Guard has since confirmed to SCN the restored crossing was "calm", but still dangerous on a low tide, particularly on a shoal patch to the west of the entrance channel with a least depth of 0.8m at LAT.
While Maroochydore MP Fiona Simpson is pleased dredging had resumed, she warned it would only be a matter of time before another build-up of sand.
Ms Simpson and Kawana MP Jarrod Bleijie held a Mooloolaba Harbour Entrance Community Action Forum on May 31, when 150 people attended to discuss the current situation and possible solutions.
It is part of a #makeitsafe campaign, in which Ms Simpson is encouraging the public to have their say.
"I am pleased that, recently, work on the Mooloolaba Harbour entrance has seen the dredge able to operate and take the levels down to the minimum requirement of 2.5m," she said.
"I have also been informed by Maritime Safety Queensland that they have instructed further work to take it down to at least three metres or more which, hopefully, will also help with the shoaling outside of the immediate channel.
"However, I still want to see a commitment from the State Government and MSQ not to allow the dangerous build-up of sand in and around the channel in the harbour entrance to occur to this state again.
"There must be more funding to deploy more regular and aggressive early dredging when able for maintenance going forward until the more permanent solution is identified and implemented.
"The permanent solution has to be right for maritime safety and the environment and it's time the State engaged with stakeholders and the community so they get it right and make the harbour entrance safe."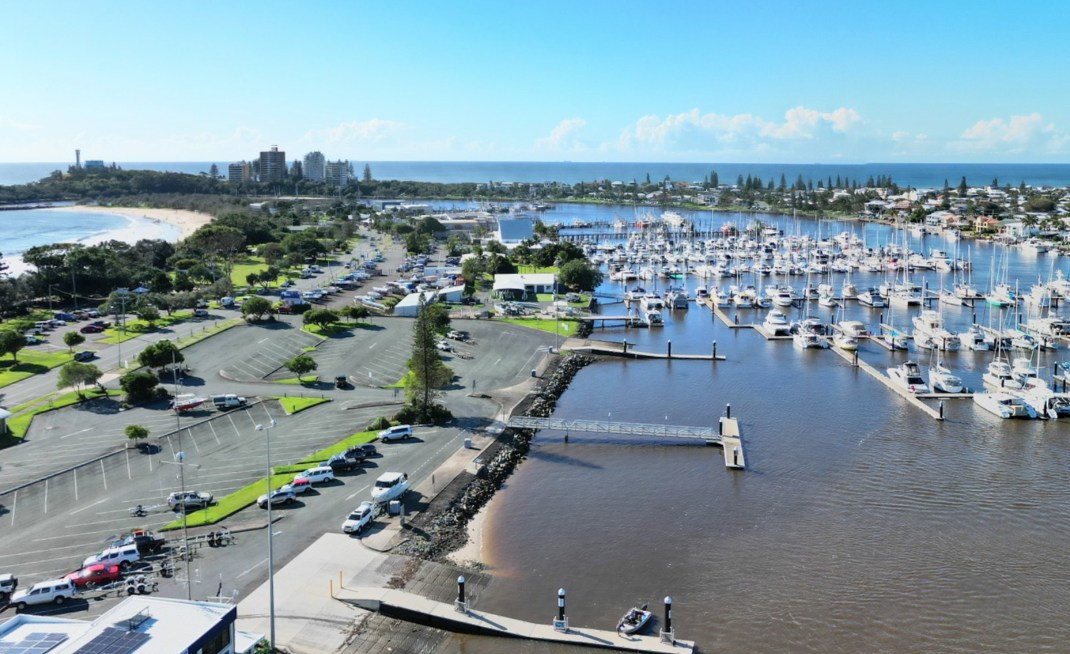 With regards to community feedback, MSQ said it: "Continues to work on a longer-term plan to address the river entrance shoaling".
Water users can keep up-to-date with the latest Notice to Mariners and project information on the Mooloolaba harbour dredging.
Help us deliver more stories that inform, connect and celebrate the Sunshine Coast by signing up for our free Daily News Feed: Please go to SUBSCRIBE at top of this article and add your name and email address.