Thousands of runners hit the road for the return of the Runaway Noosa Marathon running festival after a two-year hiatus.
More than 4000 participants took part in the marathon, half marathon and 10km on the streets of Noosa.
Scroll down for more event photos
Competitors enjoyed a flat, fast course amid perfect weather. They enjoyed the event for the first time in three years after it was cancelled because of COVID.
He shares a name with a champion swimmer, but this Kieren Perkins, who hails from the Sunshine Coast, runs like the wind.
The former Pacific Lutheran College student won the men's half marathon event in 1hr04min43sec. He finished eight sections clear of Louis McAfee.
"It's a beautiful course. This is one of my favourite destinations," he said.
"It's very flat, it's cool conditions and the perfect time of year to be running.
"It was a massive PB for me … I had my family out here, which makes it even more special.
"I'm from the Sunshine Coast, so it's great to come home and do a race like this."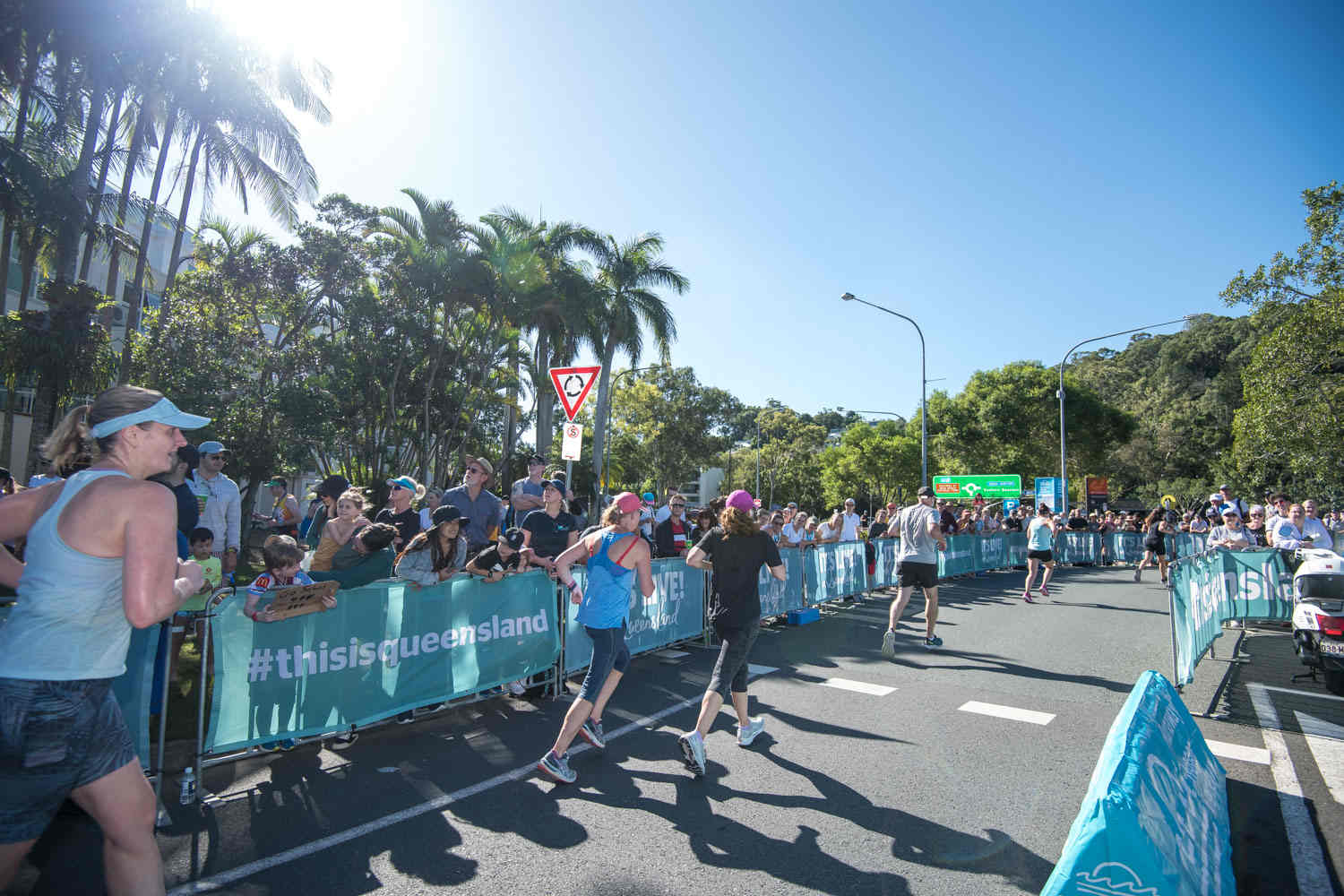 Four-time Olympian Lisa Weightman made it back-to-back women's half marathon titles, crossing the line in 1hr10min35sec, almost six minutes clear of Vanessa Wilson.
"I had no expectation on time. I knew how humid it was going to be so I thought it was best not to try and go too hard too soon," she said.
Wayne Spies cruised to victory in the men's marathon, finishing the four-lap 42.2km course in 2hr28min37sec, more than six minutes ahead of second place getter Chris Bracken.
"It was magic, absolutely exceptional out there," he said.
"I was crook a couple of weeks ago so I was just grateful to be out and loving the weather.
"I've never raced here in Noosa. I looked at the forecast and then a few workmates said that I had to get here so I took them up on it and I'm not sorry."
Leah Fitzgerald claimed victory in the women's marathon in 2hr50min17sec, with Jessica Willis second.
"The conditions were beautiful," she said. "It's the perfect course. It's nice, it's flat, it's scenic: everything that you want it to be really.
"Having my name on my bib and having people yell it out and support me was really nice, the camaraderie was great."
The 10km event included more than 1400 runners. Alex Harvey won the men's title in 30min49sec and Lauren Mitchell won the women's event in 37min28sec.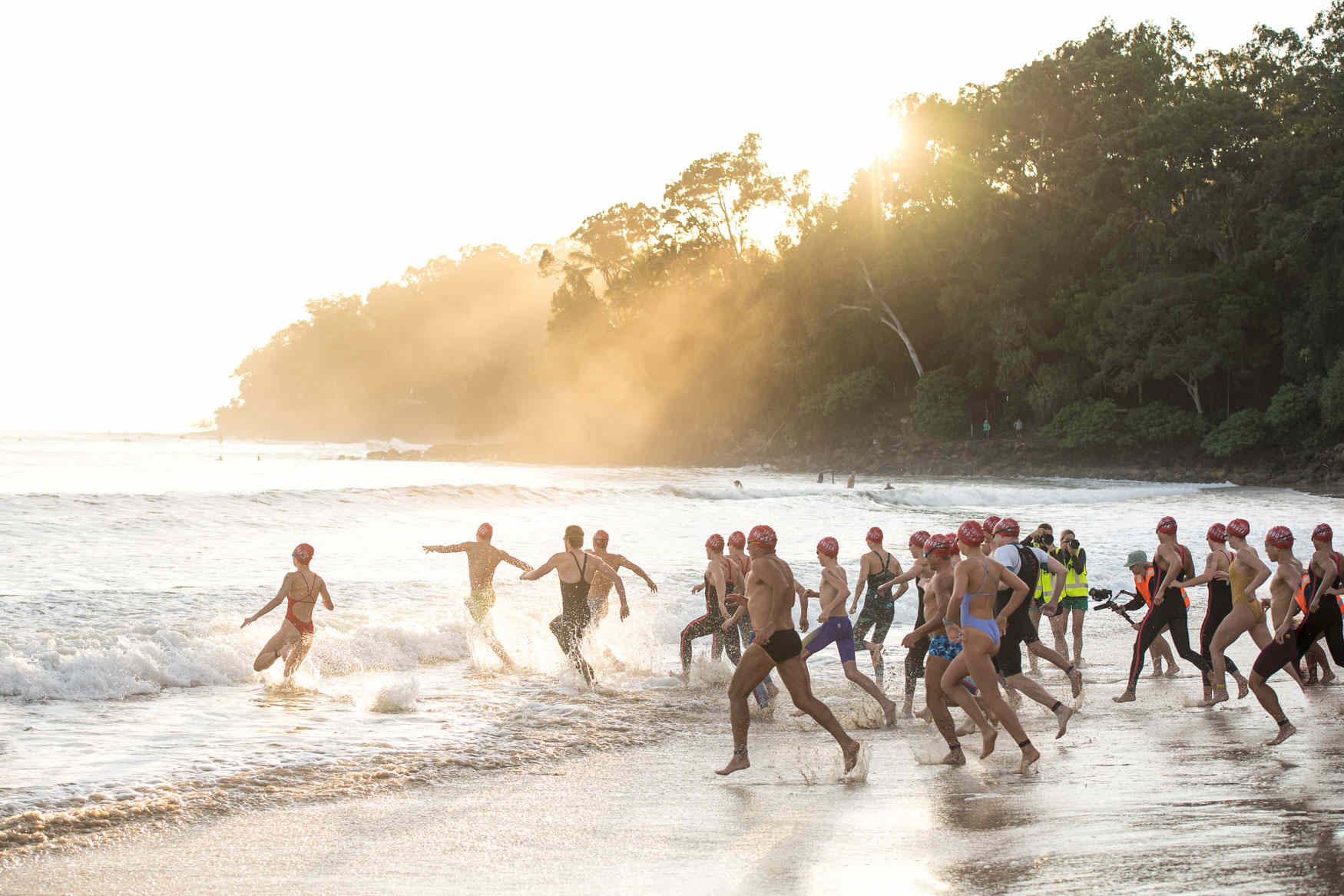 Swim Noosa completed the festival, with more than 1000 participants taking part in 500m, 1km, 2km and 3.8km races at picturesque Laguna Bay off Noosa Main Beach.
Noosa swimmers Nick Sloman and Kareena Lee won the 3.8km editions, in 42min05sec and 45min35sec respectively.
"It's always a lovely swim here at Noosa," she said.
"I absolutely love this beach. It was really nice out there. We even had a little bit of a wave which was nice to catch back in."
The Runaway Noosa Marathon and Swim Noosa was supported by the Queensland Government through Tourism and Events Queensland.
For more information and full results, see Runaway Noosa Marathon.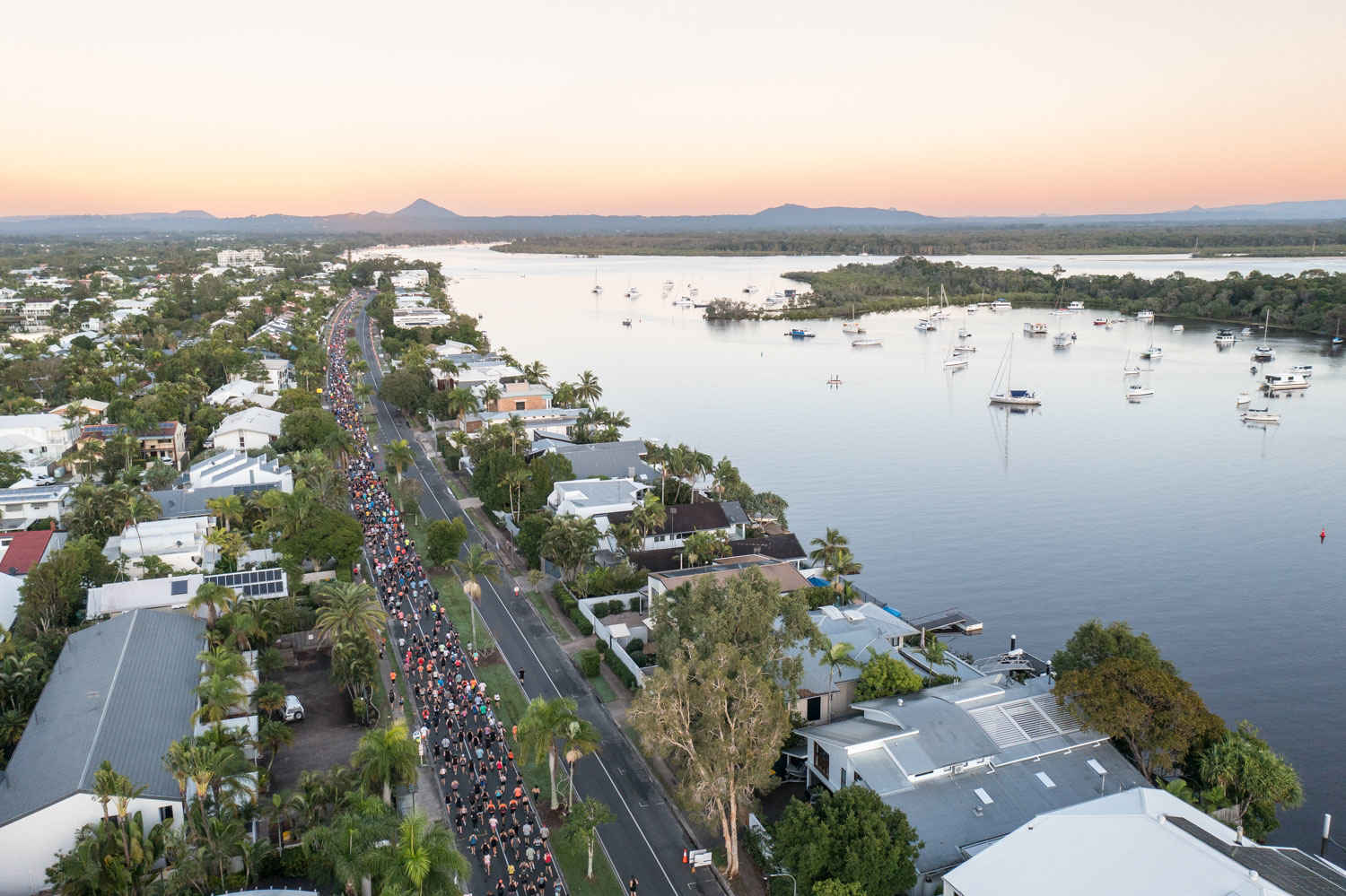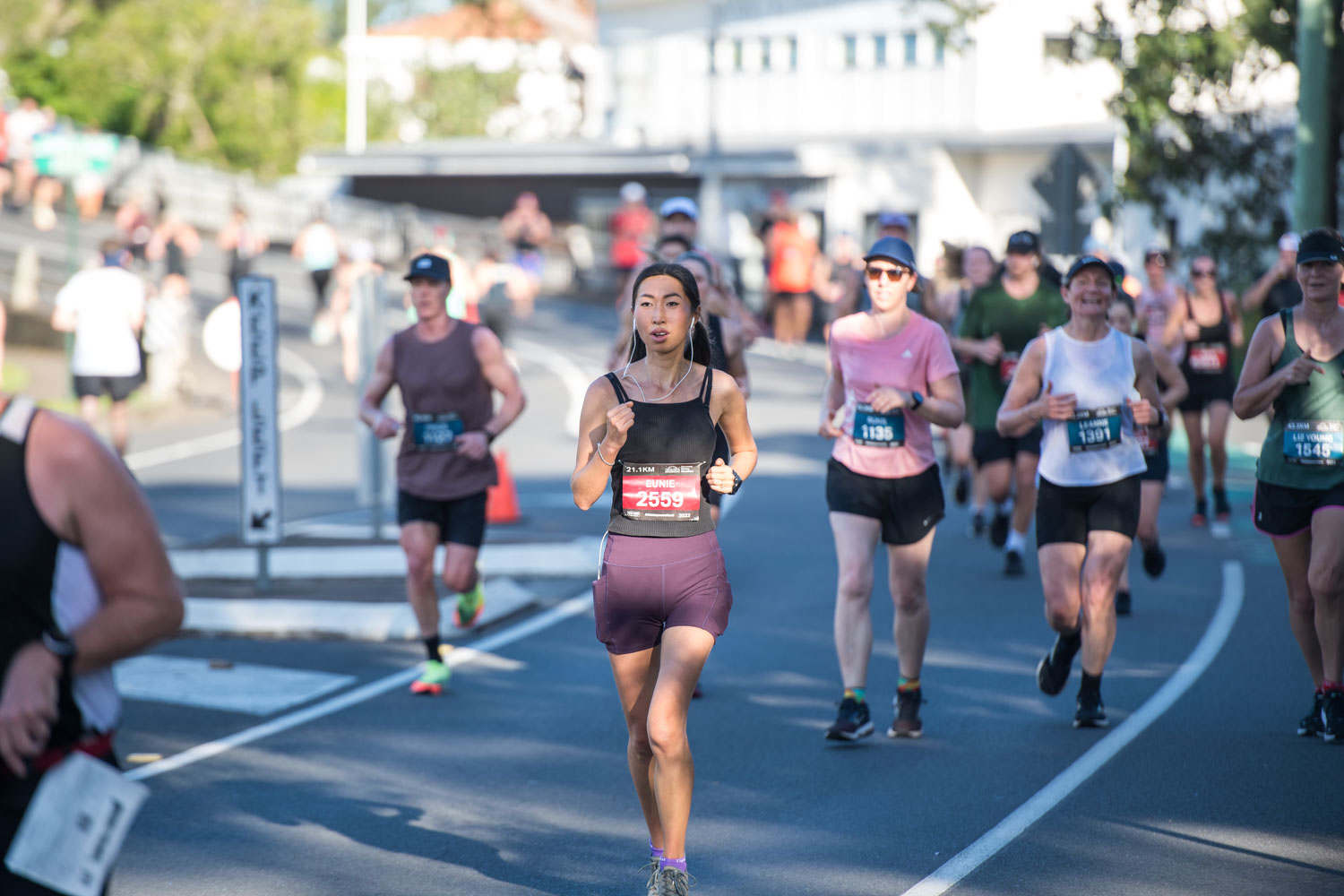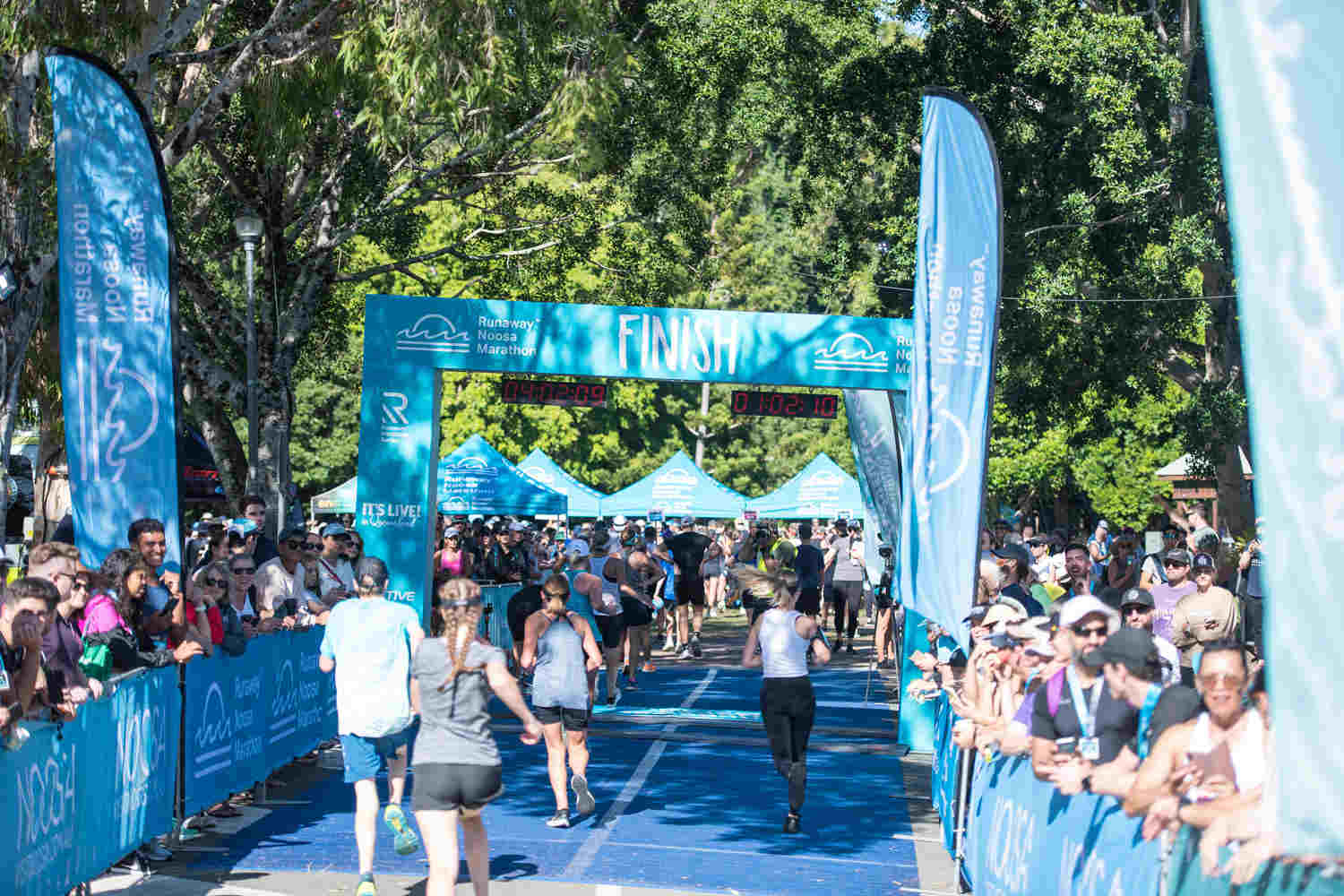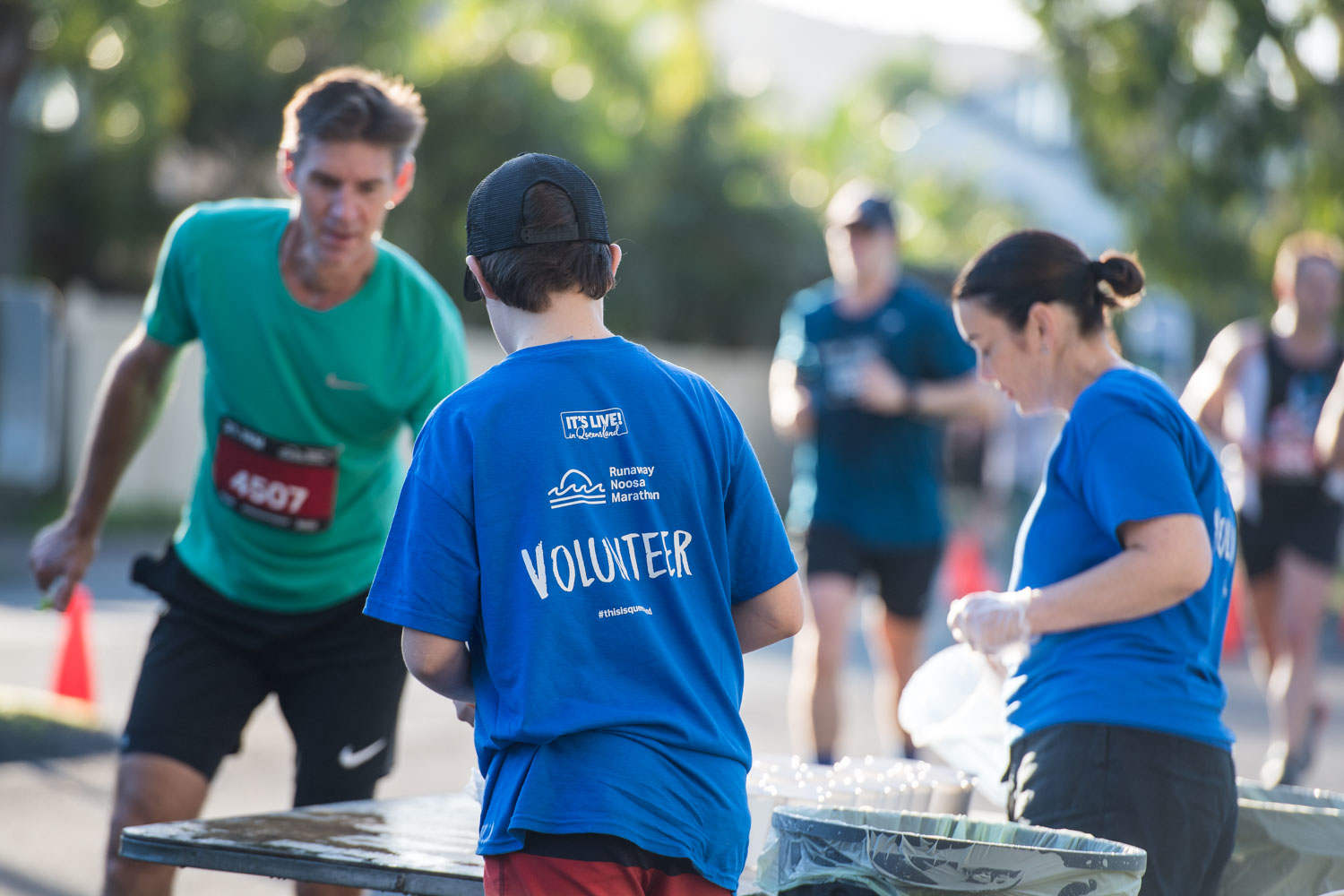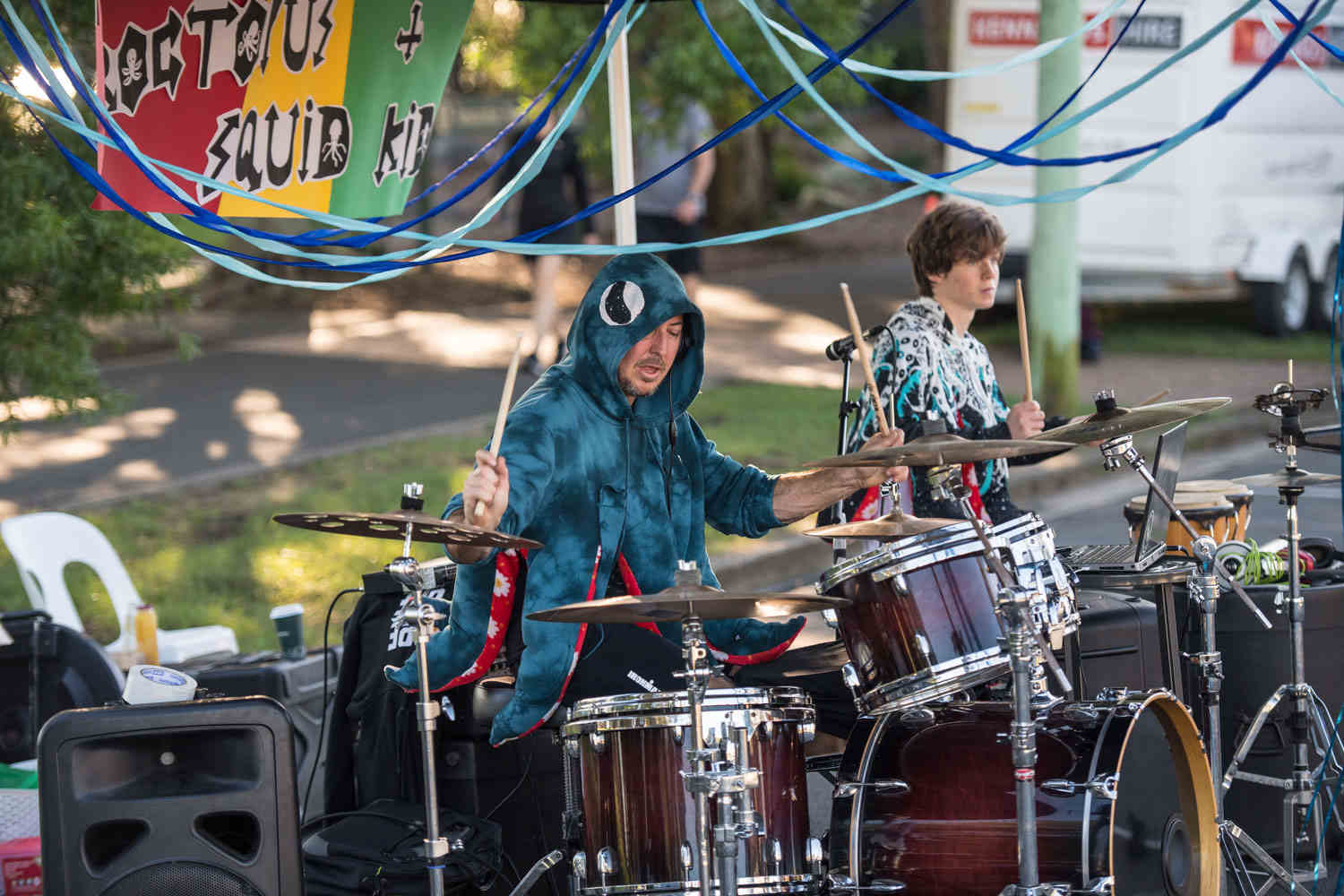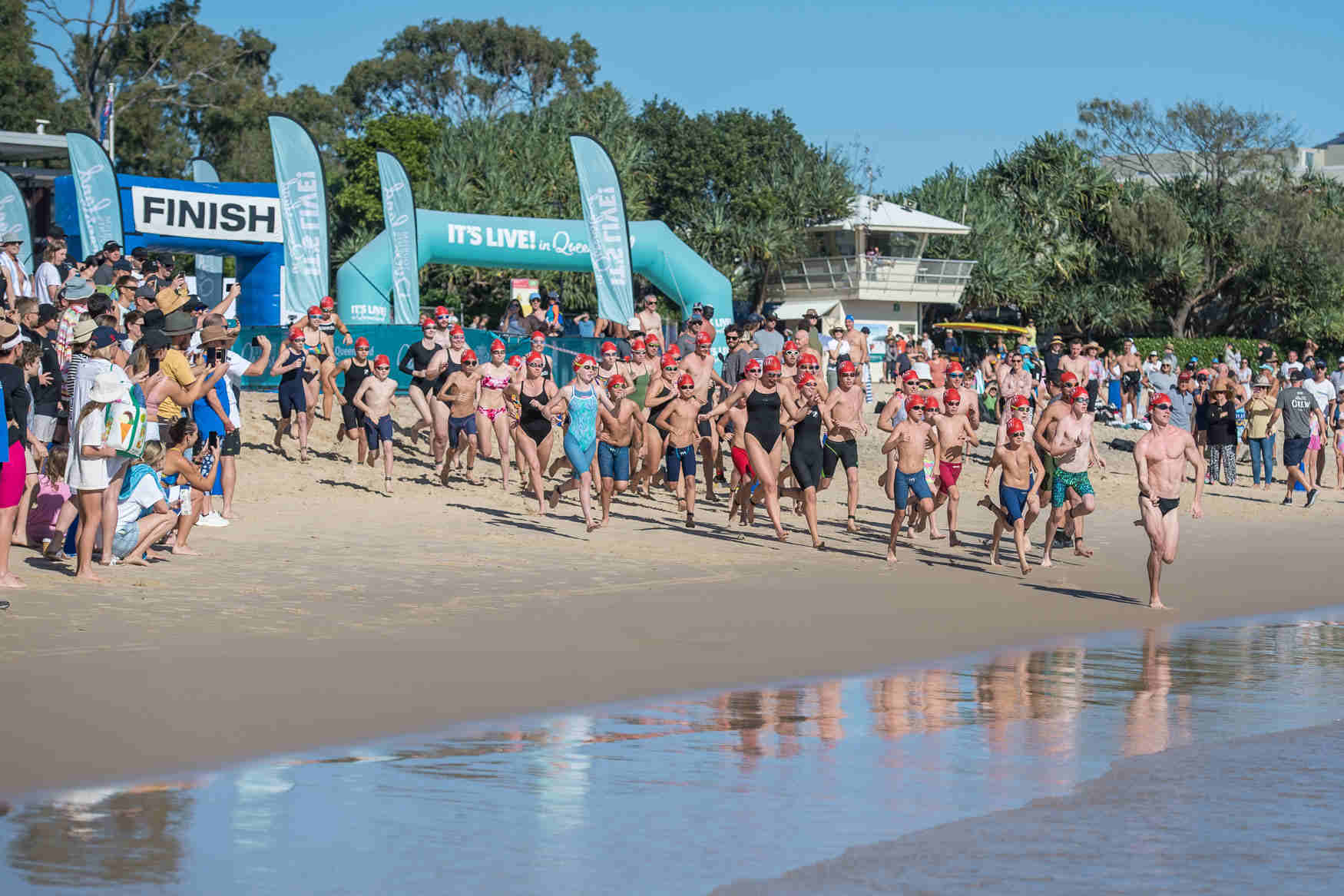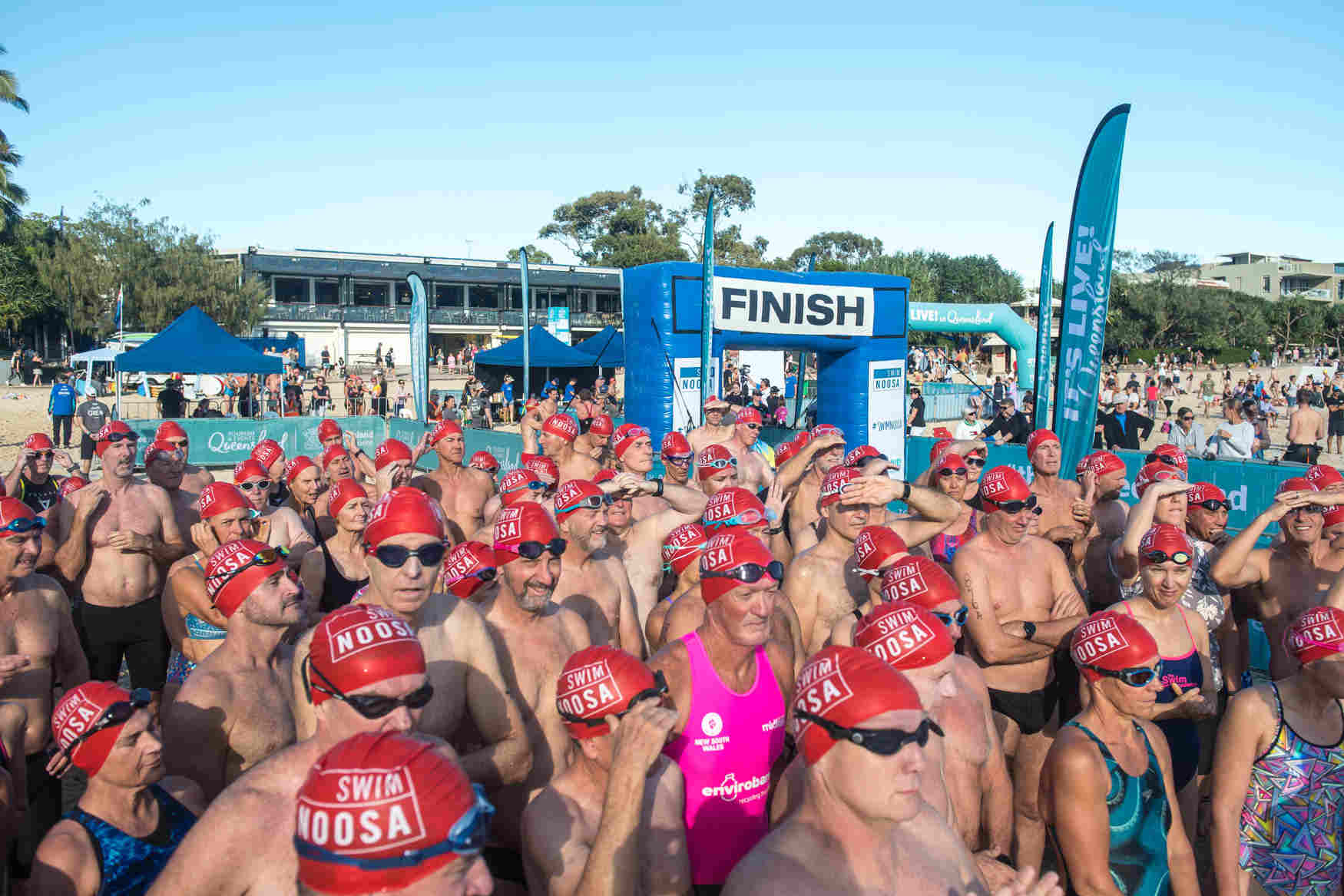 Help us deliver more stories that inform, connect and celebrate the Sunshine Coast by signing up for our free Daily News Feed: Please go to SUBSCRIBE at top of this article and add your name and email address.